Atturo Tyres Join Silverline Range
Originally Published: June 2014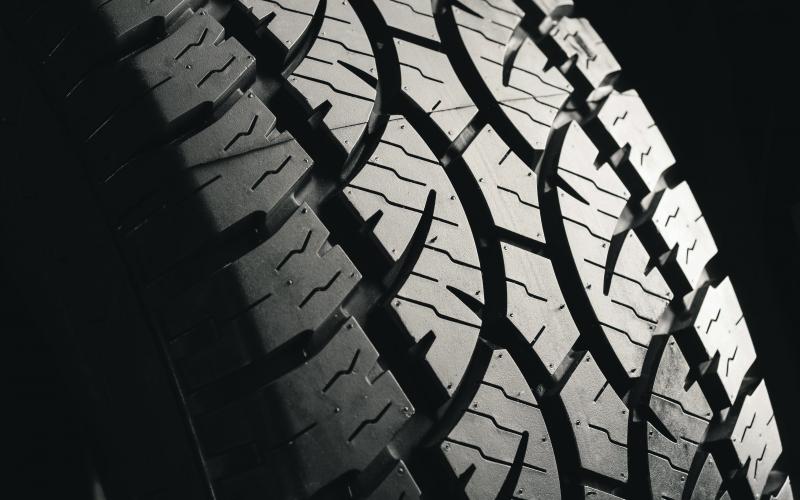 <
>
Silverline Wheels and Tyres has announced that it is to start importing the Atturo line-up of 4x4 tyres from America. Made to the latest EU standards and therefore fully legal on our roads, these include the Trail Blade A/T and M/T in a range of sizes tailored to the British off-road market.
These tyres have treads which at first sight appear reasonably typical of the A/T and M/T markets, with perhaps a touch of bias towards the more aggressive side of average. Their construction is 8-10 ply (or 6-10 ply for the A/T), depending on size, and both feature tread mouldings that continue down on to their sidewalls.
At the time of writing, not a great deal of information was available from the UK side. However Atturo's operation back home sounds like it's run by our sort of people. Features of the A/T include 'arched and segmented stone throwers moulded between shoulder treads to help eject whatever you just crushed,' while the M/T's rim guard 'provides extra protection for rims from curbs, rocks, tree branches and smaller vehicles.'
The M/T, says Atturo, 'will scare small children.' With the sort of grip we expect both tyres to deliver, on the other hand, they should stop reassuringly well short of scaring the adult behind the wheel.
Prices sound reassuringly non-threatening, too, starting from £118.80, so this should be a fear-free purchase. Things are moving fast and the tyres should be coming on stream by the time you read this. To find out more, head for www.atturo.co.uk.
TYRES, SILVERLINE WHEELS AND TYRES, ATTURO
Share this article