Mad To The Max
Originally Published: September 2016
Words: Paul Looe
Pictures: Harry Hamm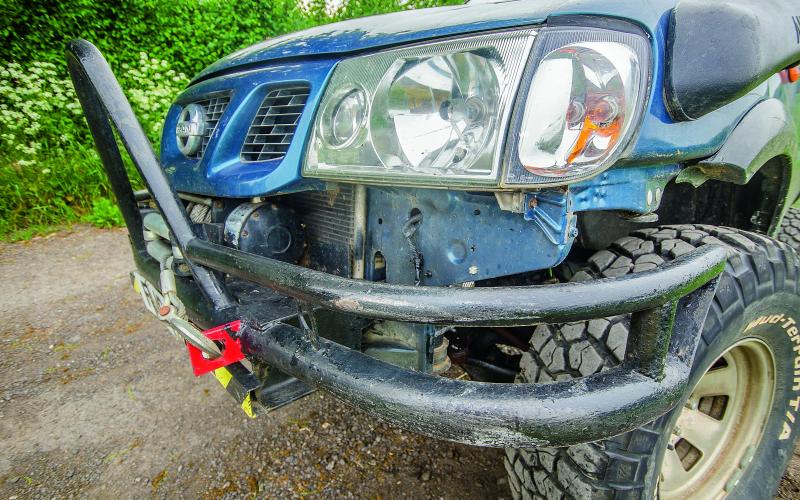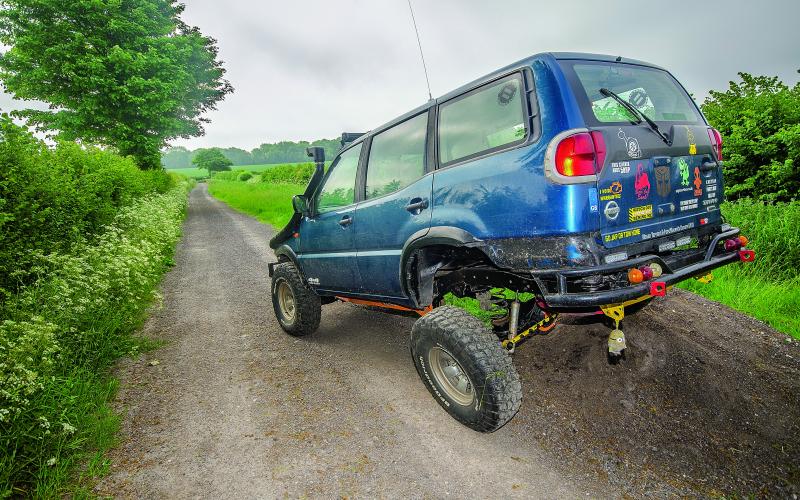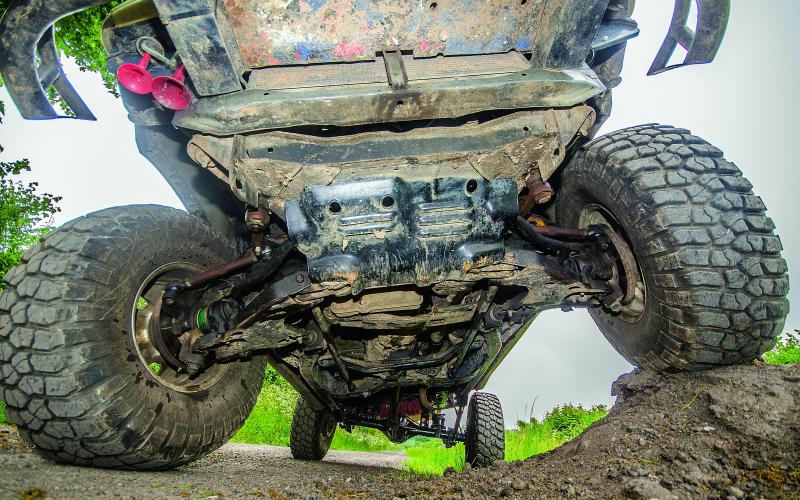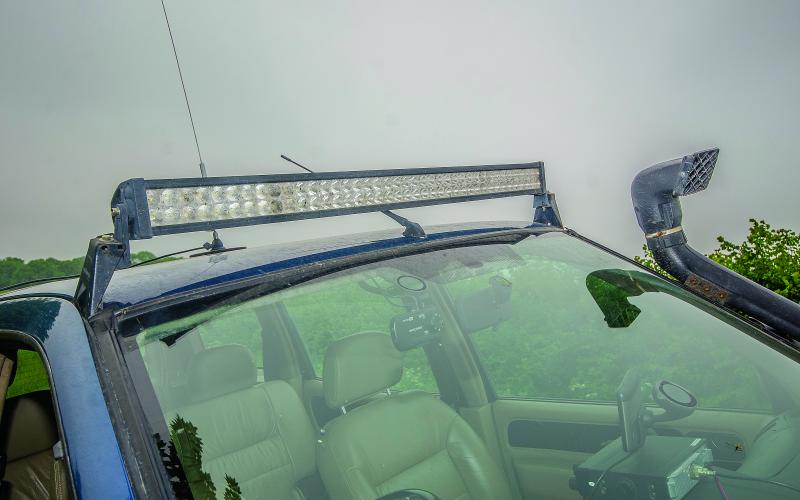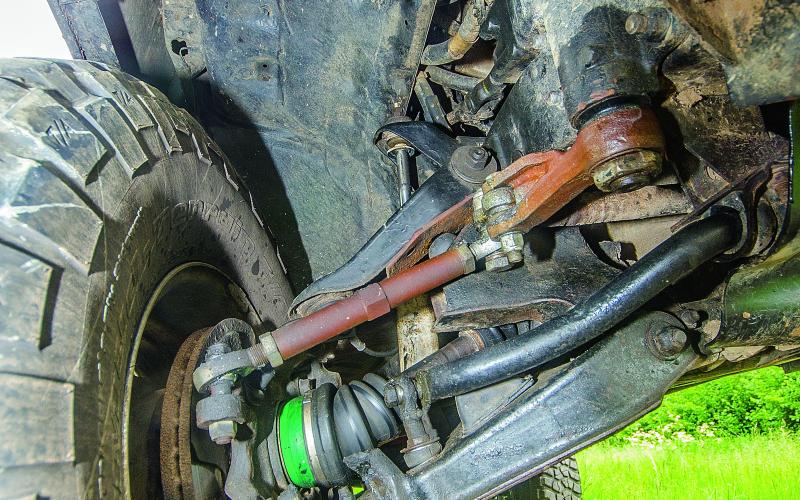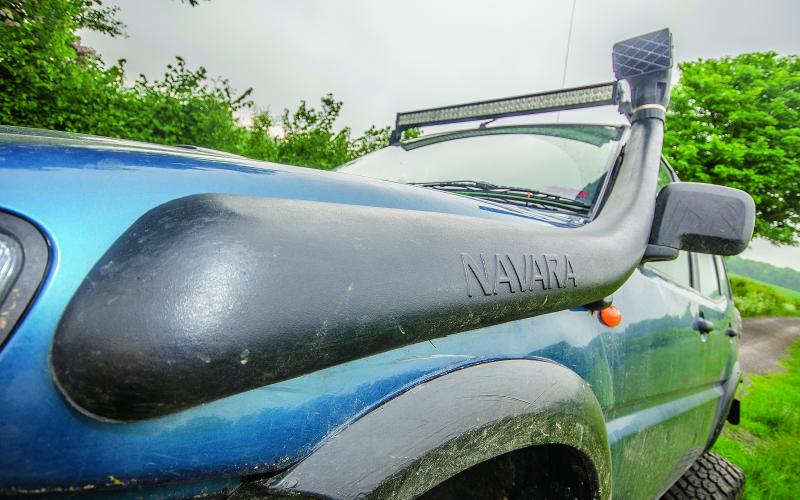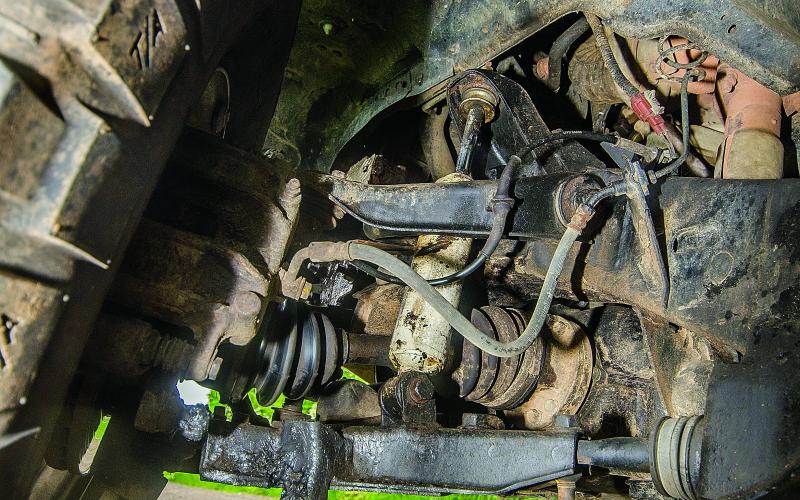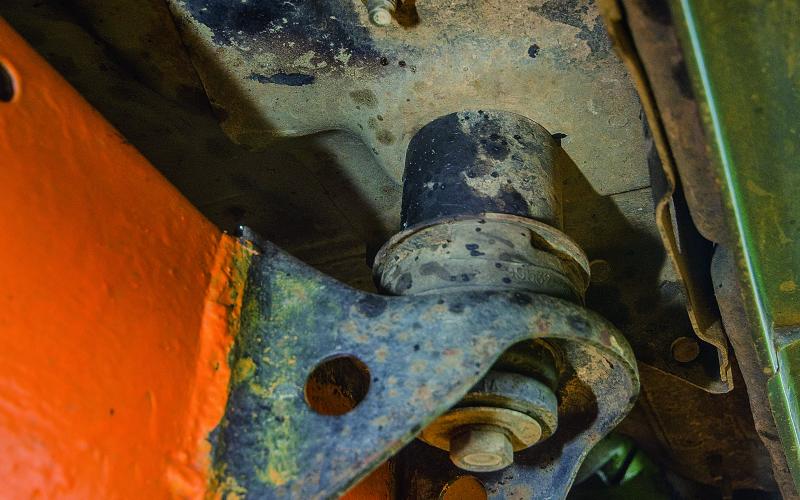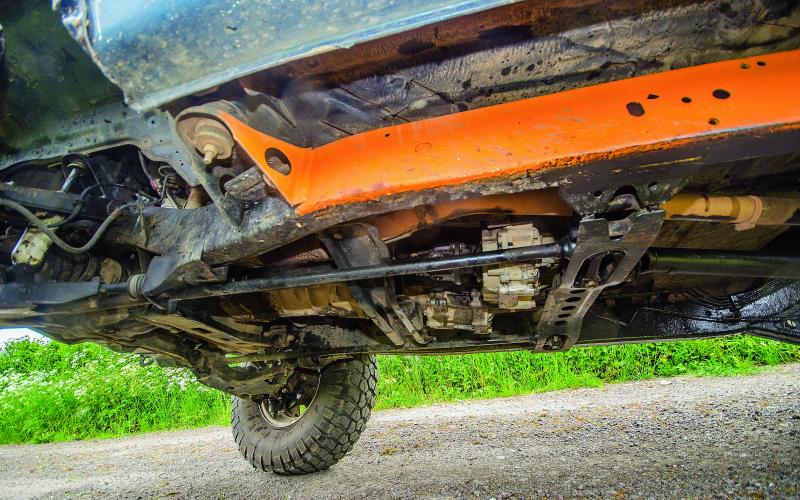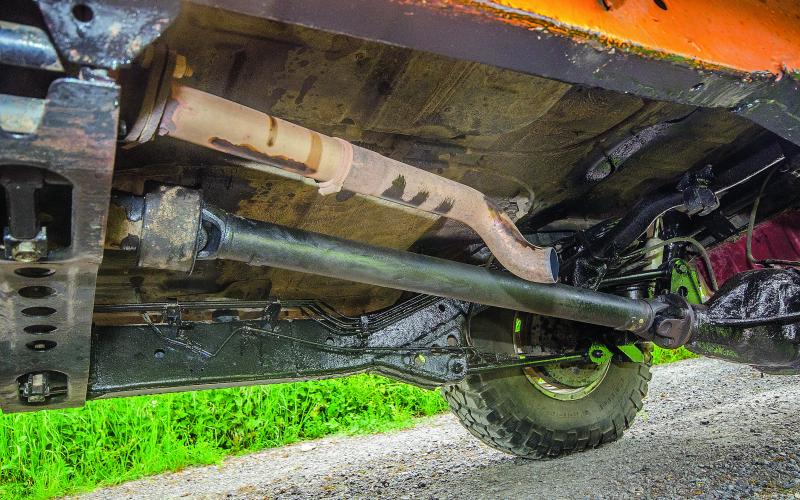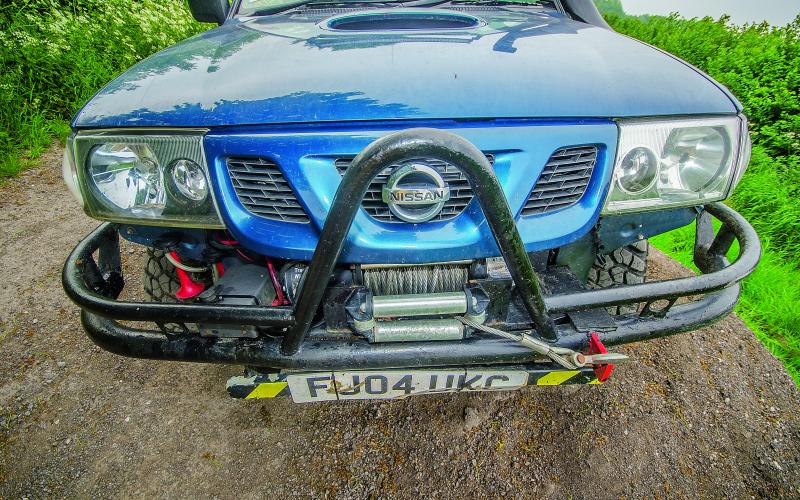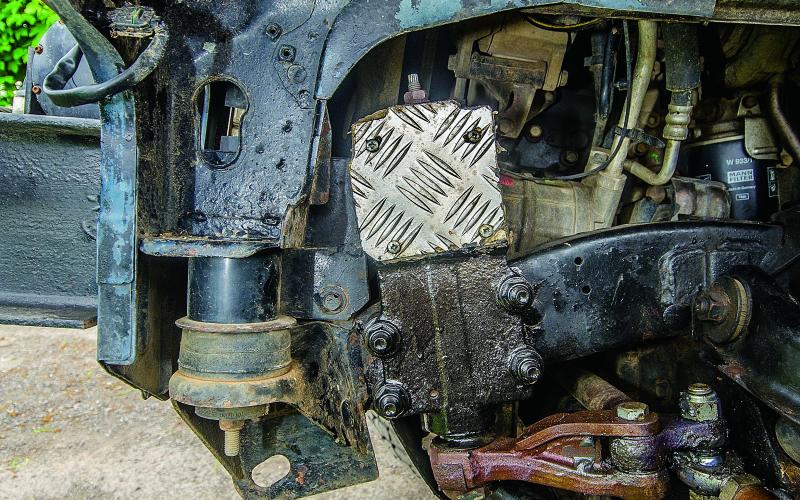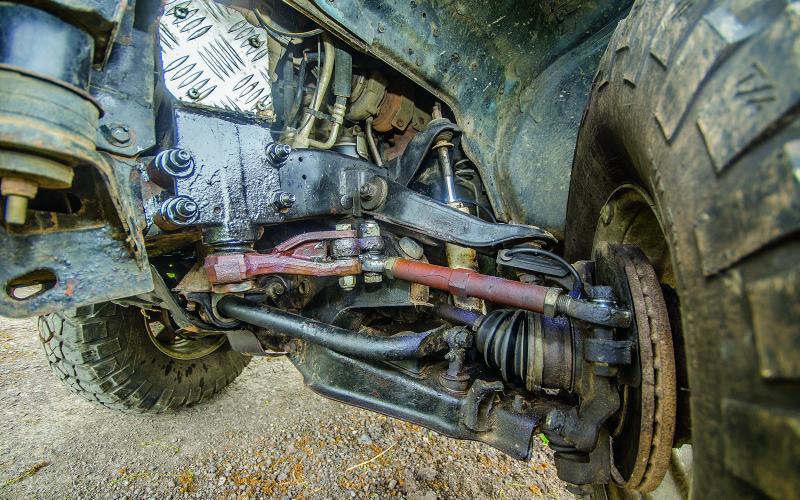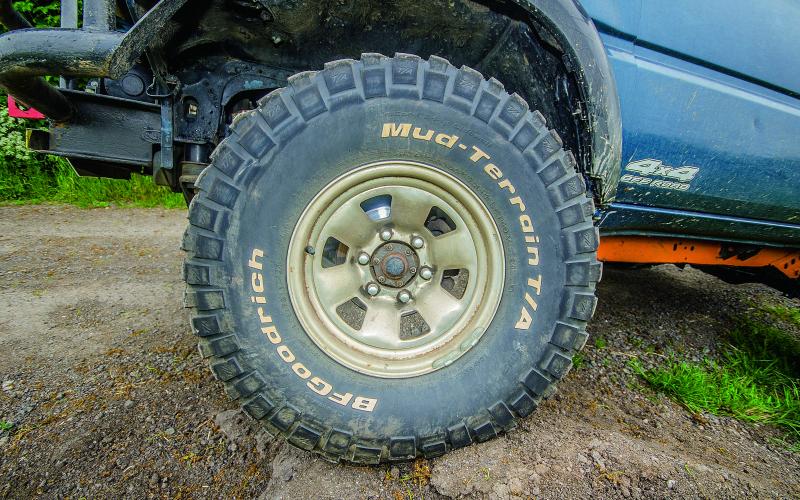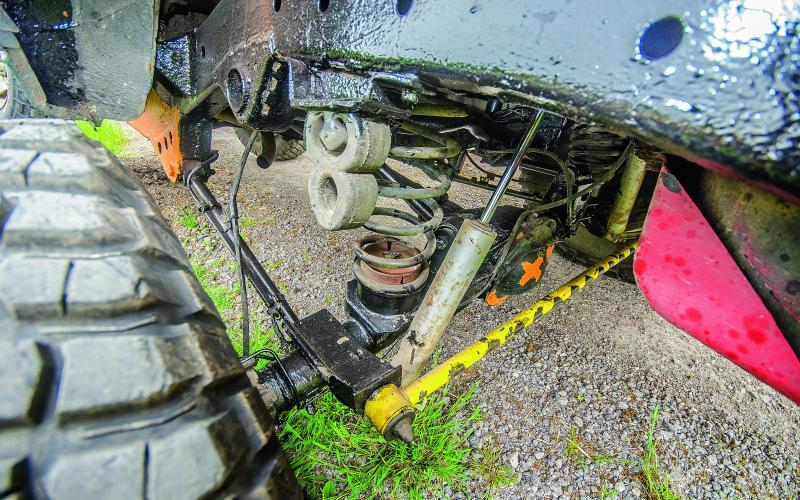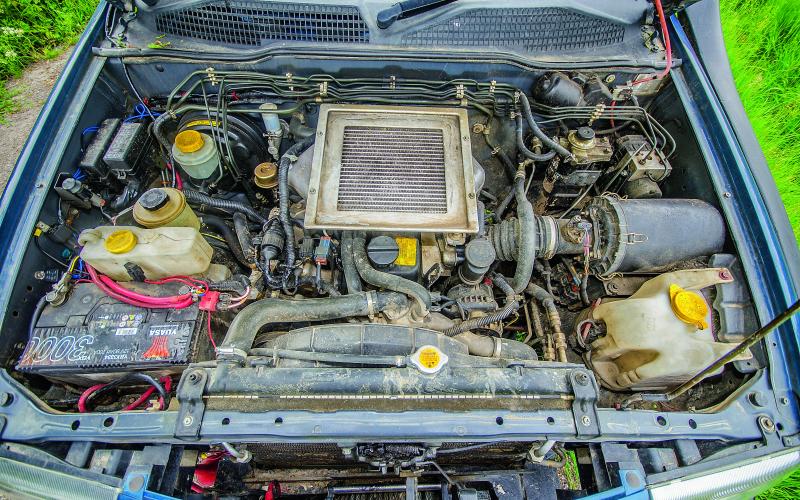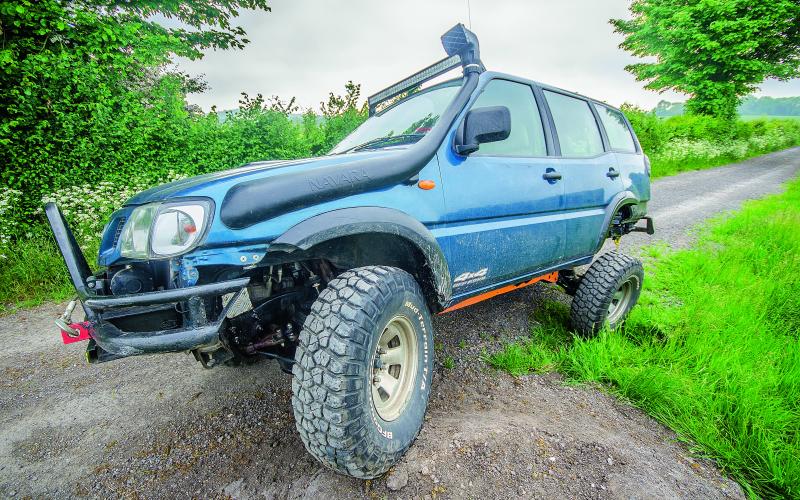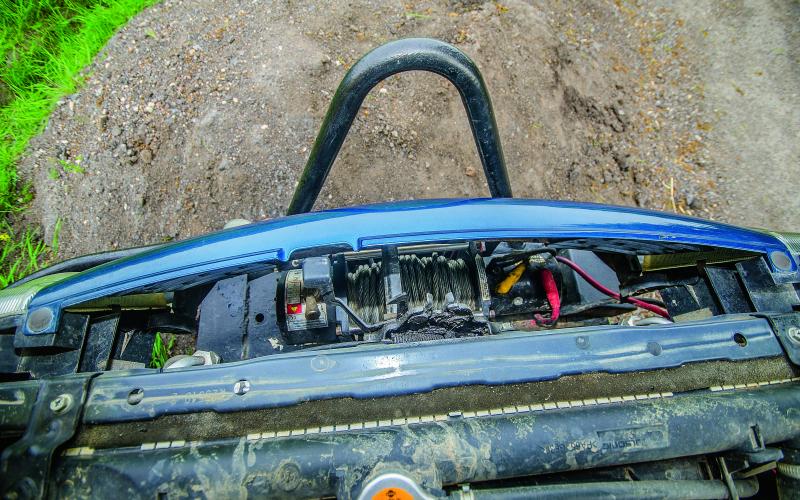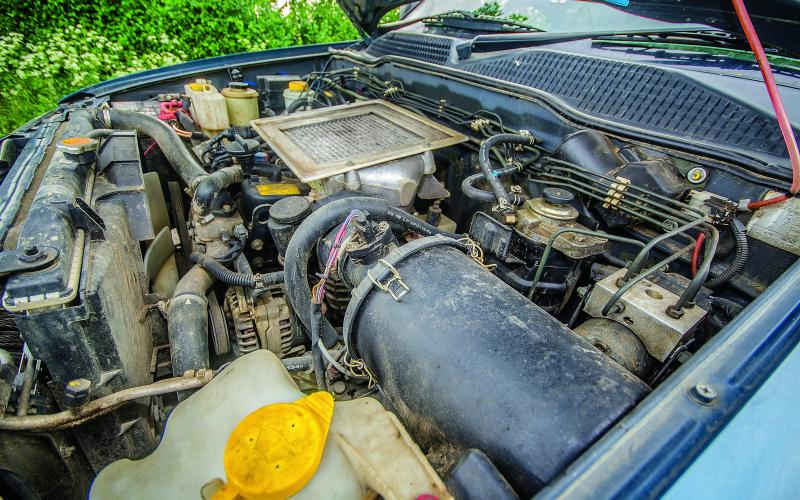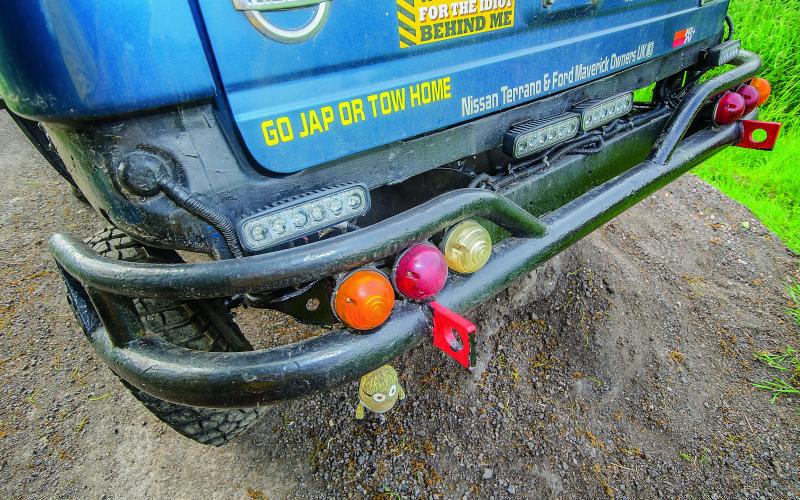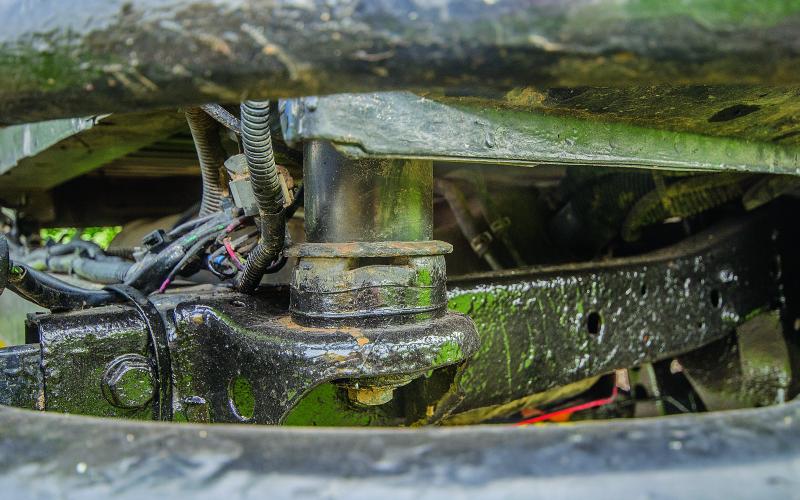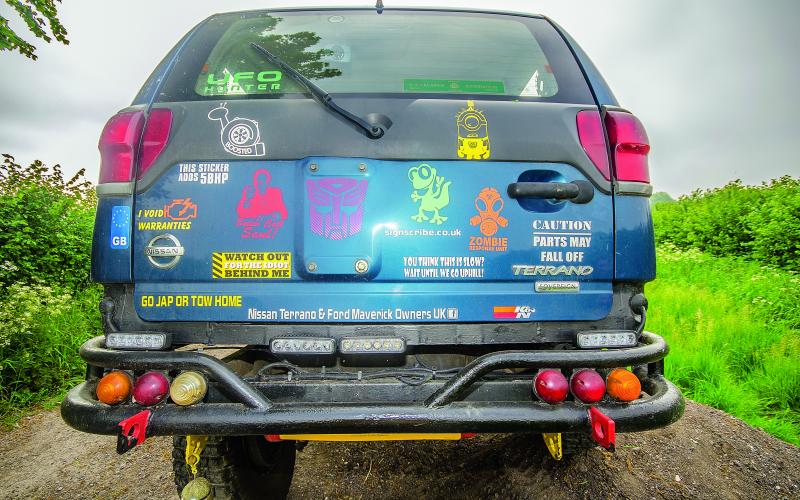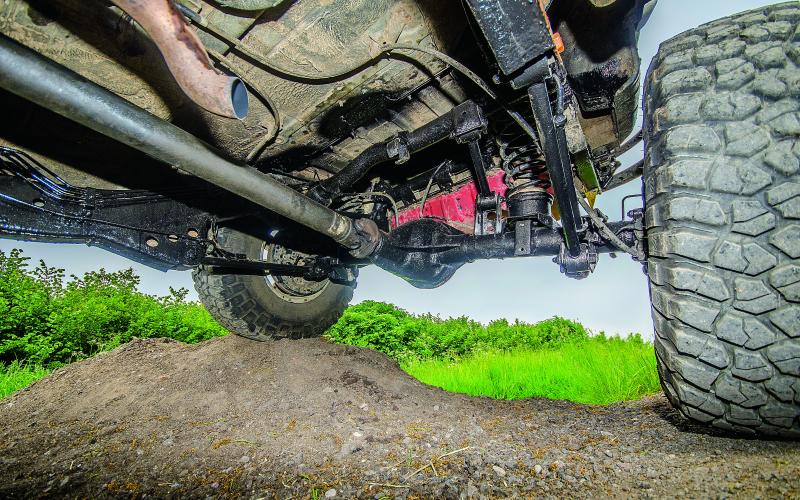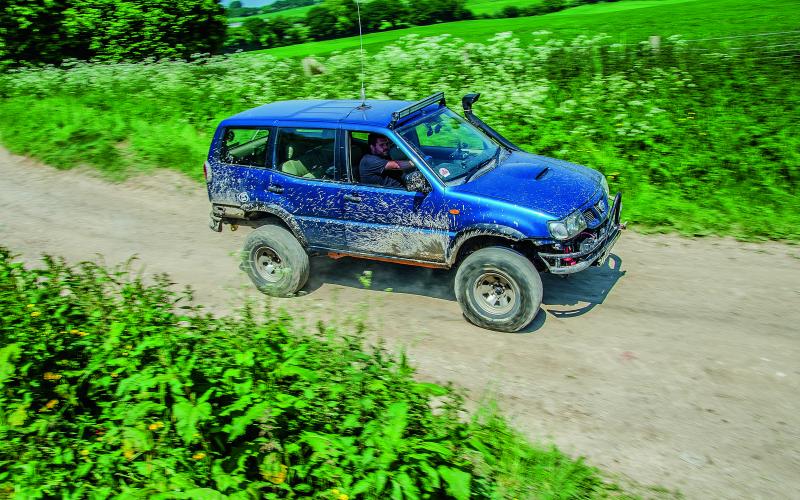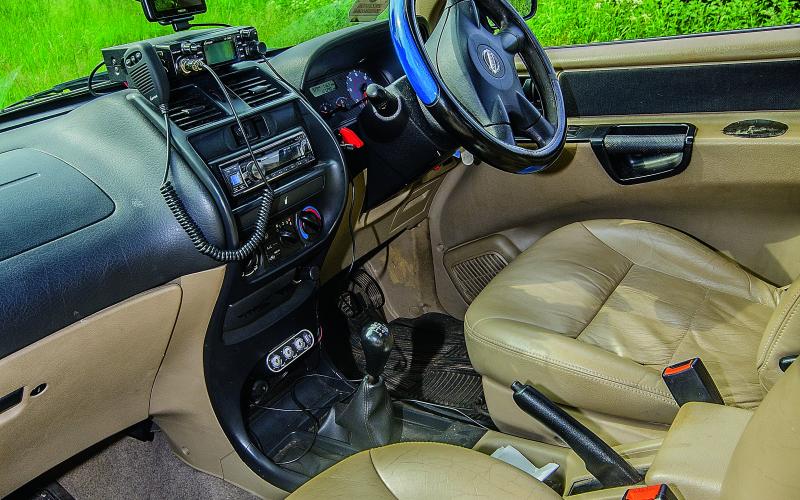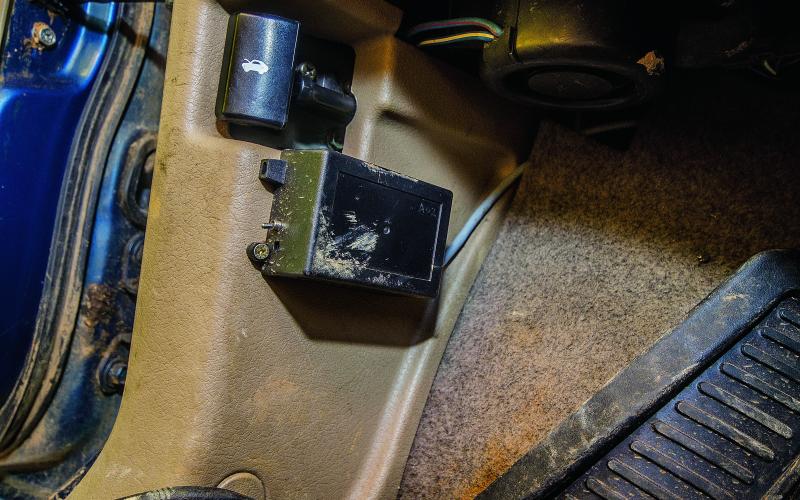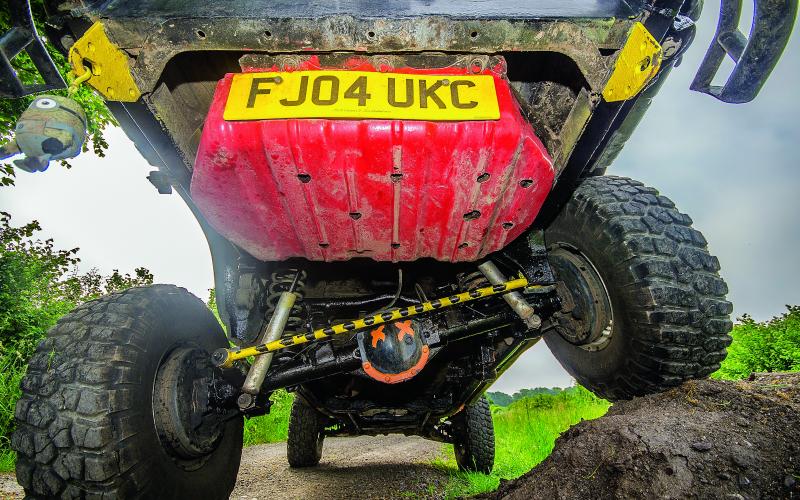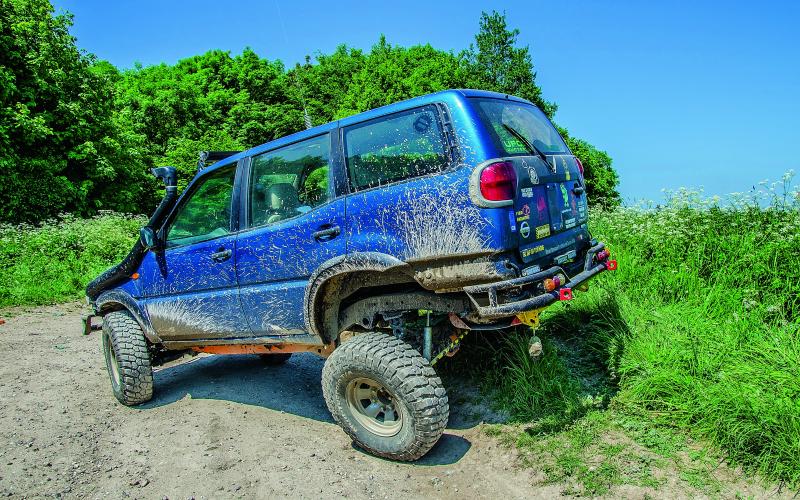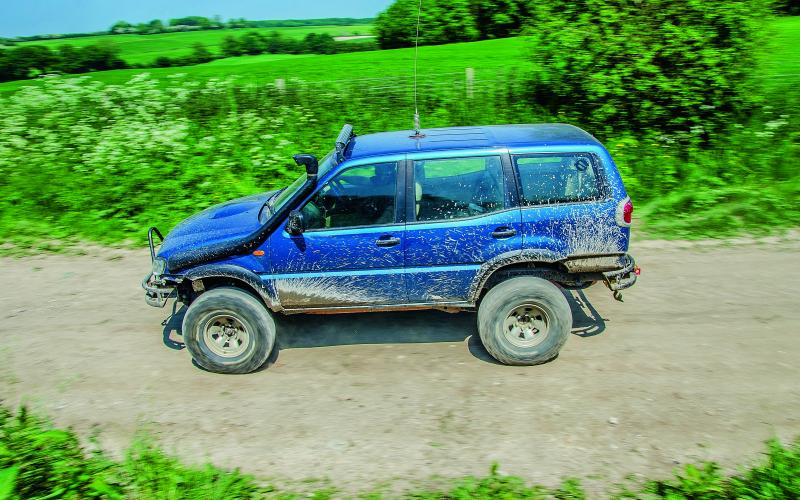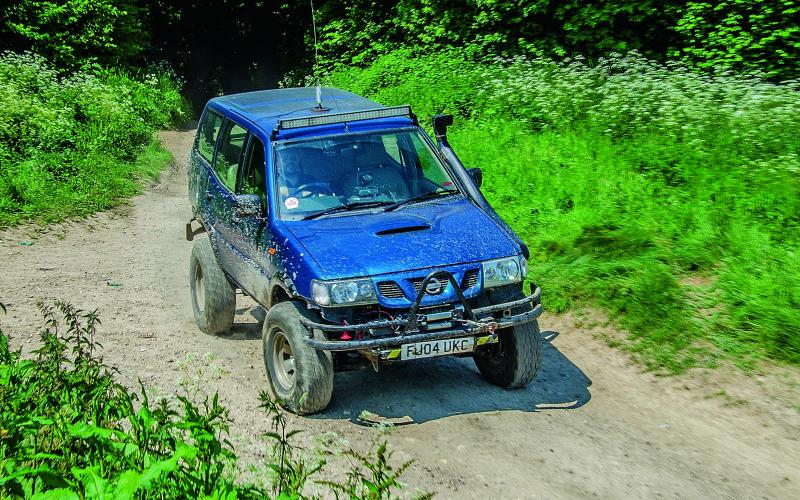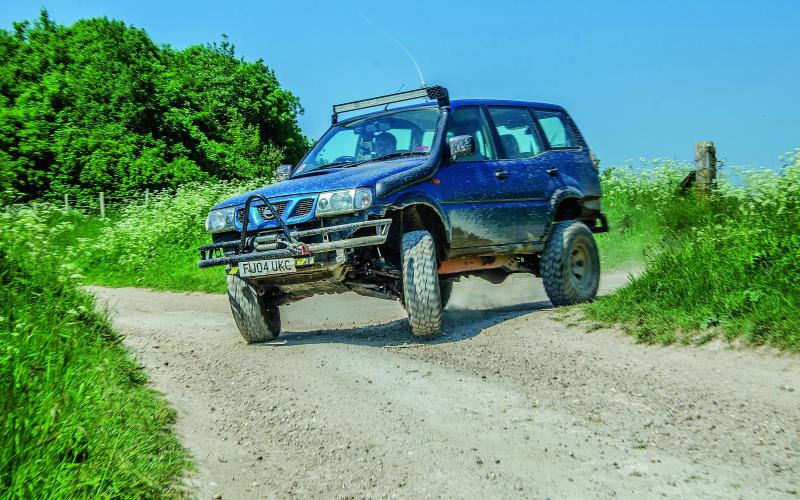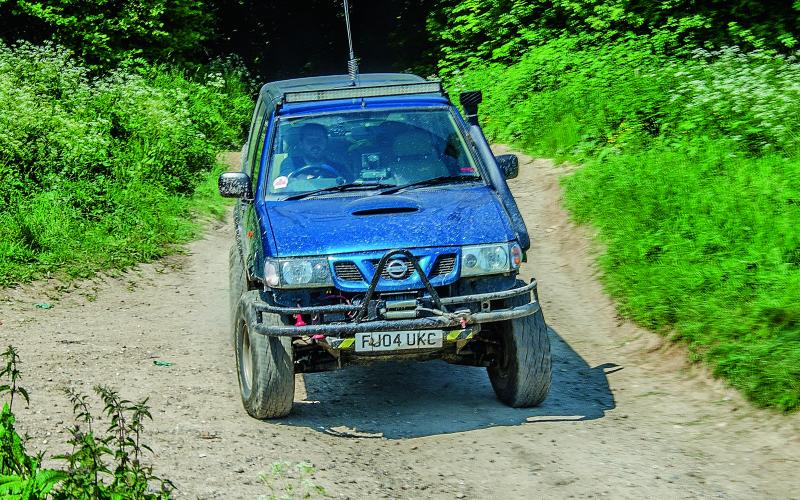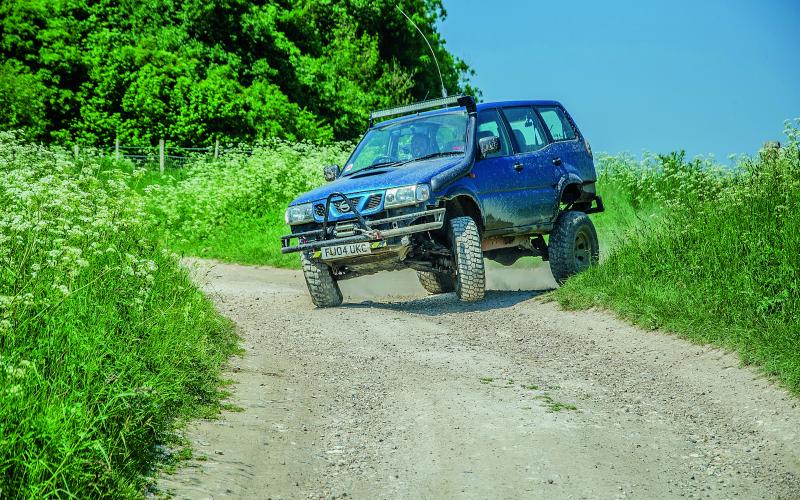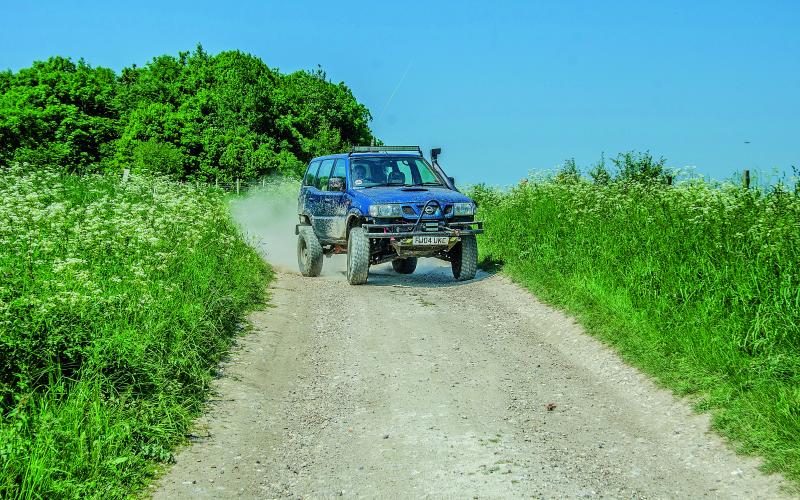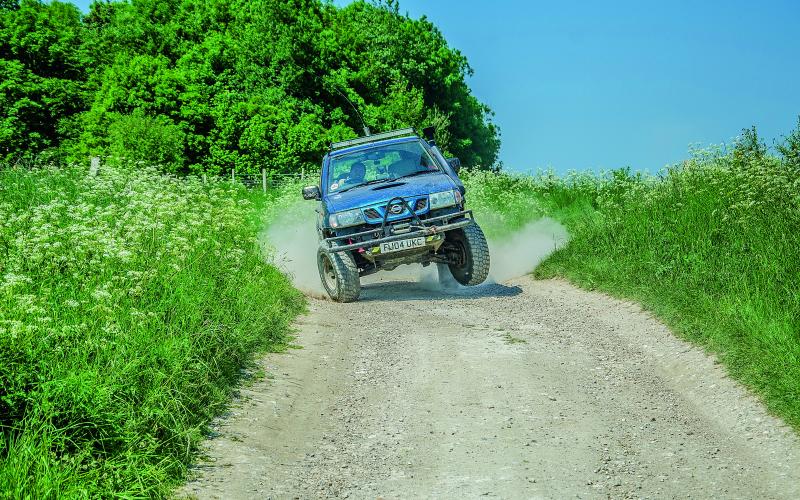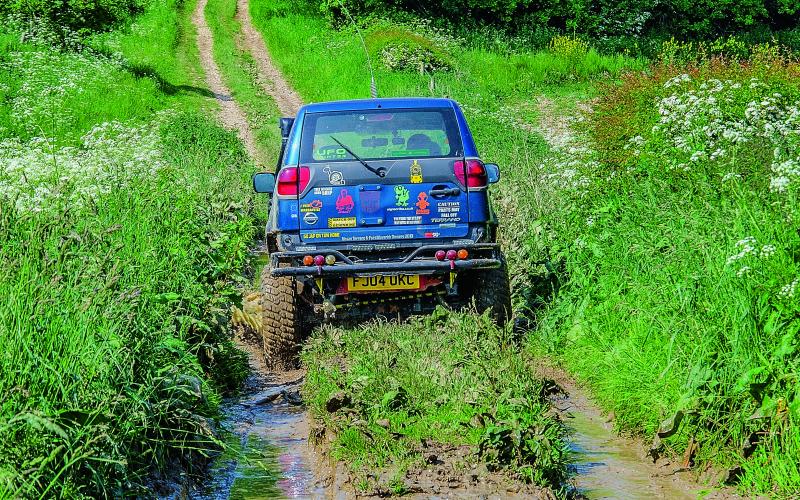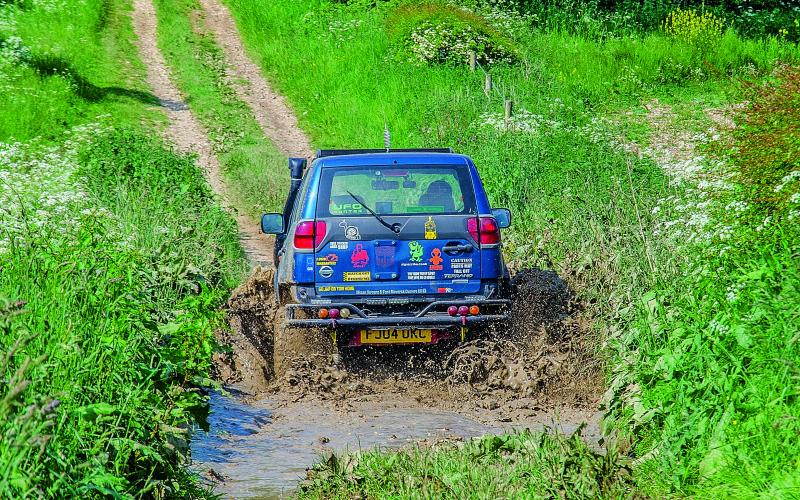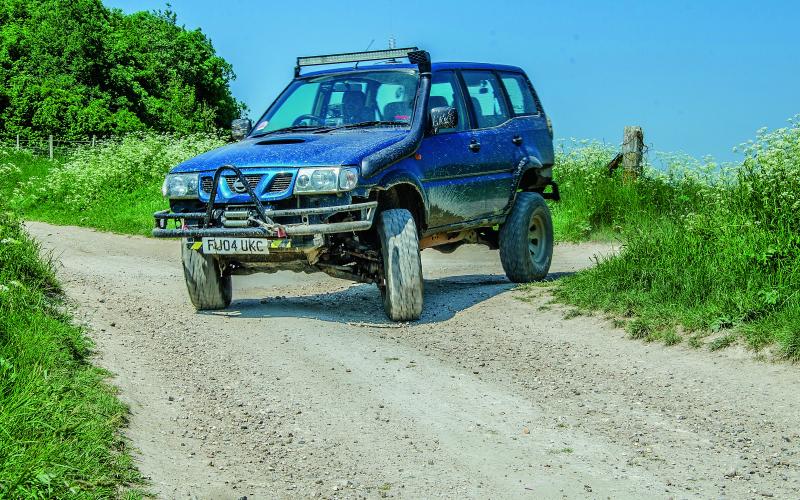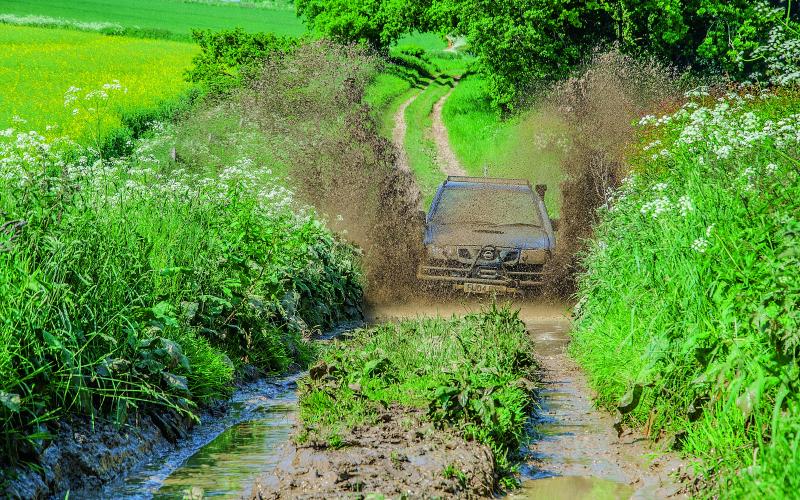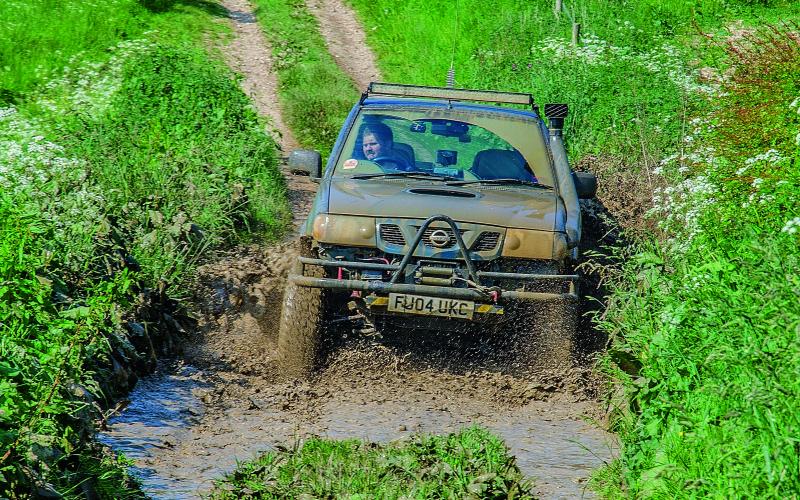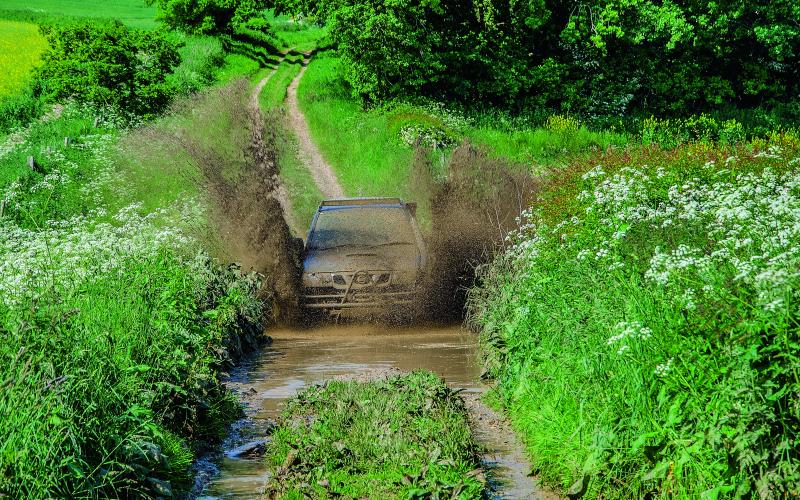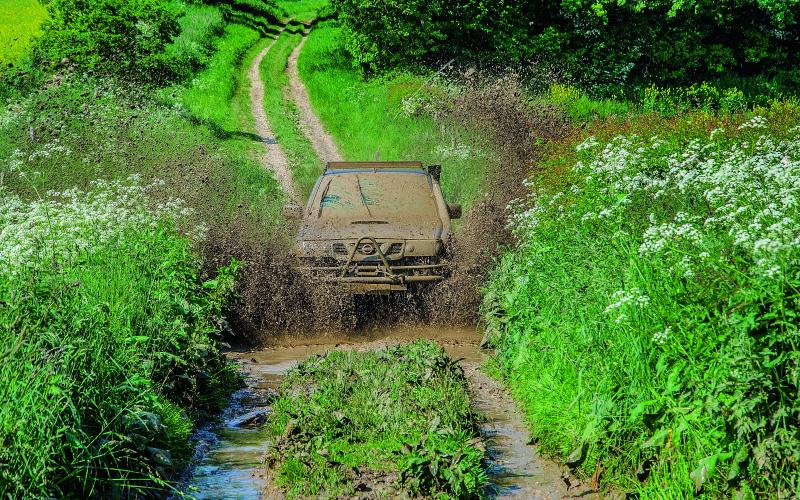 <
>
Alex Donaghy says he likes driving a vehicle with a bit of a Mad Max look. Not many people who turn to the Nissan Terrano to fit that bill, but you're certainly not going to miss this one in a crowd. It's not half had off-road, too…
A quarter of a century ago, Ford and Nissan were working together to create a new, road-biased 4x4 that would be sold by both brands. Nissan would build it, and Ford's popularity throughout Europe would dish up the sort of volume sales that made it worth sharing.
The result was the Terrano II. Which was a bit confusing, because we never had a Terrano I. Nissan did at the time already have a vehicle just called the Terrano, but this was a pick-up based wagon which never came to the UK.
The other result was the Ford Maverick, and both this and the Terrano sold in big numbers to happy punters for many years. By the time the vehicle was finally discontinued, in fact, it had been around for 13 years and, just to make things more confusing, Nissan had dropped the 'II' and it had gone back to being just the Terrano.
Something else that was a bit confusing was the whole idea of this being a road-biased 4x4. At the time of its launch, in the days before even the first Toyota RAV4 had come along to kick-start the soft-roader revolution, the Terrano was considered more of an 'all-roader'. But by the time production came to an end, it was one of the most sorted off-road trucks you could still buy.
With a ladder chassis, live rear axle and low-range gearbox, the Terrano was well equipped to get in there. And these days, that all means it's a prime candidate for modding.
We've seen Terranos starting to appear in TOR over the last few years, with the odd Maverick thrown in for good measure. They've got an active forum and Facebook group, and there's an increasing number of mods available for people who want to make the most of what they offer.
People like Alex Donaghy. He's had his Terrano for two and half years and been working on it pretty much non-stop all that time, having bought it as a school-runner that had never been away from the tarmac.
His one previous foray into 4x4 ownership had been with a short-wheelbase Frontera, which he lifted by a couple of inches and fitted with proper tyres, so you pretty much know what's coming. This is one of those projects that's never going to be finished, but it started where all good off-road builds begin – with the tyres and suspension.
That's not to say you can't do a good build without changing your truck's tyres and suspension, but if you're going to do that you should plan everything else around it. Which all sounds very grand when all he did was wind up the torsion bars at the front and pop in a pair of spacers at the back, but when you can get an effective 2" lift that way you might find it hard to justify doing anything more. Besides, with the rear anti-roll bar now resident in a skip somewhere there's no shortage at all of articulation at the end that was made for it – even if it does mean the front has a habit of lifting a wheel if Alex gets on the power at the wrong (aka right) time. That picture you've already clocked may look like something out of a comp safari, but Alex was only doing about 15mph at the time.
Combined with a 2" body lift from Xpajun, the suspension mods create enough space for a set of 33x10.50R15 BFGoodrich Mud-Terrains. Quite an unusual size, that – you normally see 33s that are a couple of inches fatter, but when what you want to do is keep going forward through sloppy surface mud rather than skating sideways at the first sign of a side slope there's a lot to recommend them. Alex's own verdict is unequivocal: 'You'd go anywhere with these tyres.'
Still, Alex does admit that if money were no object, he'd like to do a live axle conversion on the front so he could fit something bigger yet. As far as he's aware he'd be the first in Britain, though there are a few Terrano owners in Israel and one in New Zealand who've done this conversion – thus ridding themselves of the limitations the front wishbones and CV joints place on how far the truck can be lifted.
Money is an object, however, if for no other reason than his own personal spannering only goes so far. 'My theory's good,' he says. 'I don't think there's any part of it that I don't know how it goes together any more. But I can only do basic spanner jobs, and there's a long list of people who've worked on it. So a live axle conversion would cost a fortune, as I'd be paying somebody for their workshop time.' If only everyone we interviewed was so honest and straightforward.
One of the people who's done more work on this Terrano than most is a chap called Rick who lives near Bexhill and can basically fix anything. At all. Alex tells stories that would make your jaw drop about stuff that's gone into his yard knackered and come back out running.
Also likely to make your jaw drop, and perhaps turns your eyes a jealous shade of green, is the £50 Alex paid for his bumpers. That's fifty quid for both, not each. 'Or was it £40, I can't honestly remember.' Rick had found them in a scrapyard, presumably one owned by somebody who didn't know what they were, and took them home – where Alex was the lucky punter who happened to be in the right place at the right time.
With these in place, being pretty is very much something that other trucks do. But most other trucks would car a lot more if you gave them a whack against a tree, whereas the worst these might need is a new lash of Hammerite. Besides, while the body lift does leave a yawning old gap above them, it also helps make room for 13,000lbs' worth of winching power – which, perhaps with tongue slightly in cheek, he rates as the best mod he's made as 'I got it completely bogged once and without the winch I'd still be there.'
Ask Alex if there's anything he'd have done differently, and you get a similar sort of response. 'It would have been nice if I hadn't bashed my doors up on rocks and knocked my wing mirror off…'
Actually, we secretly think he's probably quite proud of that one. In fact, there's not much of a secret about it. 'Some people like having a tidy vehicle,' he concludes. 'I like mine looking a bit beaten up. A bit Mad Max…'
Share this article