You Only Live Twice
Originally Published: March 2016
Words: Gary Noskill
Pictures: Steve Emmett & Stacy McLaren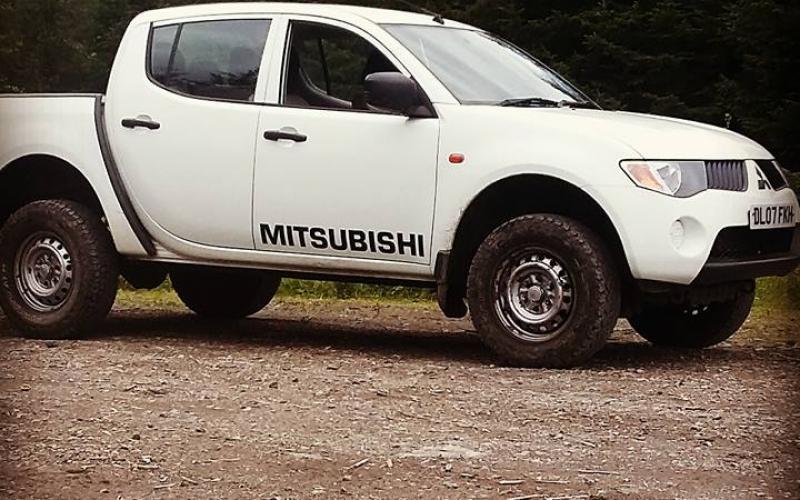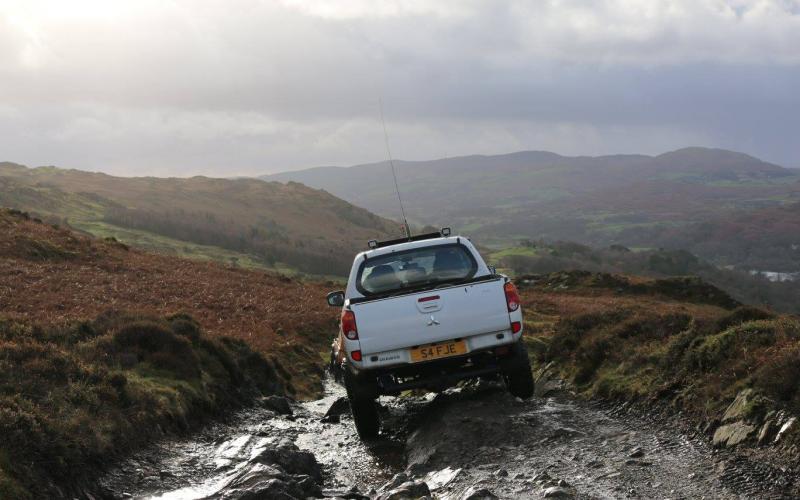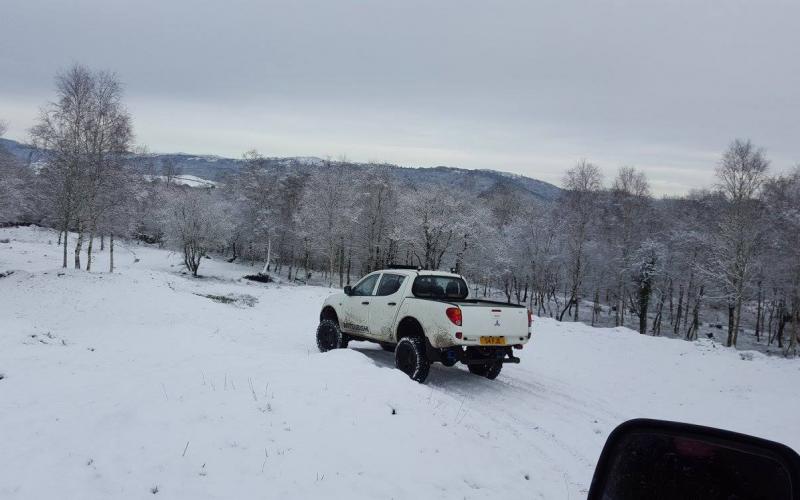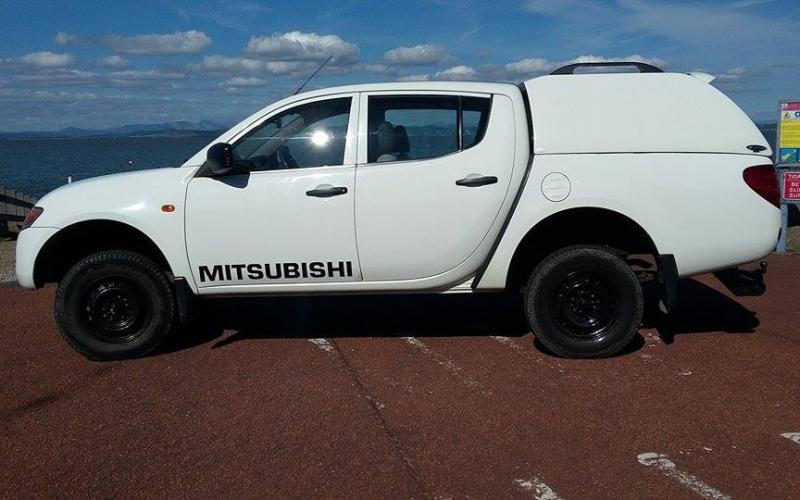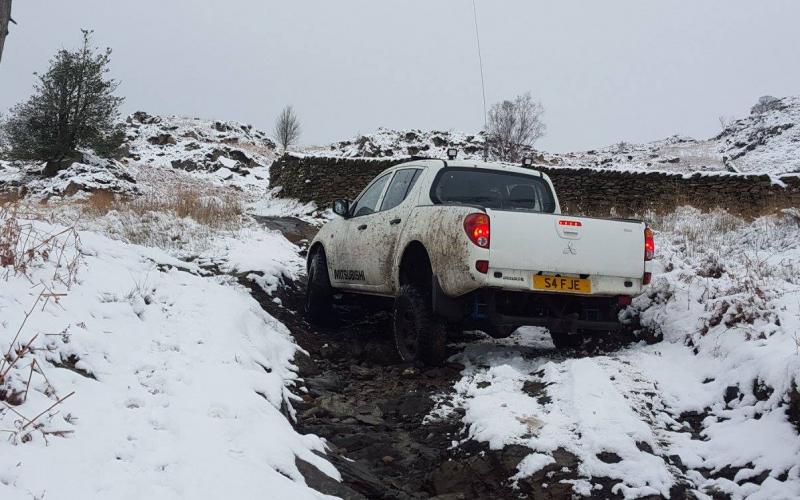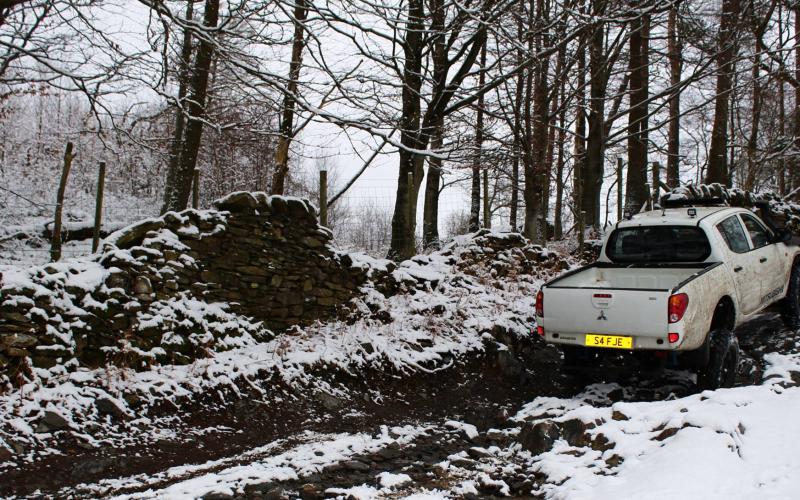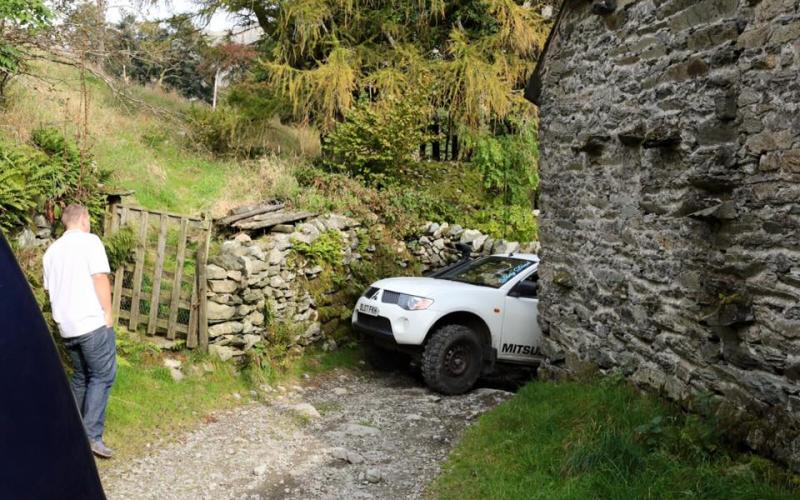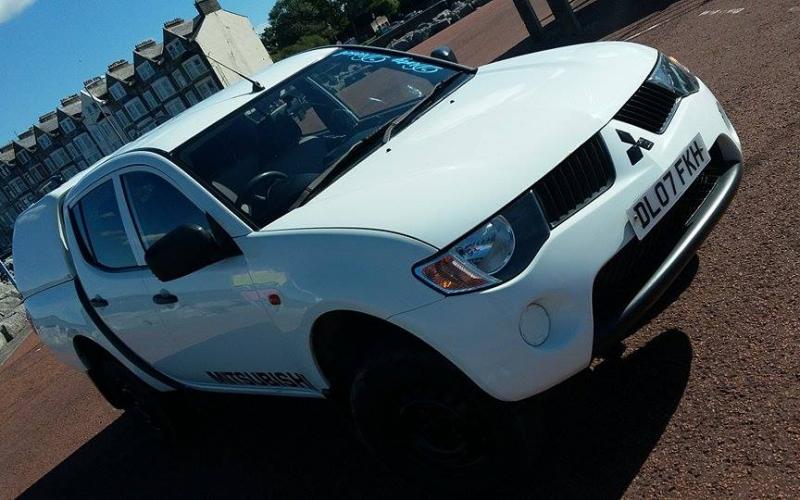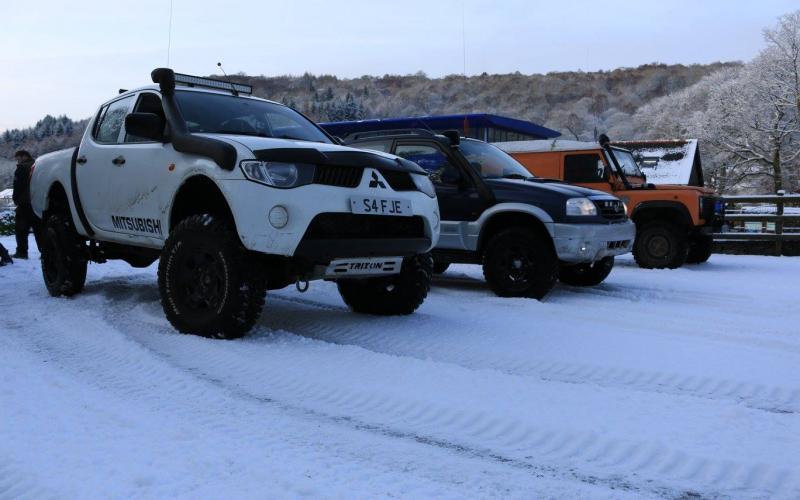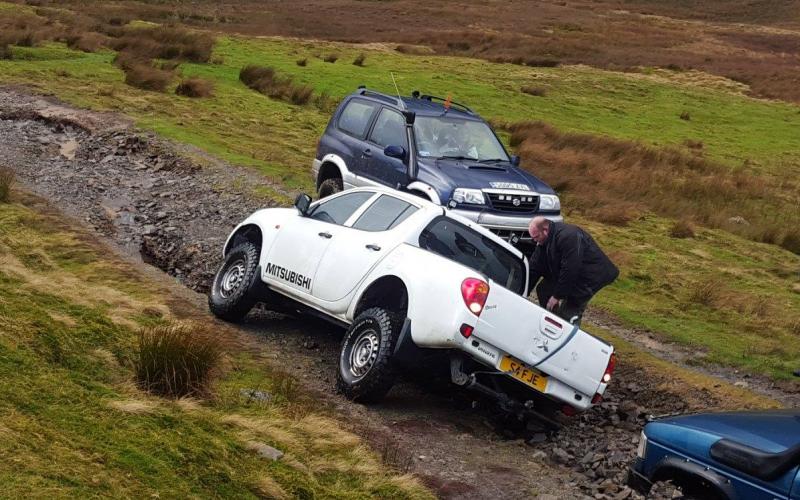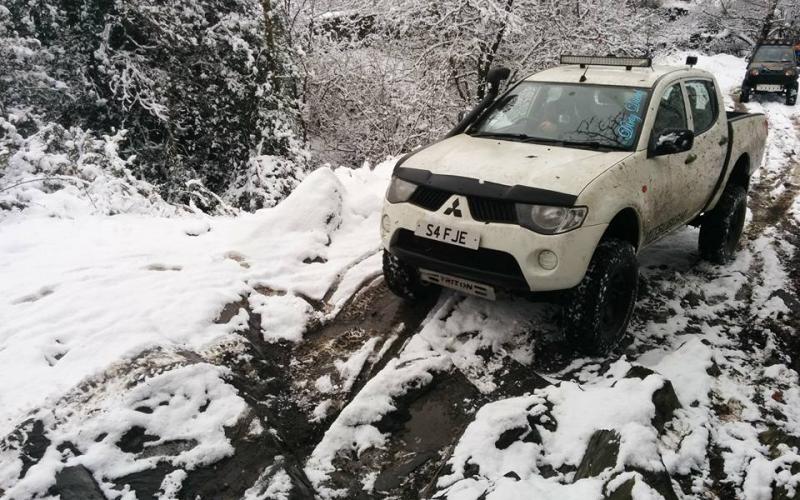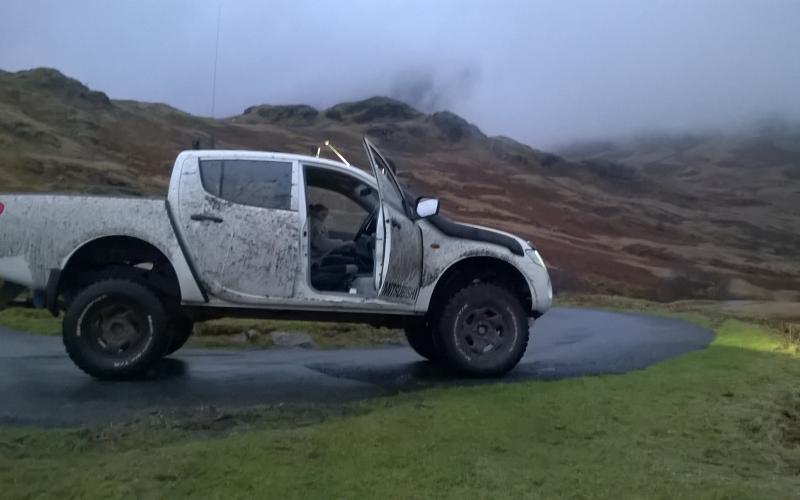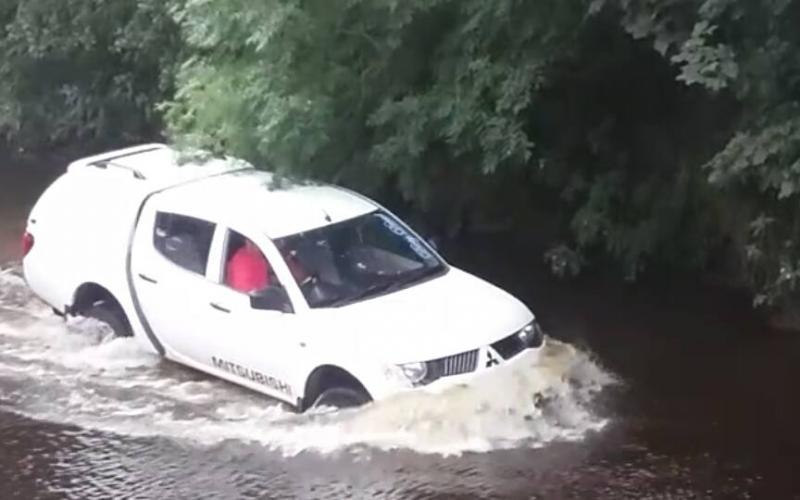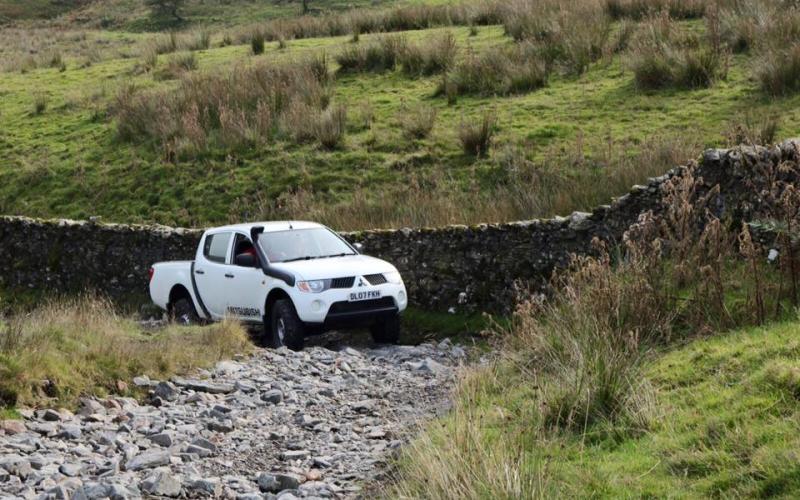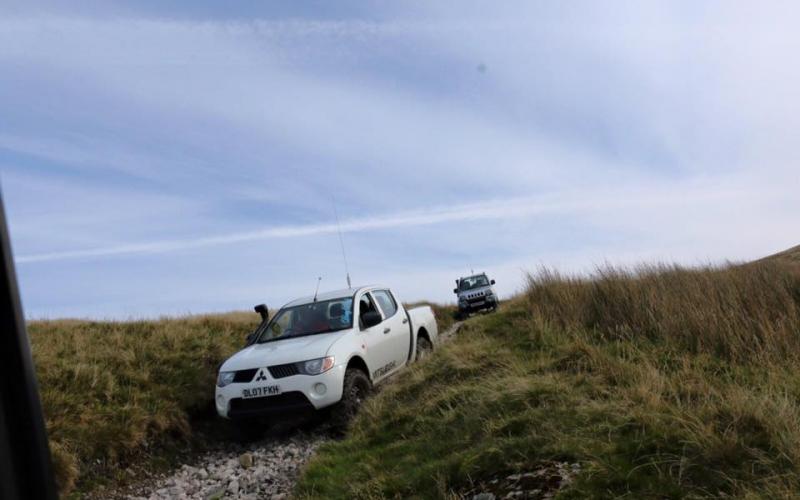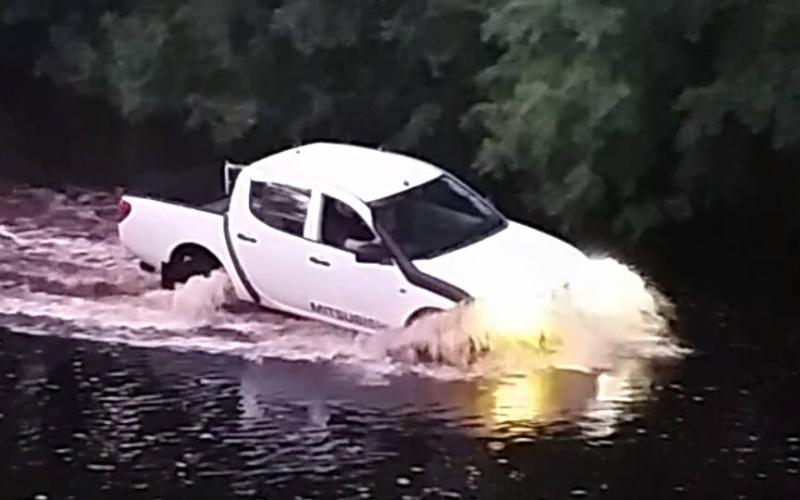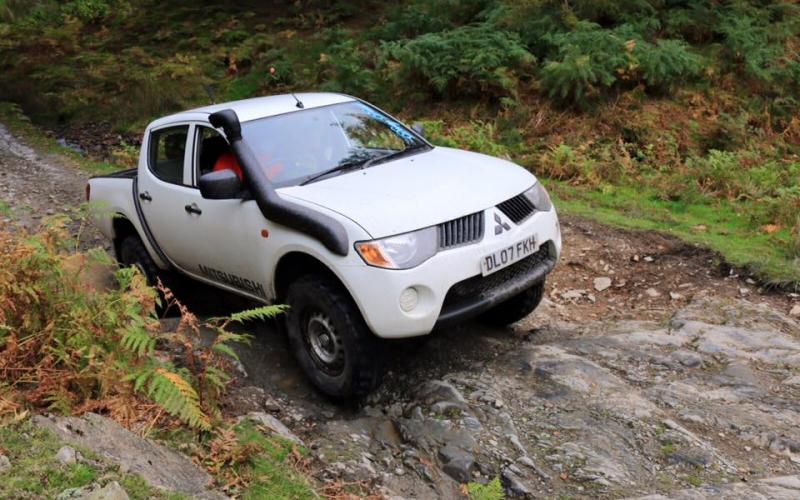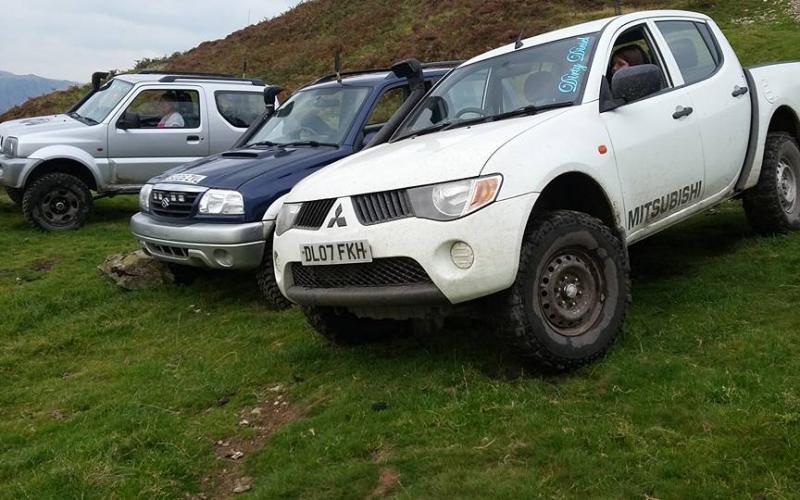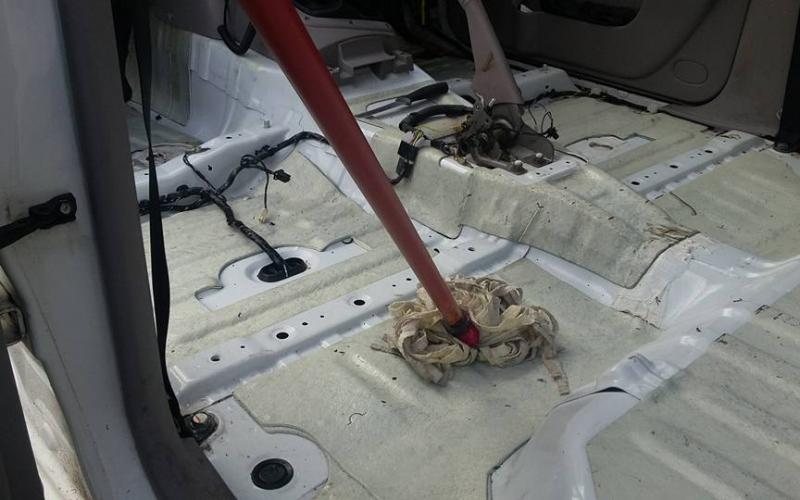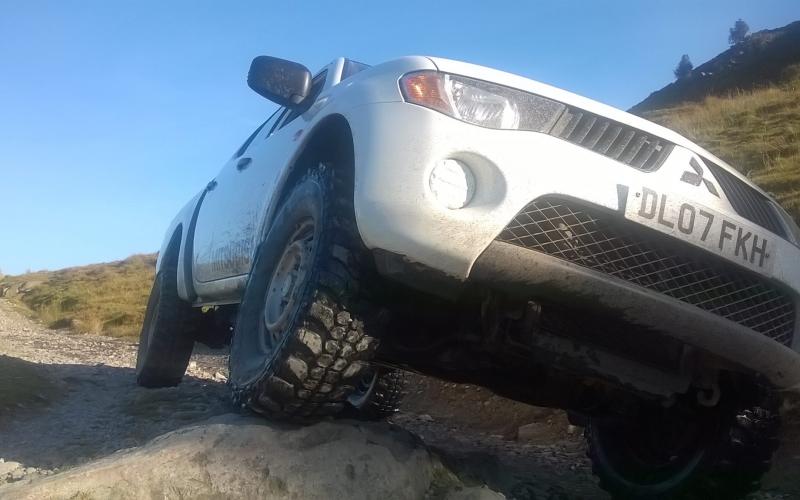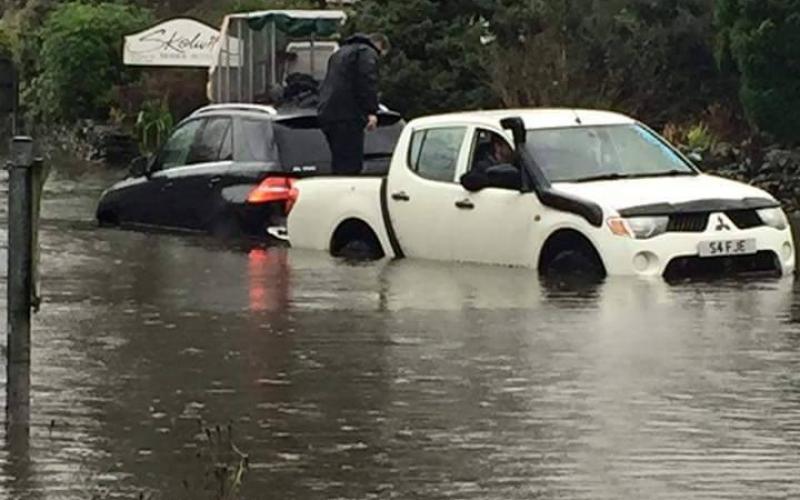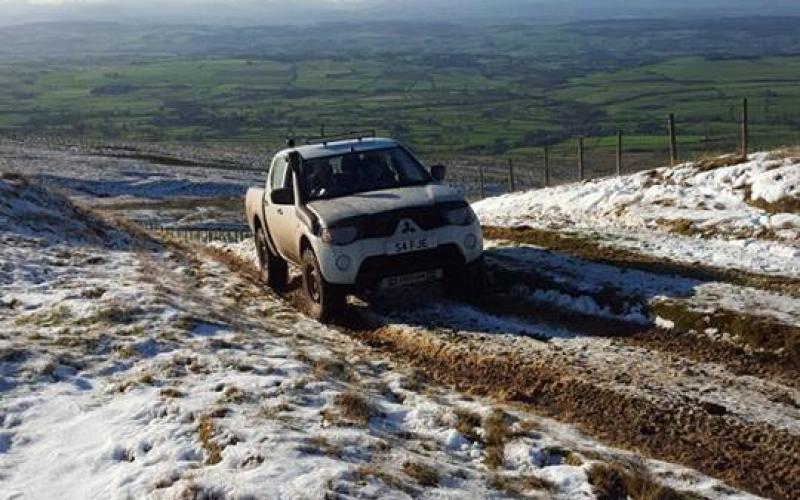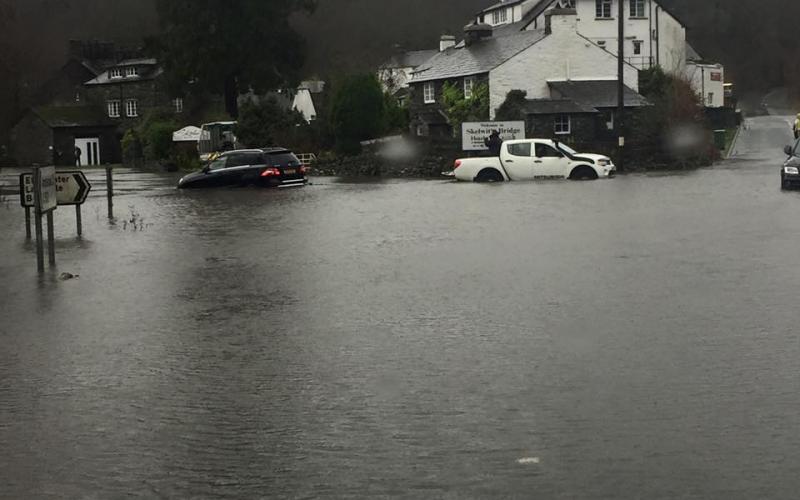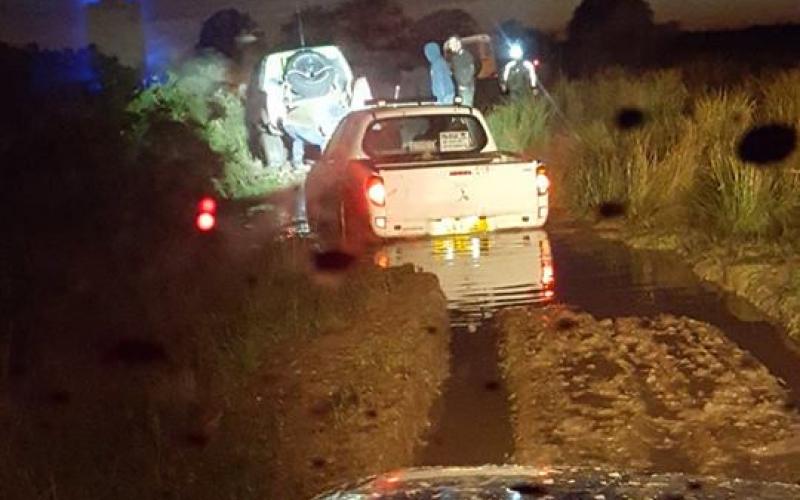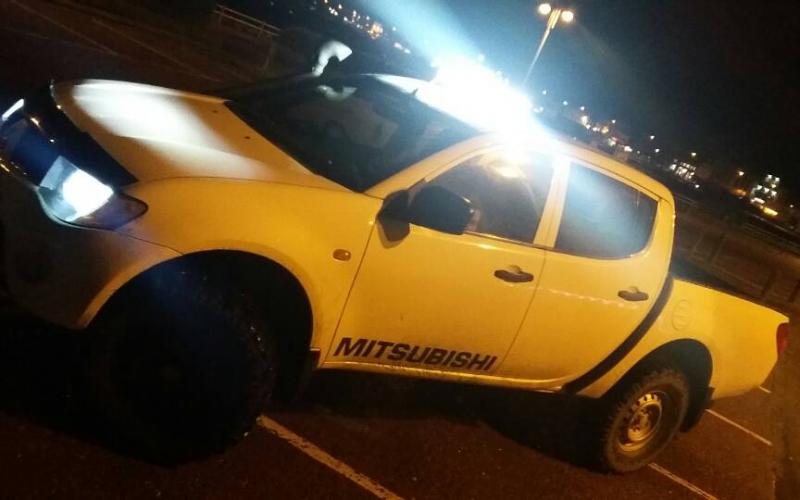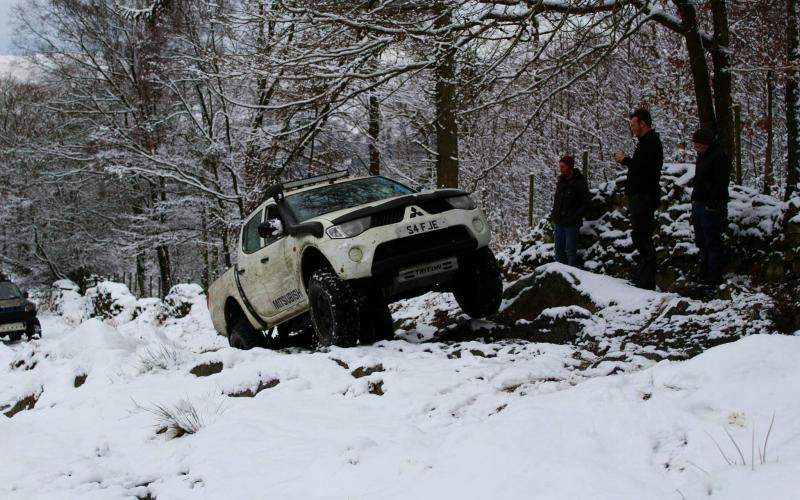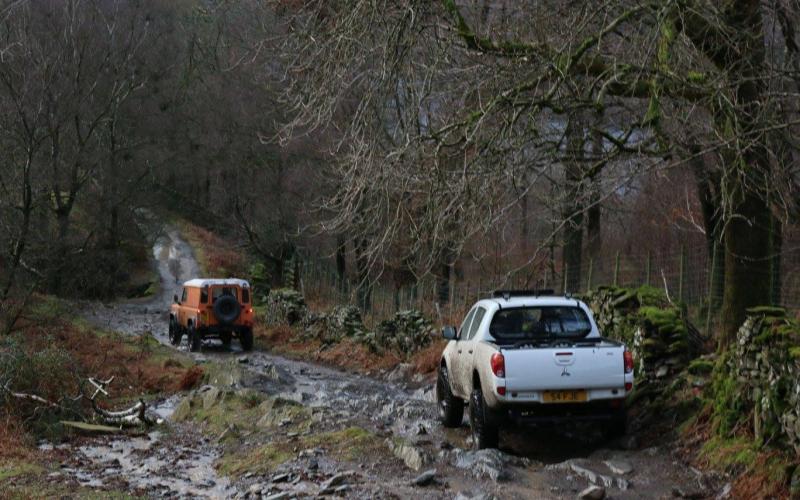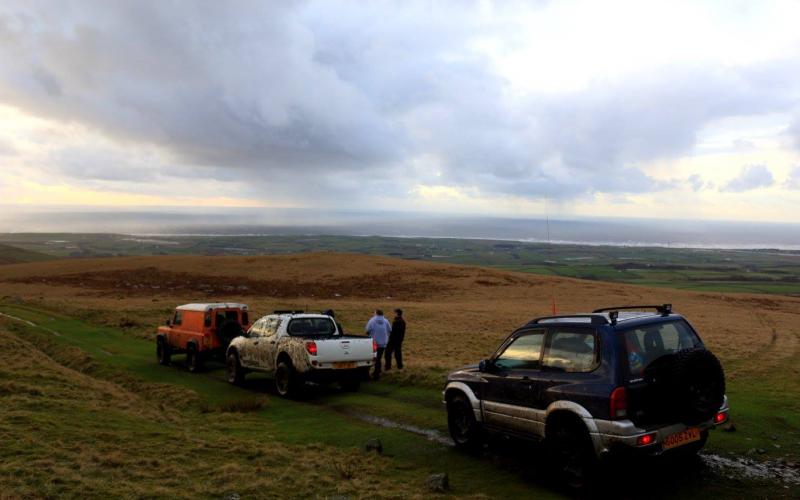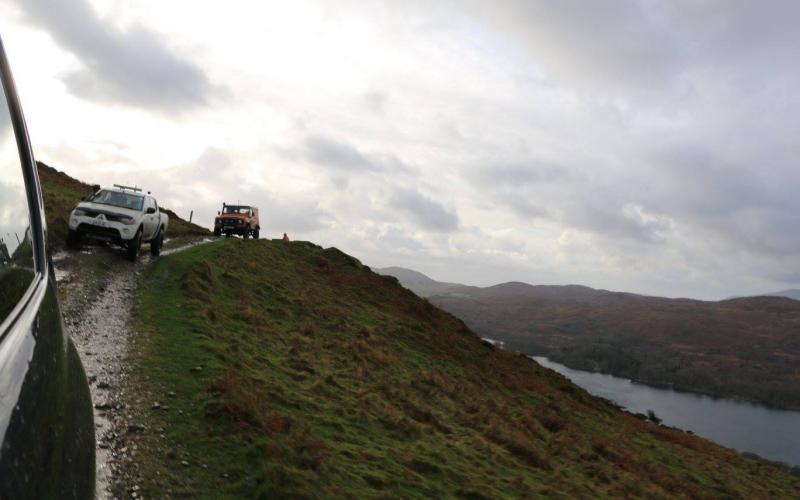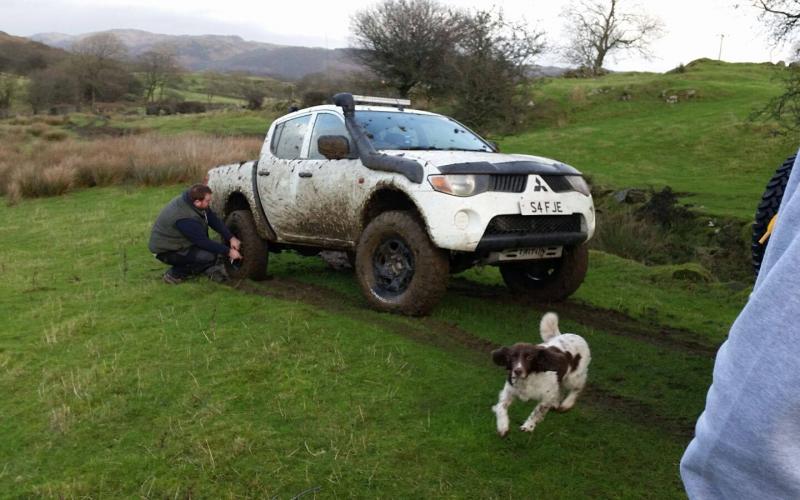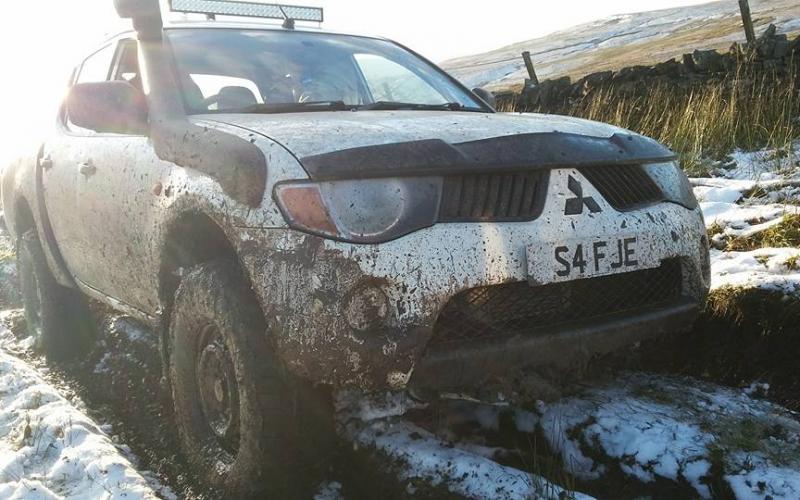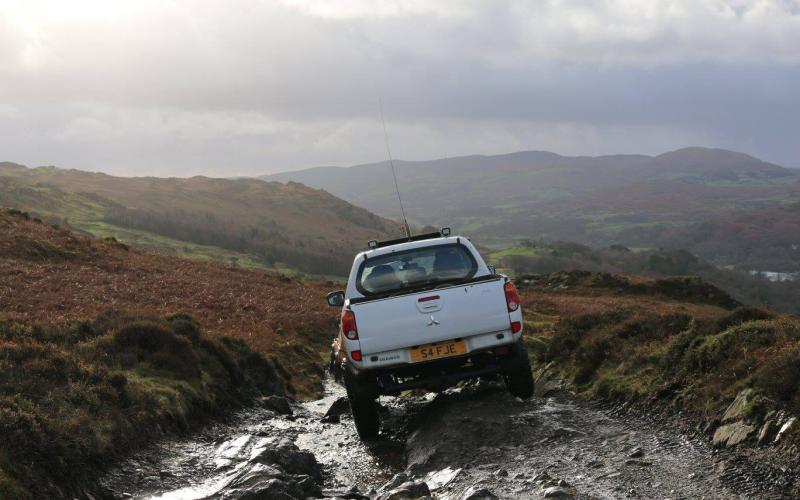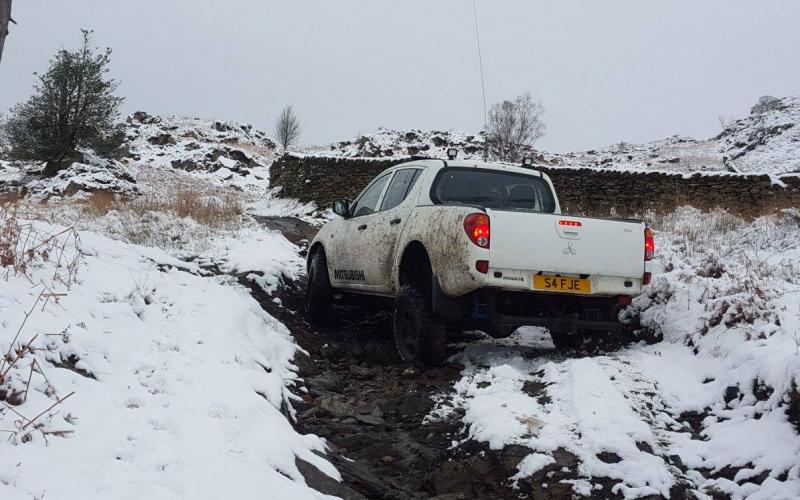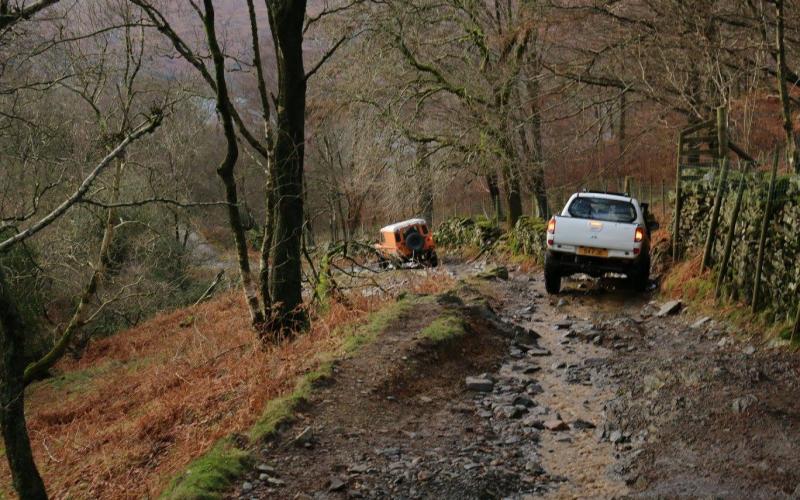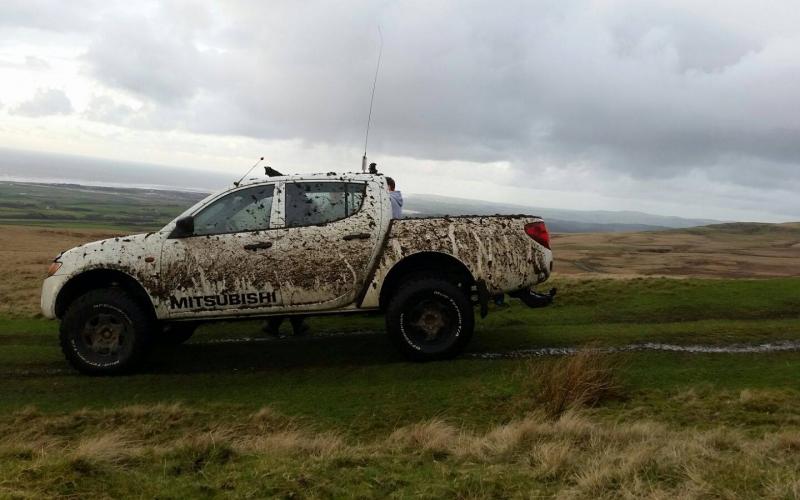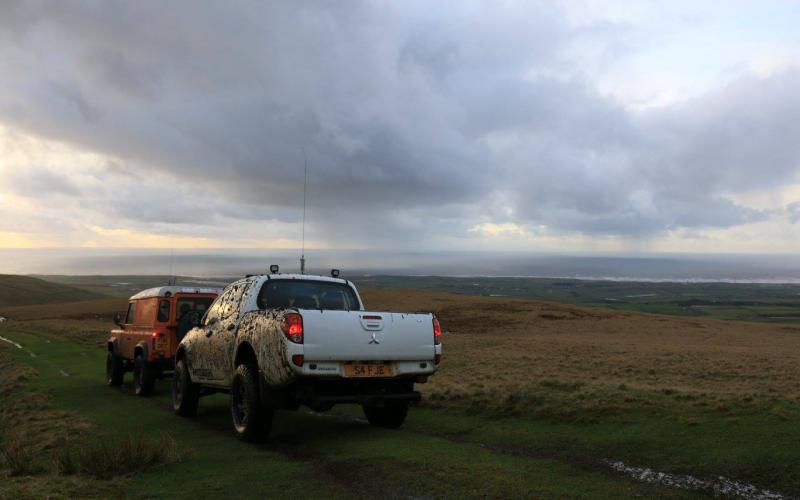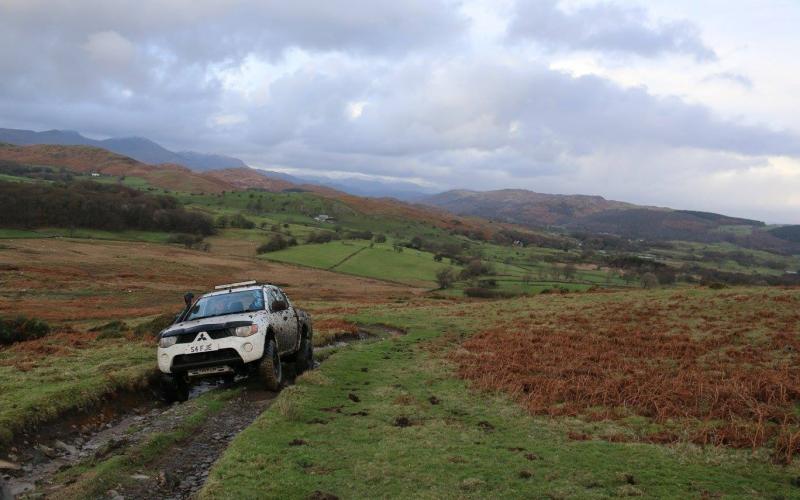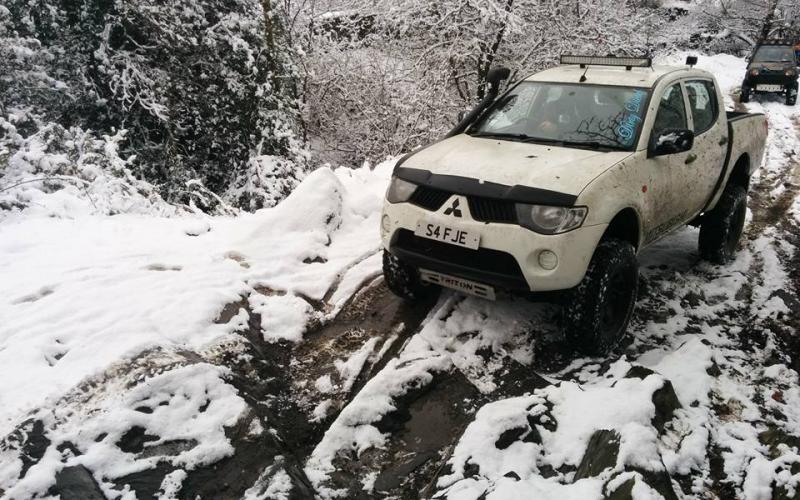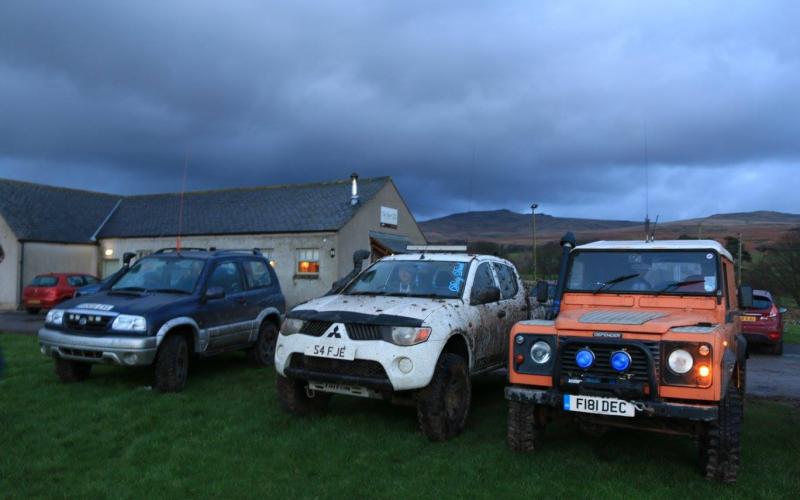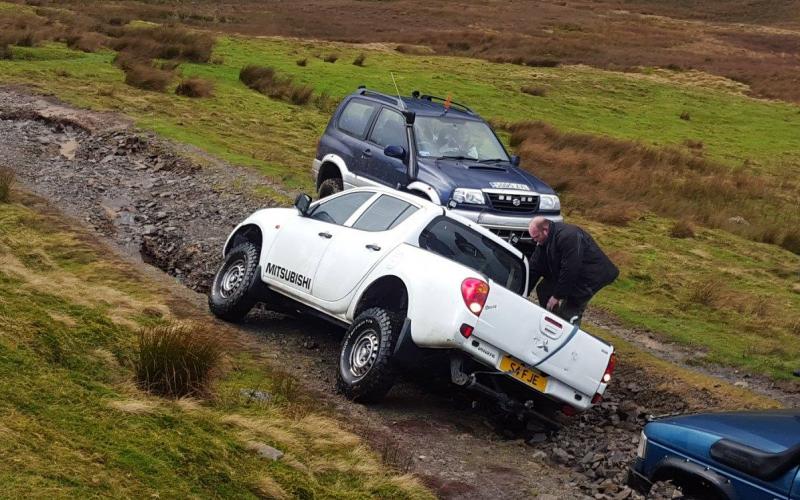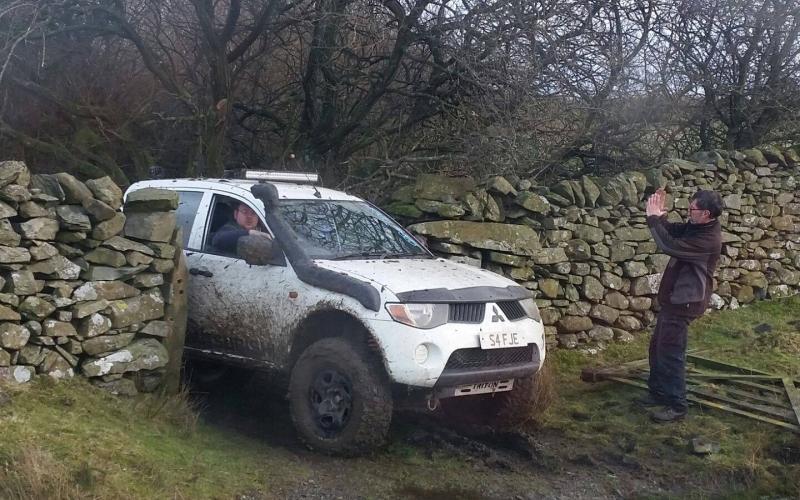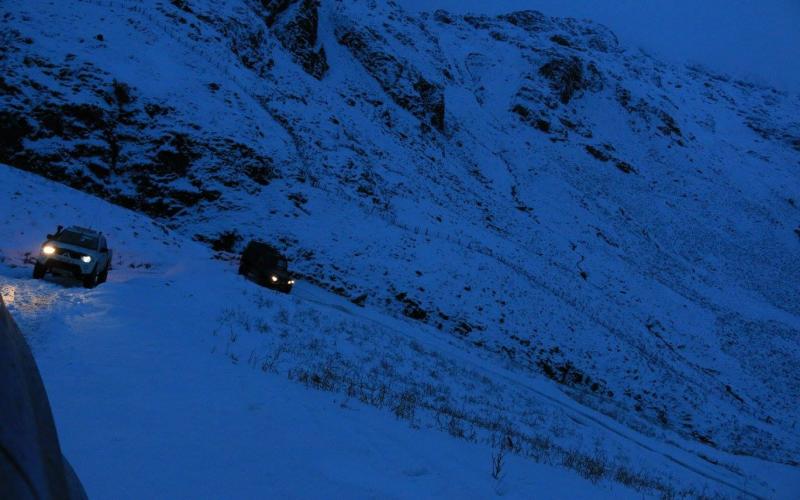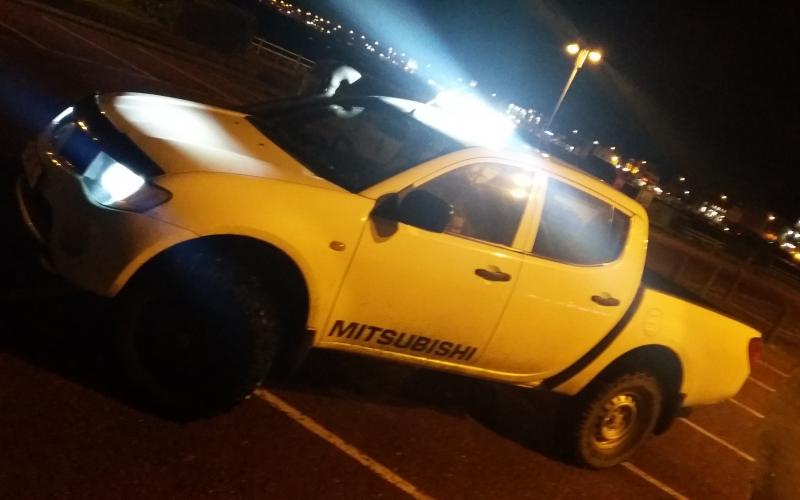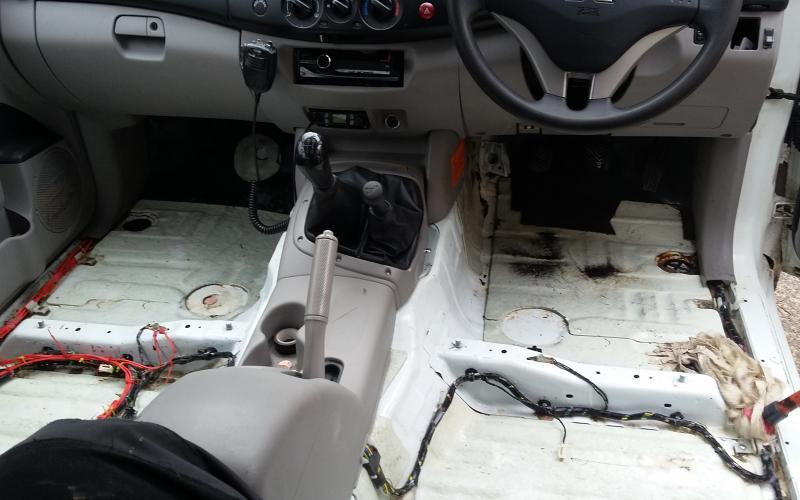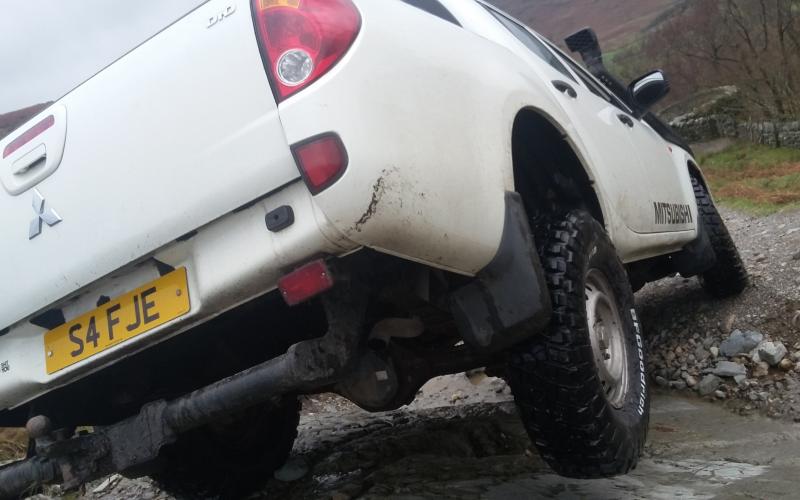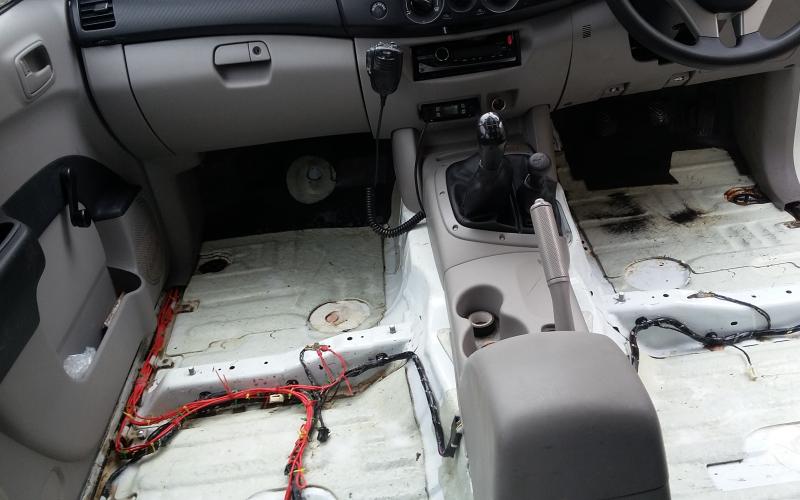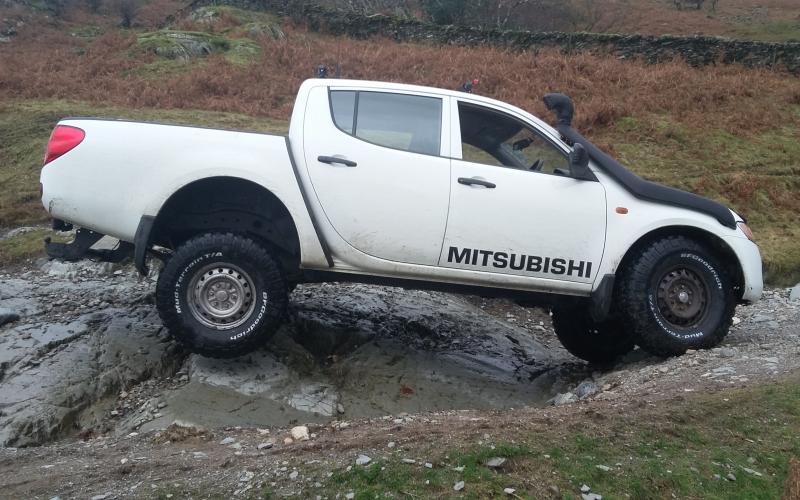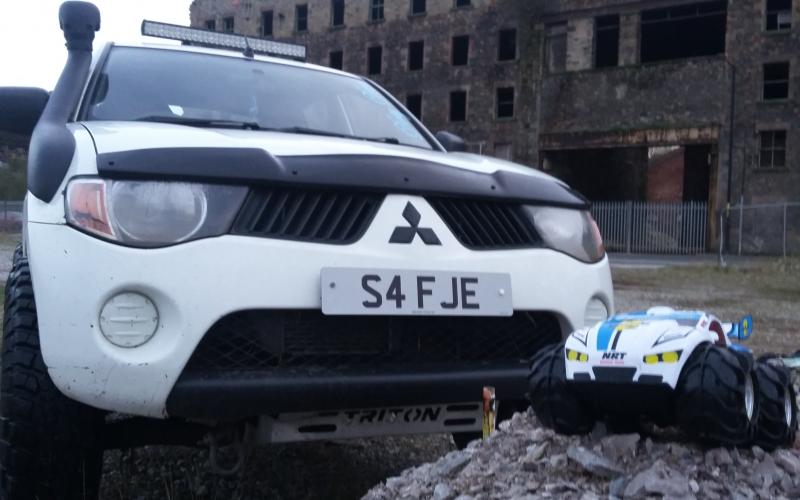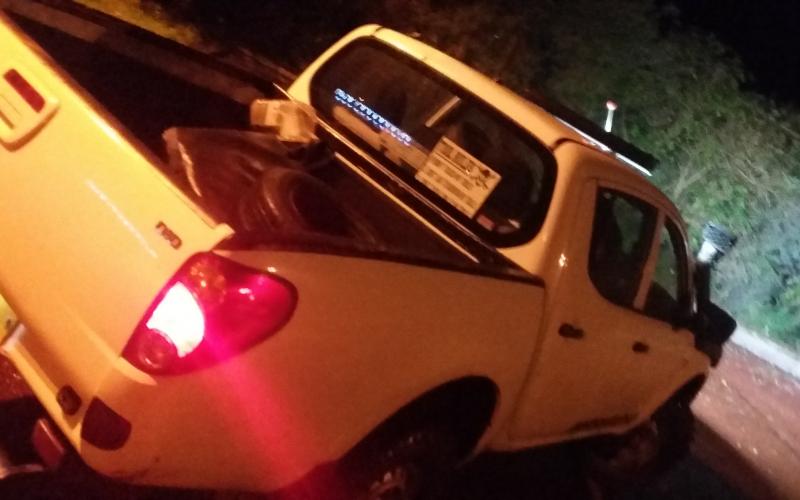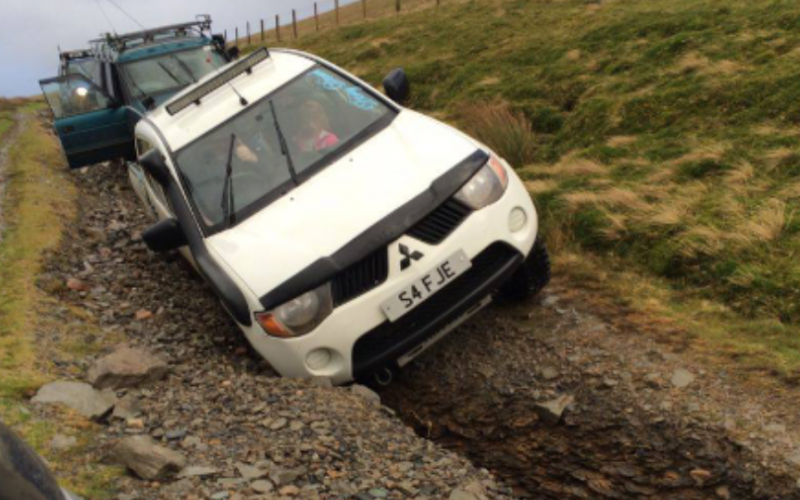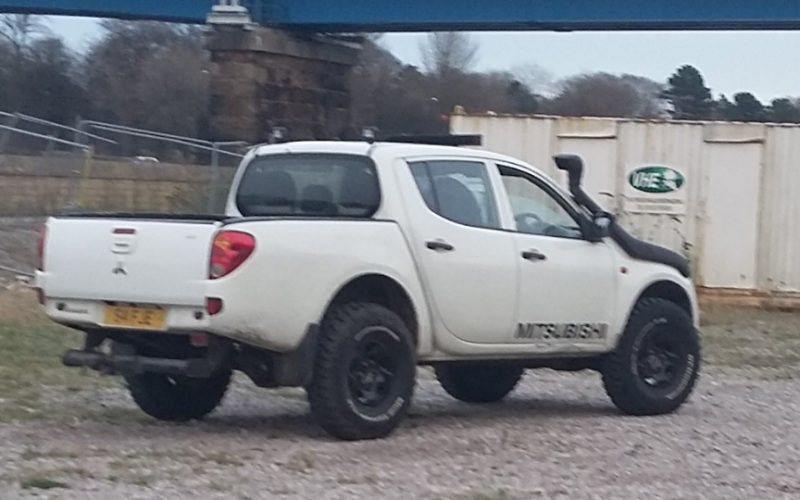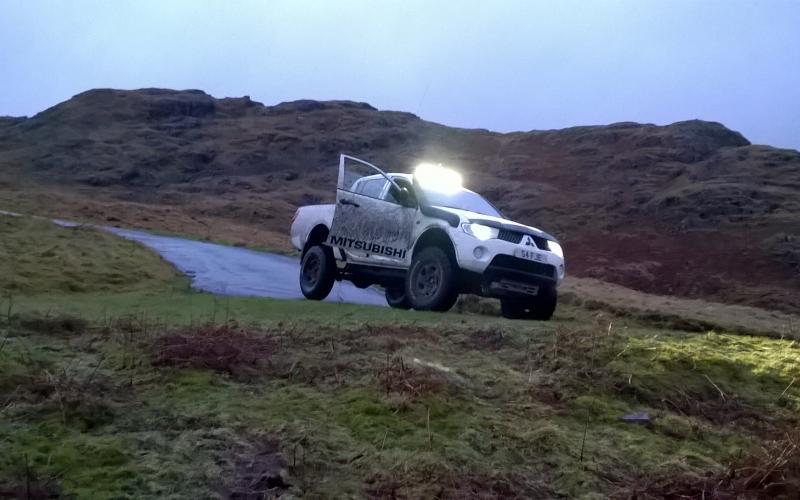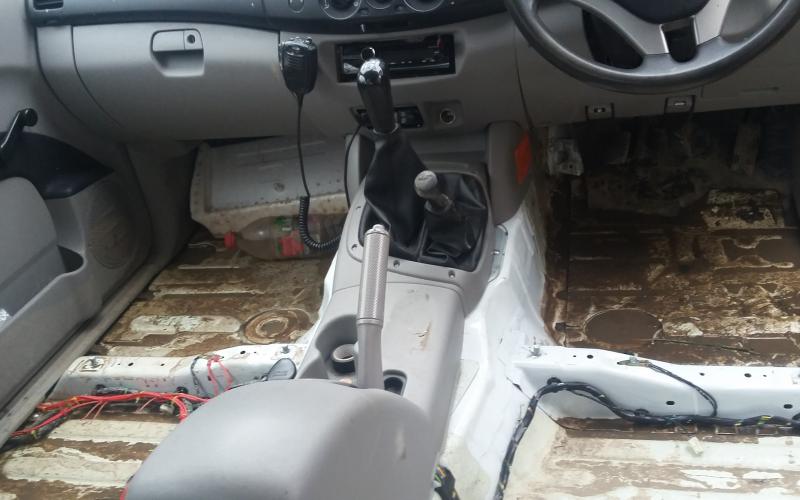 <
>
After 95,000 miles as a farmer's bale-carrier, the average pick-up might be forgiven for thinking it's earned the right to a quiet retirement. For Steve's Emmett's L200, however, the day it passed on to its second owner was when life really began. 
Last month's special edition on modding pick-ups and double-cabs covered as much of the market as it possibly could. But the fact is that when it comes to turning trucks into off-road machines, Mitsubishi L200s easily outnumber everything else put together.
The one you're looking at here is from 2007, a year or so after the Mk4 model arrived in the UK. Its owner, Steve Emmett, bought it about six months ago – but during that time he's transformed it in terms of both its spec and the life it lives.
Steve is relatively new to off-roading, having caught the bug shortly after buying a Jeep Grand Cherokee ZJ in 2015. 'I bought it mainly just to tow my caravan,' he says. 'It was totally standard when I got it, apart from having a set of 265/75R16s on. There wasn't a lot of clearance below the arches, but it flexed really well.
'I heard about some of the lanes in the Lake District, and I took it up there to have a go. My first ever lane was Tilberthwaite – I think it's still my favourite now. I kept the Jeep standard, but it did really well.'
Despite being very happy with the ZJ, Steve found himself having to sell it on. But he resolved at the time that as soon as he could, he'd get another 4x4. And this time he'd modify it.
Fast forward to late last summer, and up came a 95,000-mile L200 whose only previous owner had used it for nothing more taxing than carting bales of hay around on his farm. The time was right, the price was right and the truck was certainly right – the Mk4 L200 was available in a range of 'lifestyle' models with full-time four-wheel drive, but this was a proper work wagon whose spec included something much more useful in the shape of a locking rear diff.
Anyway, now Steve's plan to buy and mod a 4x4 could swing into action. Not that it went entirely smoothly. 'I put a set of 34" tyres on it,' he says, 'and started using it. That's when I came down on a rock and cracked the radiator in two!
'So I replaced that, and the next thing I did was put on a bash plate. And then I got on with the rest of what I wanted to do.'
When you've building a project, it's always handy if you've got a mate with a professional workshop so you can blag a go on his ramps. Happily, one of Steve's mates works at Morecambe Tyre Specialists, which made everything far easier – though he reckons that none of what he did would have been too much of a bind had he had to do it on his driveway instead.
In no particular order, the work covered all the main things you'd do to a pick-up. On went a 3" suspension lift up front, using extra heavy duty gas shocks, while a set of leaf packs from Midland Road Springs hiked the rear by 4" and, again combined with the same shocks, almost doubled the amount of weight the L200 could carry.
Add a body lift to the equation and you have one tall truck. 'I'm 6'4", says Steve, and she's a lot taller than me!' More to the point, the long wheelbase and overhang that are the bane of most pick-up owners' lives no longer meant he had to live in constant fear of scraping noises. He was also able to fit 34" tyres, which did no harm to the truck's rapidly evolving off-road potential.
Talking of which, he removed the anti-roll bars, instantly freeing up a load of extra articulation. Despite all this, he says the truck remains rock-solid on the motorway – it's his daily driver as well as being an off-road toy and, thanks to the weather his area's had this winter, an ad hoc rescue wagon for those less well equipped than himself.
This in turn leads us to another mod, if you can call it that. Which is that the L200's carpets have been removed. Given that Steve has no qualms about testing the integrity of his Safari Snorkel, you might assume that it would be an optimistic river crossing that got them wet, but in fact it was the A593.
That was where someone in a posh SUV needed rescuing from one of Cumbria's many recent floods – and where, while it was sat with water halfway up its doors while Steve rigged up a tow rope, the L200 ended up with several gallons of the stuff sloshing around in its footwells. 'A few days later, the carpets began to really stink,' he says. 'So I decided to just remove them.'
So now the truck has a little touch of track car style, with its vaguely stripped-out interior look. Steve choose extended brake lines that are colour-coded to match his new suspension, too, which is quite a thing in the resolutely practical world of off-roading.
Also catching the eye is a 34" light bar, which takes its place on the roof ahead of two rear-facing 4" LEDs. Between that little lot, he's able to see most things – and most things are able to see him, even if the height of the truck means they might mistake it for an alien invasion from Mars.
Having built the L200 for the sort of off-road play he's come to enjoy, Steve certainly hasn't been shy of getting out there and using it. Being based a stone's throw from the Lakes, he knows his way round the lanes there pretty well, and that snorkel definitely works for its living – he tells the story of his first ever ford 'only' coming up a couple of inches over the top of the tyres, much to his embarrassment as he was worried it might be deep…
Unlike so many off-roaders with far more experience than him, however, he looks after his truck the way you need to when you're giving it this kind of treatment. It's his daily drive too, don't let's forget. 'I have put 15,000 miles on the clock since owning it,' he says. 'In that time, it's had four major services – because you need to when you're off-roading them. It's also got a full service history, it starts first flick in any weather and it's just passed it's MOT with no advisories.'
Is this beginning to sound like a sales pitch? Well in fact, that's what it is. As sometimes happens just when you get a project where you want it to be, Steve's been overtaken by the need for something else to get stuck in to with his spanners.
'It's all done,' he explains. 'There's not much new for me to do to it now. I want to sell it so I can get a new project.' This will be a Jeep again, he thinks, and this time it'll just be a toy, not a daily drive.
Which just leaves the inevitable. And at £6500, we don't think he's being greedy about what his truck's worth. He's had it on eBay, and received the usual steady stream of idiotic offers, but at the time of writing it's still waiting for someone to get it in the bag.
Taking on someone's old project is always fraught with danger. But having had a level of maintenance to go with the sort of use Steve's given it, we reckon this L200's going to put a big smile on someone's face.
When Mitsubishi launched the Mk4, plenty of people laughed it off as a style wagon. It's been proving them wrong every since – and in both its first life as a farm hack and subsequently as the coolest of lane warriors, this one perfectly demonstrated how perfect a pick-up can be for work and play alike.
Share this article