Land Rover Discovery ♦ Vehicle Test ♦
Originally Published: May 2003
Words: Alan Kidd
Pictures: Alan Kidd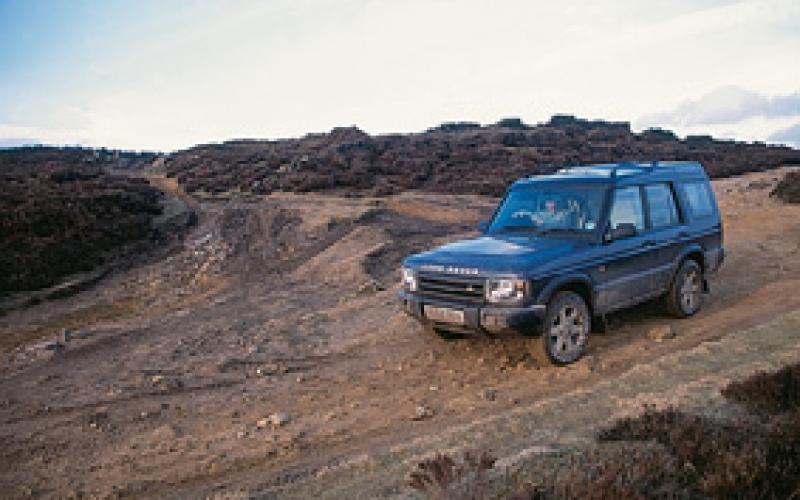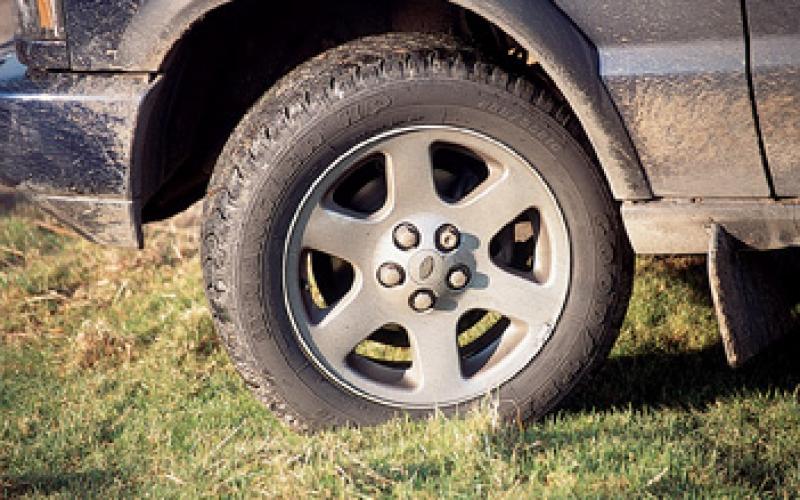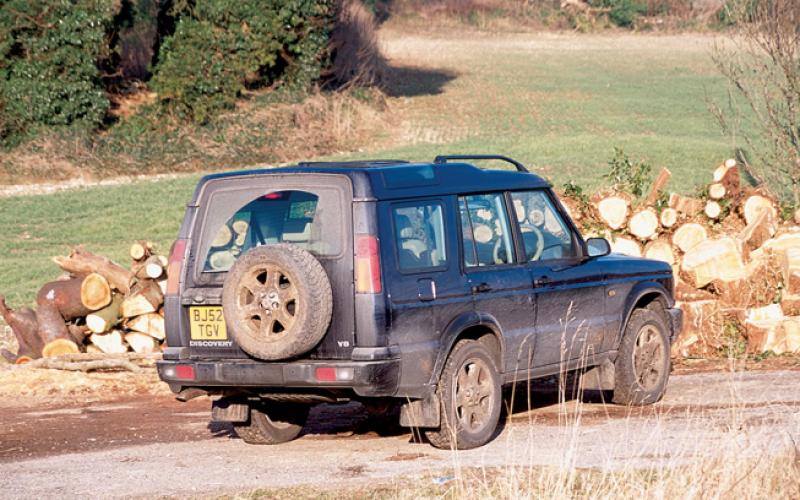 <
>
When Land Rover first launched the Discovery, escalating petrol prices meant that the 3.5-litre V8 engine available at the time crawled out of the dealerships. By comparison, the then-new Tdi was selling like hot cakes.
Thus a pattern was set. In 1993, the 3.5 unit went up to 3.9 litres, and now it's a 4.0-litre lump that shifts the enormous Discovery from A to B. What all these engines have in common is that to drive them is to love them… but to fill them up with fuel is to stare poverty in the face.
Even today, however, in an age when people talk openly about oil being the real reason for invading Iraq, the V8 engine is still an integral part of the Discovery range. In a way, this is exactly as it should be, but the fact is that you've got to have a pretty thick skin to drive a vehicle incapable of returning better than 16.9mpg on the combined cycle.
Assuming the prospect of keeping your Discovery fuelled up doesn't make the V8 a complete non-starter, you'll be rewarded with a drive that's smooth, quiet and sufficiently powerful to be intoxicating. The engine's output doesn't look all that special on paper, but at every speed it oozes power, urging the vehicle forward through its standard-issue auto box while reminding you of its presence with an ever-present muted snarl.
The V8 also asserts itself off-road, providing a very different experience to what you'll be used to if you've only ever driven diesels. Torque comes in rather sharply beyond 2000rpm, peaking at 2600, and this can result in a somewhat all-or-nothing approach to serious terrain. It's okay if you've got the sort of ground to cover that lets you just floor the throttle and hang on to the steering wheel, but easing it over big rocks would be a sticky business without the help of the auto box.
In true Discovery style, you sometimes need to play with the transfer lever to get it to engage, and ours jumped back out a couple of times. Once, this happened several minutes after it had been shifted, so we were relieved not to have been halfway up a big climb at the time.
Once it's into low box, however, the Discovery reminds you of what makes it more than just another 4x4. Its live axles are ideal for crawling across rough terrain, and even with the current model's long rear overhang its shape remains one of the best for keeping itself out of harm's way.
That's just as well, because particularly in ES form the Discovery has become a confection of leather, alloys and electronic wizardry that promises to cost an absolute fortune if you damage it. Its design remains conservative, but it has developed to offer just about every bit of kit you can think of.
Like many vehicles that are keeping pace with the march of technology into middle age, however, the Discovery is not without its faults. Its interior no longer feels spacious, and what was once a cutting-edge dash layout has become ordinary. In particular, the steering wheel now carries so much switchgear that you can barely see the controls behind it.
None of this is enough to condemn a vehicle on its own. But when you look at the Discovery's scandalous fuel consumption figures (and its abysmal CO2 emissions), it starts to look like a bit of a dinosaur. Then you take it off-road, and remember why it's not extinct. This is the real thing all right – but its flaws are getting harder to forgive all the time.
---
Verdict
Amazing view of the road, lots of toys and huge all-round ability. But the Disco costs a lot, and its thirst makes you bleed.
+ Still a benchmark of off-road ability, and its seating position is supreme
- Interior now feeling cramped and dated. Fuel comsumption is criminal
Share this article