Land Rover Discovery ♦ Vehicle Test ♦
Originally Published: February 2012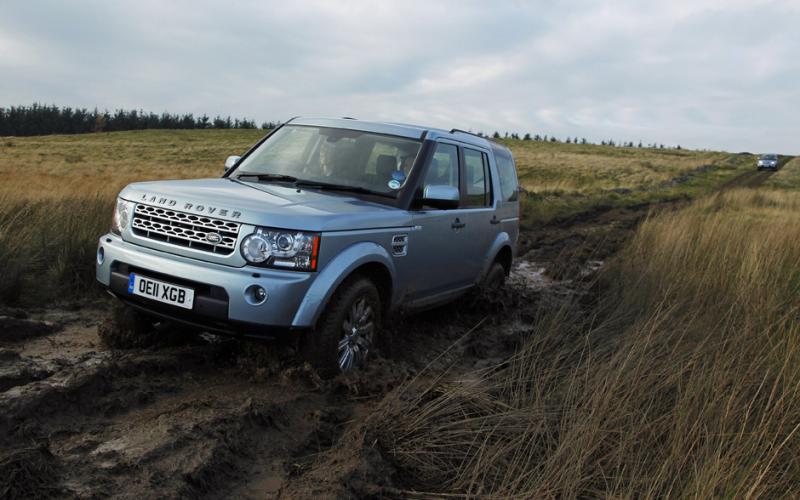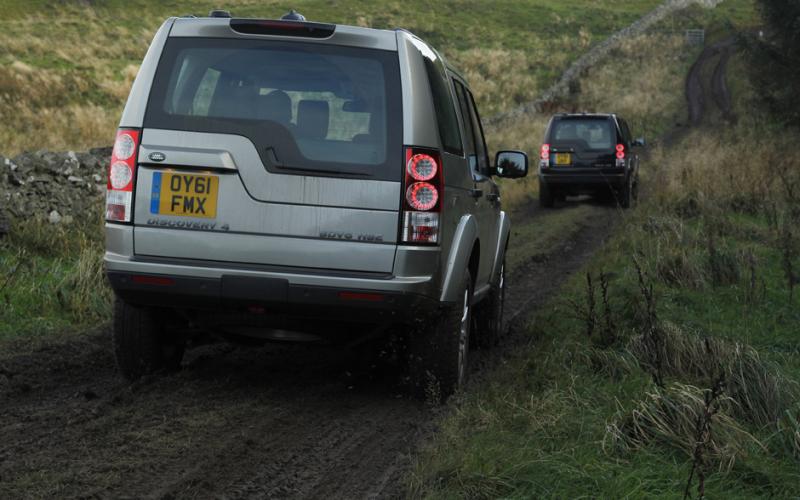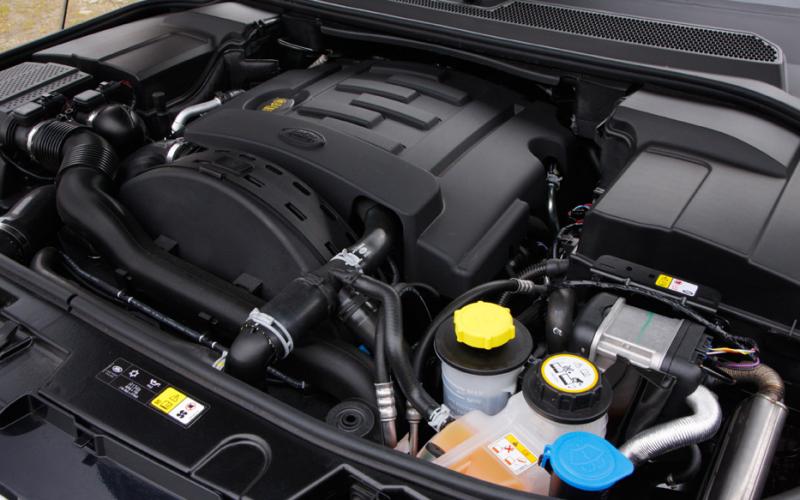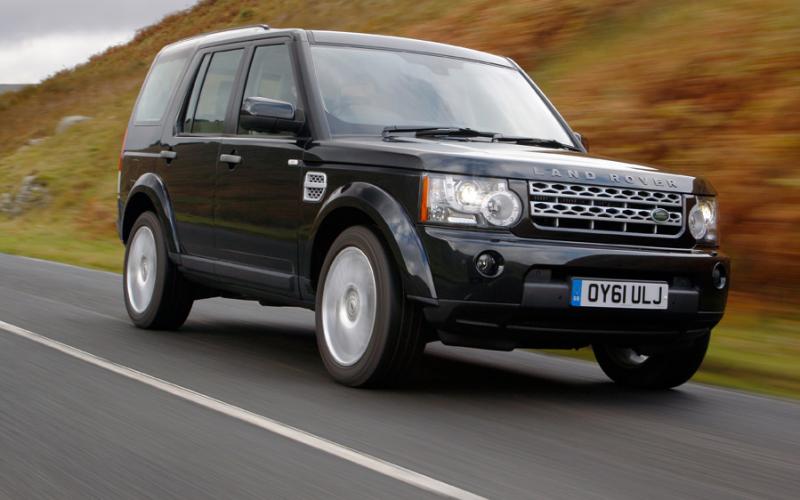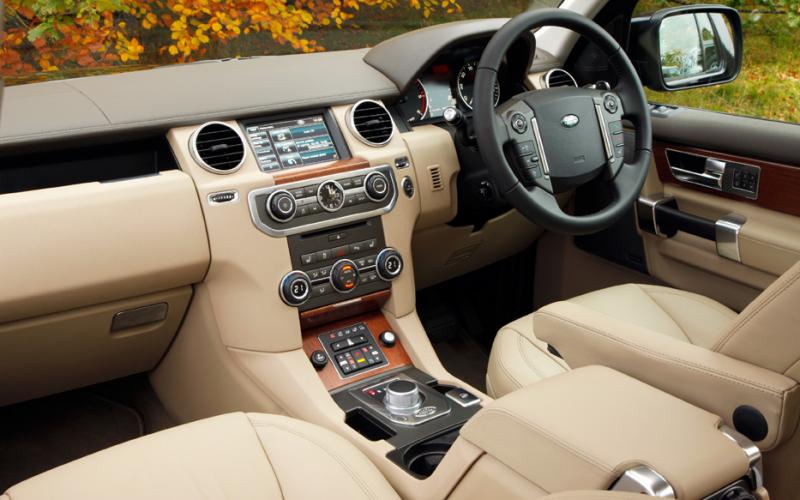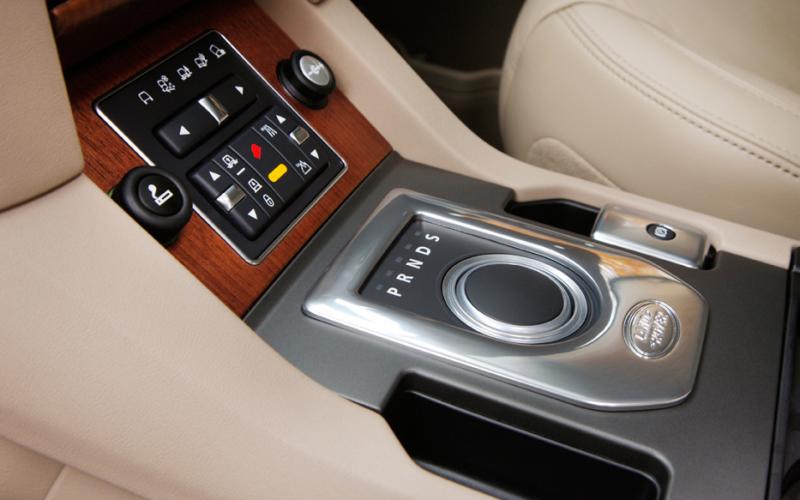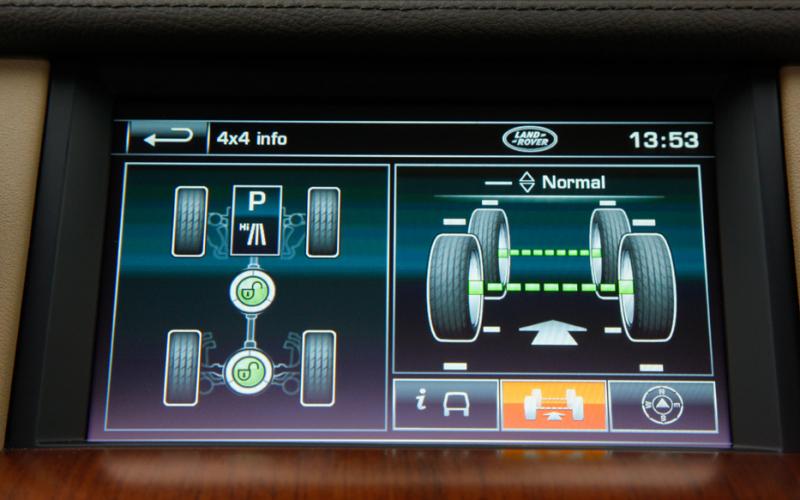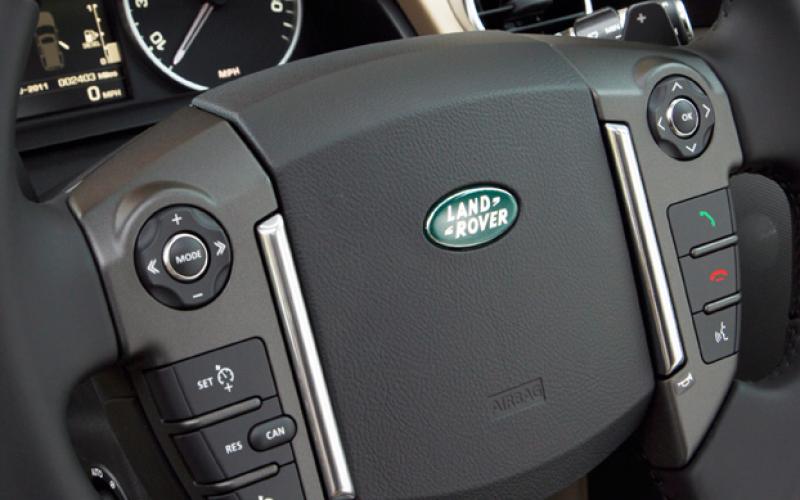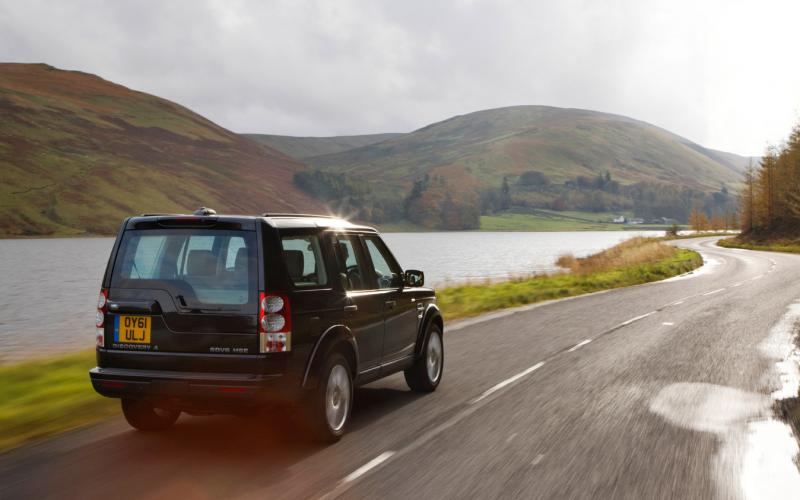 <
>
What's new? Eight-speed auto box and updated diesel engine
Price £37,995-£51,195  | Power 252 bhp  | Torque 442 lbf.ft  | MPG 32.1  CO2 230 g/km
A little over a year ago, the premium SUV market was hit by a whirlwind of new launches and model revisions. These varied in lots of ways, but something they all seemed to have in common was the arrival of eight-speed auto boxes. From nowhere, the VW Touareg, Porsche Cayenne, Audi Q7, BMW X5 and X6 and Range Rover were all boasting the latest in transmission technology.
It all left the Discovery lagging behind with its mere six speeds, but the vehicle that's won more major 4x4 of the Year awards than any other in the past has now caught up. That's the headline story in a series of updates for the 2012 model year which also sees the 3.0 SDV6 diesel engine gain a little more power and put out a little less CO2.
Helping it do this is a new fuel injection system that does away with the need for a return pipe, saving energy wasted on constantly pumping it around the vehicle. The injector set-up promises an optimal burn along with minimal noise, too.
In terms of figures, the new unit produces 252bhp and puts out 230g/km, compared to 241bhp and 244g/km for the old model. This isn't just about engine changes, though – the extra two speeds in the gearbox, which itself contains all sorts of technology to promote efficient operation, mean that it's able to run at lower revs for more of the time, especially when cruising on the motorway.
Not that it's all just about efficiency. A very fine feature of the ZF box is that it can tell when the vehicle's being pushed through corners and knows to hold on to the right gear rather than trying to shift up just when you don't want it to. It monitors your use of the brakes on the way into corners, too, and primes itself to select the right gear for when you get back on the gas on the way out, and if you want to kick it down for overtaking it'll skip up to six ratios rather than hunting through them all in search of the right one.
You might be blinded to all this by the instant surprise and delight that comes from the box's pop-up rotary selector knob. But they all promise to help make the Discovery better than ever on the road, which is saying something.
In fact, the differences between it and the previous version are so subtle you'll do well to pick them up. This is, after all, a case of trying to improve if not on perfection then on brilliance at the very least. We drove the Discovery as well as the mechanically related Range Rover Sport, and felt that the latter benefitted more from the new gearbox. The Disco is no rough-and-ready off-road wagon, but the more SUV-like Rangey gains something more from the extra refinement.
That's an incredibly hard comment to justify without suggesting the Discovery has started to lose its sparkle, which it certainly hasn't. One or two others who drove it at the same time as us made comments to the effect that perhaps it's started to feel its age, however – unthinkable, you might conclude, when they've just treated it to updates of this magnitude, but let's not forget that it is now approaching its eighth birthday.
That fact, though, only serves to further emphasise just how good the Discovery's interior is. There's a variety of detail tweaks here and there to spruce it up for the new model year, but what makes it so good – so stunningly, jaw-droppingly, make-you-want-to-cry-it's-so-clever good – is the same combination of class, quality, toughness and, above all, genius-level practicality that's been showing the rest of the world how it's done ever since it first came out.
And yes, the Discovery does still show them how it's done. We'd count ourselves among those who think its age is beginning to show, but when all's said and done this is still the Land Rover product we'd be most likely to spend our own money on.
The amount of money in question would start at £37,995 for the entry level GS and climb to £51,195 for the HSE. Given that these two respectively lack items we'd consider essential and include those we'd consider pointless, the mid-range XS, at £44,195, is the one we'd favour.
It's all academic on a farmboy's wages, of course, but the Discovery remains an absolute A-lister in the Land Rover model range. And so it should. That's why, even if it is getting on a bit, making these updates to it was the right thing to do. Because this 4x4 is growing old very gracefully indeed.
---
Verdict 
Deep surgery helps Land Rover's family hero fight the march of time
4/5
See how the Disco 3 does on our towing test by clicking here...
Share this article