Ground anchor for use with high-lifts
Originally Published: December 2015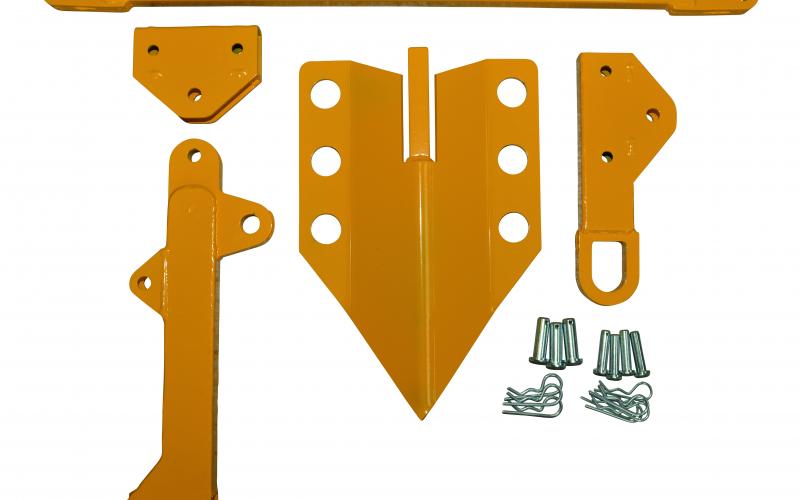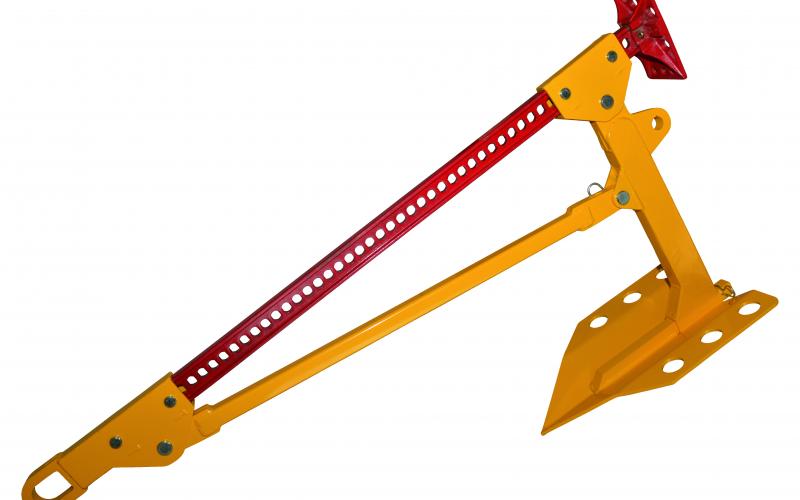 <
>
IF YOU'VE GOT A GROUND ANCHOR, that means you've also got a winch. Right? Not necessarily.
Not now that Britpart has come up with this nifty bit of kit, anyway. It's designed to be used with a high-lift jack, and with a space anchor design it'll dig itself more tenaciously into the ground the harder you pull.
The anchor can be broken down for stowage when not in use, so you don't have to mount it awkwardly on your bonnet. Shop around for prices with the aim of getting down below the £200 mark and you'll not be far off the money – though that only gets you the anchor and not the jack to go with it. You can find a dealer by visiting www.britpart.com.
Share this article