XS4x4 brings Pro-Locker to Britain
Originally Published: October 2015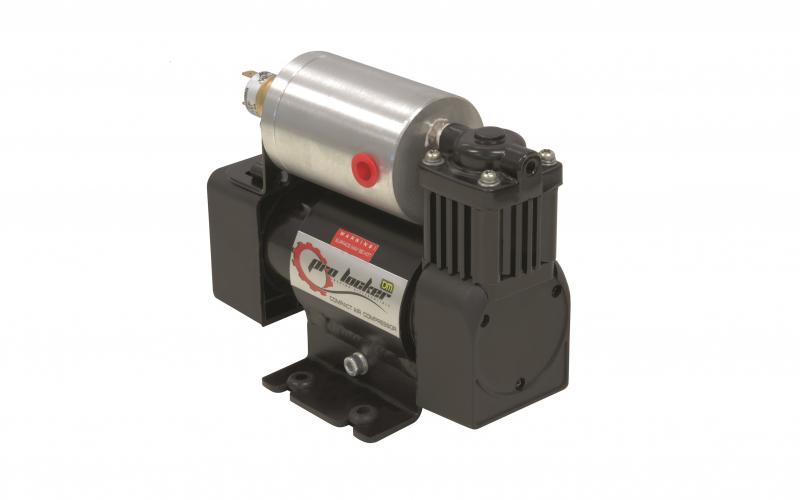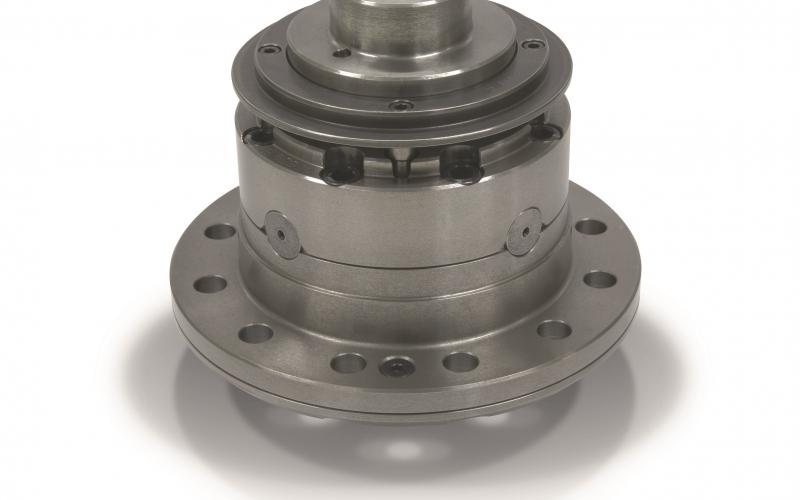 <
>
IT'S NOT EVERY DAY that you get to talk about a whole new range of locking diffs. Particularly not when they're pukka gear from Australia rather than blatant fakes made of tinfoil from… well, you know where.
But today is that day. And TJM is that pukka Aussie brand – and as brands go they don't get much more pukka (or Aussie) than that.
TJM has been going since 1973, and in that time it's grown to become one of the most recognised and trusted names in the off-road world. It's been to Britain before, but made a return last year when XS4x4 picked up the reins as its importer.
And now, XS4x4 has added the Pro-Locker to the range of TJM gear it brings in. They're available for a huge range of 4x4s, including the Defender, Discovery 1 and 2, Range Rover Classic, JK Wrangler, most Shoguns and L200s, Patrol, Navara D22 and D40, all Hi-Luxes since 1985 and more or less anything that's ever been called a Land Cruiser.
The latter includes various models which already had lockers as standard in the UK, though oddly there doesn't seem to be one for the truck that was called the Land Cruiser II over here. A shame, because that's probably the one Cruiser that could use a locker more than any other.
Anyway, the Pro-Locker uses the familiar air-actuated design to engage a lock ring when commanded by a switch on the dashboard. The hardware inside the diff itself is very heavy-duty, with a thicker carrier and larger pinion gears than the average diff, and even the external hose connection is reinforced – something which shows a bit of understanding as to where lockers are most likely to go wrong in the real world.
Features of the diff's manufacture include a high-strength ductile cast iron casing, an extra-tick flange cap with longer crownwheel bolts, side gears with extra large teeth and thicker pinions which are perfectly matched to the spider gears inside the diff. The lock ring has a full 10mm of engagement over the side locking gear, there's a hardened one-piece cross shaft and the solenoid valve is sealed to IP65.
As well as the lockers themselves, TJM also does a compressor to go with them. The UK price for this is £155.19, with each locker costing £791.67, so it's going to cost much the same as taking the well-trodden ARB route. Some will see this is a reason to ignore TJM, others as a reason to jump on it; to make your own mind up, visit the importer's website at xs4x4.parts.


Share this article