Pedders D-Max Kit Now Available From Isuzu Dealers
Originally Published: July 2016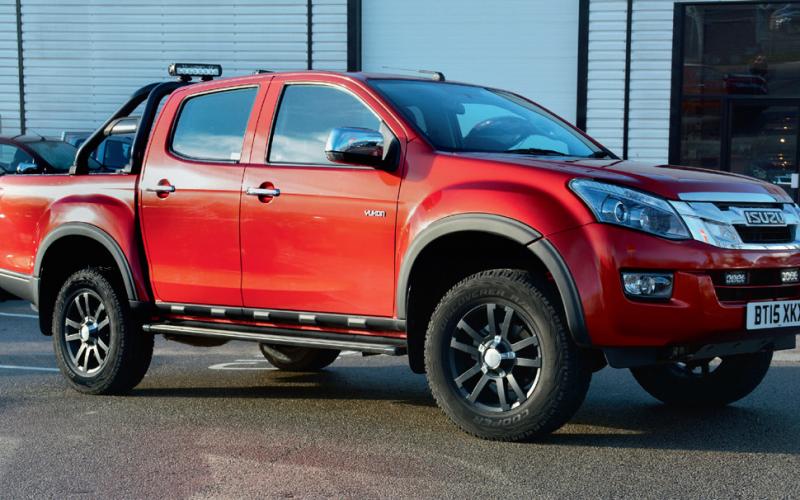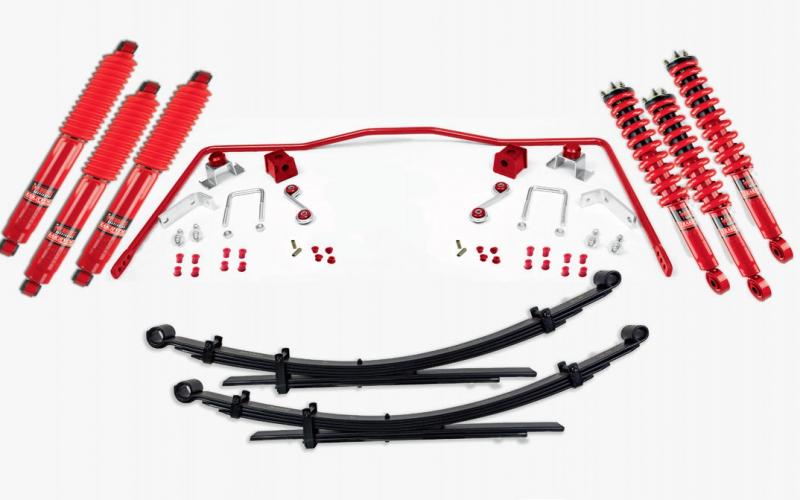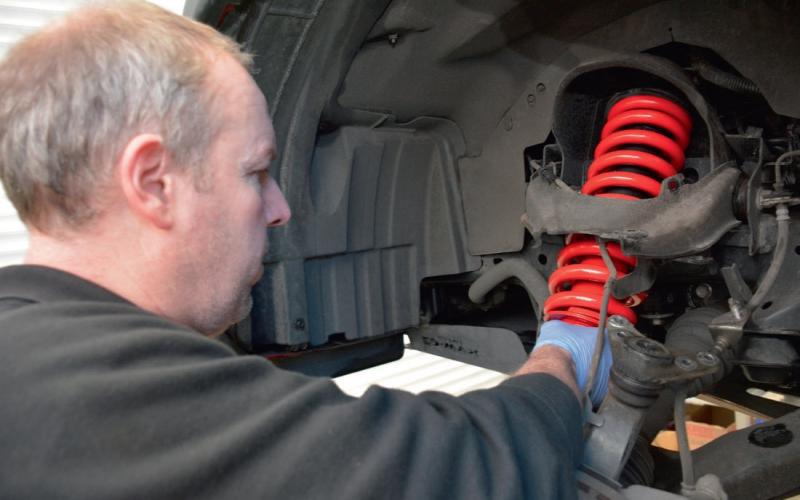 <
>
PICK-UPS ARE AlWAYS a compromise, as everyone knows. Trying to design a vehicle that can smoothly carry the crew with the loadbed empty or simply crammed is an almost impossible task. The Isuzu D-Max doesn't have a bad go at it, but now there is an officially approved upgrade that should make things better, especially off-road. 
The Pedders TrakRyder Lift Kit is designed for the D-Max double-cab models and gives a lift that increases ride height by 35-40mm. The variable leaf design for the rear and the rest of the kit, including foam cell shocks, bushes and so on, mean better approach and departure angles off-road, even when the pick-up is fully laden, and better performance on rough ground. On the road the system gives increased suspension travel for a more comfortable ride.
The kit is easy to fit, through your Isuzu dealer, and costs £1357.15 ex VAT. That includes supply and fit.
Share this article