NEW LIGHTING OPTIONS FOR TJ WRANGLER
Originally Published: June 2016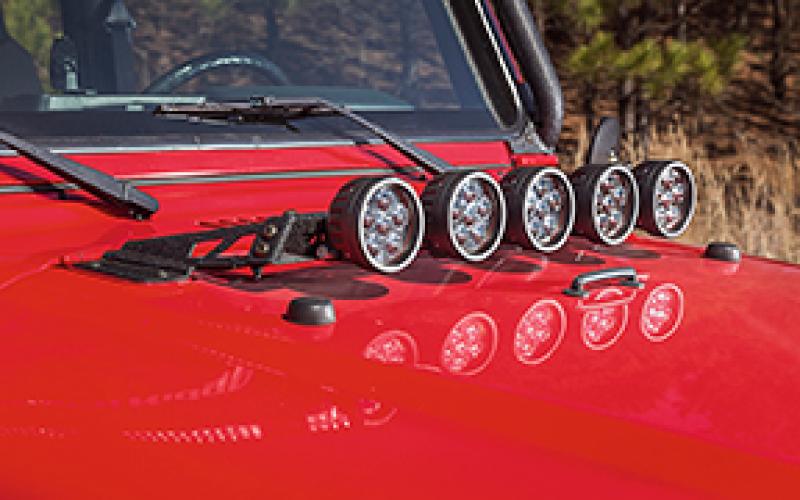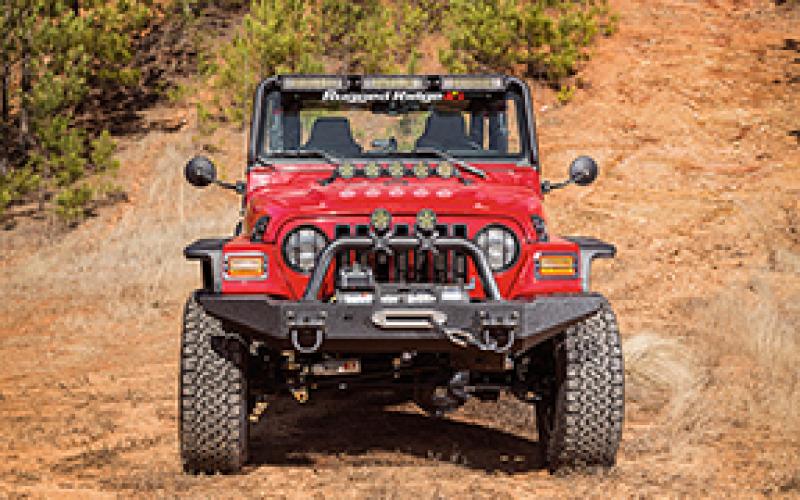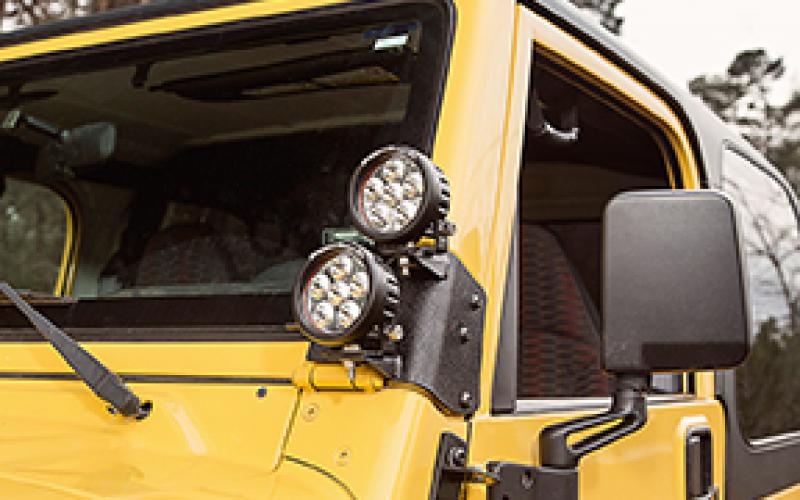 <
>
'WE WANTED TO TAKE the same light mounting versatility that we have for the JKs and bring them to older model Wranglers.' So says Rugged Ridge – which means that if you have a TJ Wrangler (or an LJ, though we're not aware of there being even one of these in the whole of Britain), you can now get lighting bars above the windscreen and at the front of the bonnet.
Or, to put it Rugged Ridge's way, there's now a Windshield LED Light Bar Mount and a Hood Mount Light Bar. The latter can support up to five LED lights and mounts using the existing factory mounting points.
The Windshield Bar is a pretty robust piece of kit made from 2" welded steel tubing. It can handle three of the Rugged Ridge 13.5in LED Light Bars, but it does require new A-pillar brackets – which are of course included. You don't need to do any drilling or cutting to get them to fit.
So if you're searching for the light, check out Rugged Ridge's website at www.RuggedRidge.com
Share this article