Lazer Lamps
Originally Published: May 2017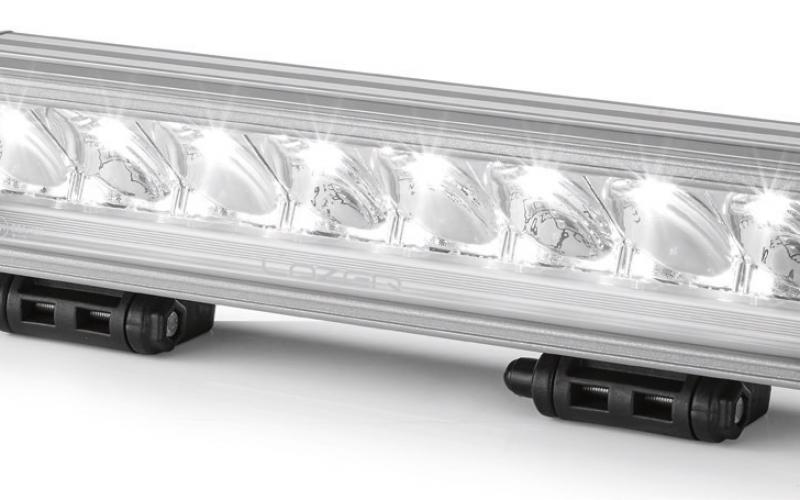 <
>
LAZER LAMPS is pretty good at this lighting malarkey, what with it being one of the most respected lighting specialists in the off-road and motorsport arena. 
The trouble is that if you're good at something, to stay being good you need to adapt, improve and hone what you've already got. Take Lazer Lamps' Triple-R range, for example. The company has recently expanded it with the addition of the Triple-R 1000. Sounds powerful – and it is. 
This is one of the most powerful road-legal driving lights on the market today and now it comes with integrated position lights, in other words lights that activate along with your vehicle's standard side lights. The idea behind this is to give your Land Rover a styling boost, but also add in an extra layer of safety. 
Naturally, the Triple-R range uses the latest LED technology and on the 1000 variant, eight high-density 11W LEDs combine 'with the ultra-reflective, vacuummetallised optics' in order to propel 1 lux up to 515m away. That's blindingly good, old chap. 
These Triple-R 1000s come in Black or Titanium finishes, and the fully aluminium enclosure incorporates a silicon Gore- Tex breather membrane and polycarbonate lens – the latter of which has a lifetime guarantee.
The Triple-R 1000 with Position Lights costs £336 exc. VAT. If you want to stay ahead of the game, head to www.lazerlamps.com to be enlightened.
Share this article