Connectomotive Has The Answer To Your Fuse Box Problems
Originally Published: June 2014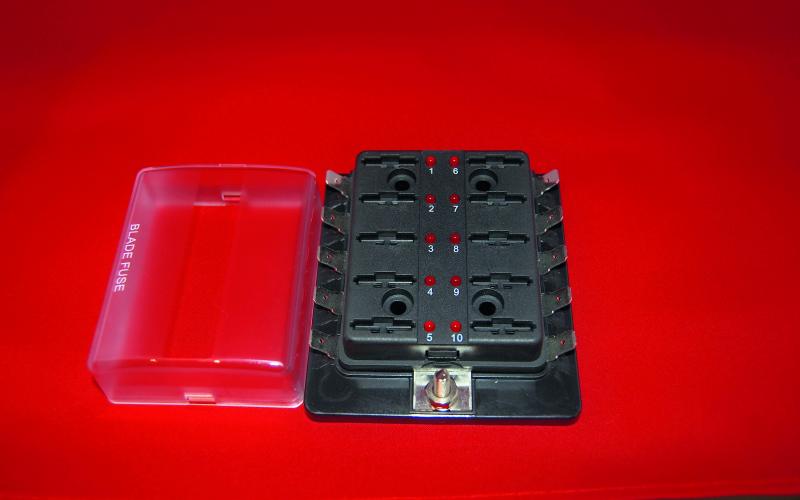 <
>
If you've ever tried to find a blown fuse in the dark recesses of a fuse box, you know how frustrating it can be.
Connectomotive reckons it has the answer though. The company's new fuse boxes have a transparent cover, and a 5mm positive power feed feeds the fuses inside. Each fuse has a 6.3mm male blade terminal and a red LED indicator light which glows when the fuse has blown – so you know just what you're looking for, and might quite possibly see you've got a blown fuse on board before finding that something doesn't work. A potential time-saver on an event, and even a life-saver if it alerts you to something like a duff fuse for your horn or brake lights.
The boxes come in 4, 6 or 10-fuse configurations and have holes for easy surface mounting. Prices start from £8.26 for the 4-way, going up to £12.81 for the 10-way box. For more information, pay a visit to www.connectomotive.com.
FUSE BOX, FUSE, CONNECTOMOTIVE
Share this article