Super Troopy
Originally Published: October 2018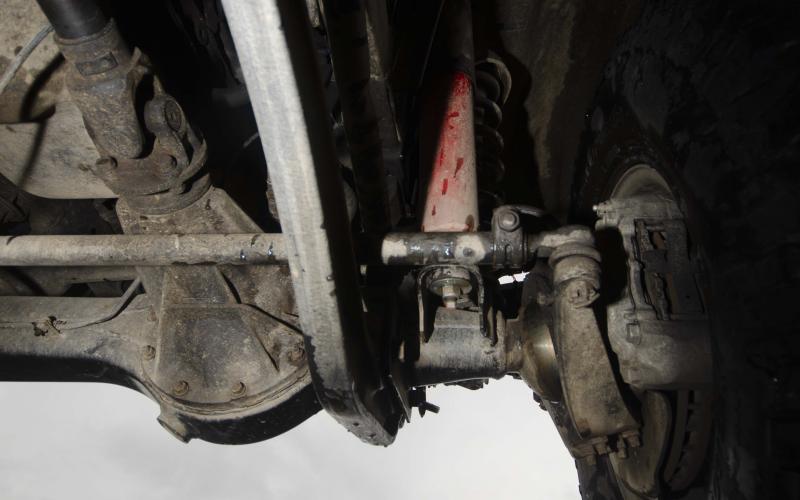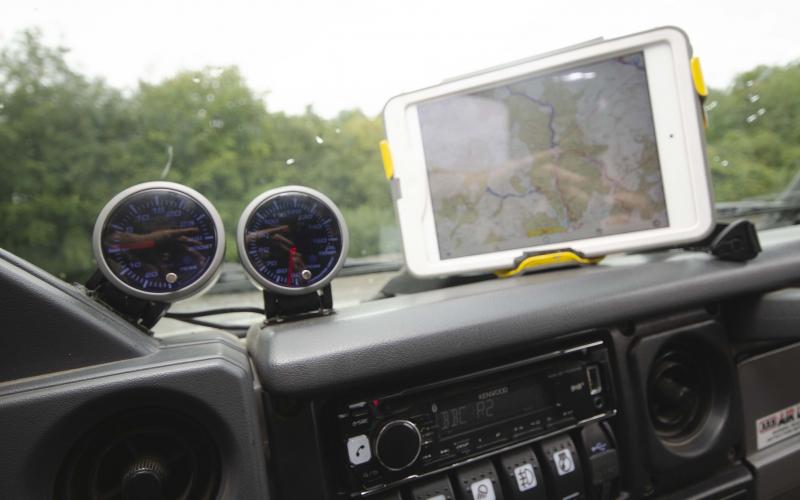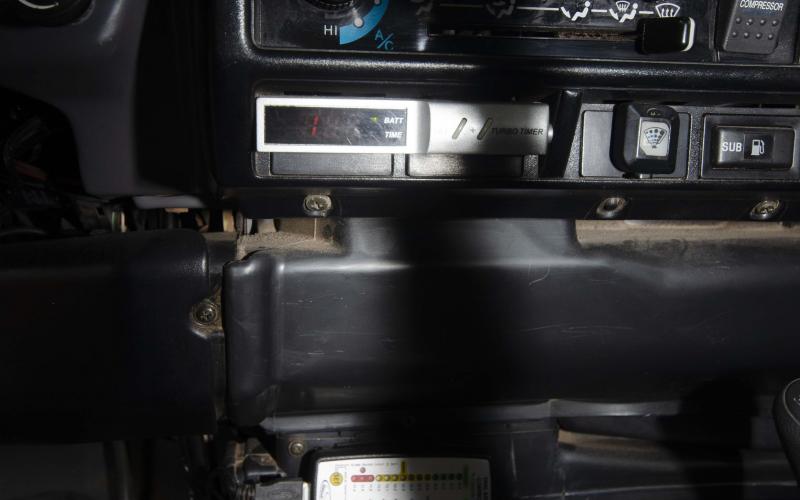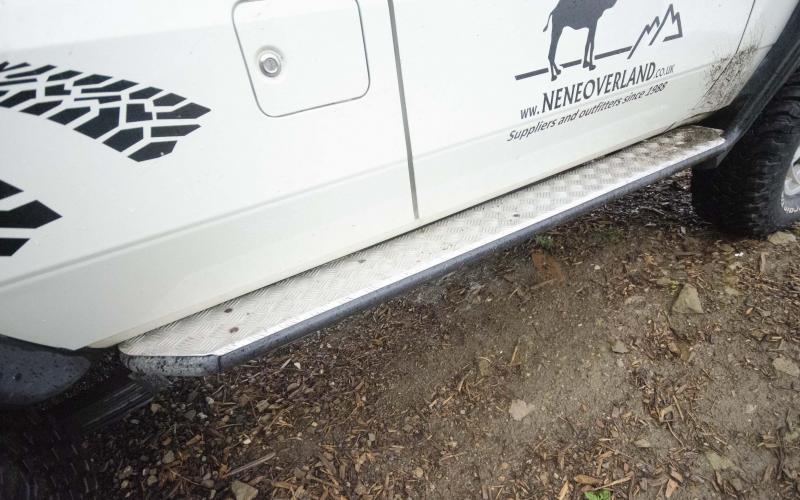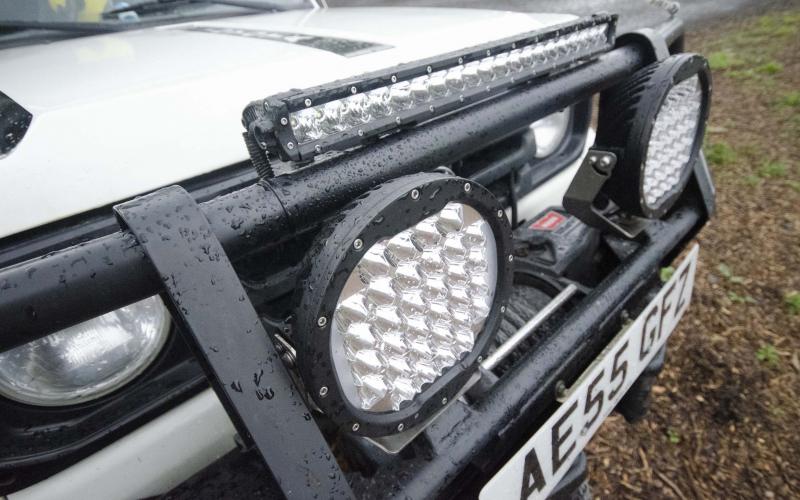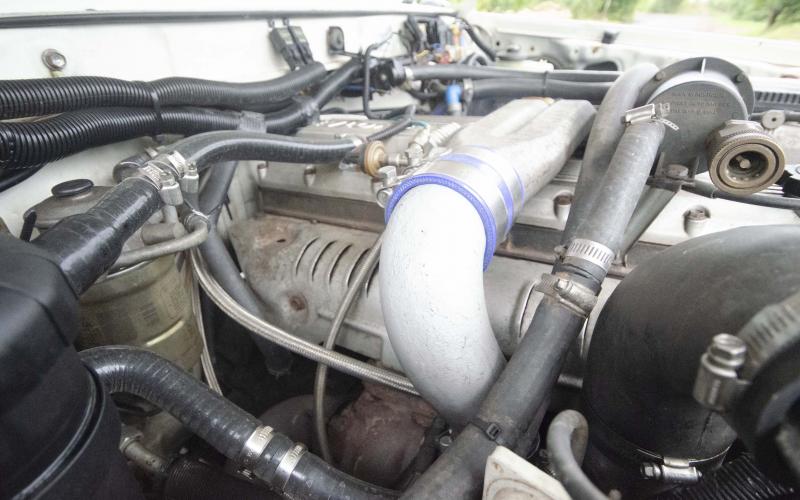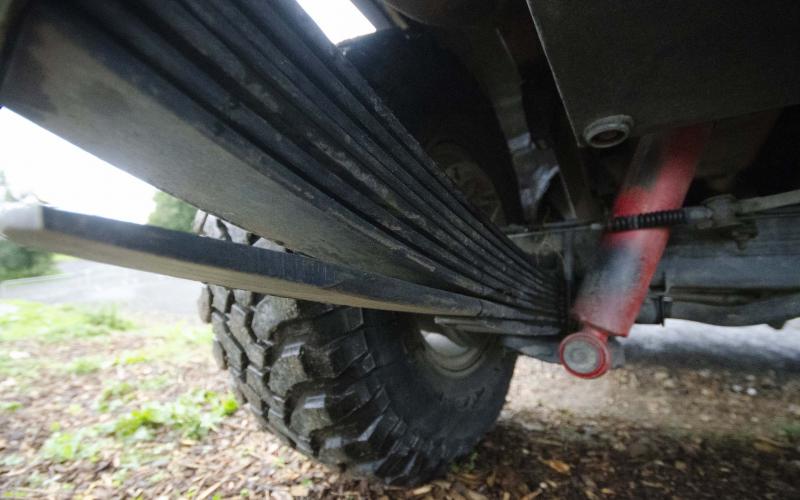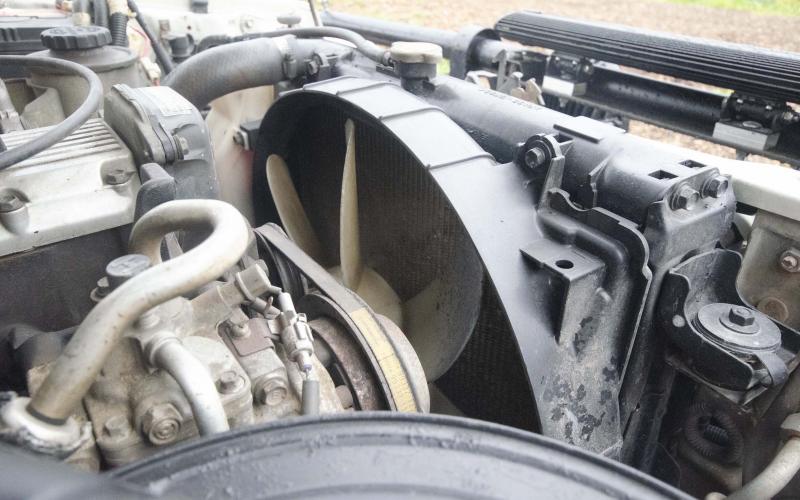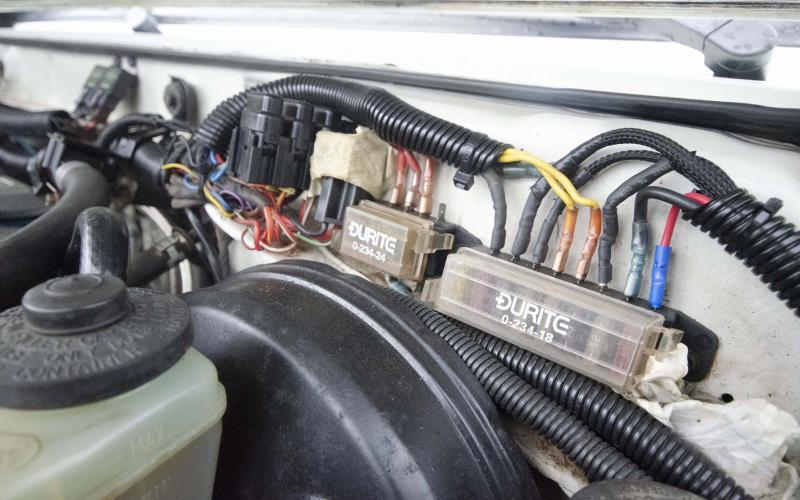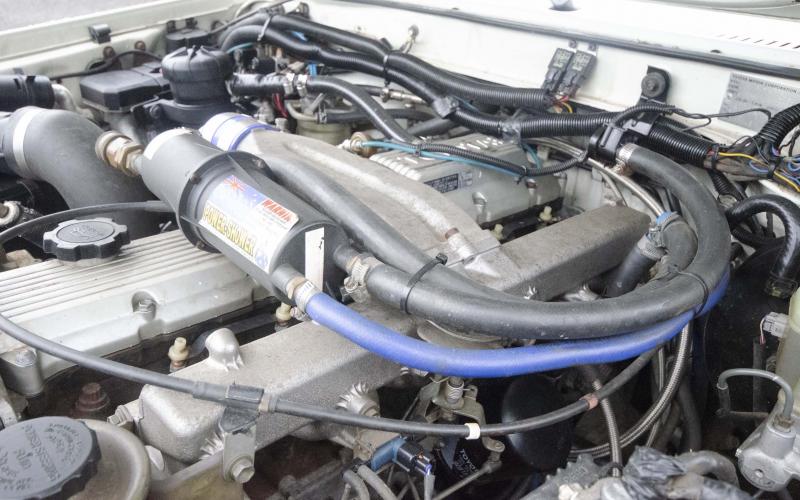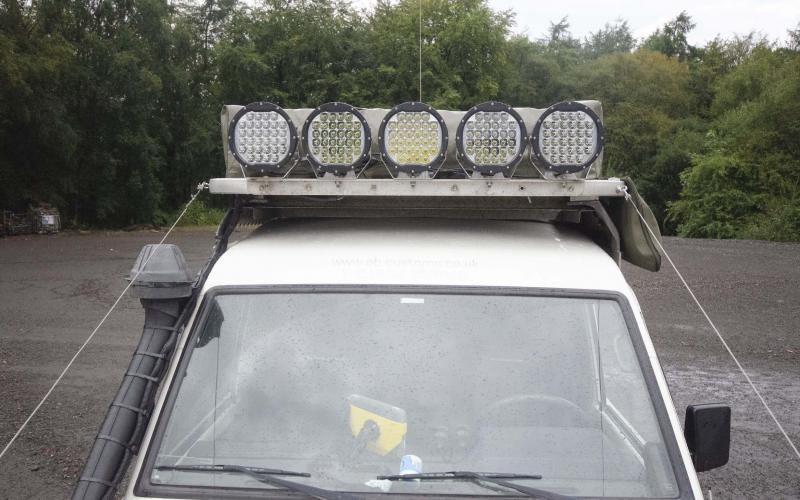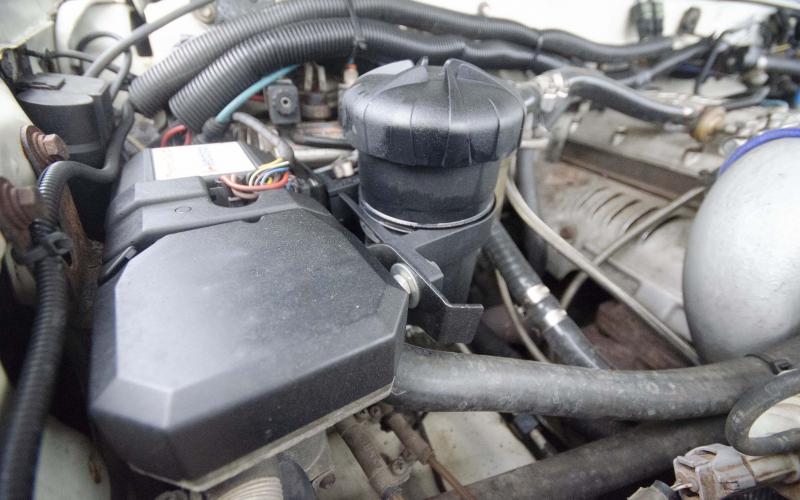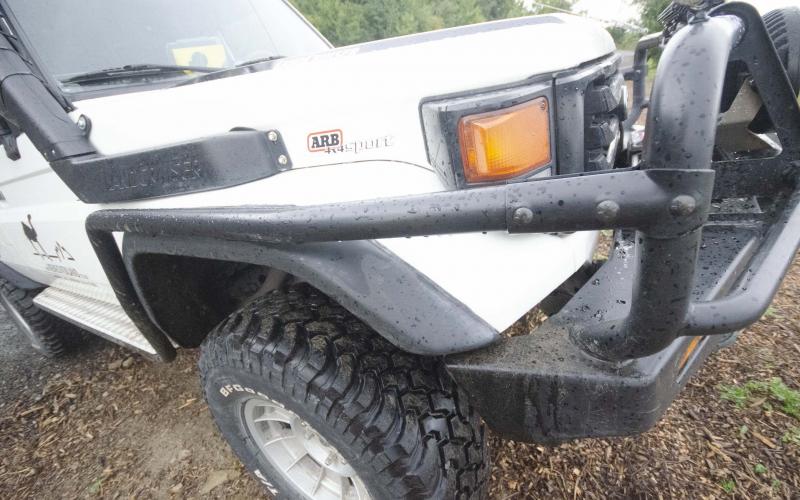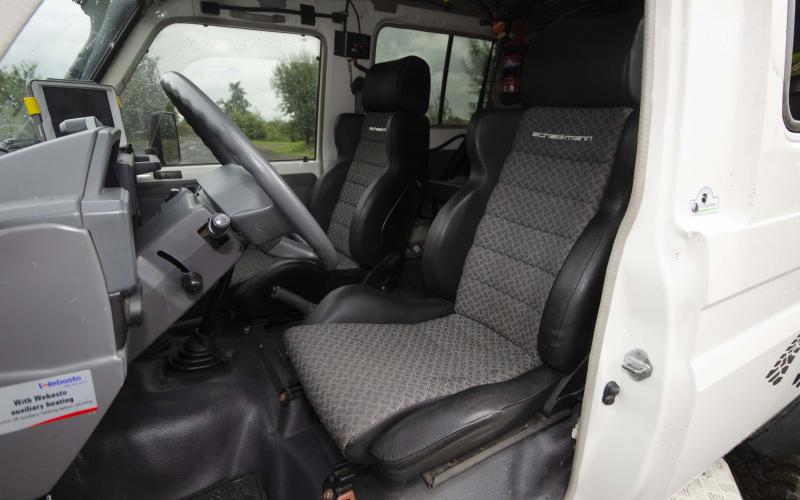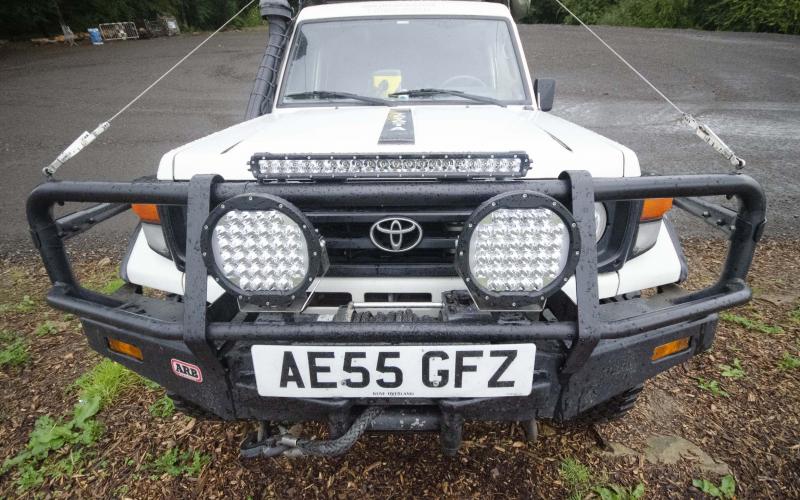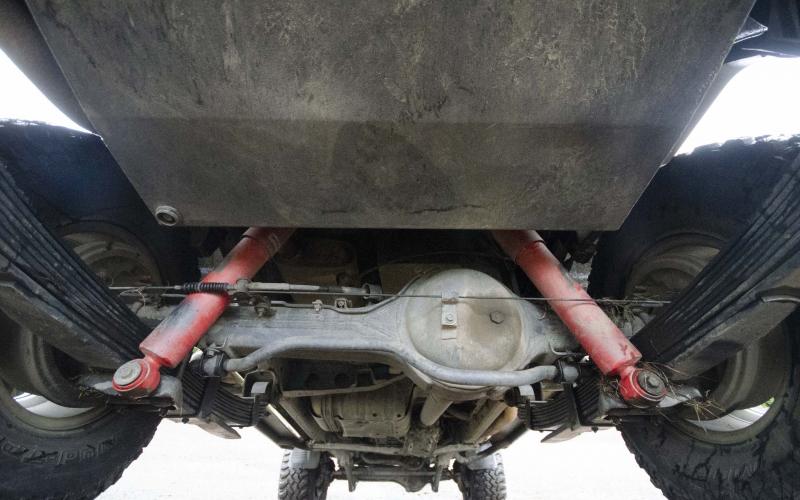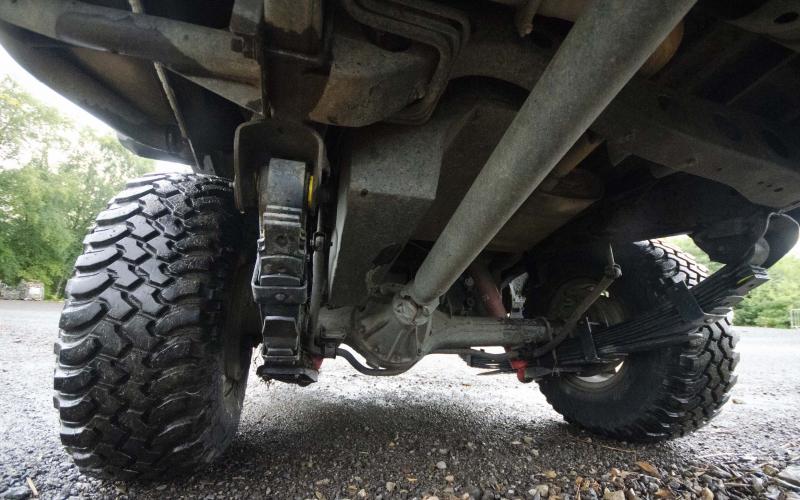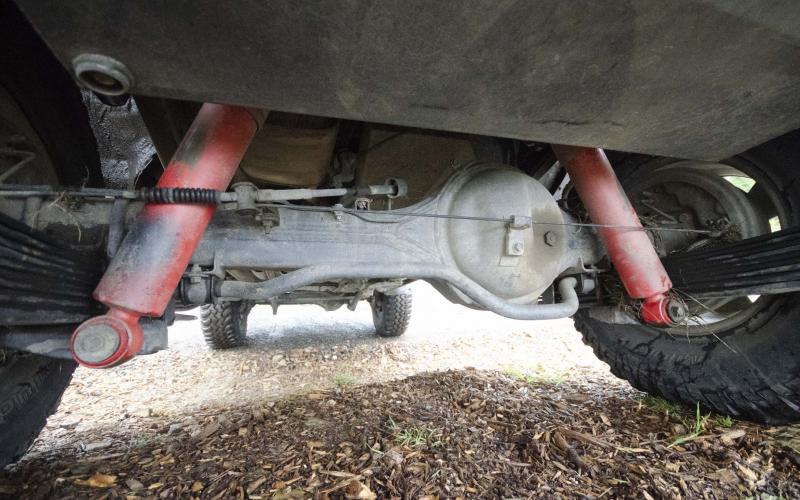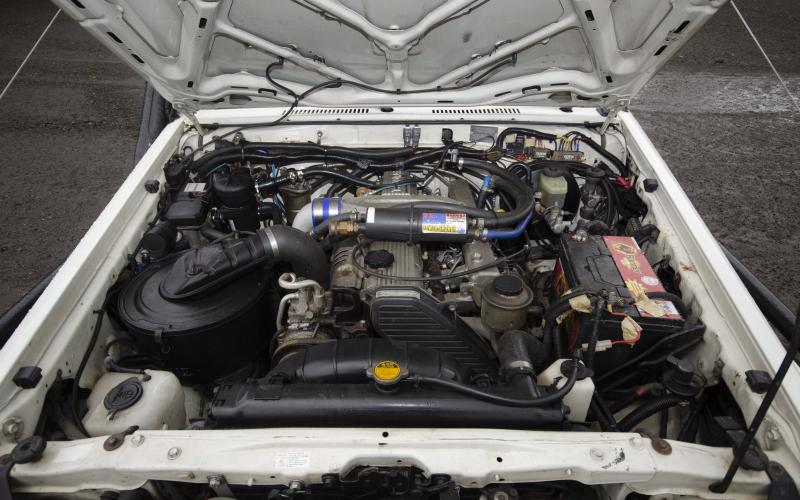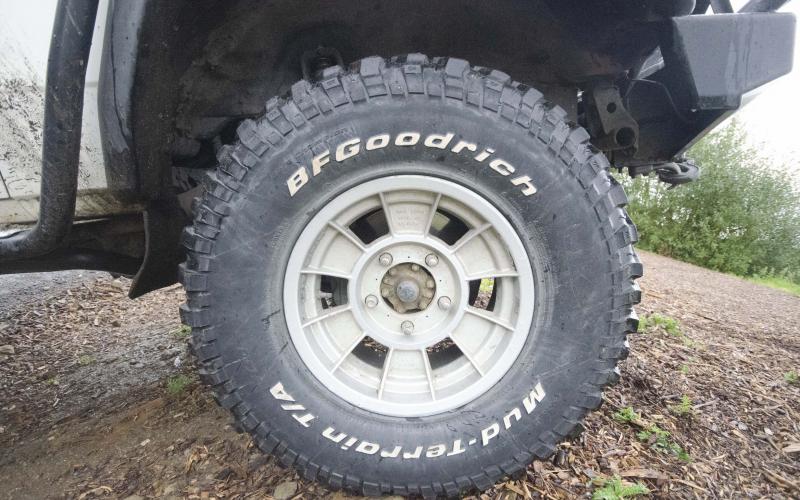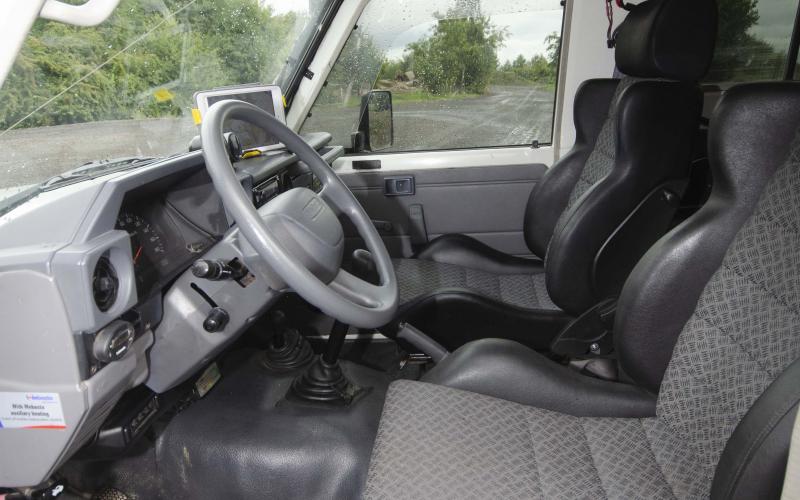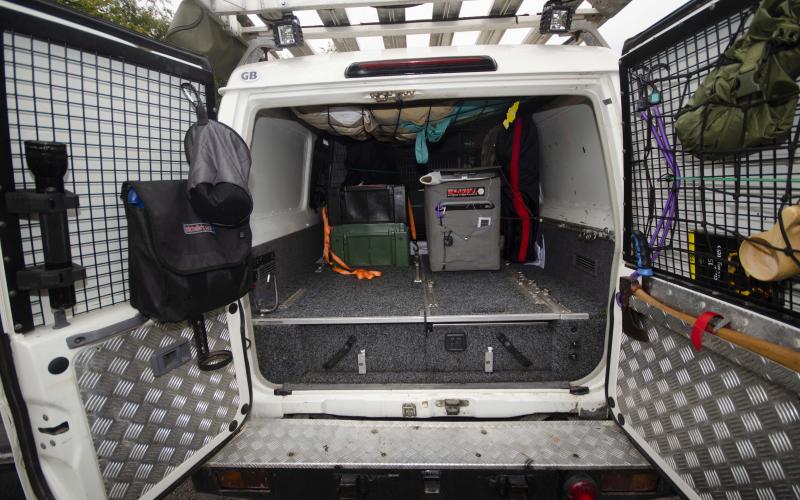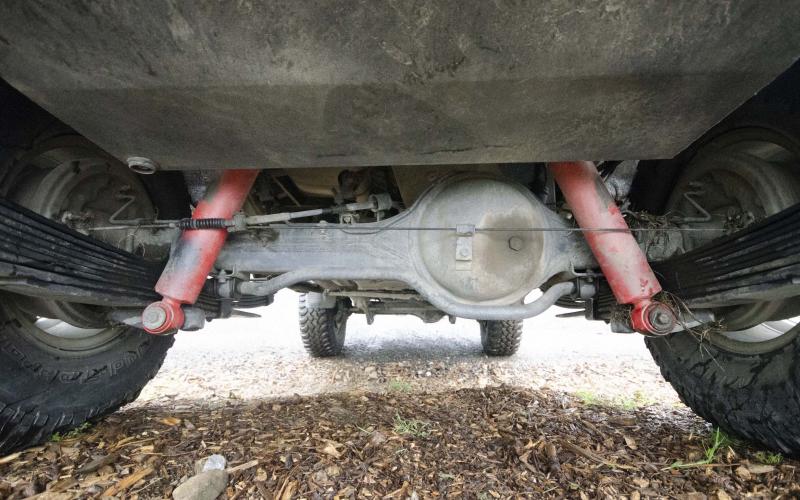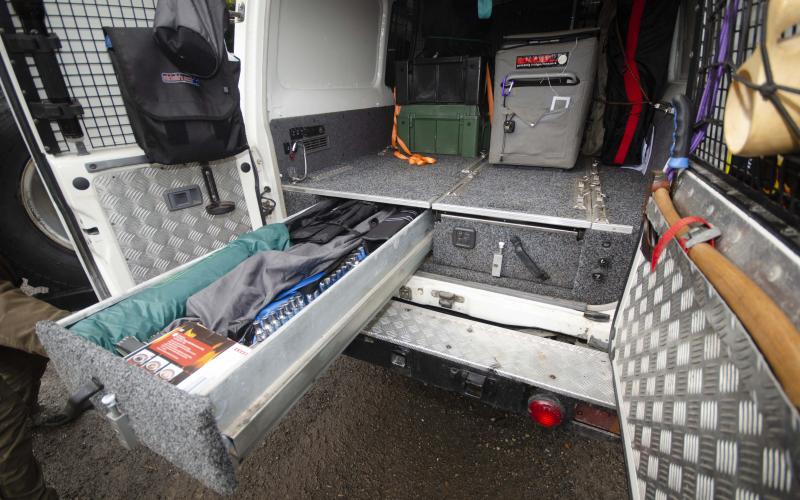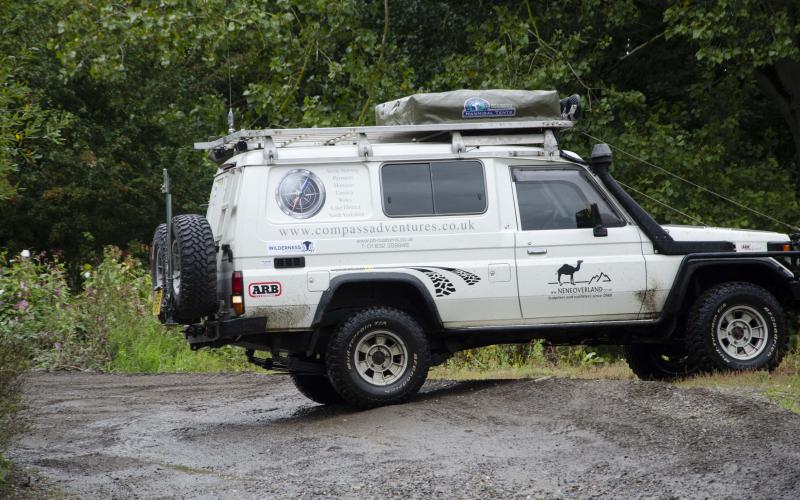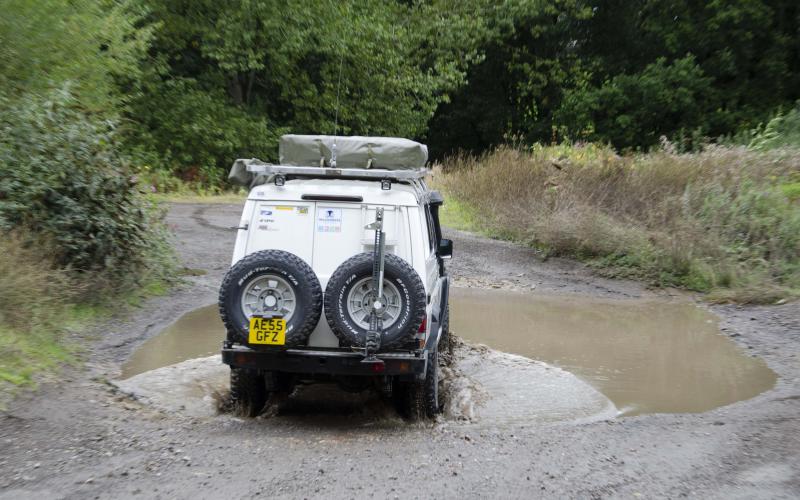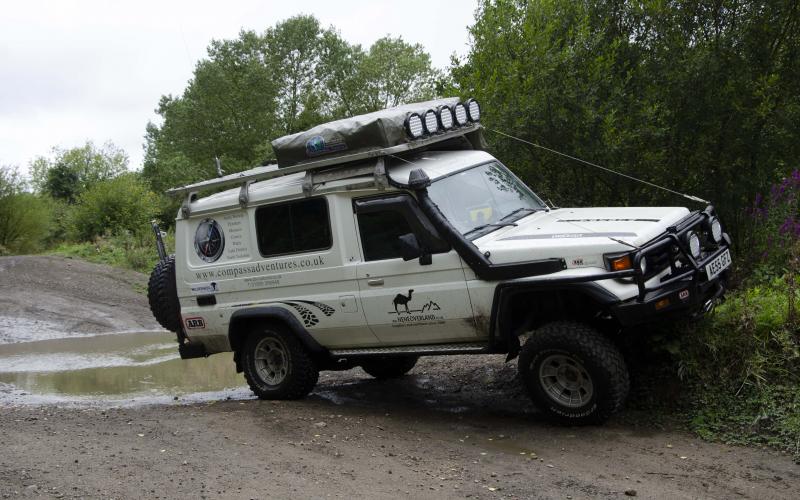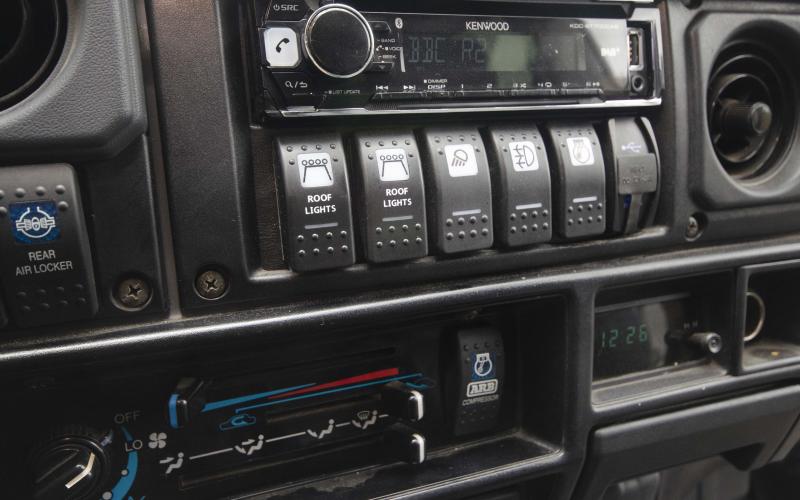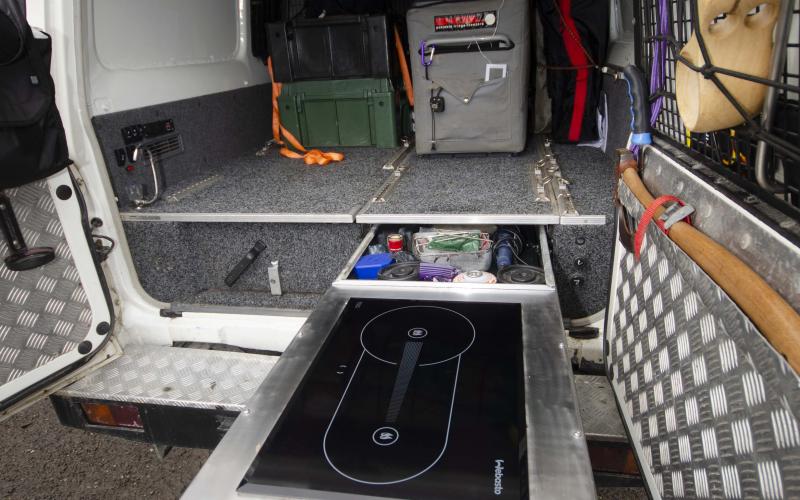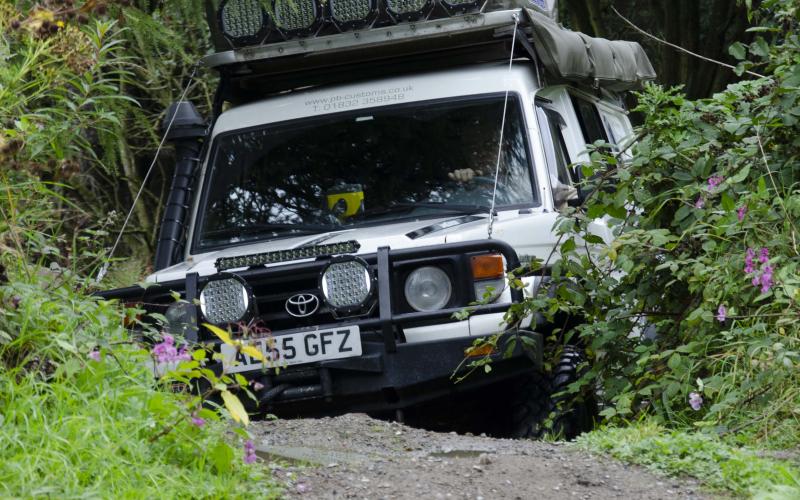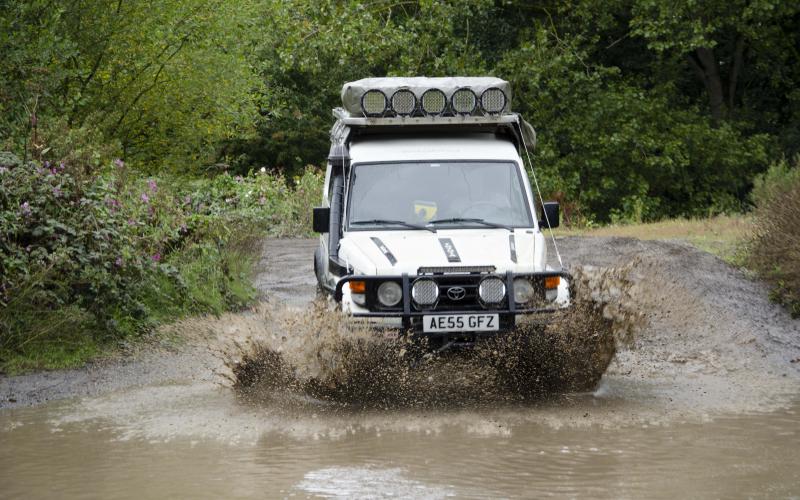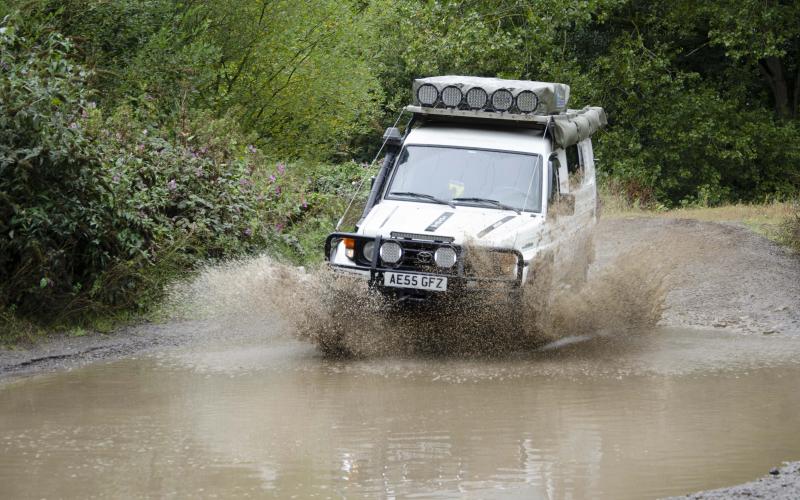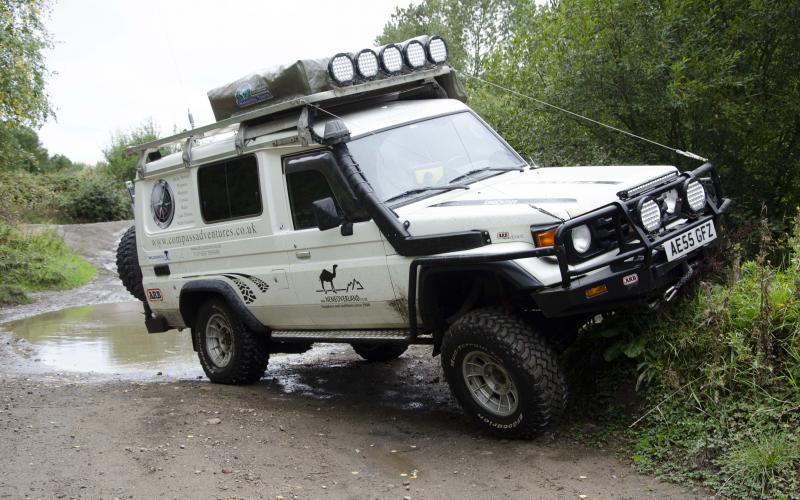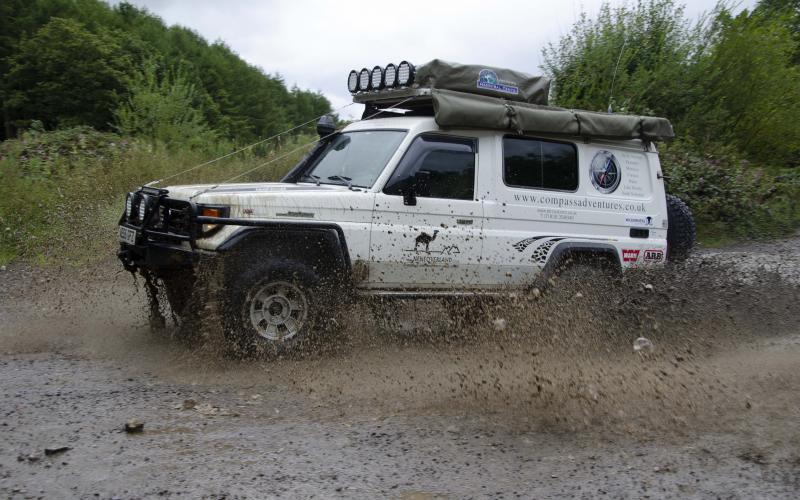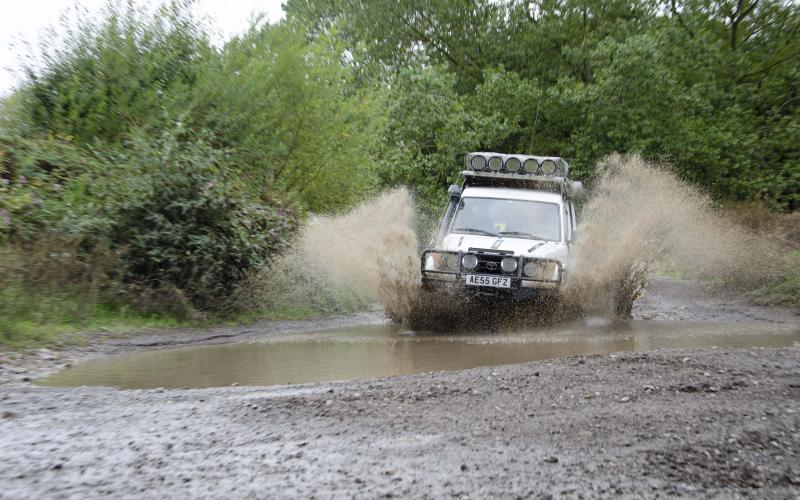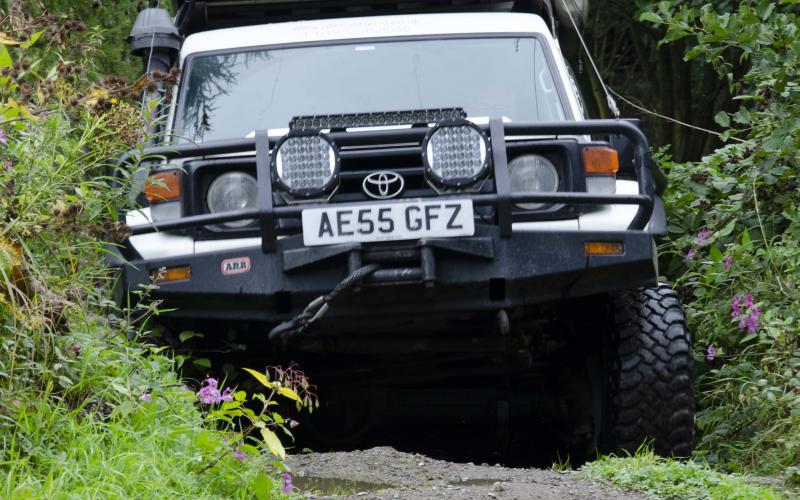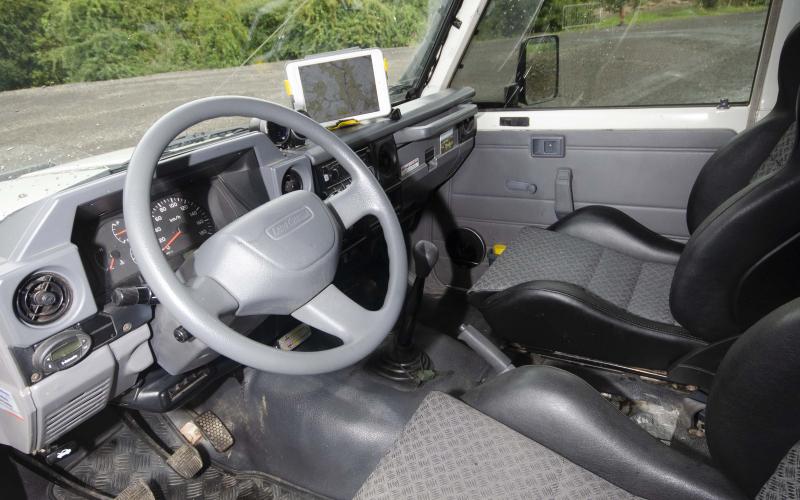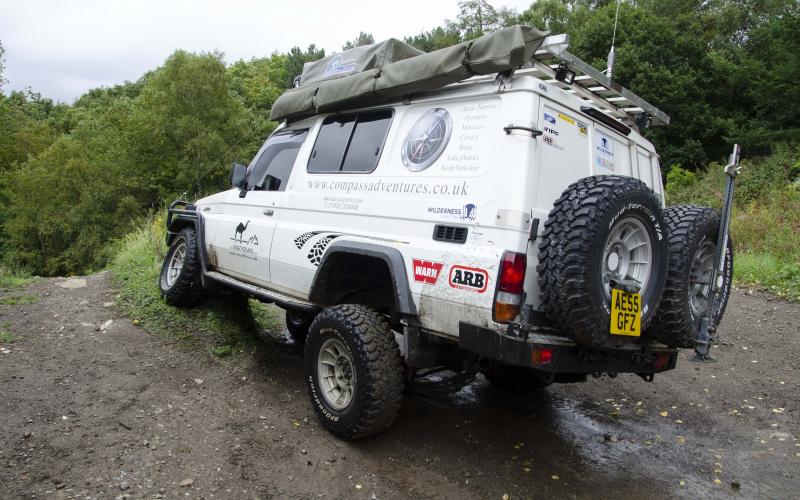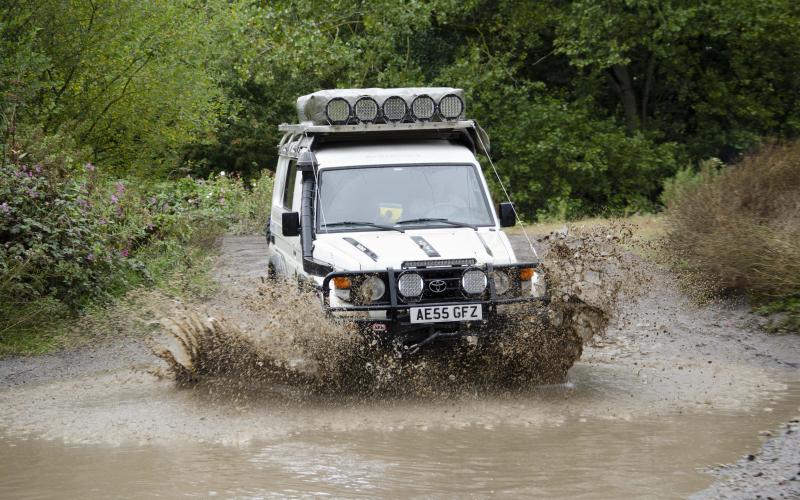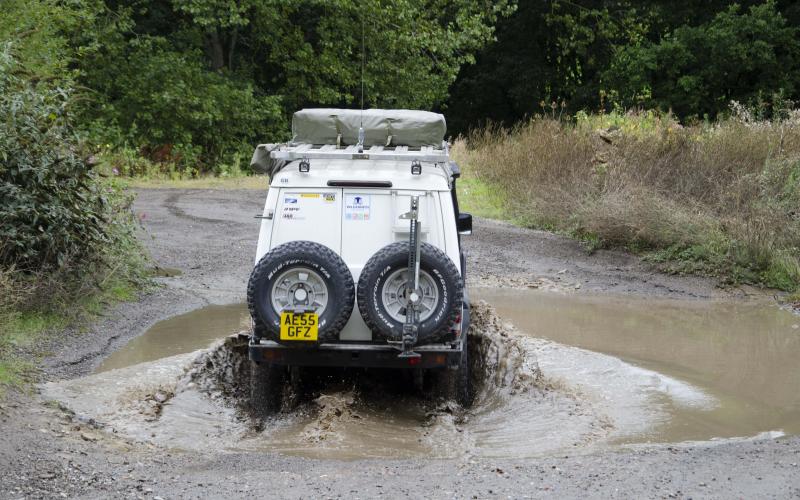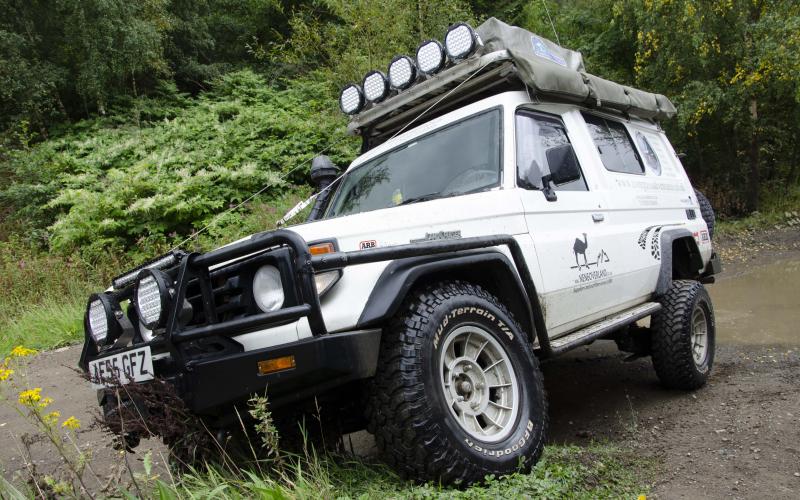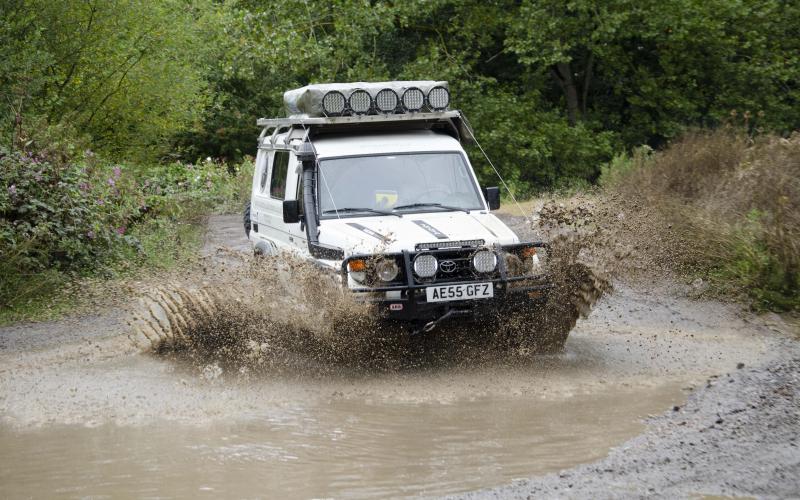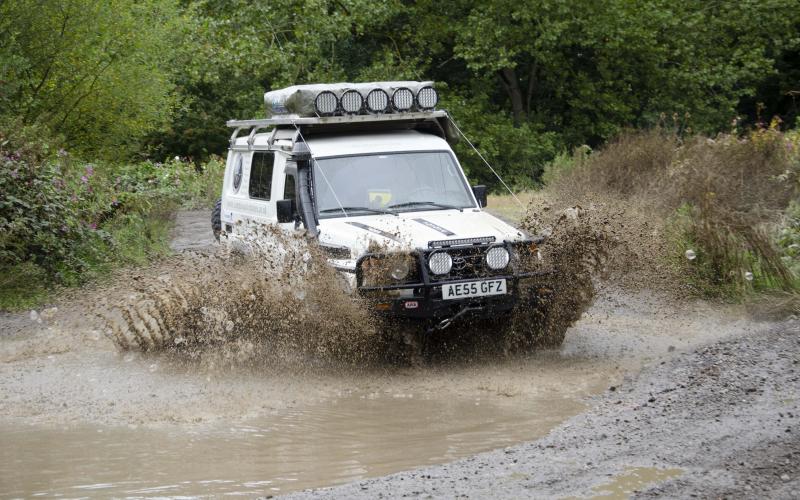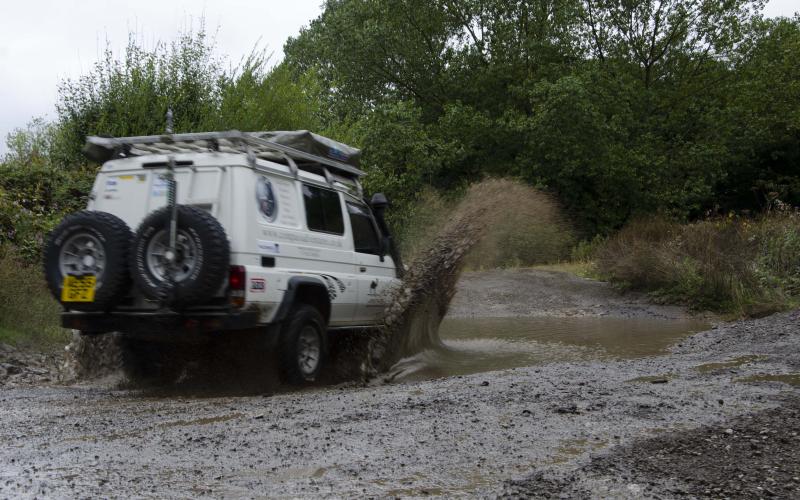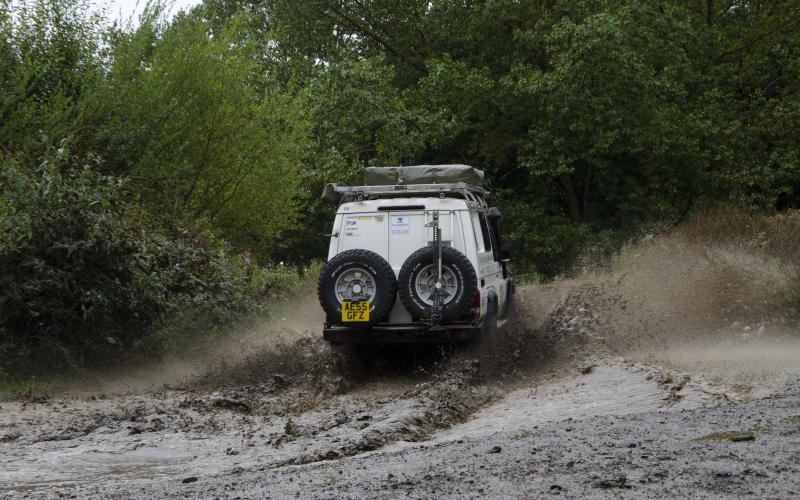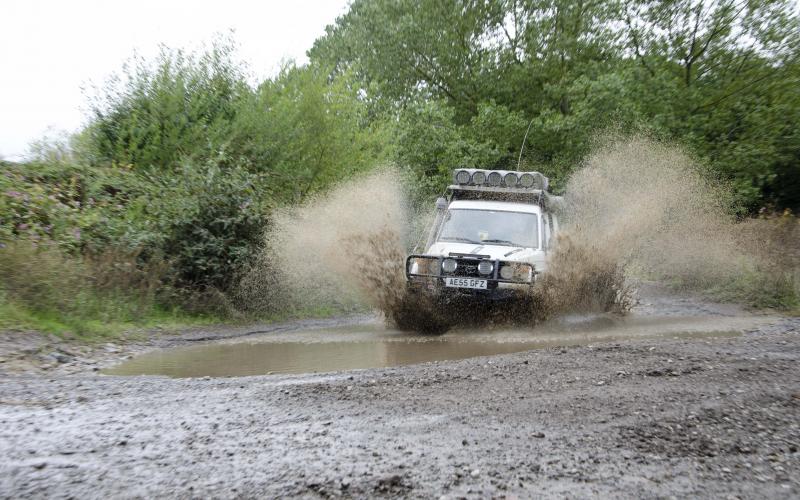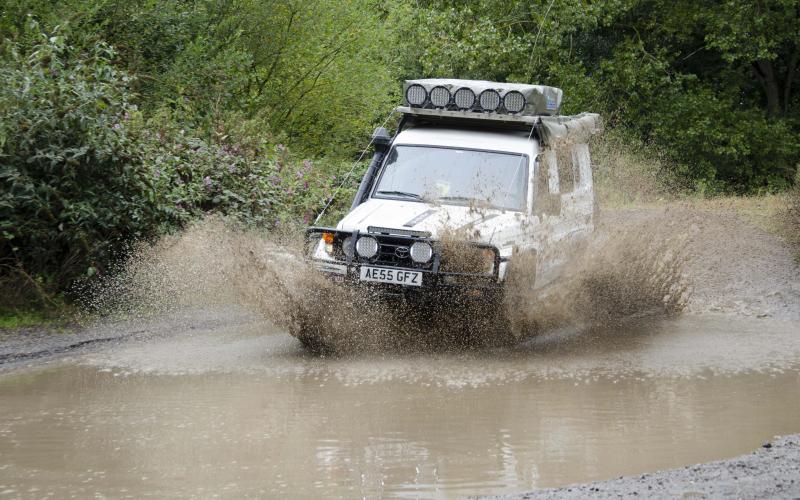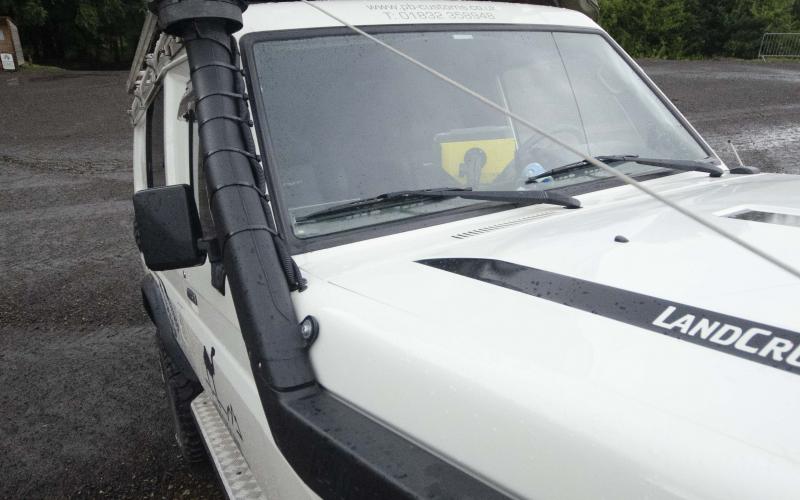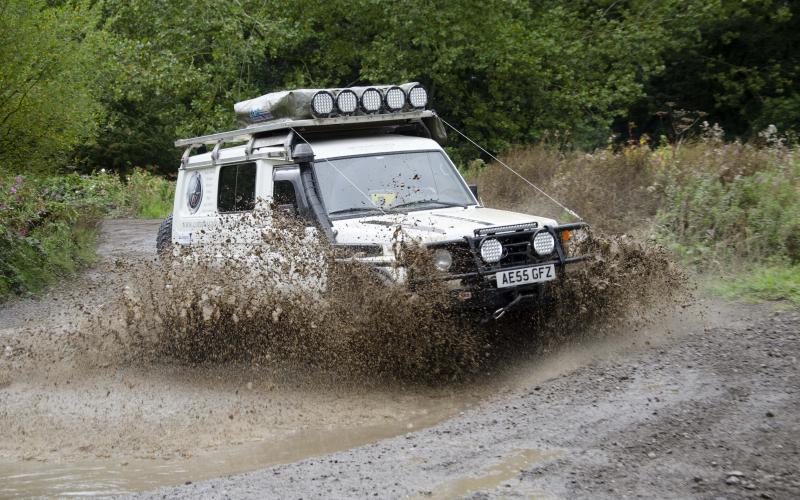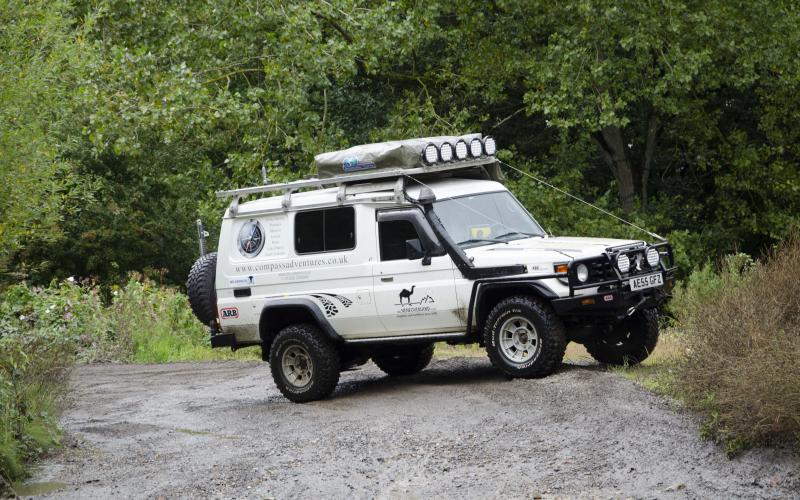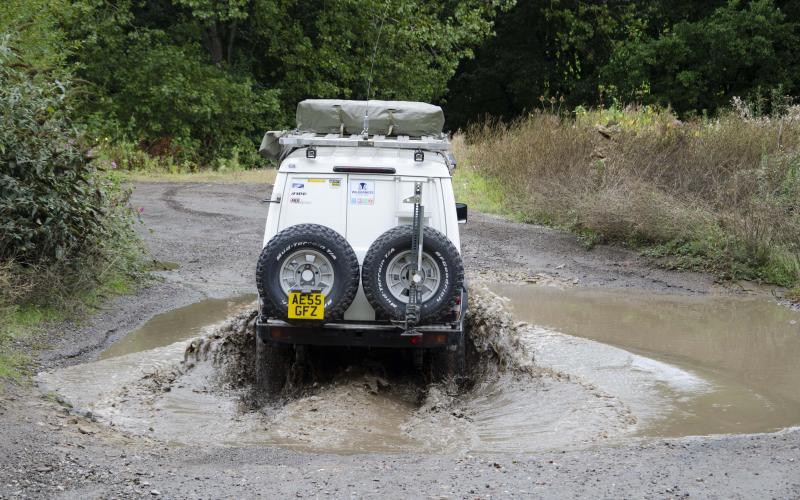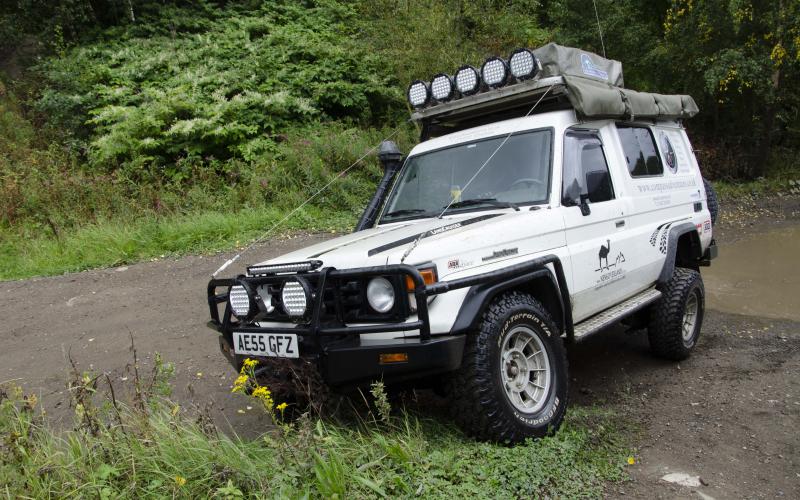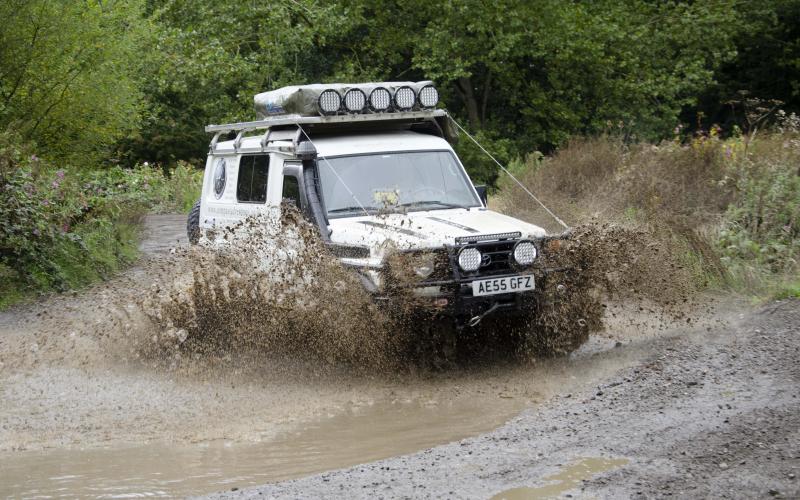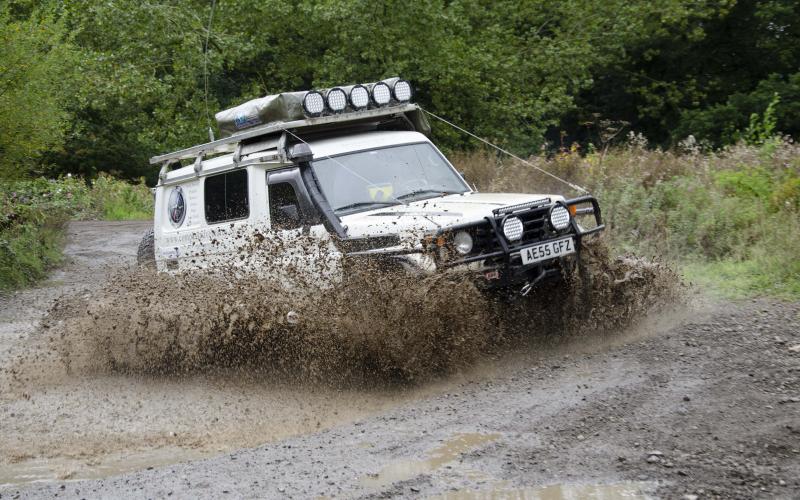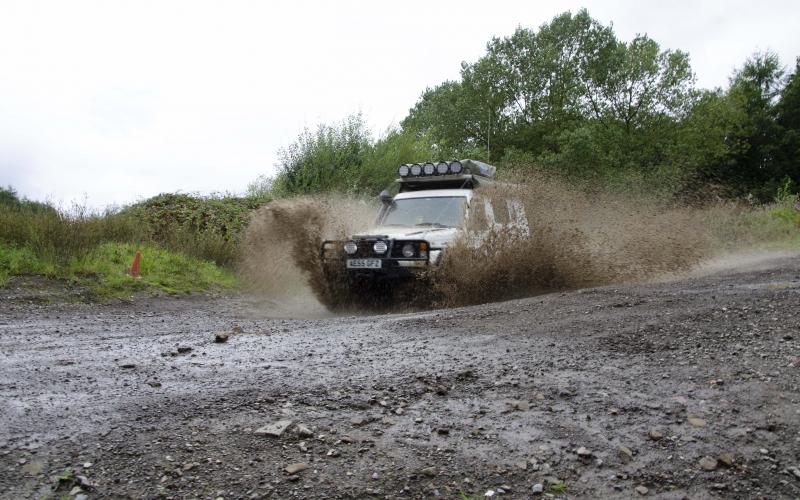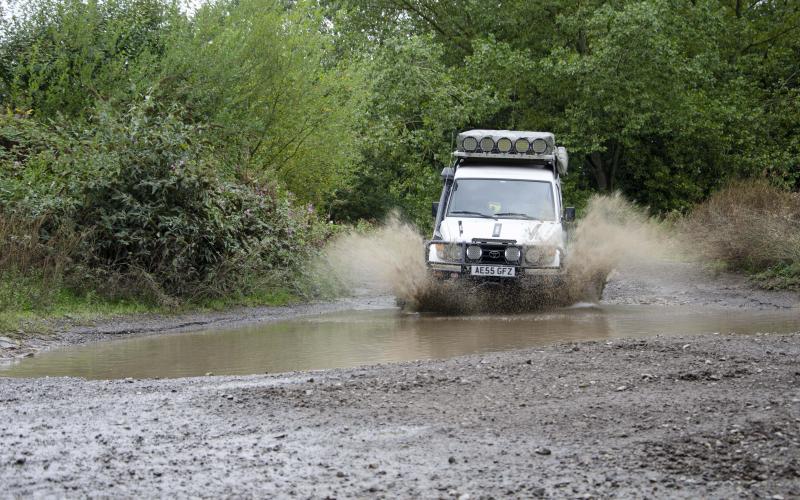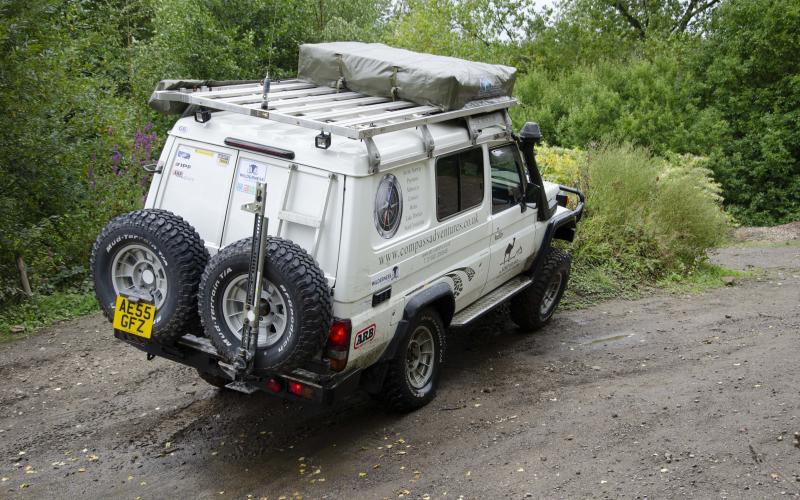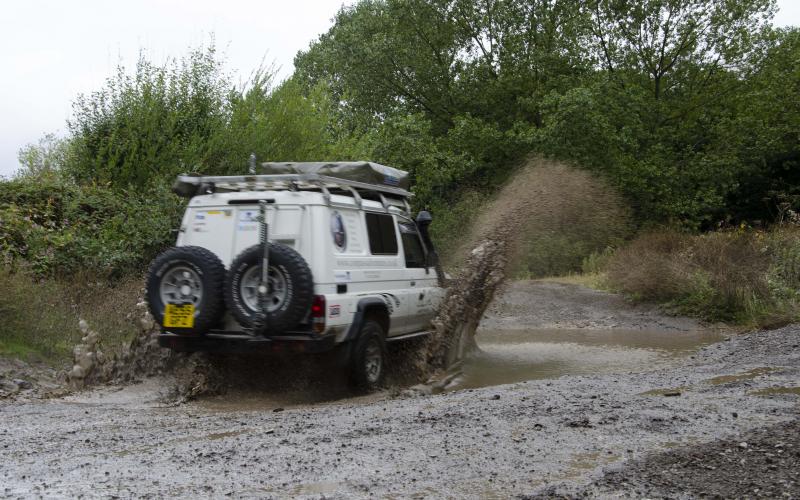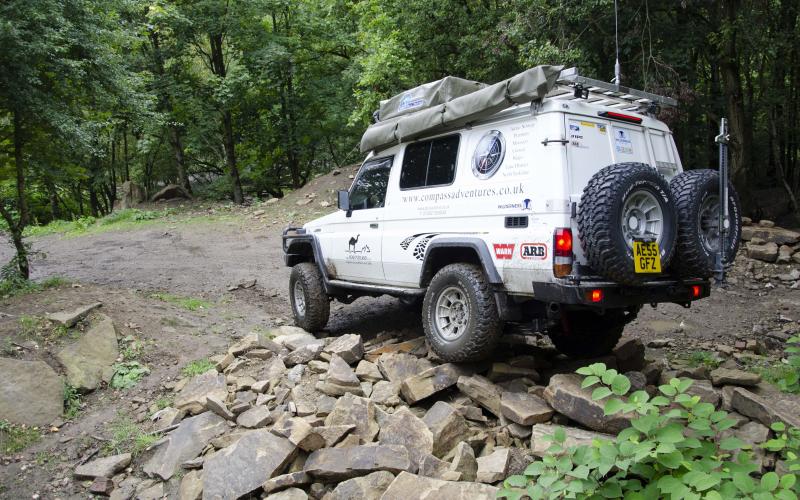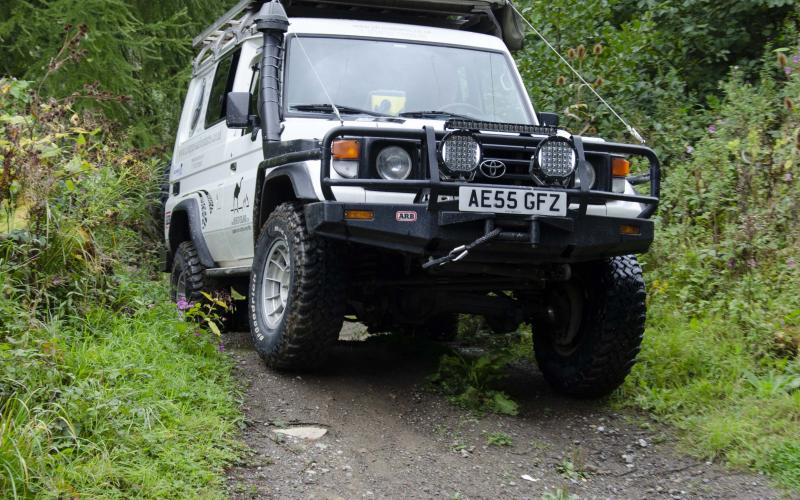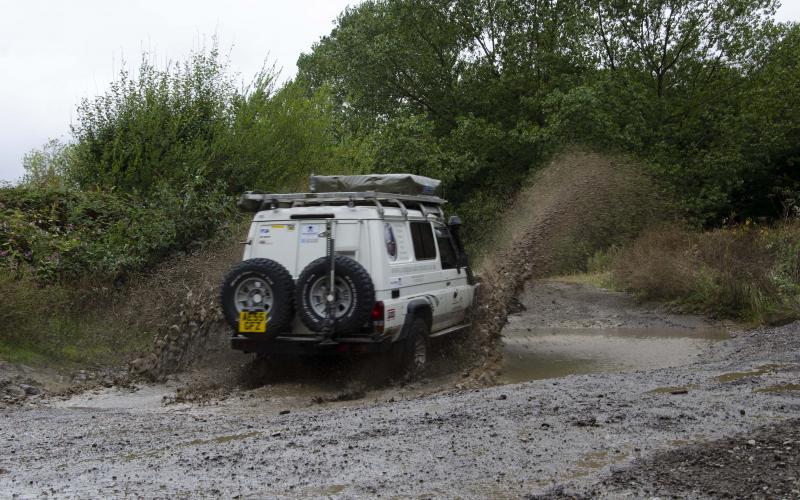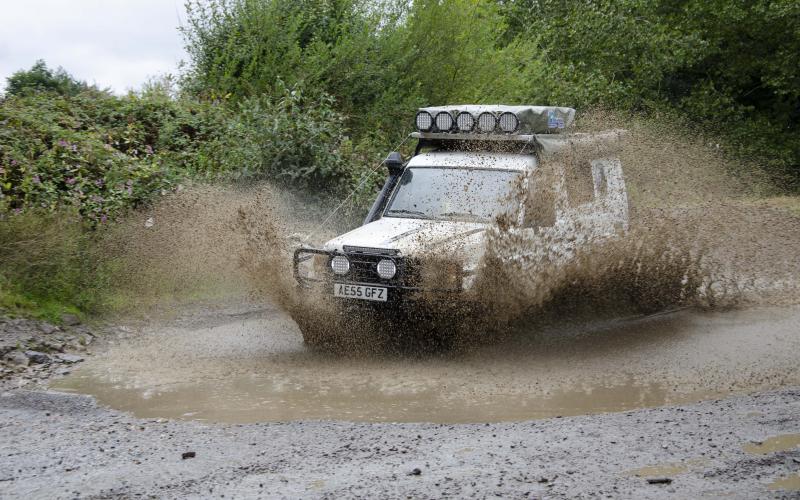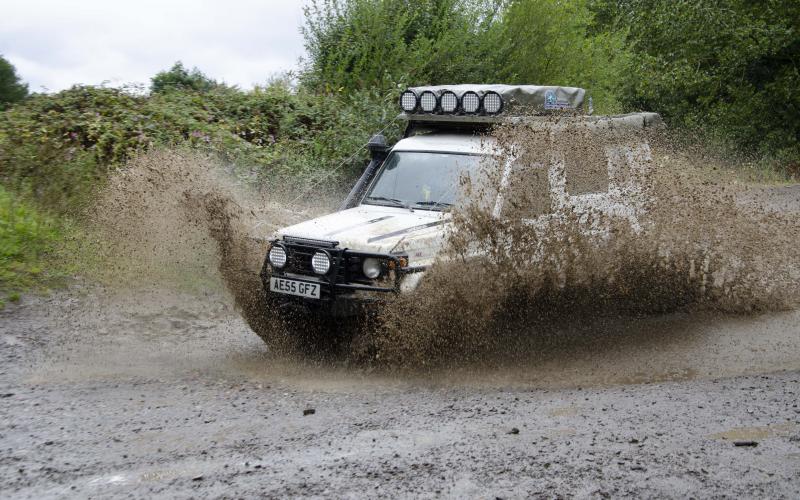 <
>
First featured in 4x4 magazine, march 2018
Toyota's HZJ78 Land Cruiser Troop Carrier is a massively popular vehicle with long-distance off-road travellers in Australia. It's a rarity in the UK, however – so when Bob Seaborn came across one he knew and loved of old, what happened next was a foregone conclusion.
I'm assuming you've come across the phrase 'they don't make them like the used to'.Well, when it came to this Toyota Land Cruiser, that's exactly what Bob Seaborn did.
Specifically, it's a Land Cruiser HZJ78 Troop Carrier.You can guess by the name what they were made for – and that means they were robust and practical. Produced in this form between 1989 and 2005, they were just that and the only major updates throughout their 16-year run were a couple of new engines.
Lara, as the vehicle is called, was named by first owner Matt in 2005. It was the chosen vehicle for Matt and Red's Adventure – a global expedition that spanned 23 months.
Being a Land Cruiser, the Troopy is a very capable vehicle even in showroom form. But initially, it wasn't kitted out to accommodate the type of long-haul overlanding it had been bought for.The task of readying it for the trip was undertaken by Frogs Island 4x4 – and being a friend of the company, current owner Bob remembers the process well. 'There was just something about it,' he remembers.'I wasn't directly involved, but I was around the build. Seeing the transformation of this vehicle was something special.'
At Toyota, the vehicle was born of pragmatic planning tailored towards extreme durability.
On the whole, this meant that the systems and the fabrications used were not extravagant, minimising the risk of complications.Therefore, in preparation for Matt and Red's Adventure, most of the modifications made to Lara were to her interior.The massive load space was utilised and the truck was fitted with everything it would need for them to be able to live out of it for the thick end of two years.
After her voyage across the continents, however, Lara's time on the road came to an end. For a number of years, the Land Cruiser sat stationary, and seemingly forgotten, in a barn. Bob received a call out of the blue in 2016, and went over to Nene Overland to look at a vehicle he was told would interest him.
'I sold my Jeep to buy the Troopy,' he says (and if you read about it in this magazine back when it was new, you'll know that was no small matter). 'As soon as I saw it, I knew I had to buy it. It wasn't a chance I could pass on. Seeing it, having been there for the build and knowing what it had done, almost brought a tear to my eye.
'As emotional as it was seeing the Land Cruiser again, however, Bob saw sense in it as well as sentiment.'I was buying with my heart because of all the memories I had, but also it made business sense.'
With his business, Compass Adventures, Bob has the good fortune to earn a crust by leading overland expeditions that cover all terrains from the mountainous island of Corsica to the sub- zero ranges of Norway.This means he needs a dependable workhorse, a capable off-roader with carry space that will just keep on running. In its previous exploits, the Troopy had already proved it was just that.Was.
Sitting abandoned for years did no favours
for the condition of the Land Cruiser and ensured that Bob had his work cut out preparing it. 'I parked it up and spent time going over everything from front to back.Taking it apart and checking it over, refurbishing or replacing it all.'
But for Bob, the Troopy wasn't so much a chance to create an incredible vehicle – it was an opportunity to give one a second chance. It was an opportunity that he wasn't going to miss.
'I'd seen what this vehicle became before and I knew what it was capable of. I saw the passion in the project when it was done initially. That's the key word – passion. Seeing it again brought back so many memories. I wanted it just as it was and was happy to put in the time and tender loving care to bring it back to that.'
The list of things that needed attention is almost as long as that of its components. For instance, the whole electrical system needed re- wiring.That included both the vehicle's original electrics and those added in the expedition build for the lights, the water pumps and purifier, the shower unit and the cooker.The list could go on.
The process took months and saw many parts of the vehicle completely rebuilt, inside and out.
'It was all stripped right down.We reworked parts where it was possible, and replaced the parts that weren't workable.The transmission and the front axle were completely rebuilt and the tents and awnings were replaced as they 
were all rotten. I even re-plumbed the water systems and when it came to it, about two and a half kilos of sand came out with the interior.'
On the whole, this was a restoration project. But inevitably, Bob has put in a few new takes to tailor the Troopy to his requirements. A second Scheel-mann seat has been added in the front 
for his wife, and he has rearranged the plethora of switches on the dashboard and put his own tried and trusted navigation system in place. The only other change he made was to replace the springs and shocks with something that was more suited to what the Troopy would be doing in its new life.
Due to its stint laid up in a barn, the Land Cruiser only had 72,000 kilometres on its
clock. But after its meticulous restoration, it
has been adding to that number with Compass Adventures.And while it is performing well in its new role, this comes as no surprise for Bob.
'I saw the vehicle being made and I knew what it was capable of and what it had done,' Bob recalls.'I wasn't surprised that it rode so well.
'The Land Cruiser is a thinking man's overlander. I've had several 80-Series Cruisers in the past and this one's no different. It's not a rock crawler, but if you choose your route and help it out, it repays you. It's no speed machine, but it's a cruiser. Especially since it's had Dynomat installed and you can hear the radio!'
Since its restoration, the Troopy has been on various expeditions with Bob, further strengthening his already strong bond with the vehicle.With its first Nordkapp adventure on the horizon, he trusts this truck more than any other he has owned. 
'I'd jump in this truck and drive anywhere tomorrow, and I'd trust it to get me there,' he concludes.'You can't beat Troopy power.You'd have to prise it from my dead hands.'
Share this article