Small But Mighty
Originally Published: March 2015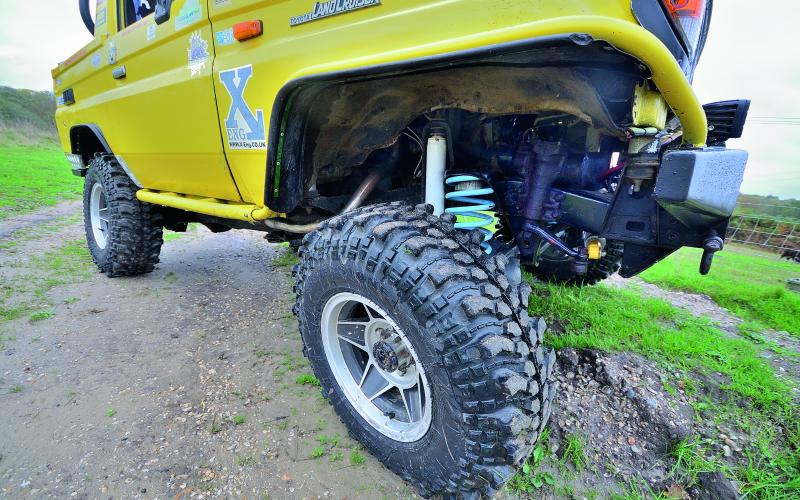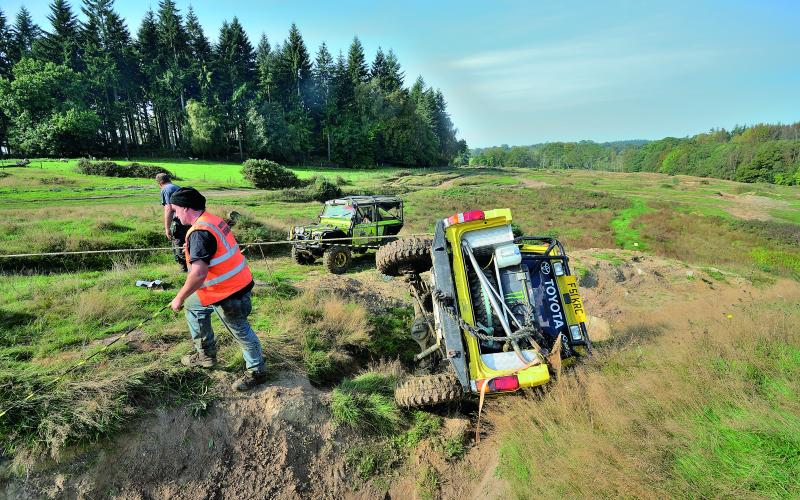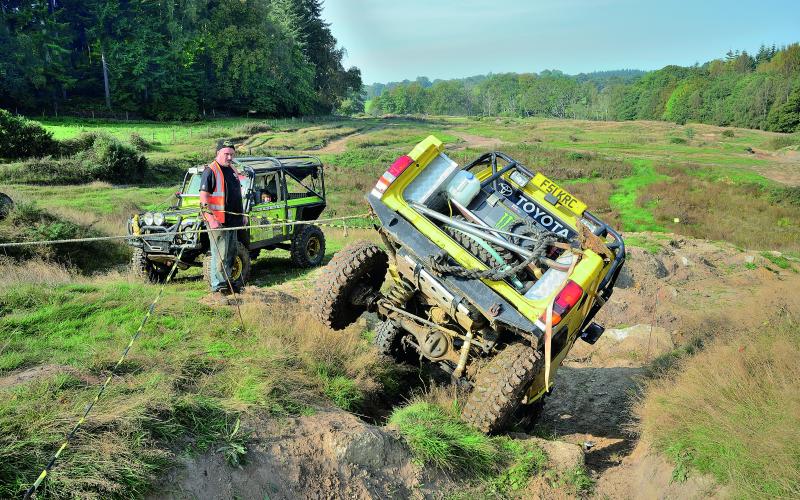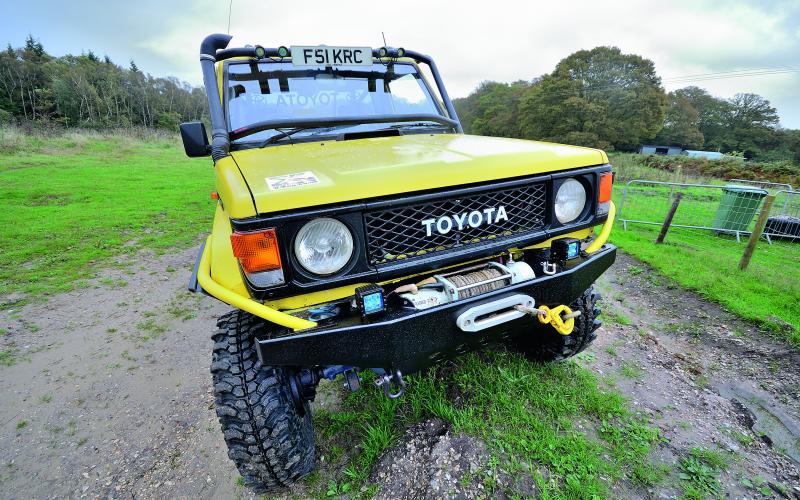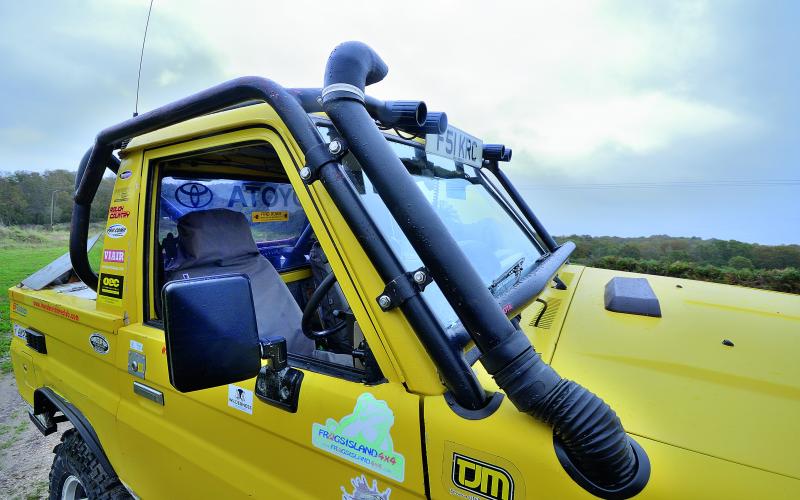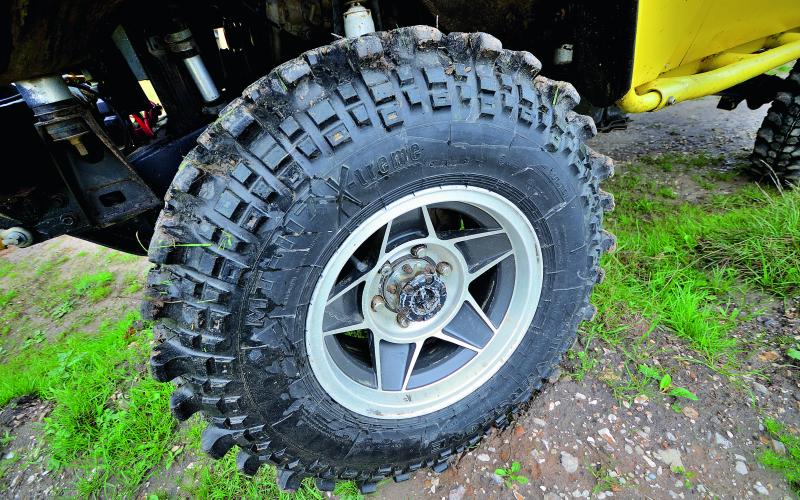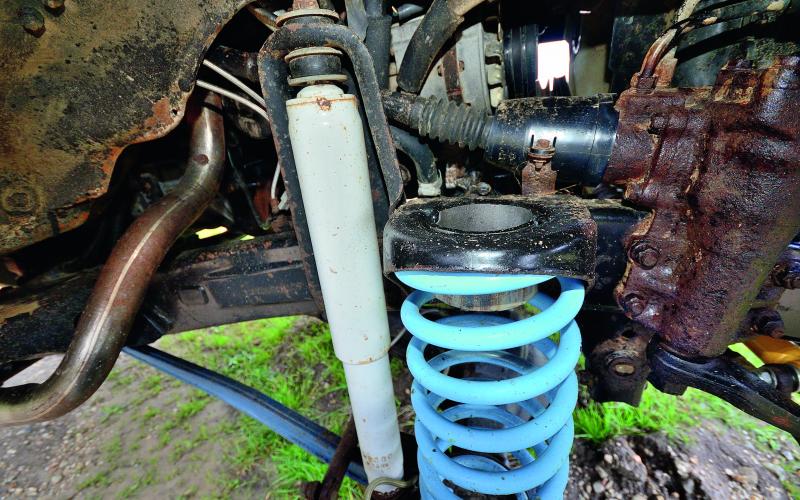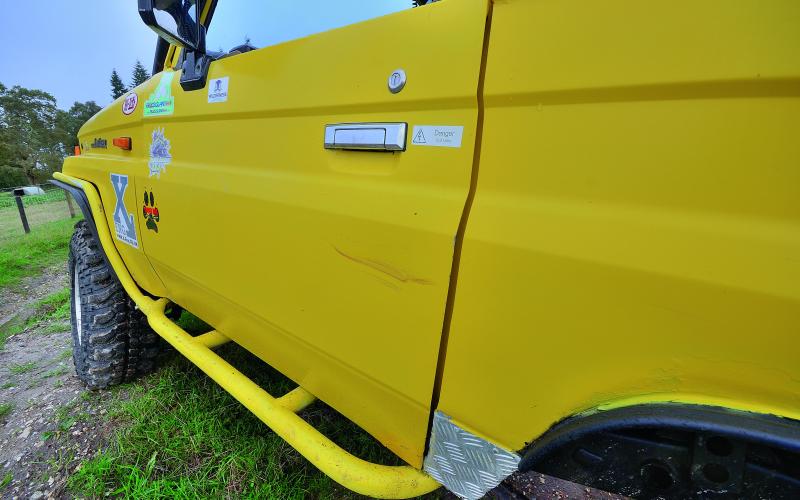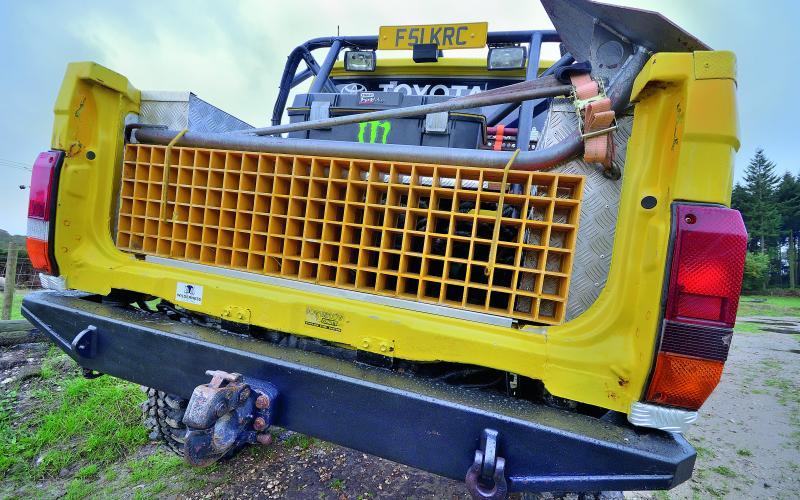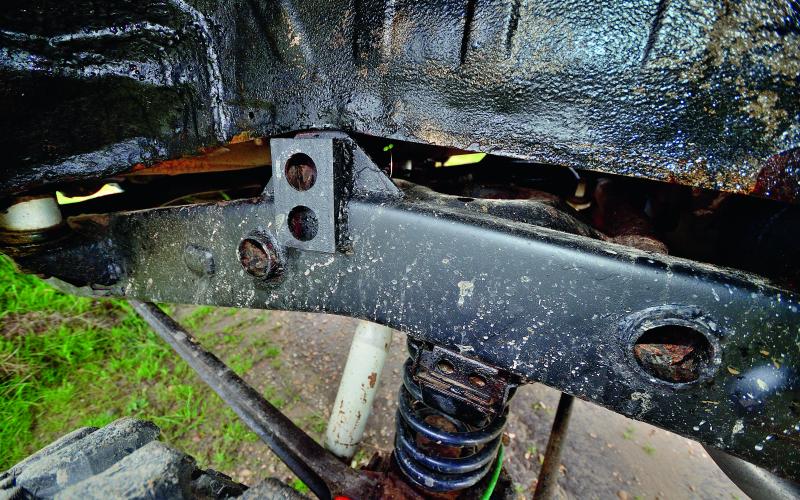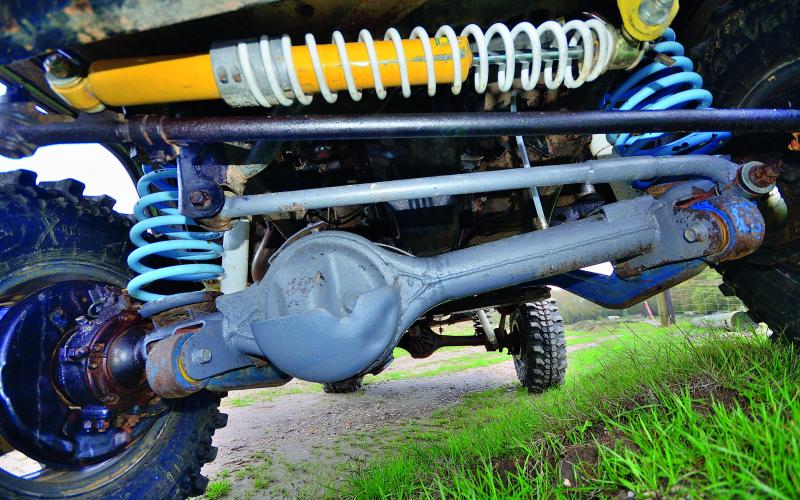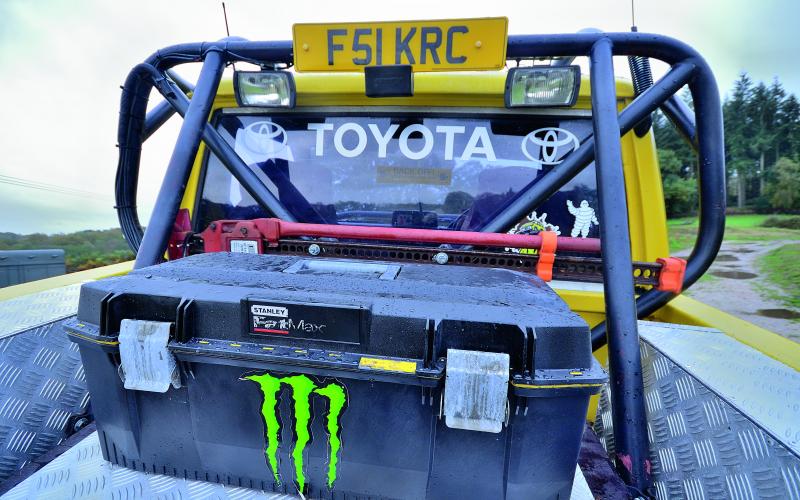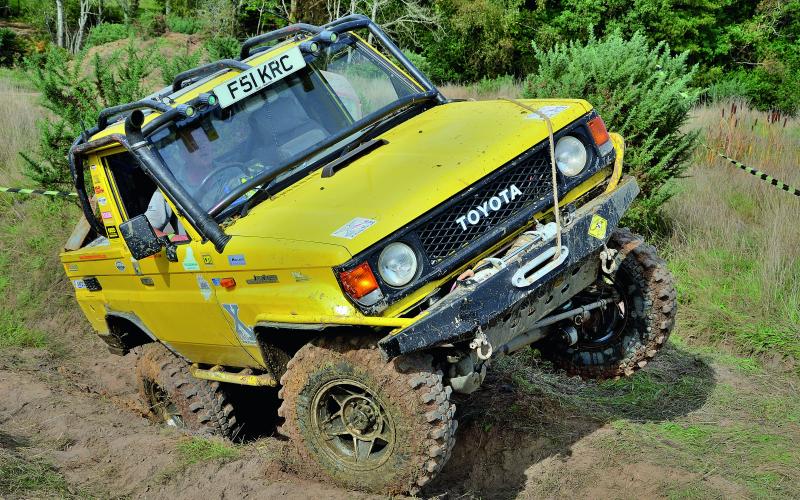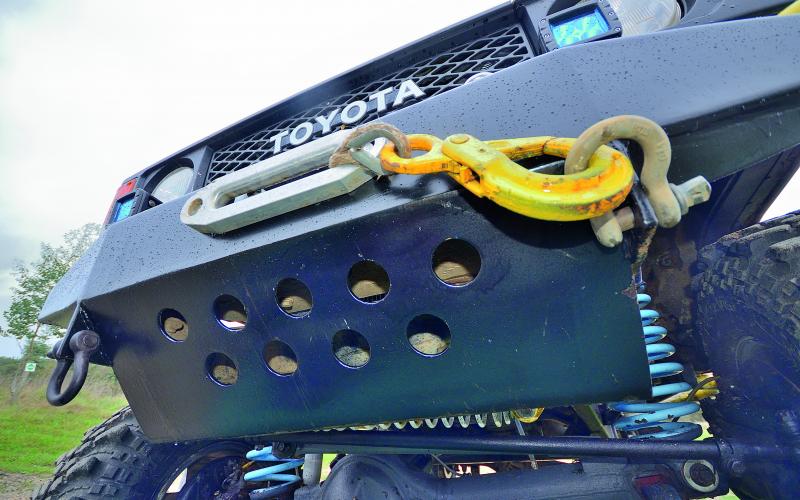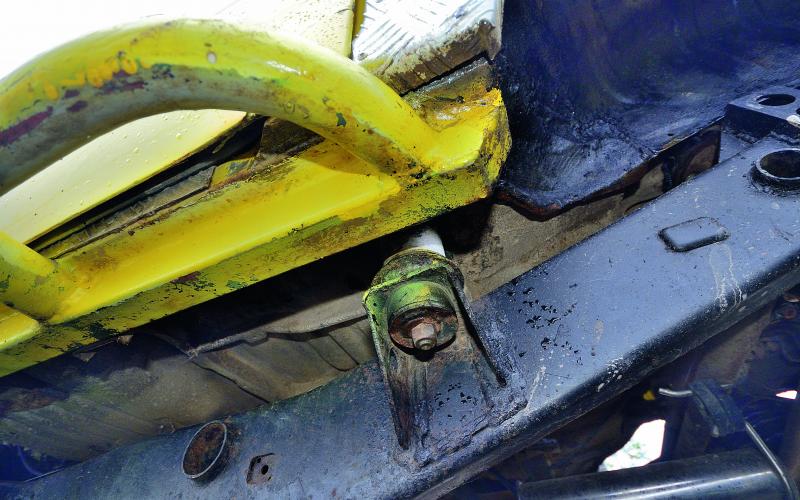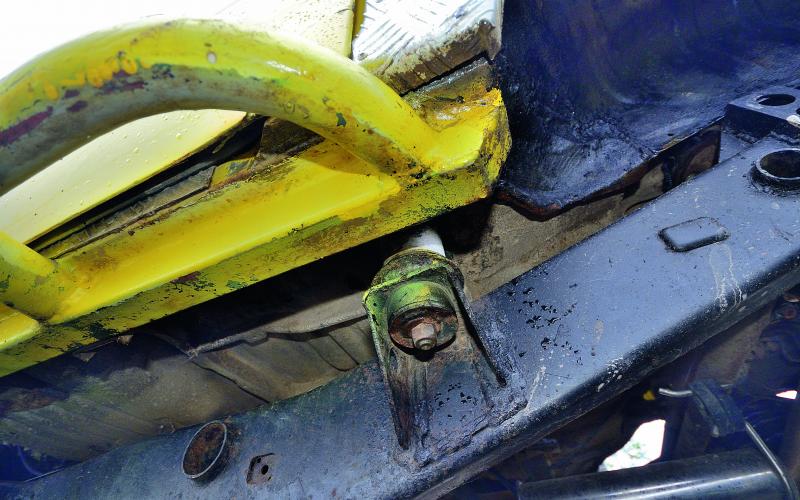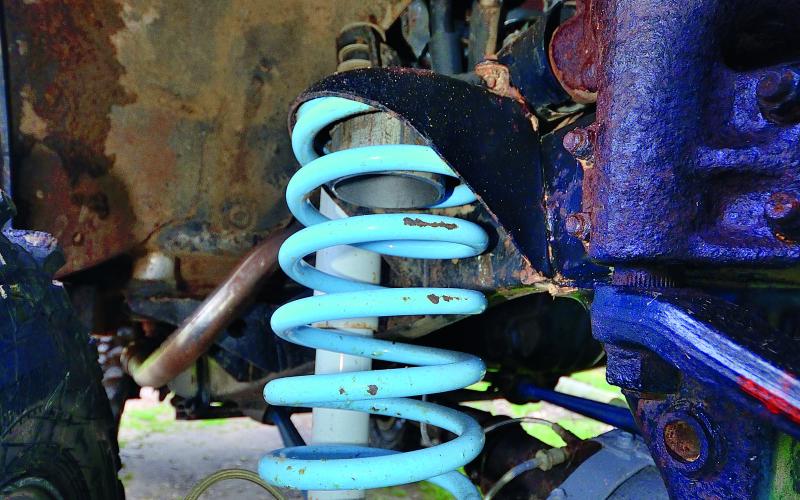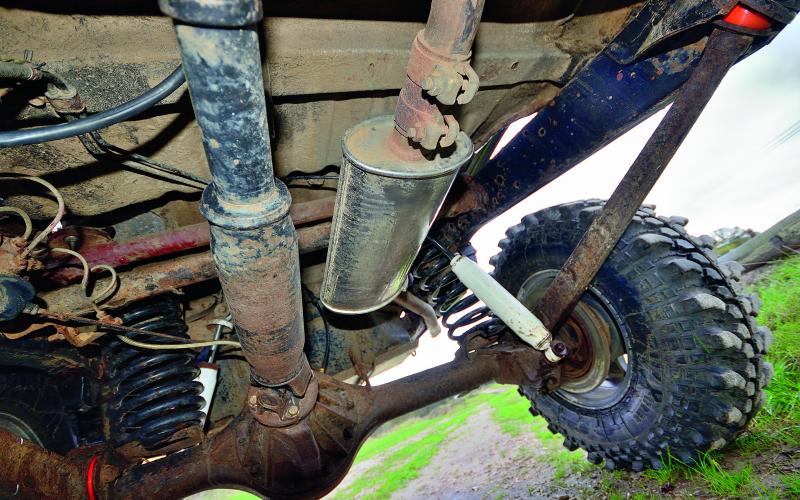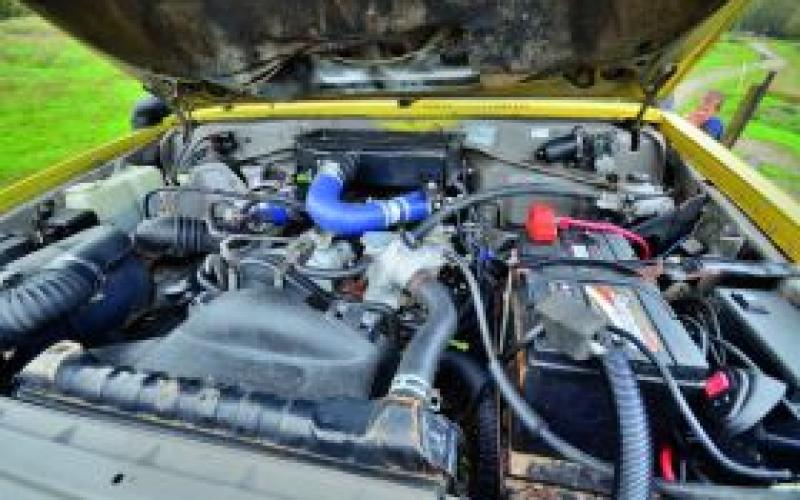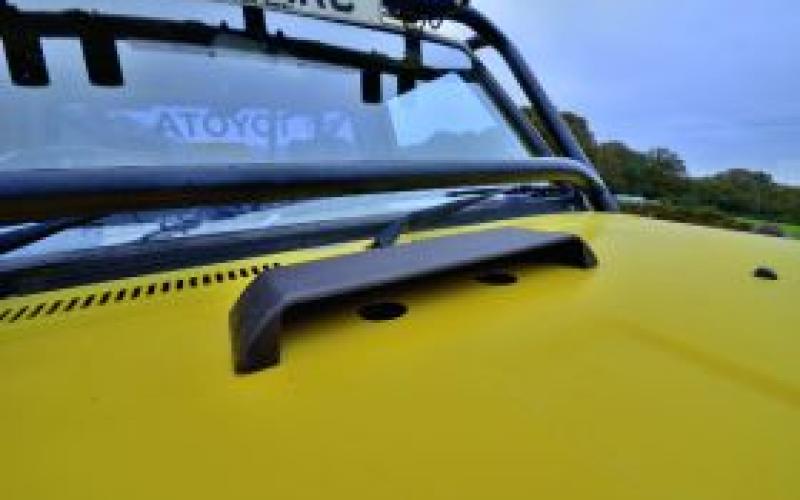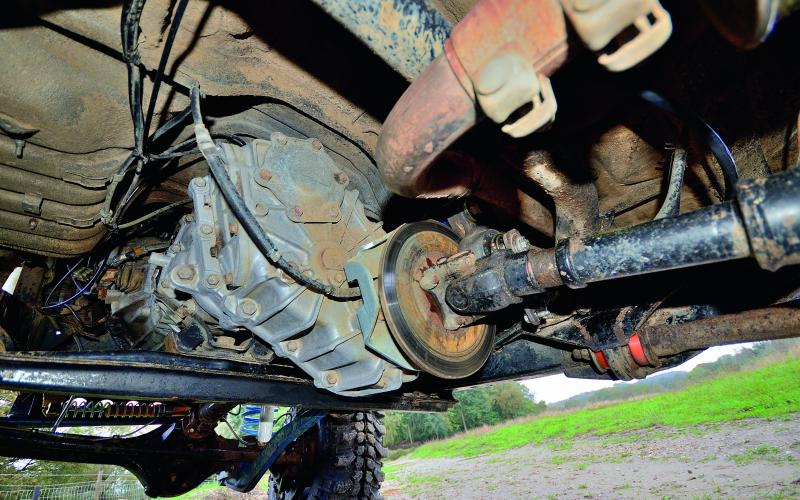 <
>
Vehicles come in all different shapes and sizes – this has and hopefully always will be the case. You could even start to stereotype certain styles of vehicle based on their country of origin: in the West, for example, there are many big, loud and brash vehicles, like the Hummer, because of a place called the United States. Here the only figure that matters is simply how many cubic inches of engine you can fit under the hood.
In Britain, our vehicles aren't quite so shouty, at least not if you take out the driveways of Alderley Edge. And a Land Rover (or indeed a Jag or Aston) can carry a bit of charm and heritage around with it.
Over in the Far East, things are a little different. The Japanese like to focus on agility and nimbleness, like a black-belt karate expert going up against a seven-foot wrestler. Look at the Mazda MX-5 or even the supercar-slaying Mitsubishi Evo – 2.0-litres and maybe a turbo for good luck will do just fine.
Suzukis are the perfect example of good things coming in small packages, as every off-roader knows. It's something the Japanese do well – sushi is another good example, along with kei cars, haikus, Hello Kitty and Hitomi Tanaka (who is at least small in height, if nothing else).
But there's an old Toyota which fits the phrase just as well, too.
Chris Tupper is the proud owner of one very tricked-out LJ70 Land Cruiser. Admittedly, his chosen colour scheme for the vehicle does slightly contradict my previous point about loudness (canary yellow could never be described as quiet), but bear with him.
'When I first got my LJ it was a horrible bronzey beige colour, which had to go,' says Chris in a tone of disapproval. 'Initially I was going to go with all black or maybe white, which is always a good Japanese colour – I wanted it to stand out. Then a can of cheap paint came my way, labelled as Ford Signal Yellow.'
No army will be recruiting this for stealth missions any time soon. But they would still be impressed by what it's capable of.
The LJ70 was one of the last Toyotas to come to Britain with live axles front and rear. It's one of the reasons why Chris has always wanted one and over the nine years he's owned the truck, he hasn't had to scratch his head for a solution to replacing an independent set-up.
'I've always been a Toyota man and have had them for the last 20 years,' he says. 'I got into them when I purchased a 1983 Mk1 Hi-Lux in 1994; it was a bit of a monster truck.
'I soon started to have fun off-road, as well as it being my workhorse, which I needed for my work in forestry. They're just so reliable, that's why I've stuck with them for so long.'
After his Mk1 sadly bit the dust in 2001, Chris moved on to a 1989 Hi-Lux Surf for a couple of years. But this wasn't what he really craved. Too expensive from new, Chris had to wait for his dream truck.
But good things come to those who wait. 'I'd always wanted an LJ70. It's one of the only models on coils, and the reliability and the fact it's different to a Land Rover is what stood out.'
Having got his truck as an MOT failure, he spent the next year and a half cutting rust out of it while it remained stationery on the drive. By this point, his son Matthew had come along and now he uses the excuse that that's who he built the truck for! Luckily, with several years left before those sweet wrappers turn to beer cans, Chris has plenty of time left to enjoy his son's toy…!
'He absolutely loves it!' says Chris. 'I've been taking him laning since the age of five, he was a little sceptical at first, but it's got to the point now where he tells me where I can and can't go in my Land Cruiser!
'We got him some off-roading DVDs of the Aussie Outback for Christmas and he's been watching them ever since!'
It's been a long process, getting this 1989 Cruiser to where it is now. In total it spent a full four years on the drive before Chris even got to experience what his new companion could do off-road. In the meantime, he fabricated all the relevant parts he needed to make it go from super to seismic – that's the downside of doing everything yourself.
By simply collecting items over time, Chris managed to get his oriental express into the right shape for any terrain. It took some inspiration from a certain Nick Bolt to give him the idea about converting it into a pick-up, however, after he saw Nick's orange LJ in TOR back in 2007.
'He showed the conversion was possible,' explains Chris, 'It's building the stuff yourself and getting it right that's the most rewarding part. Fabricating the roll cage, for example. I did the pipework bending and it wasn't easy getting the angles right, but once I finished and got it to MSA spec, you realise how much all the hard work and research have paid off.'
Once the LJ was prepped and ready to go out and hit the rough stuff, the byways of Britain are where you'd normally have caught this vibrant machine. But as time went by, the competitive side of off-roading caught this owner's attention more and more. We stumbled across Chris' LJ last September when he was taking part in a punch hunt at Muddy Bottom 4x4 – he's a member there, and also of the Four Wheel Drive Club.
'Now it's got to this stage, I enjoy the competing more. This is why after nearly ten years I'm still working away on it! I want to get new diff locks, a rear winch and more power. I've just fitted some 35" Silverstone Xtremes on too.'
If it's possible, Chris is going to look for a way to lower the ride height, but not so much that it affects the travel of the axles aboard his compact crusader. The rear disc brake conversion required a significant amount of Chris' time too – he says he had to re-think the location of the calipers three times.
He's happy now, though. Or at least Tupper Junior approves of the bright yellow ninja. Chris will continue to compete in his Land Cruiser – with direction and advice on what is and isn't possible from Matthew.
Remember, some things may come in small packages – but they can pack a punch much stronger than you would ever think possible. Sushi made with fresh wasabi, for example, could take your head off, and Hitomi Tanaka could have your eyes out.
A Land Cruiser is probably a lot less hazardous than either of those, and the joy you get from it is a great deal longer lasting. It's still a small package, though, at least in LJ70 form – but in its mighty off-road ability, this is a truck that can go head to head with the biggest and best.
Share this article