Life Begins At 80
Originally Published: February 2017
Words: Olly Sack
Pictures: Steve Taylor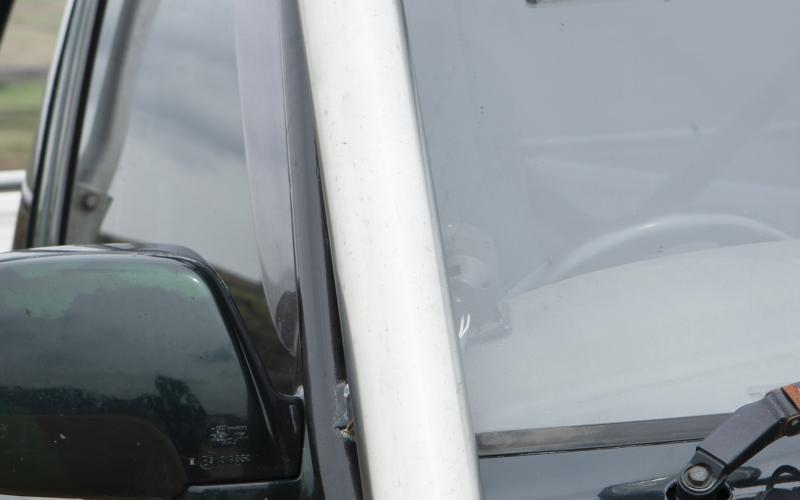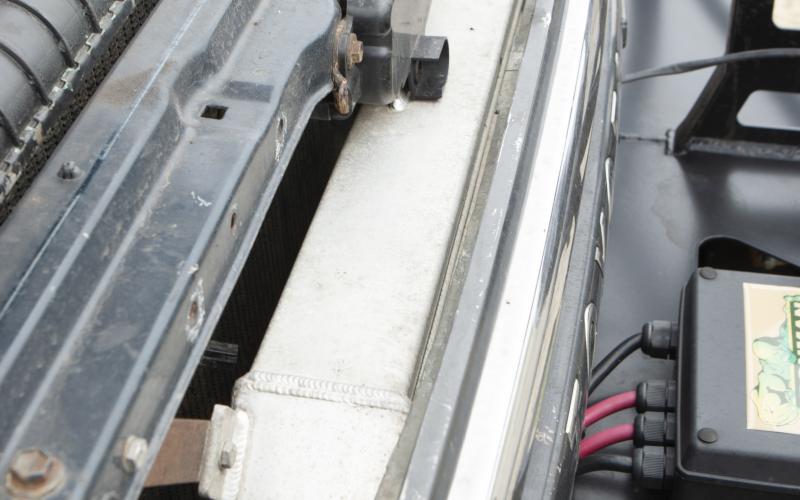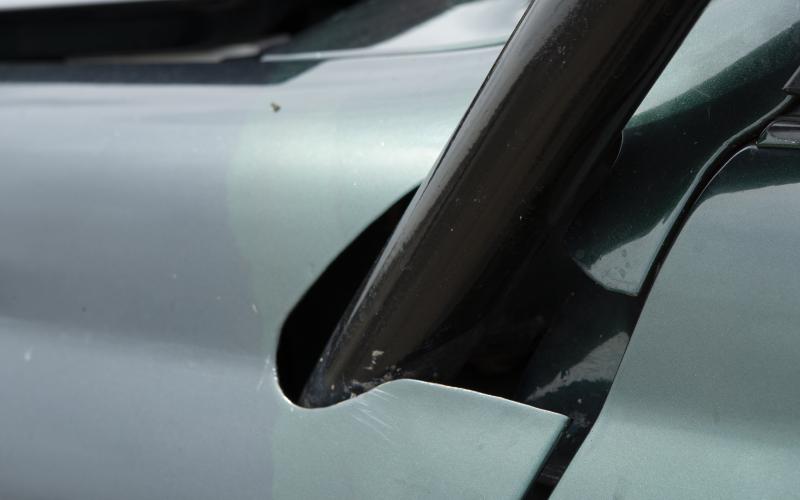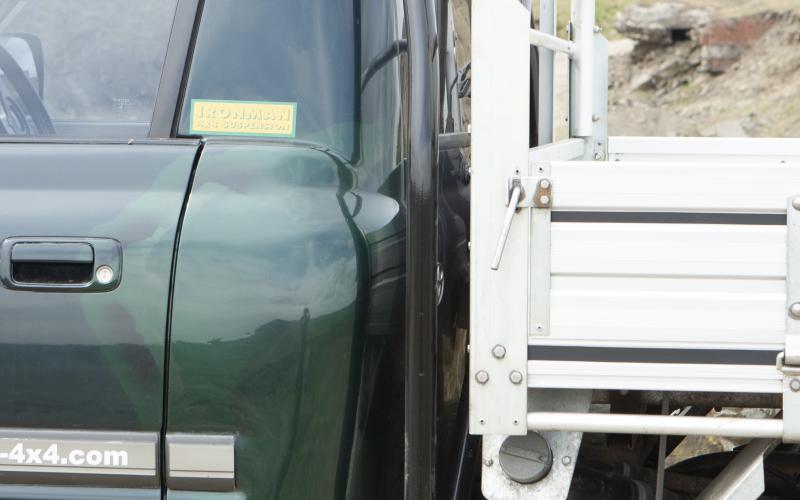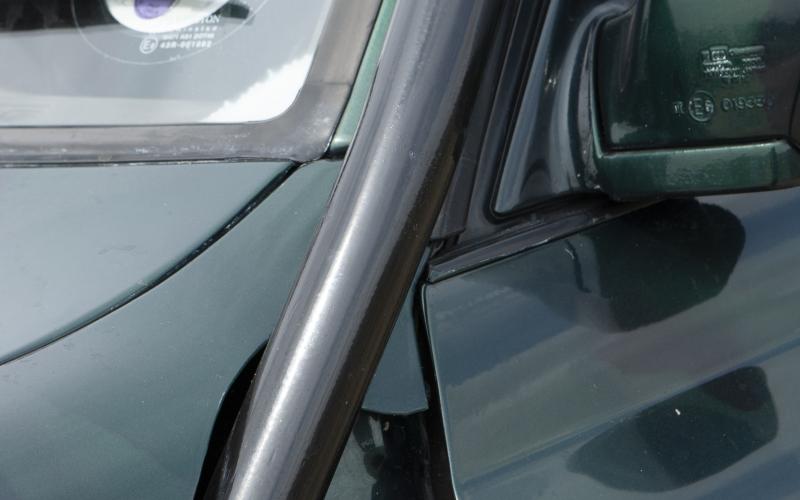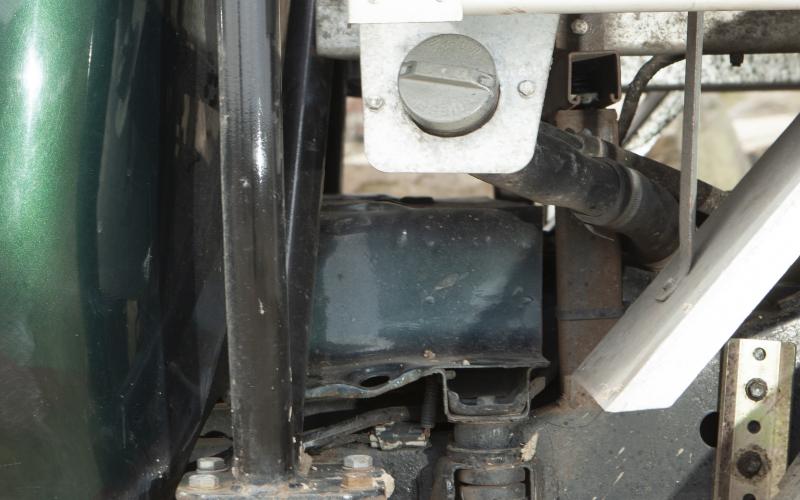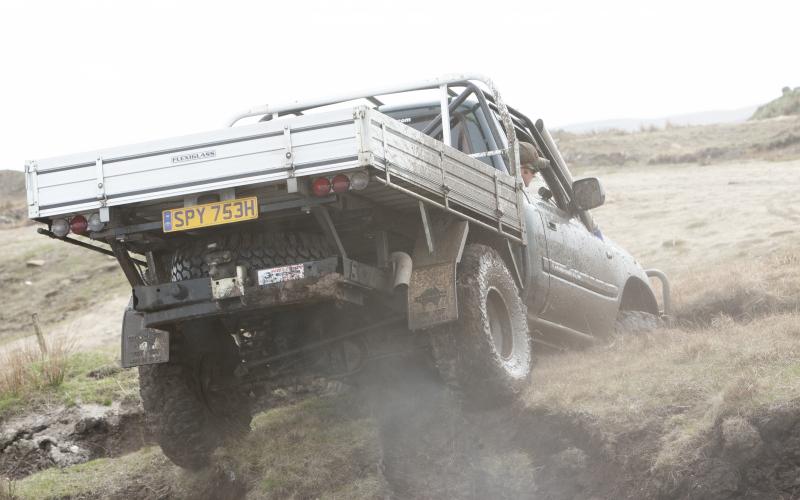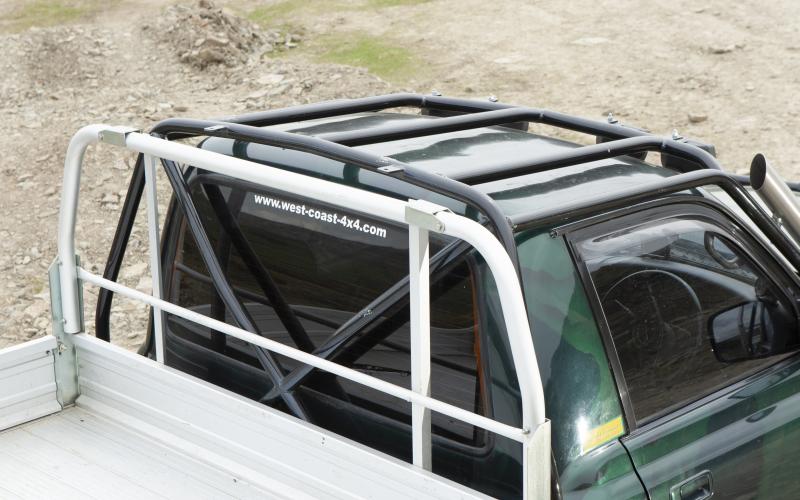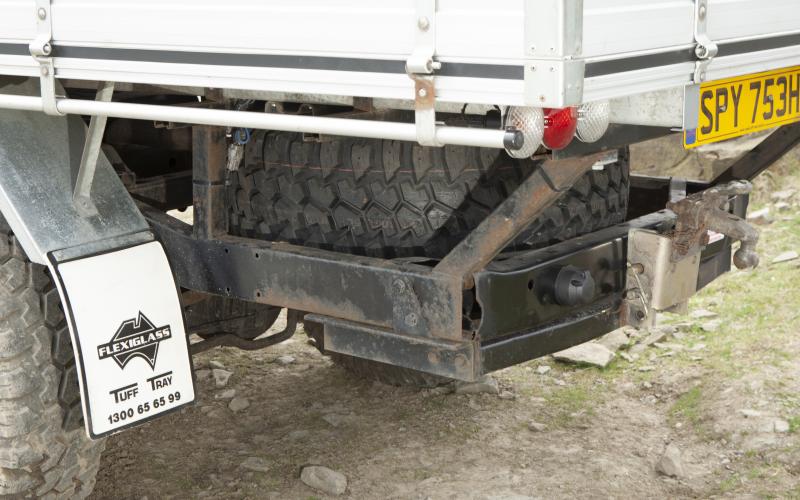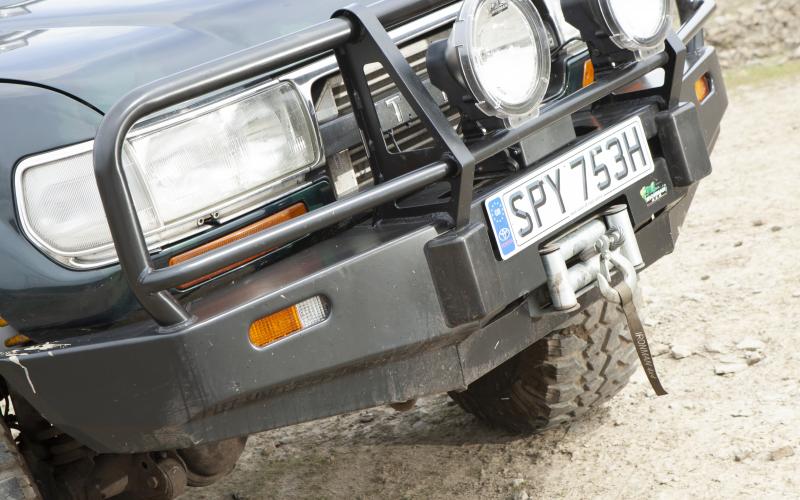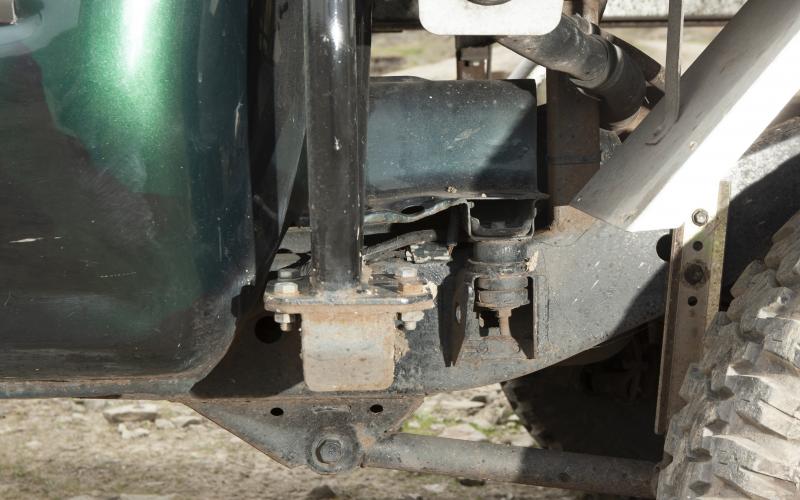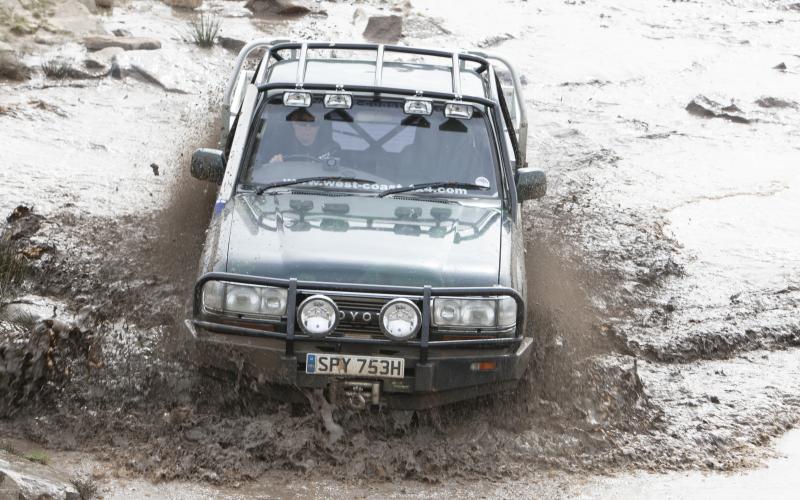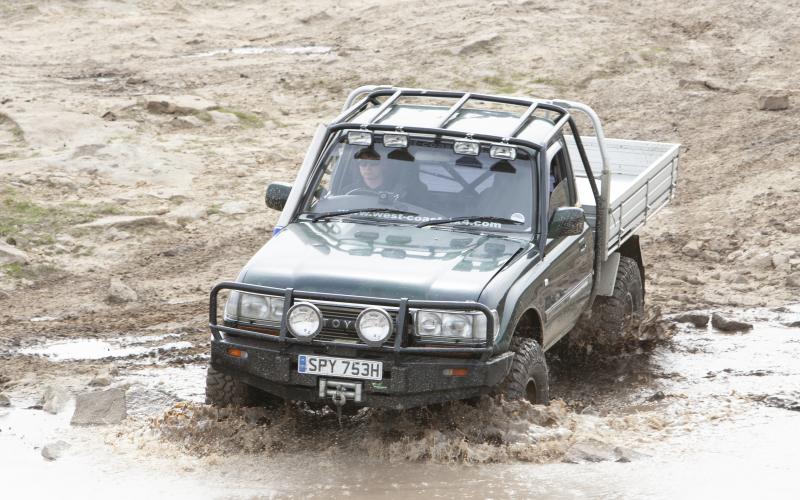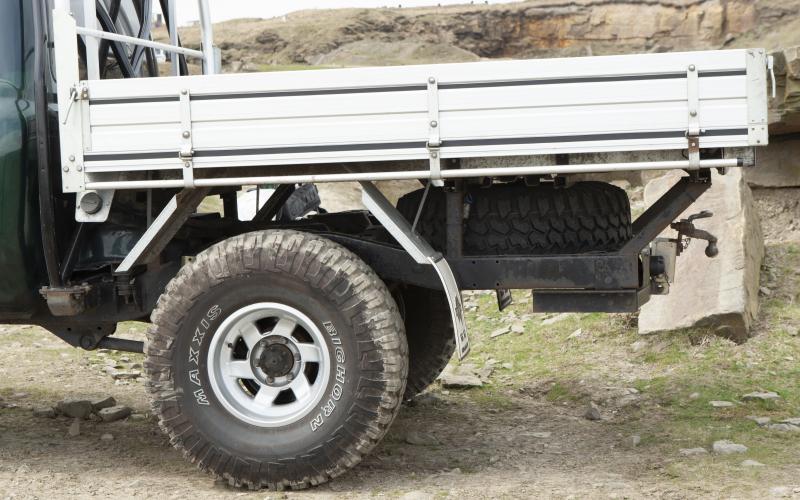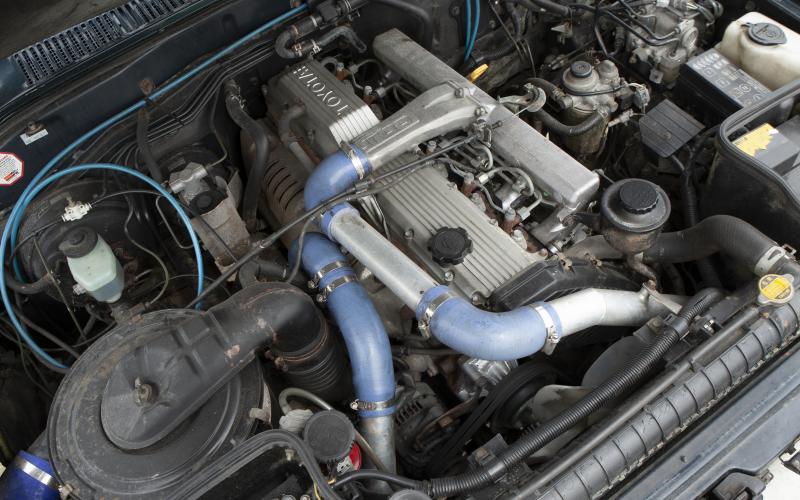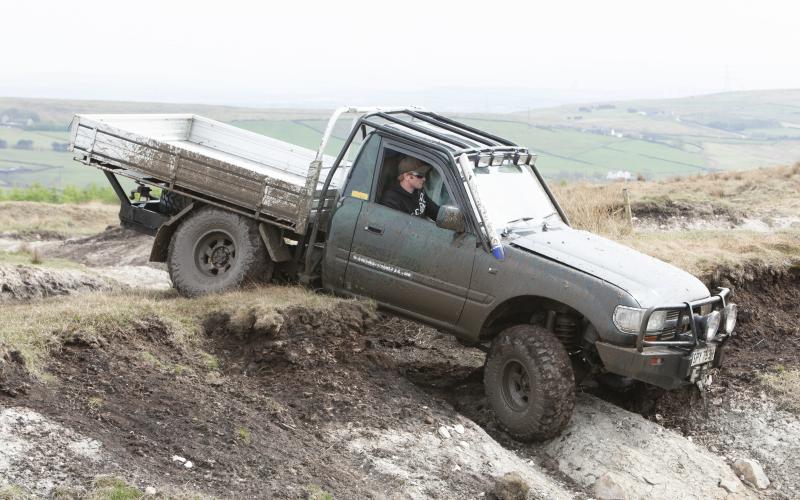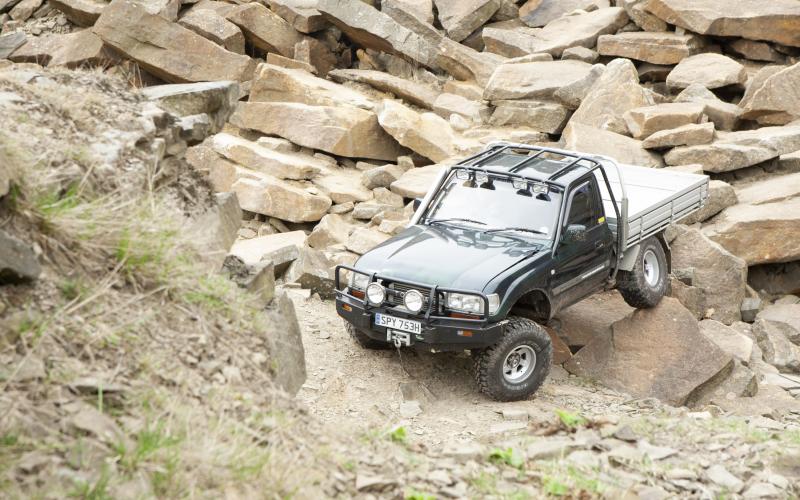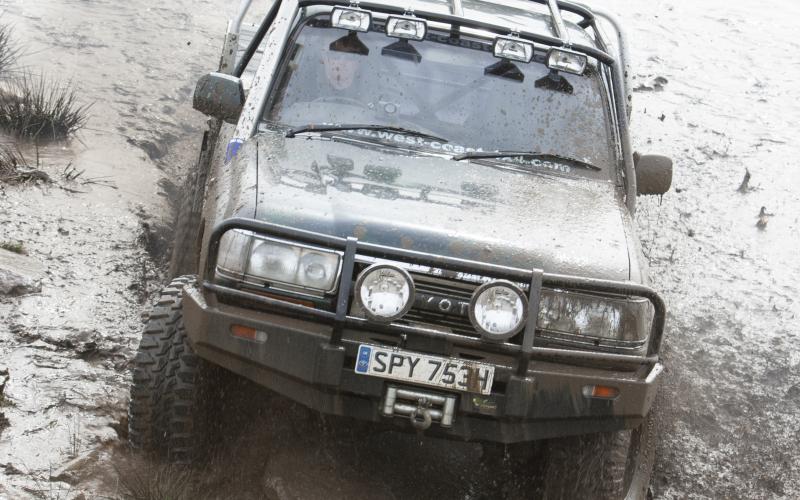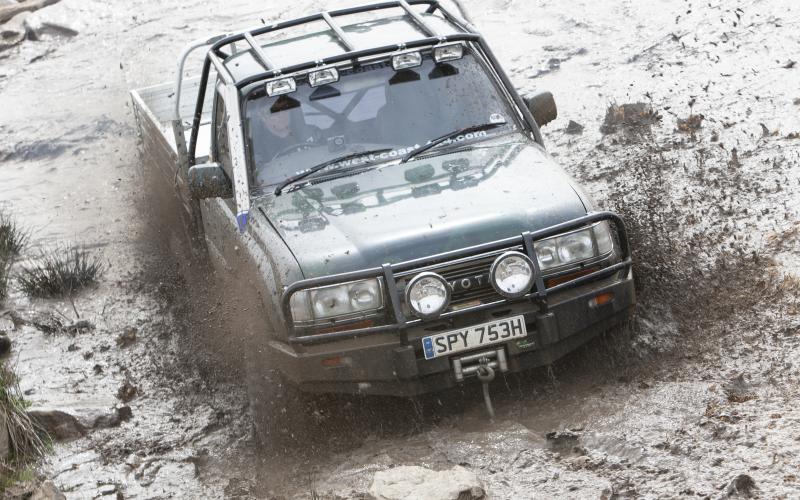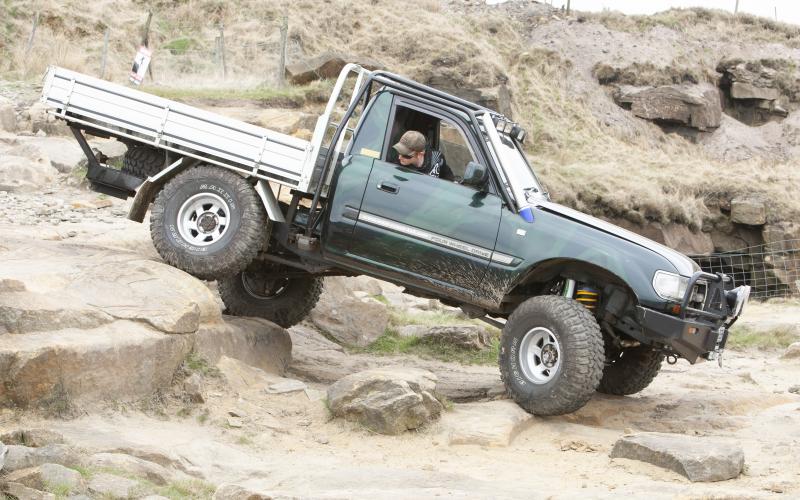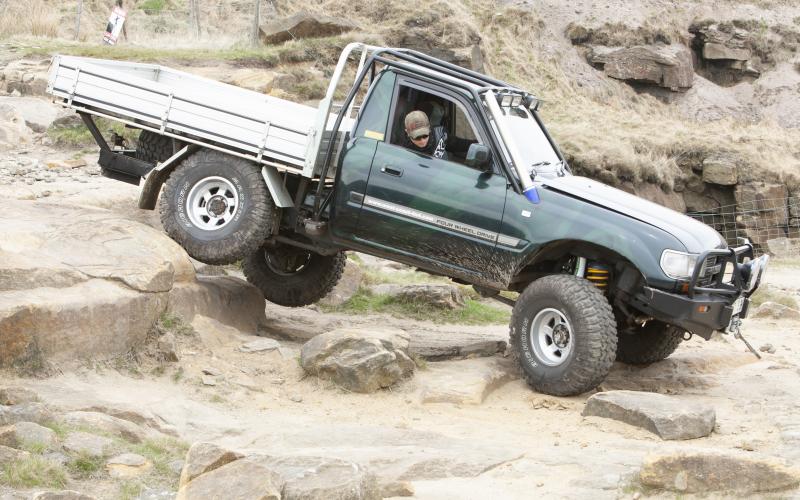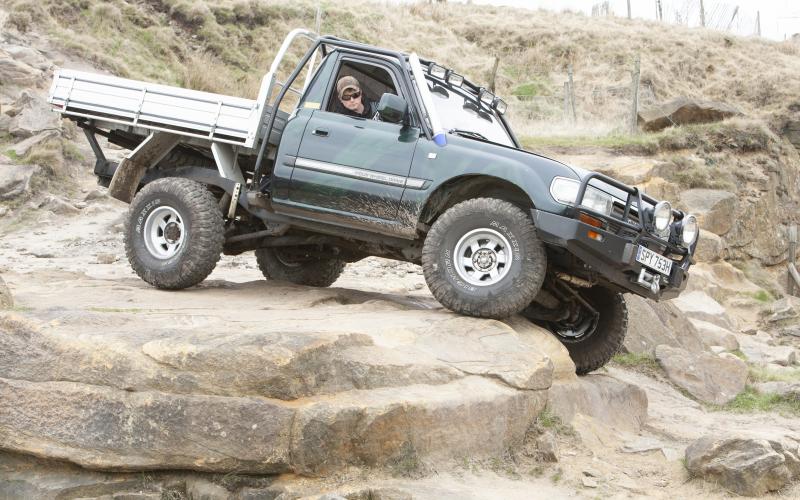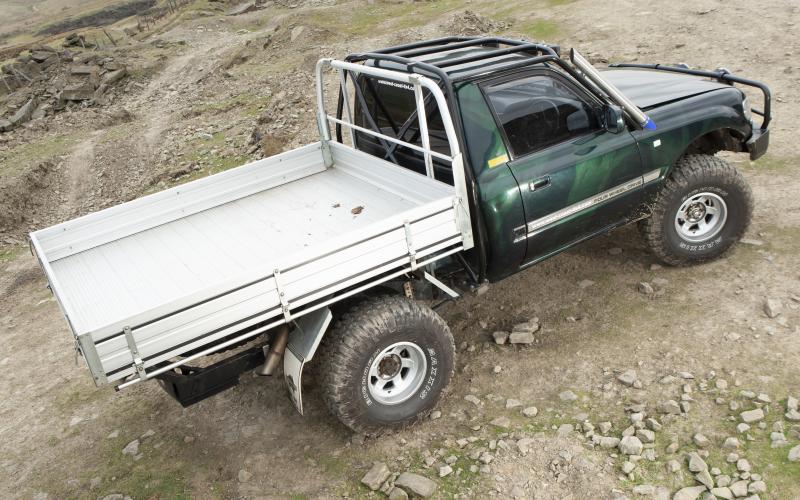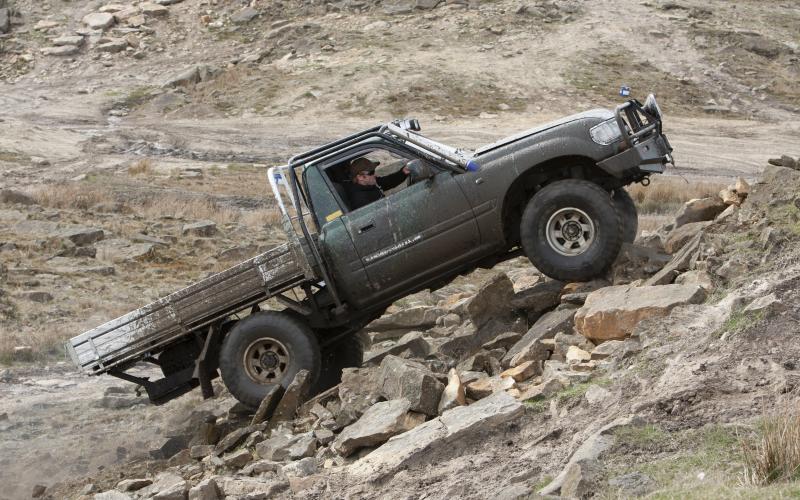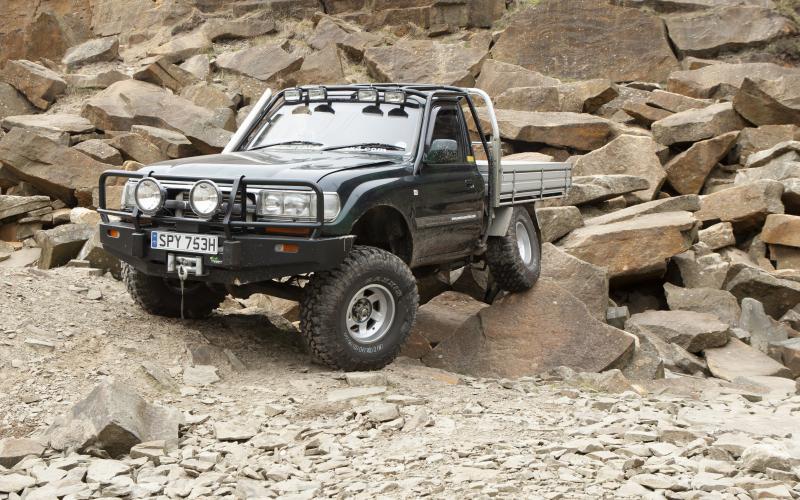 <
>
first featured in total off road, february 2017
The 80-Series Toyota Land Cruiser is renowned for being one of the best off-road vehicles of all time. Which means that if you convert one into a pick-up, it's going to be one of the best pick-ups of all time…
People own Toyota Land Cruisers for a lot of reasons. Their strength and reliability, for example. Or their off-road skills and reliability. Or what about their practicality and reliability?
Love 'em or hate 'em, you can't help but respect the Land Cruiser in all its many forms. Built to put up with way more than even a dedicated off-roader is capable of throwing at it, it's among the strongest, most unbreakable vehicles in the world. It goes places most cars couldn't – and it comes back again, too. These things are practically indestructible. 
If you doubt the Land Cruiser's reputation for toughness, take a trip to Africa. The Toyota badge is ubiquitous out there – so much so that the generic term for '4x4' among many Africans is 'Land Cruiser'. Given that this continent contains some of the planet's most hostile terrain, that's a pretty good indicator of the big truck's ability to handle the rough stuff.
It's always been a bit of mystery that the Land Cruiser hasn't enjoyed greater popularity in the UK. Few if any vehicles available here hold their value better on the second-hand market – yet this is in part down to the fact that despite its awesome reputation, it has never done as well as it should from new.
As a result, the Cruiser is something of a rarity on these shores. There are dedicated enthusiasts, of course, who can keep you amused for hours with tales of their vehicles' derring-do. But by and large, a Toyota Land Cruiser is by no means a common sight on UK roads. 
As is sometimes the case with less commonly spotted vehicles, though, to know them is to love them. It's what we know in the trade as the Subaru effect. One man who certainly knows his Land Cruisers is Paul Lundstrom, who's had several of the things – including this magnificent 80-Series which he converted into a pick-up using a kit he imported from Australia.
'Nothing can touch the Land Cruiser when it comes to all-round performance and reliability,' Paul comments. 'I can't imagine driving anything else now.'
The 80 is a 4.2-litre turbo-diesel, and Paul describes it as 'probably the most versatile car I've ever had.' When he bought it, it was a standard five-door station wagon, but the pick-up body is only one of several changes he made over the course of the five year that followed.
These included +2" springs and shocks, though having lost so much weight over its rear axle the Cruiser actually sits higher than that. To bring the front up to the same level as the rear, the springs were mounted using spacers – the truck could actually take 37" tyres as a result, but as seen here it was riding on 35x12.50R15 Maxxis Bighorns.
You'd think all this would put extra strain on the Land Cruiser's transmission, not least because the engine has been warmed up using a tweaked fuel pump, straight-through exhaust and oversized Allisport intercooler. The result is around 200bhp and heaven knows how much torque from barely above tickover, which overwhelms any gearing issues with the bigger tyres – but can hardly help but ask questions of the gearbox, UJs, diffs and so on.
Whatever questions it does ask, however, they have the answers. When Paul was talking to us, next to the pick-up was parked a 4.5-litre petrol-engined 80 also belonging to him – also with a 2" lift, but this time running hardcore mud tyres and used relentlessly as an off-road plaything. How often had it broken during its time as a toy? Zero.
That's definitely the sort of dependability you want from a pick-up truck – whether or
not it's one which started life as a traditional station wagon. Add in the ruggedness and
extreme off-road ability that come from having a proper axle at each end, and it could be
argued that if only Toyota had built something like this as a factory model and offered it in the UK for commercial users, maybe the Land Cruiser wouldn't be such a rare sight on our roads after all.
Still, to know them is to love them. Which Paul certainly does. 'If you don't want your 4x4 to let you down,' he concludes, 'this is the vehicle to go for.'
Whatever your idea of the perfect truck, you'll struggle to argue with that.
Share this article