Money No Object
Originally Published: August 2016
Words: Mike Trott
Pictures: Mike Trott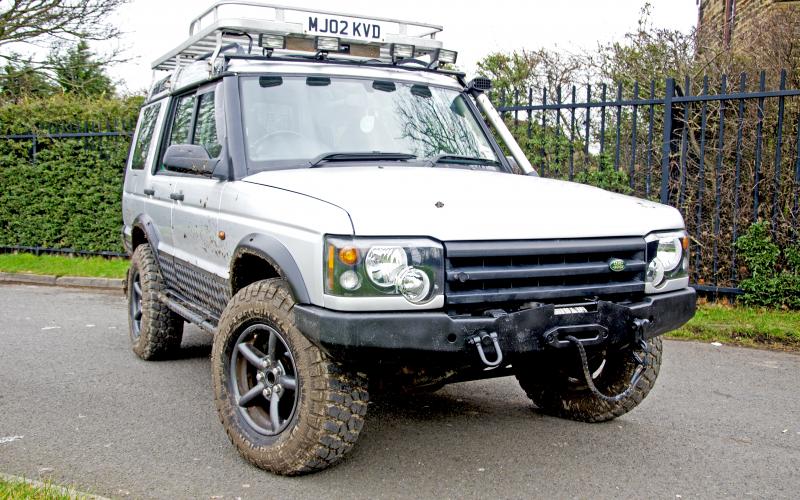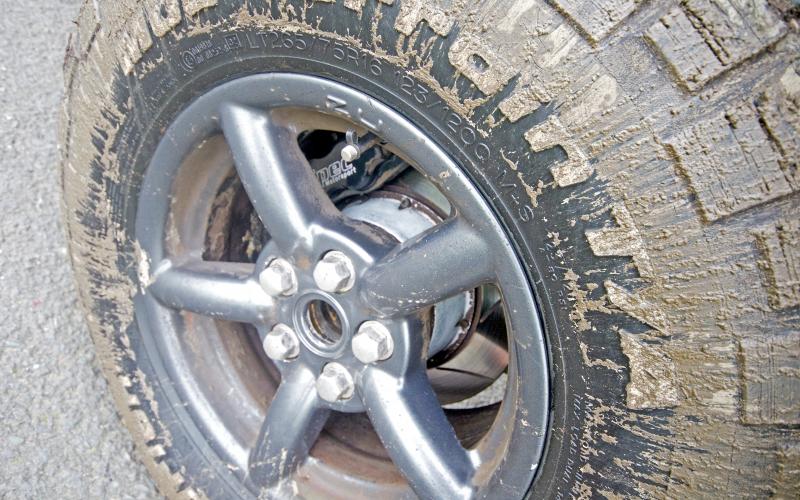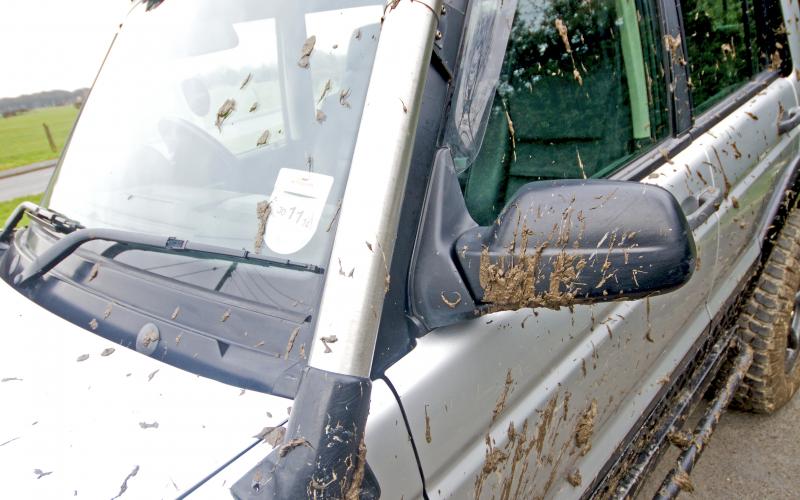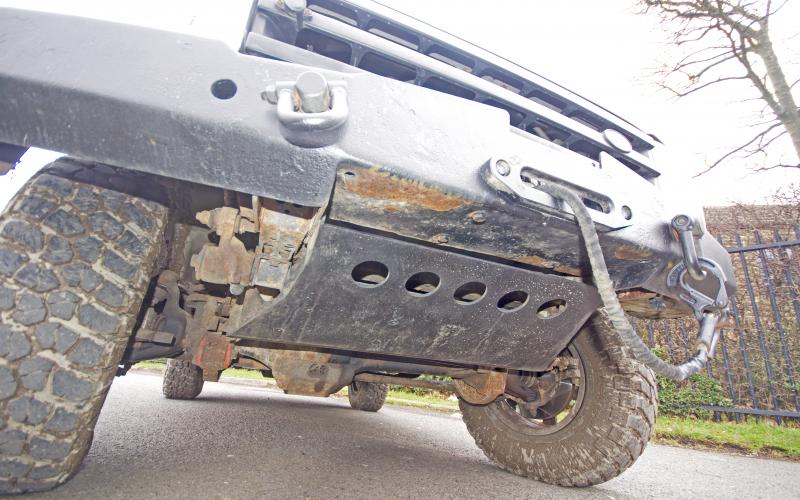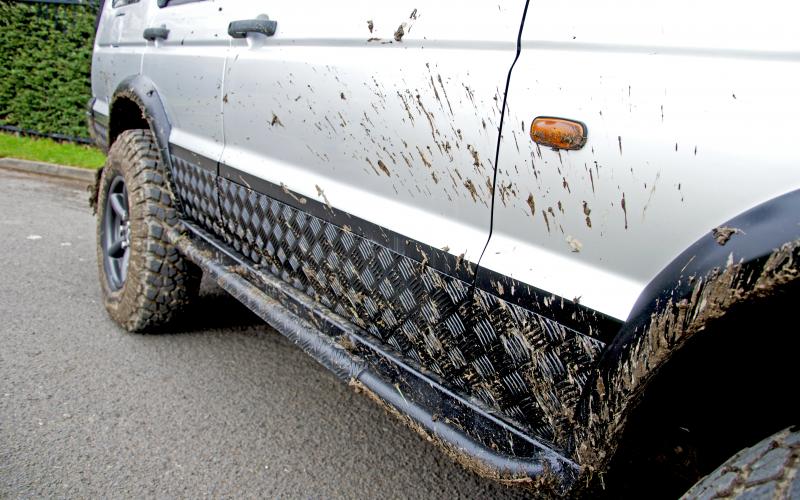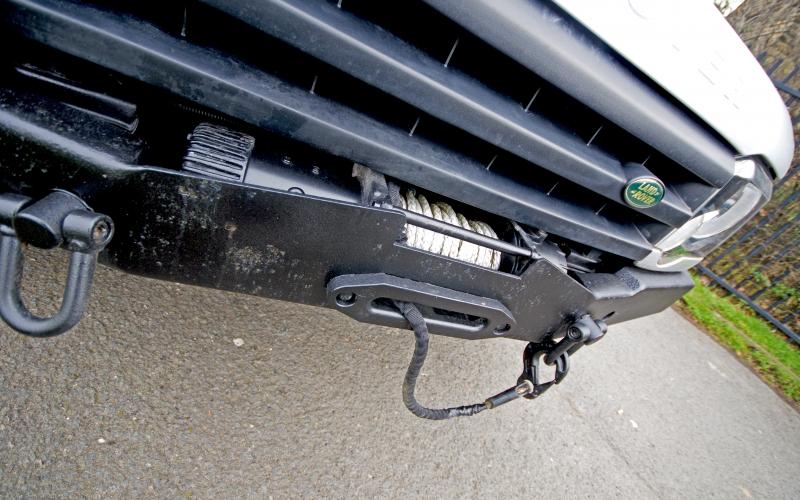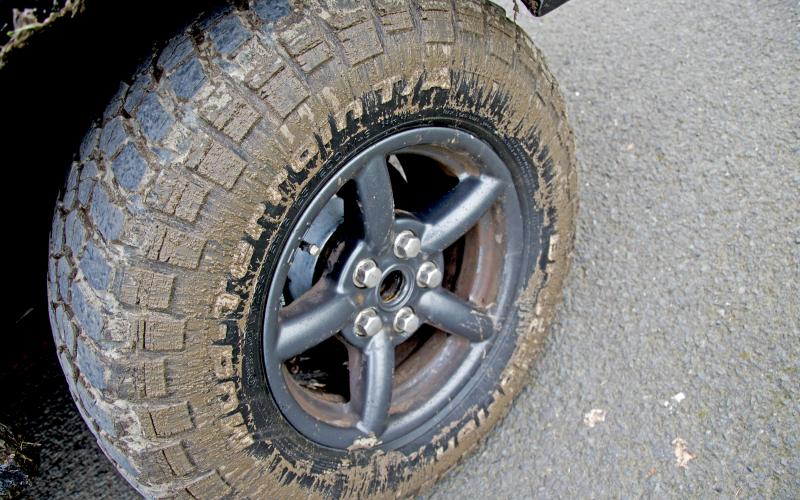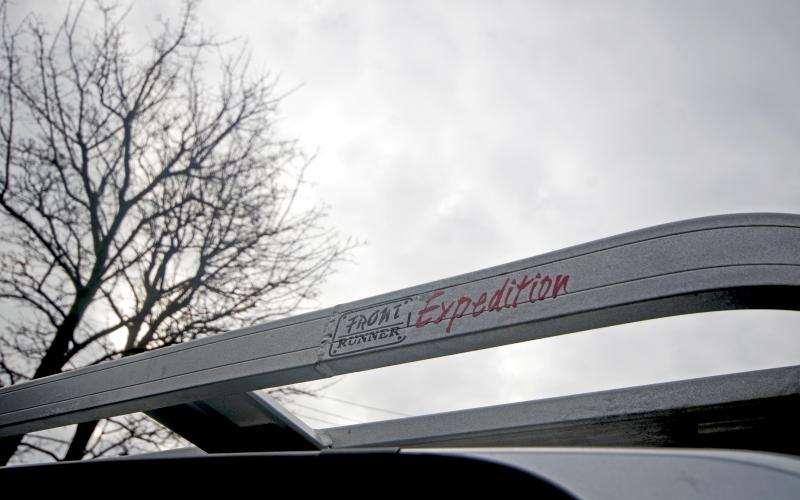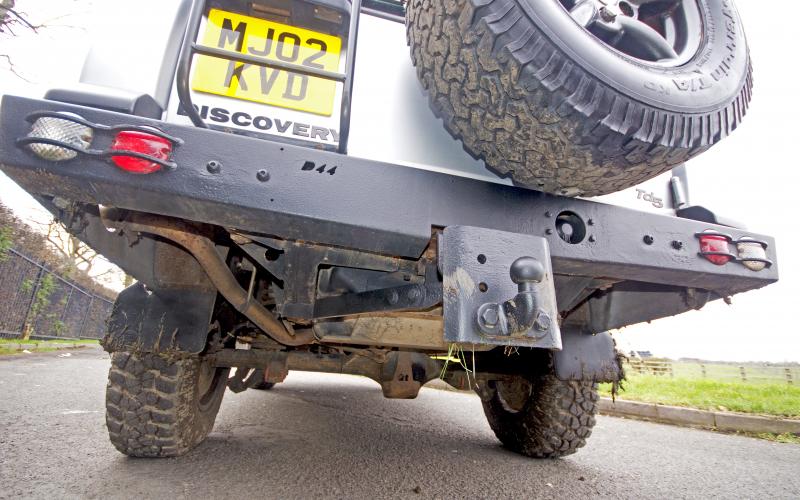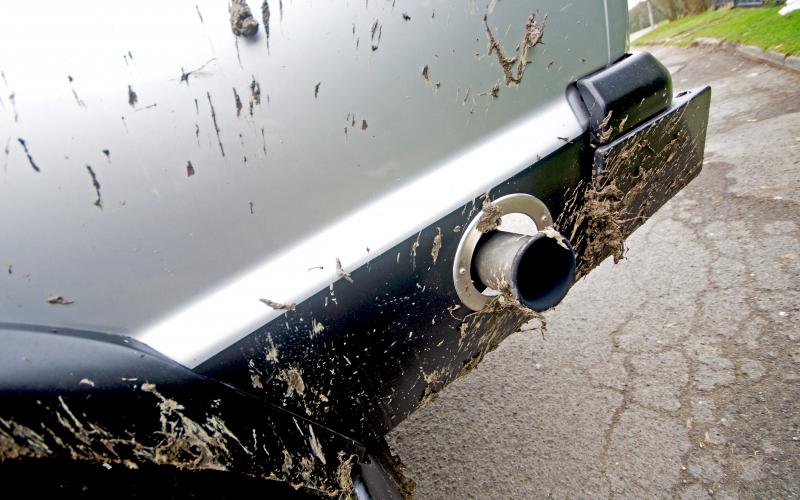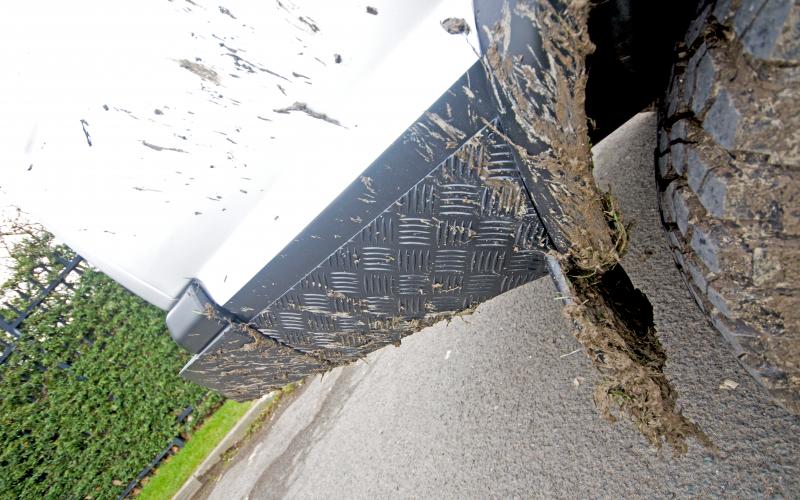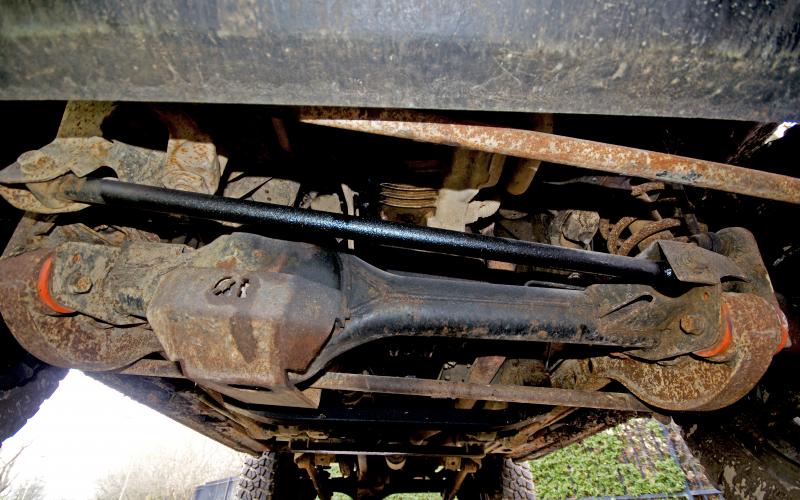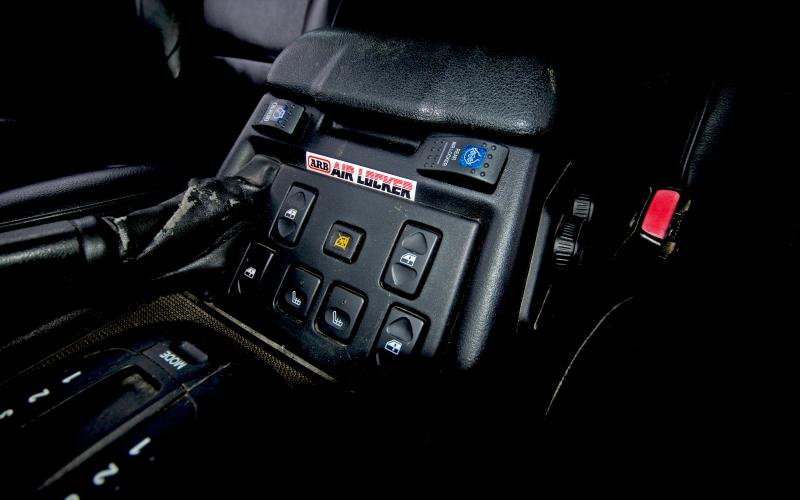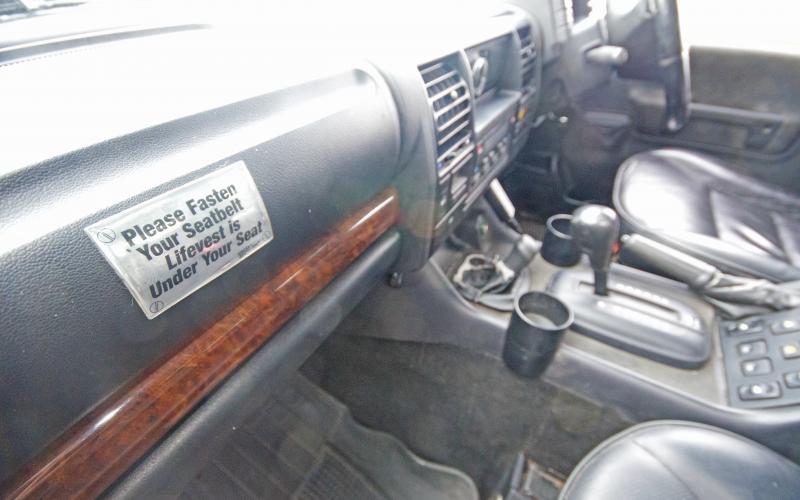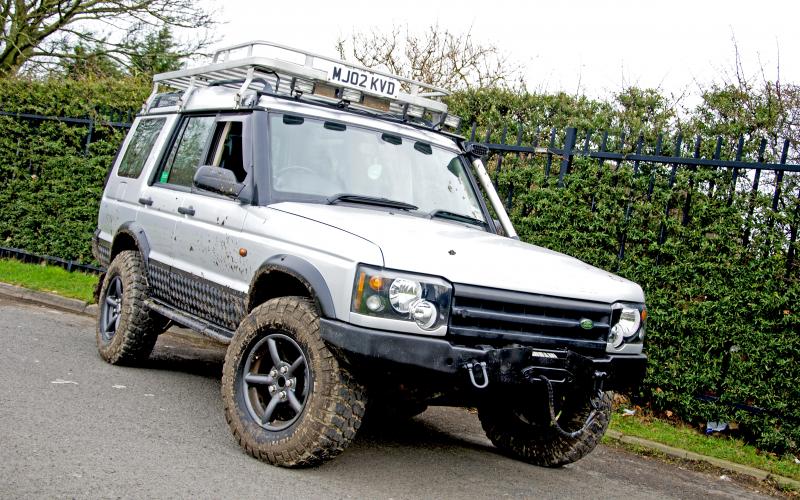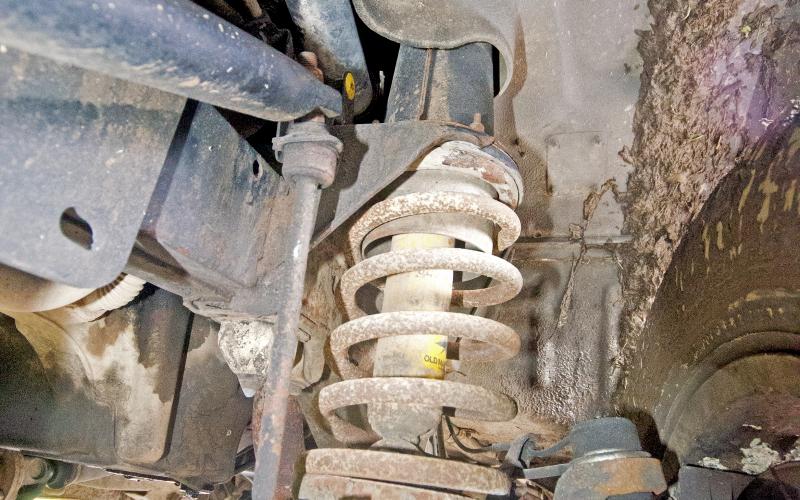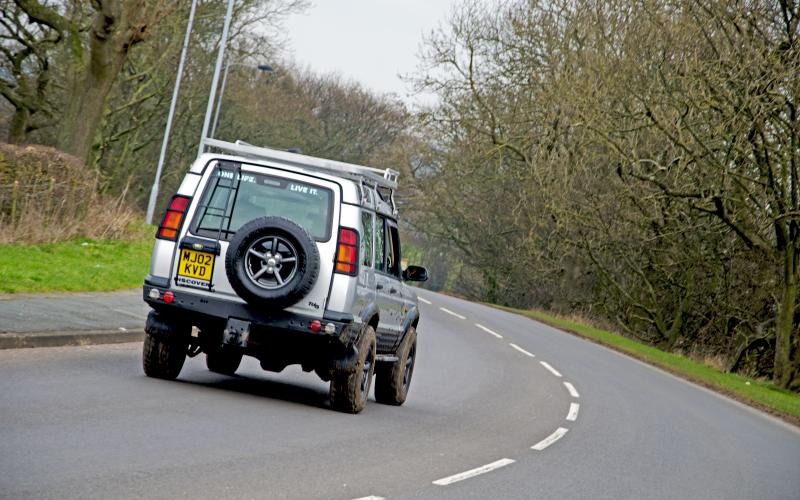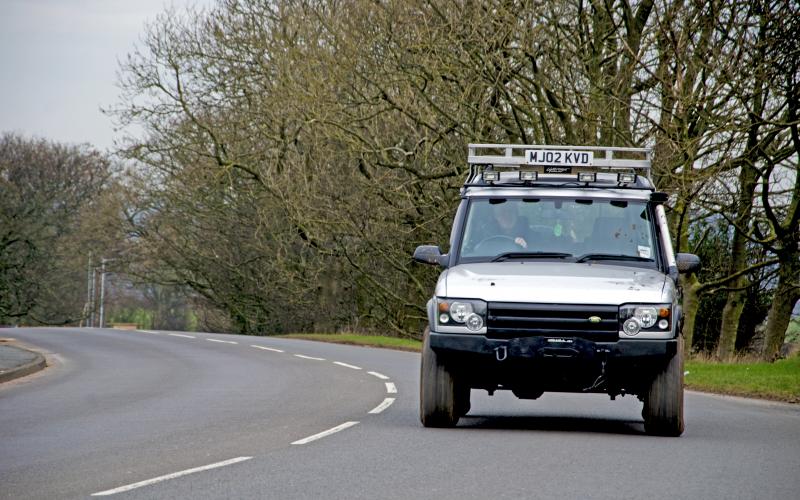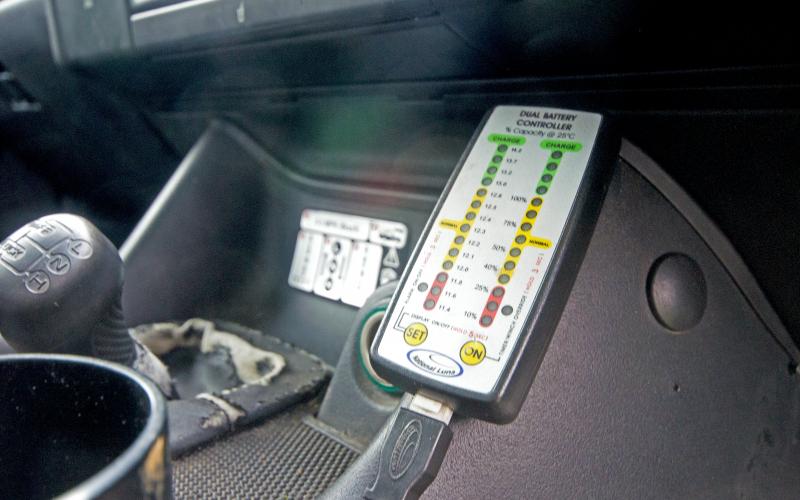 <
>
First featured in The Landy, August 2016
 Discovery 2s are great: great for towing, great for being a family vehicle and especially great at going off-road. You don't even need many accessories to turn them into a special truck when you do go off-tarmac. But we've come across a Td5 D2 that's had over £35,000 spent on it. What does that buy you?
Delve into the car park at any Land Rover event, whether it be a club occasion, one of the many shows throughout the year or even just a popular countryside cafe known to the green laners of this world, and there is a good chance you will spot a Td5 Discovery 2.
Fantastic. That's what they are, and that's why so many people have endeavoured to put their own stamp on a vehicle that is found around every Land Rover corner you turn. And, naturally, as with all Land Rover models, eventually there will always come a point when the array of accessories for your Landy will become far more extensive than the options list on a brand new Range Rover.
Which is a good thing, of course, because it means Jack is unlikely to have the same Td5 Disco as Jill. However, in this case, there's a second-generation Discovery that has had more time and money spent on it than a D2 when it was brand new.
Given the fact that this Discovery before you started life as an ES model, it was a Disco 2 that already had plenty of bells and whistles. And, just to give you an idea, an ES means heated leather seats, air conditioning and twin electric sunroofs, Harman Kardon stereo, cruise control and parking sensors. 'Fully-loaded' springs to mind.
Still, we all have ambitions and one chap out there simply wasn't content with a top of the tree Td5 Discovery. It's a 2002 model, equipped with the automatic transmission and it managed to keep itself in standard form for the first five years of its life. That was until said owner came along and wanted to use this D2 as a canvas in order to paint out his ideal perception of what a D2 should be.
The vehicle is currently for sale as we speak at Union 4x4 near Bradford, and Dave Williamson tells us that 'the guy had a big vision, but an even bigger pot of money'.
Some, I'm sure, will question the man's sanity, especially when they learn that the final figure for having all these modifications installed reached a total of approximately £35,000. Today that would enable you to get a very good example of a Discovery 4. We're talking serious bucks.
Dave at Union 4x4 calls it the 'Discovery Destroyer Extreme'. I call it the 'late night eBay search gone wrong'. In any case, to be fair to the artist behind it, the modifications aren't what you call cheap.
Our silver fox here has been given the popular remap treatment by Alive Tuning and, thanks to a reworked ECU, the Td5 engine now thrums to the beat of 200bhp.
Unsurprisingly, the list of enhancements doesn't stop there, just like a Hollywood A-lister's cosmetic history. There is a larger Garrett turbocharger bolted onto the motor which, eventually, filters a fusion of burnt hydrocarbons through the stainless steel exhaust that exits on the side of the vehicle. A bit like a Dodge Viper if you will, minus the jolly American at the wheel.
It sounds rather delightful and that is before you hear about the off-road toys this machine has inherited. At both ends you'll find ARB air-lockers that should mean this D2 can conquer most playsites around the country, especially with the rear differential being from Detroit.
There are plenty of guards underneath the vehicle to protect those investments, both on the differentials and the fuel tank. The steering also profits from some protection as do the lights on the vehicle with some more well-positioned guards. Obviously the Discovery carries the usual wading kit and snorkel and it's been equipped with D44 heavy-duty bumpers front and rear for when it slides down those tighter byways.
To be sure that it doesn't get stuck and take after a hippo wallowing in mud, the D2 relies on an Old Man Emu suspension setup; lifted for greater articulation with a full polybush kit installed to aid the ride. The ZU alloys sport the renowned BFGoodrich tyres to provide traction.
When the Disco 2 finally does get stuck – presumably while trying to tackle Everest or something – there is a 12,000 lb winch with Plasma rope to assist in hauling itself free.
Rumour has it that this super Disco belonged to a BBC cameraman who needed something practical, but would also fulfil his needs as an off-roader. I can't imagine him have been found wanting should there be any truth in the speculation. Certainly the Front Runner roof rack will have come in handy for lugging heavy equipment around.
There are a couple of other notable additions to the Discovery, too, with the tree sliders and light bar almost fitted as standard items on older Discoverys these days, but it's the 325mm six-pot caliper grooved brake discs that stand out to me. They are not small brakes, but then with all the engine mods it would be stupid not to do something about slowing down the near three-ton truck.
This Discovery is evidence of how much you can spend on a D2, just up till the point before you start to chop it up and make it illegal for public roads. Whichever gentleman decided to put this project together, he was very clear and exact about what he wanted doing.
All these customised additions are very popular choices in today's off-road scene. It seems to me like our guy wanted to set an example in how it was done. Of course, not everyone has £35K to spend on an old Discovery 2. But it serves as a good benchmark as to how to go about it.
I guess for many of us out there it just depends on how close we want to get to that mark – and whether our wallets will let us.
Share this article