Marshal Law
Originally Published: September 2015
Words: Mike Trott
Pictures: Mike Trott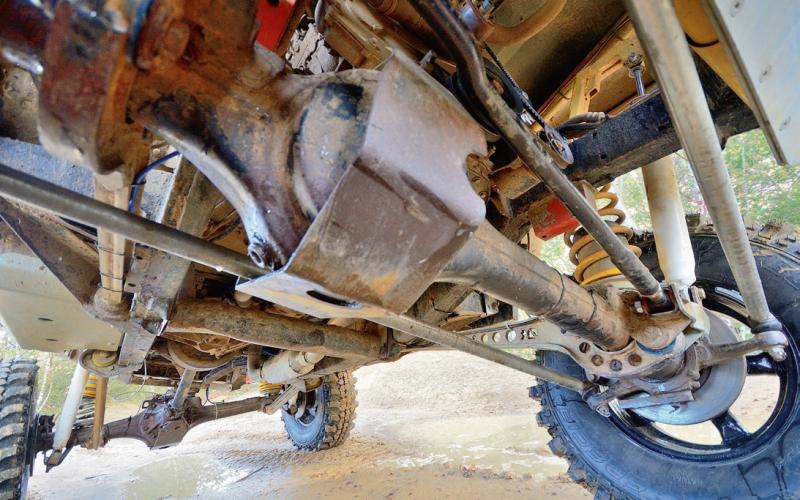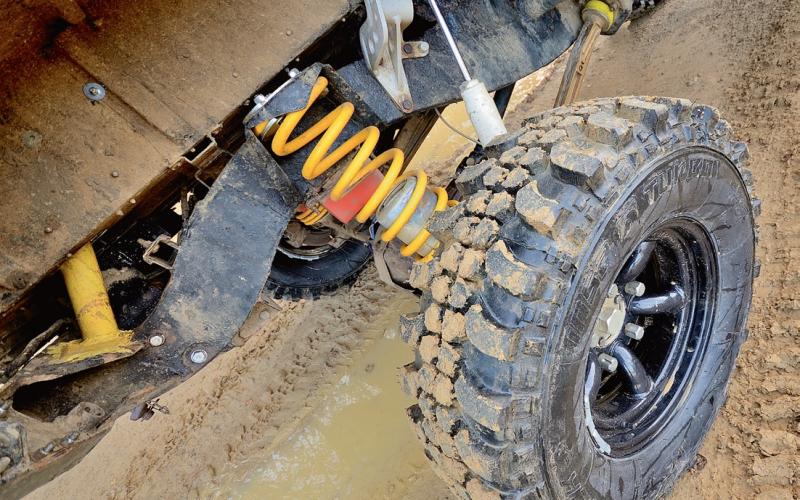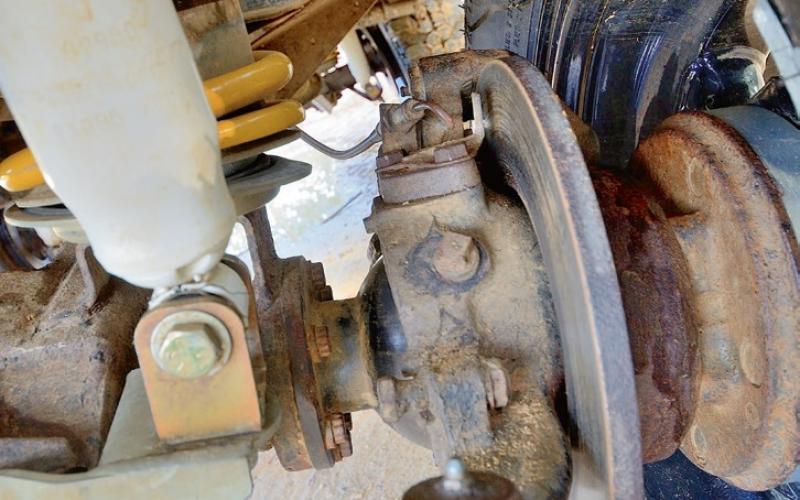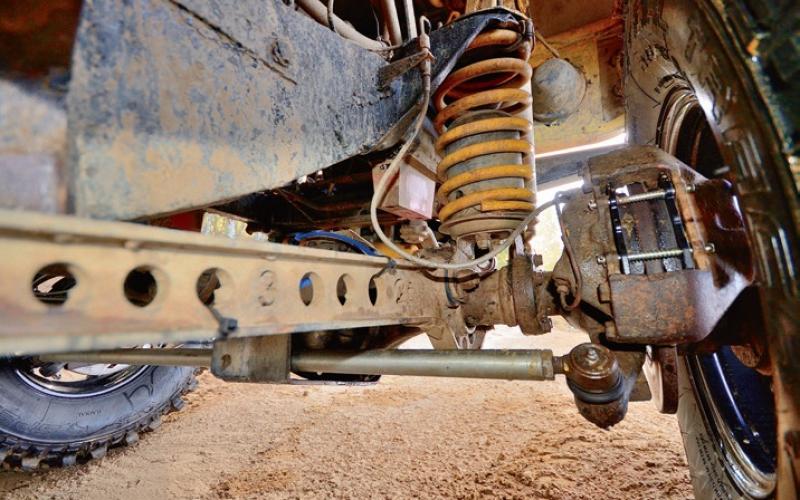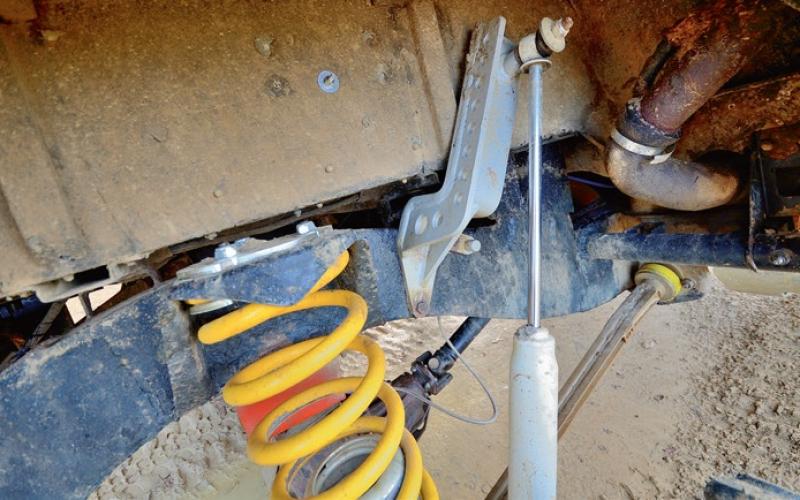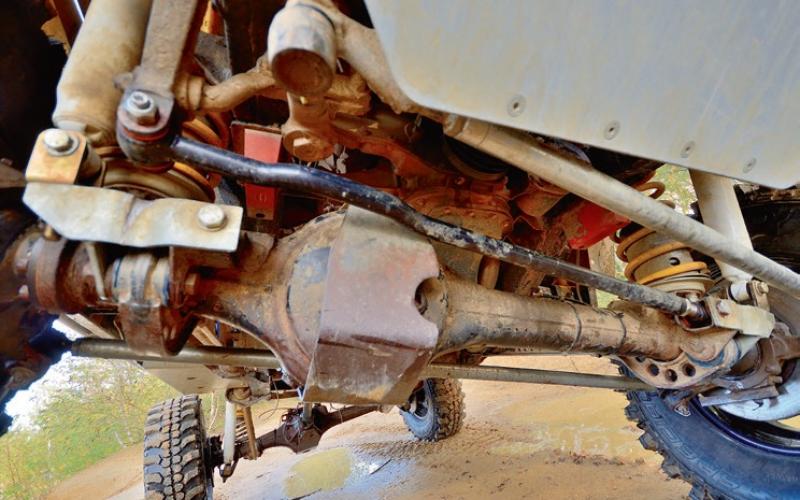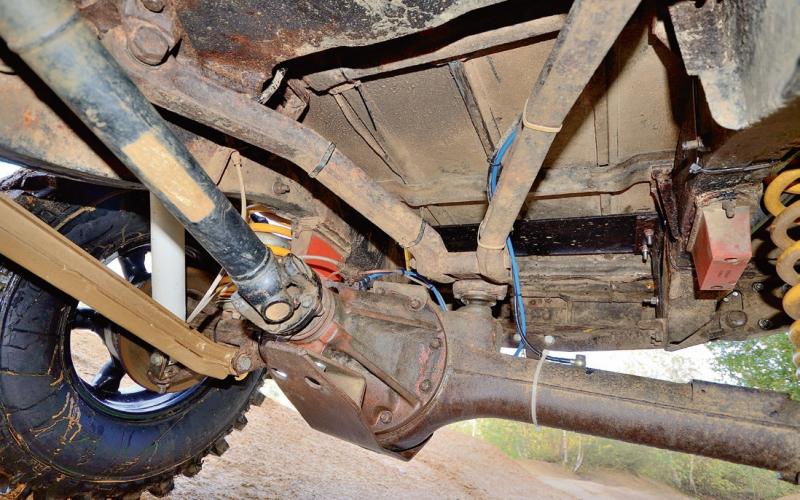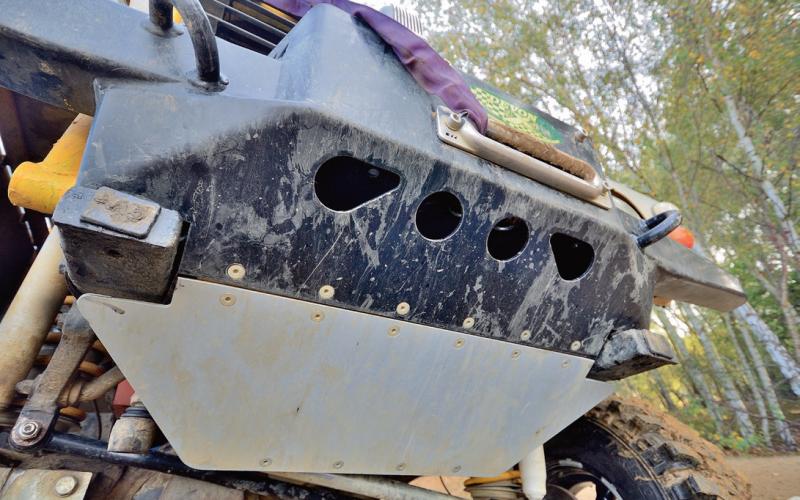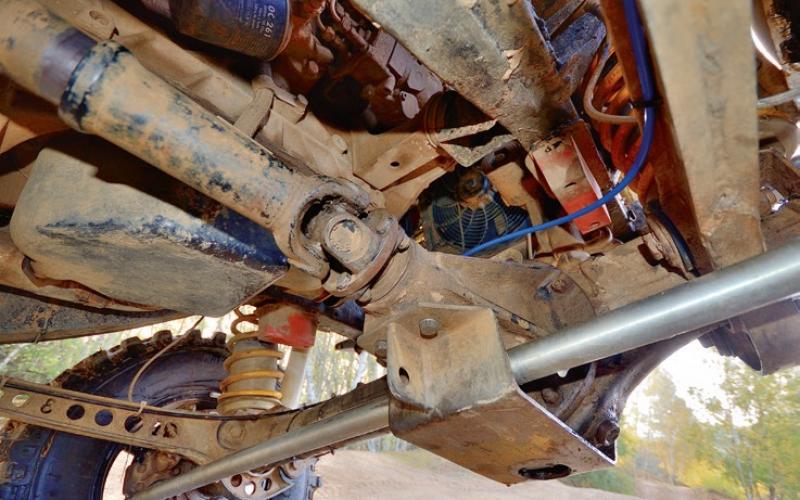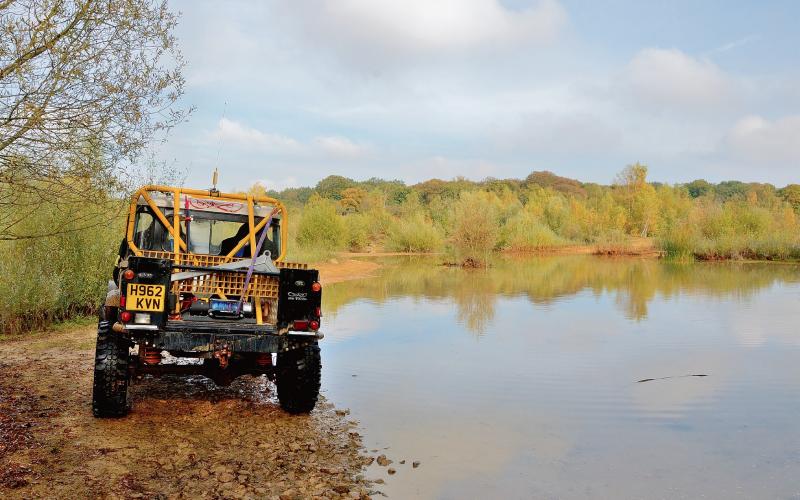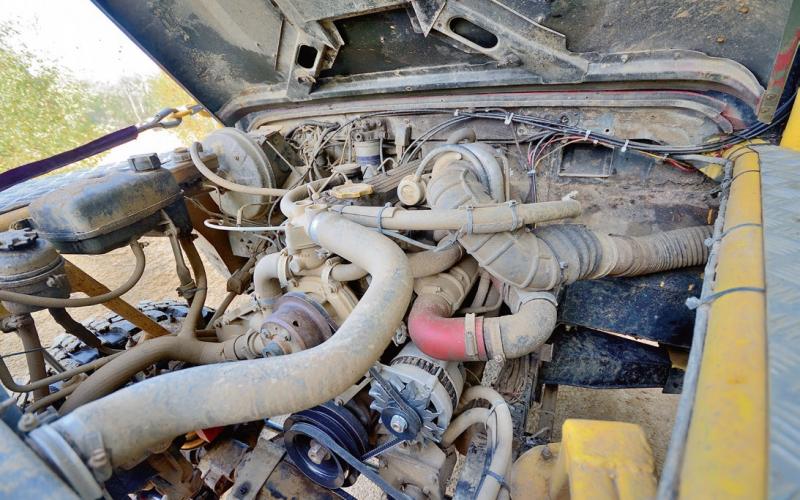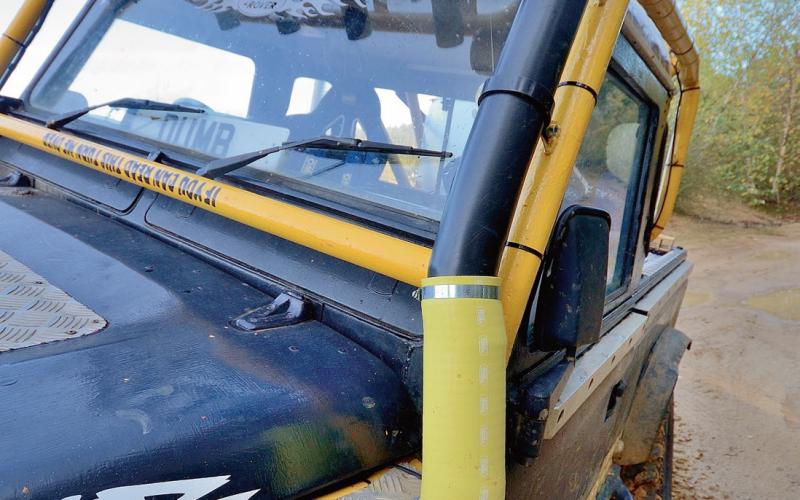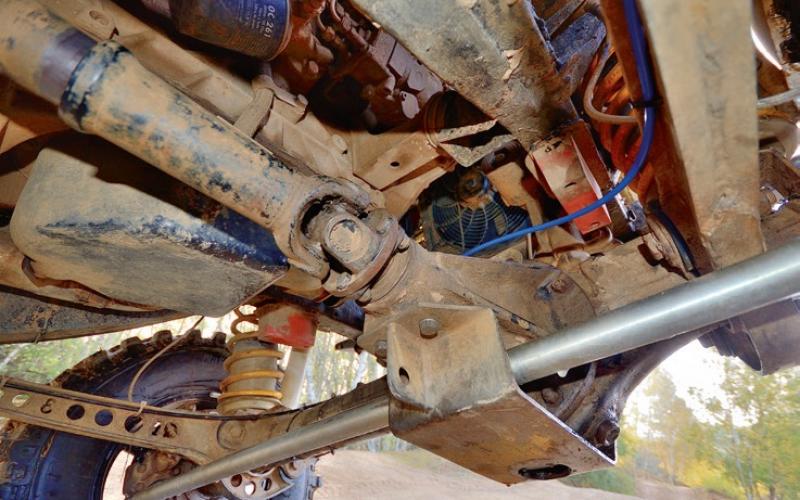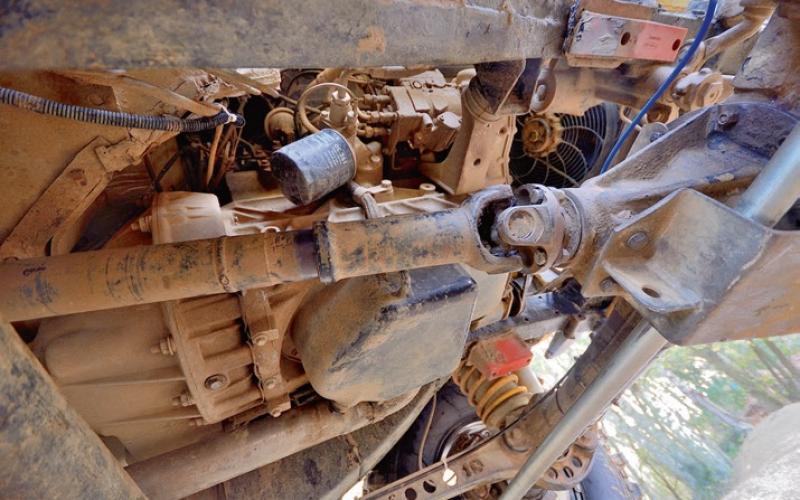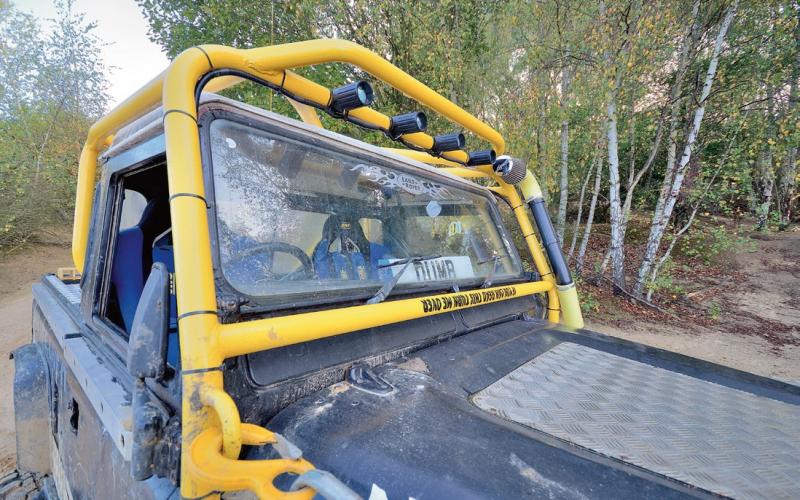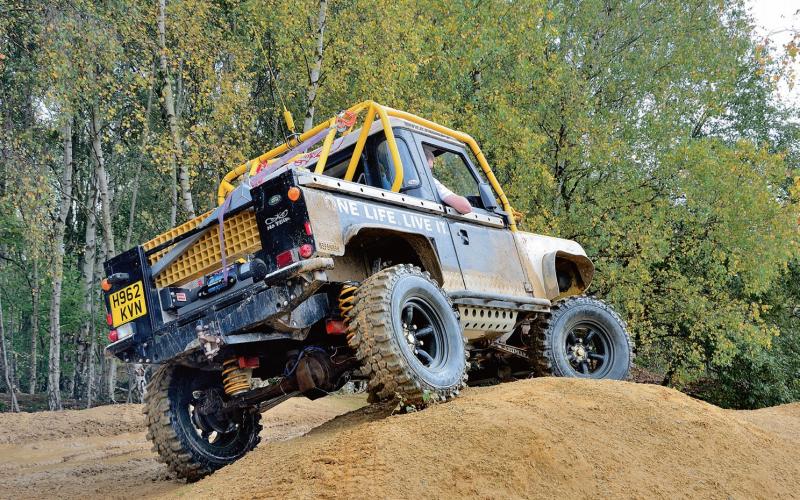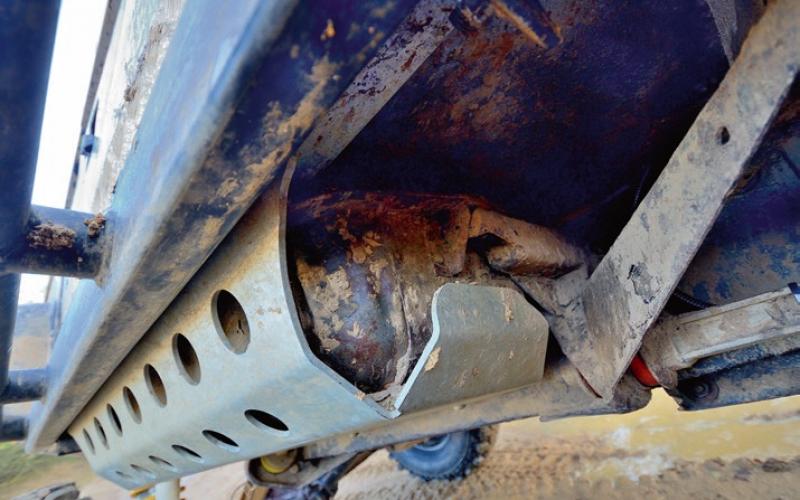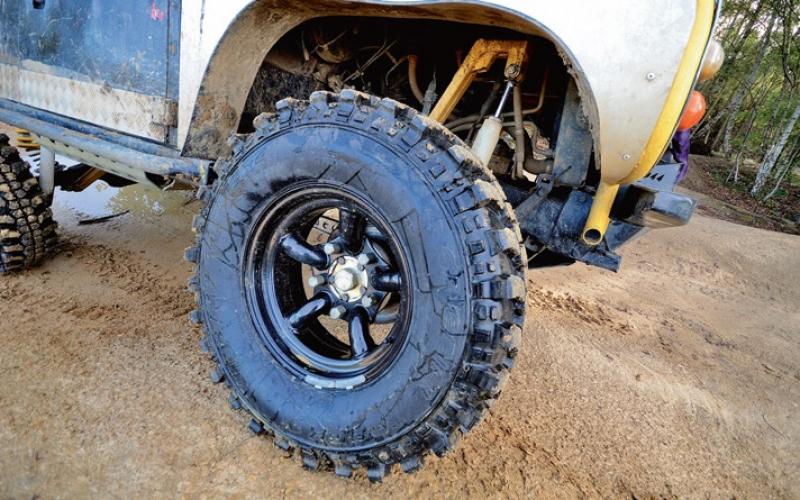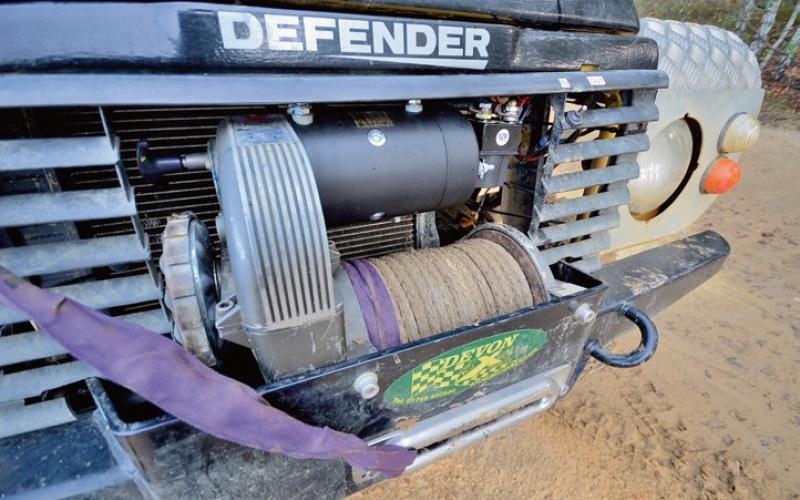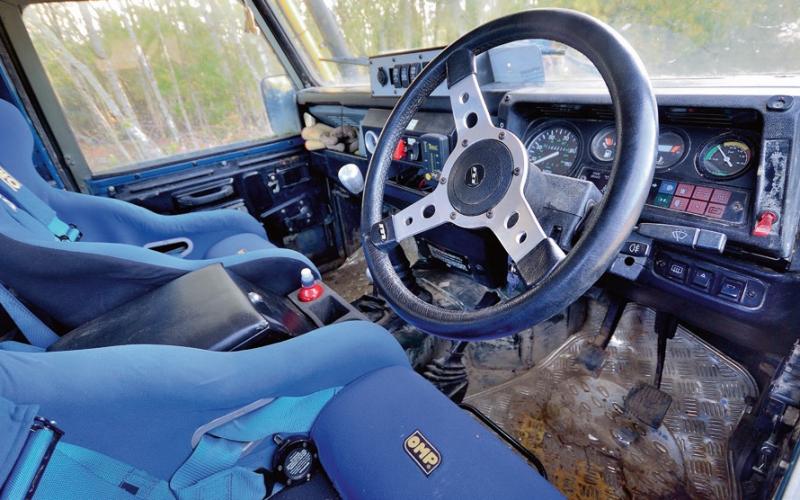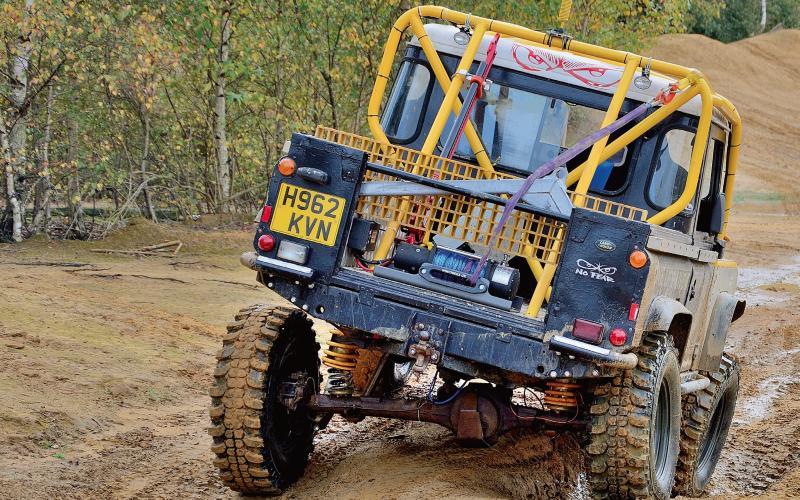 <
>
Carl Everett stumbled upon the 4x4 game by accident on a family holiday that happened to be next to an off-road site. Soon he was accompanying his dad to Land Rover shows as both embarked on a new-found life of modifying vehicles – though unlike most of us, who get into either laning, playdays or some form of competition, Carl found that his inspiration to build a winch truck came from the noble art of marshalling…
 It's an accident of geography and history that Britain is a small country with a big 4x4 manufacturer in it. The result is that the off-road scene here has always been hugely dominated by that manufacturer – and the number of Land Rover vehicles being modified into toys or comp cars far outweighs that of everything else put together.
There are those who see this as a bad thing, but by definition most of the UK's off-roaders seem happy that Land Rovers originate not from Spain, or China, or the USA or wherever, but from the heart of the West Midlands. There's a huge aftermarket serving Britain's Landy owners – and while there are some who favour the green oval just because it's British (you wouldn't believe some of the stuff we've heard over the years), most favour it because the company makes great trucks.
Carl Everett is one of them. Like so many others who've fallen for the charms of a Landy, he caught the bug young.
'My first taste of off-roading was on a family holiday where an off-road site was located nearby,' says Carl. 'We wandered along to have a look and watched people off-roading their vehicles round the site.'
It must have been quite a vacation, because after arriving back home things began to change on the Everetts' driveway. 'Not long after that my dad, Joe, bought a Discovery, which we took along to the Land Rover shows and drove around the off-road courses there,' Carl continues. 'Ever since then I've been interested in Land Rovers and as soon as I turned 18 I bought a Discovery Td5, which I still own to this day… it's just a lot more modified than when I bought it!'
So after their Discovery of the Land Rover scene (geddit?), Carl, his dad and pretty much the rest of the family all needed to have a Land Rover in their lives. But Carl, being young and hungrier for more, needed to satisfy his urge to drive a Land Rover whenever possible, and he soon found that the family-orientated Discovery just wasn't going to pay the bills when it comes to the more serious end of off-roading.
'We started going to the shows and doing more of the off-road courses,' he explains. 'But then one year we volunteered to marshal for Vince Cobley at one of his events. We enjoyed it so much we started doing it on a regular basis, marshalling at playdays which Vince ran and just getting more and more involved.'
All sounds good. But as with all the best stories, there's a twist. 'I had several accidents in my Td5 and it ended up being damaged,' says Carl. 'So I decided to buy my Defender and started to build my challenge truck. This is now what it is today!'
The 90 may be over three decades old, but of course people still aspire to own one even today. The Defender offers so much off-road performance out of the box, with what can seem like a trillion options on how to enhance it further – no wonder its popular, as much with those who would never modify theirs as those who would.
On that subject, off-roaders never seem to be fully satisfied with their vehicles. However much you've done to your truck, there's always something more still to come – they're nearly always ongoing projects and, as you're about to find out, even a tricked out 90 like Carl's still has room for improvement. It's all in the pursuit of perfection.
When I first spotted Carl's truck, it was busy being a hero at the Yarwell off-road site. Old marshalling habits die hard, obviously… he was rescuing vehicles from the clutches of the lake and just generally everyone how to use your kit properly. And he's got plenty of kit to use.
This includes winches front and back, a Whitbread roll cage and challenge-style tubular wings with the ramming power of a bison (or, more accurately, the impregnable protective strength of Windsor Castle). Beneath the bonnet is a 200Tdi with the wick turned up to mix together a blend of strength, power and usability across any type of terrain, and to help keep it moving it can flex like a flamingo on cod liver oil.
The shocks have as much travel as Santa Claus on Christmas Eve, and down below the suspension works like the legs of a swan - up top, all is smooth and graceful, but below decks the legs are working flat-out to keep moving.
'All the work on my cars is done by me,' smiles Carl. 'Apart from the welding, though, because my dad's a lot better welder than me! My challenge truck is still a work in progress, and I'll soon be upgrading my rear winch and fitting a centre winch.'
Despite the vast number of Land Rovers in Britain, there still aren't too many purple and yellow Defender truck-cabs out there doing it on the off-road circuit. So if you happen to recognise one bossing an off-road site near you, it is highly likely that Carl has come over for the day to put the latest fruits of his hours in the workshop to the test.
'Hopefully one day I will be able to swap the chassis for a galvanised one so I can have many more years off-roading,' he says finally. Which just shows that while almost every modified 4x4 is still a work in progress, that doesn't mean their owners are fickle. The day when Carl lays off the spanners will probably never come – and neither, you'd imagine, will the day when he gets bored of driving this fine example of Land Rover's most legendary vehicle.
Share this article