Discovery of Old
Originally Published: July 2015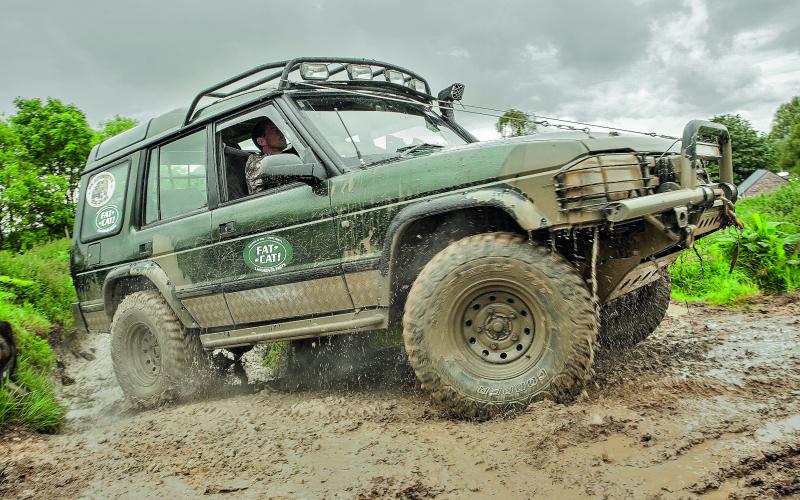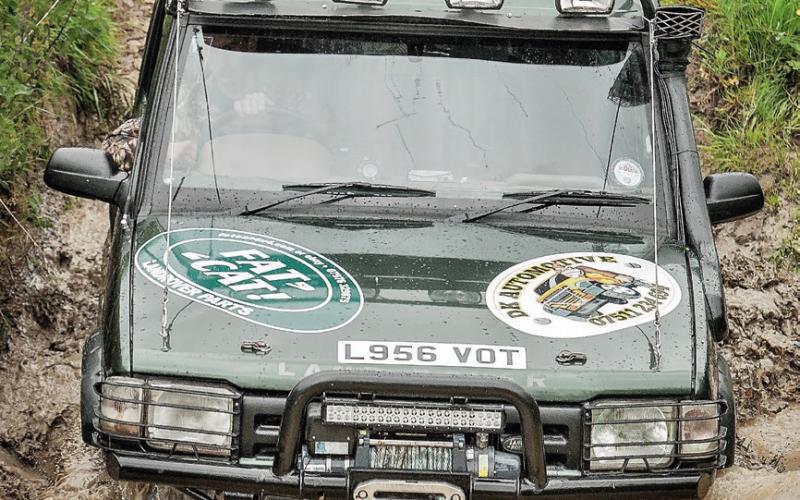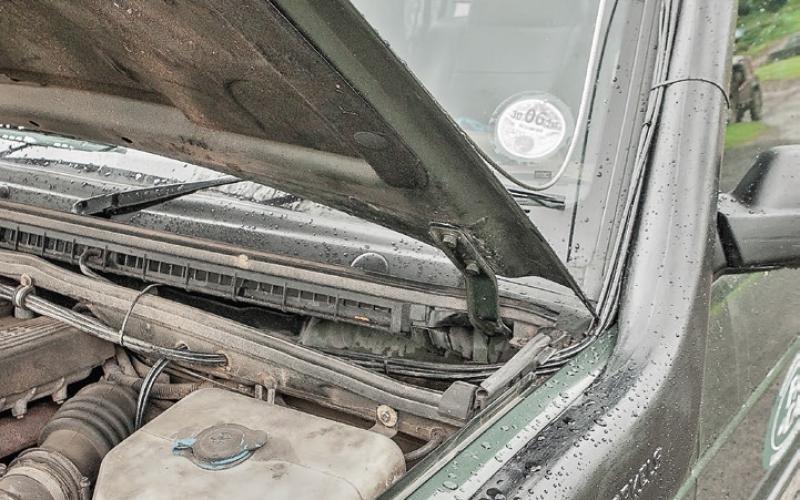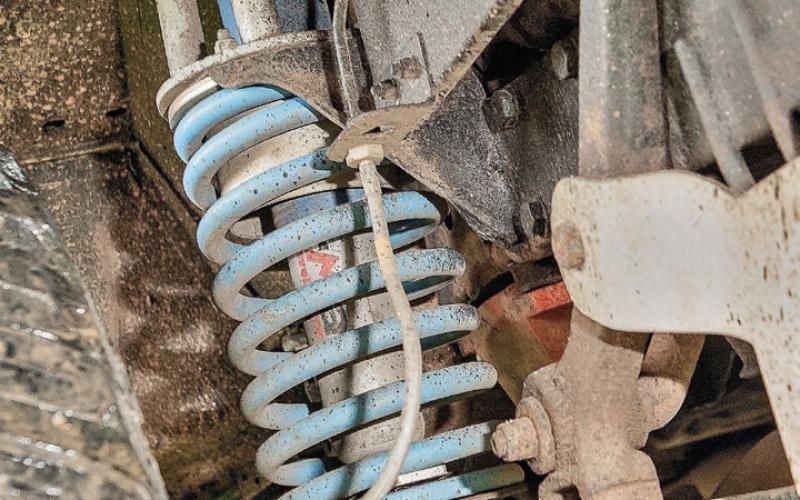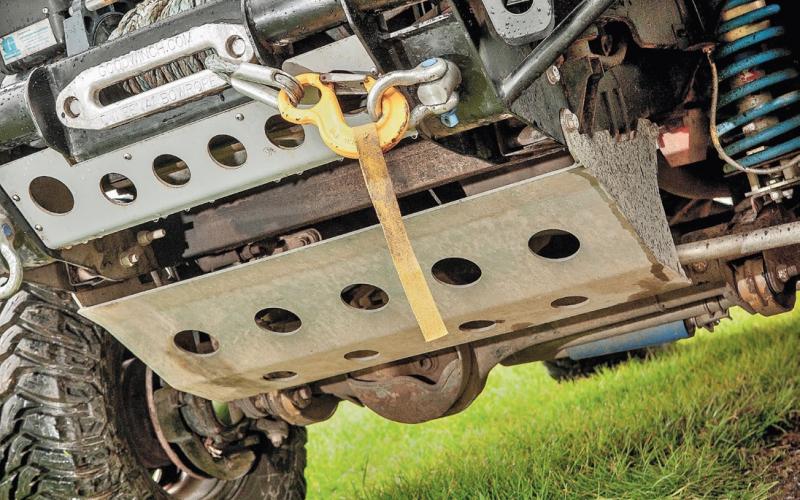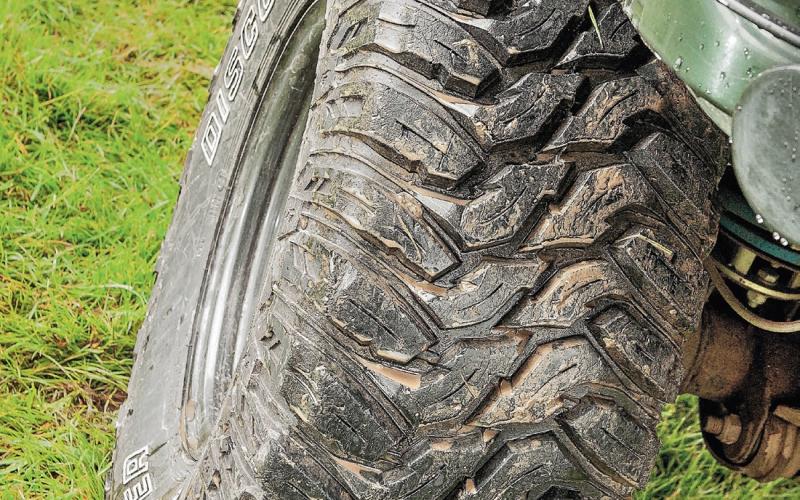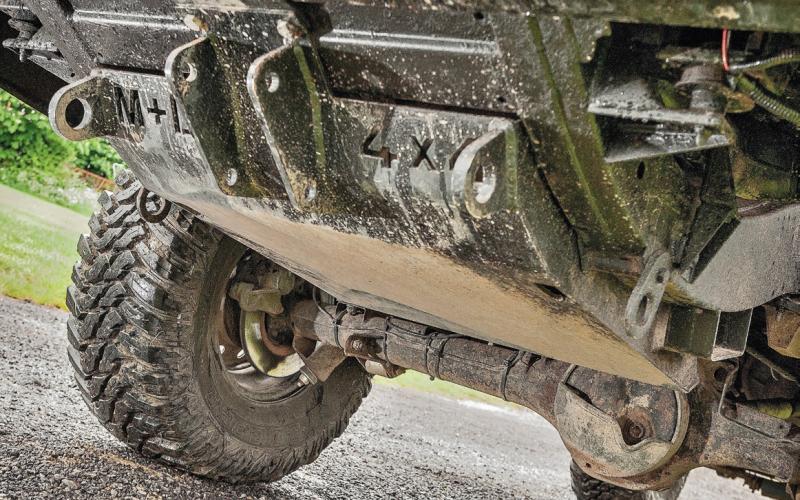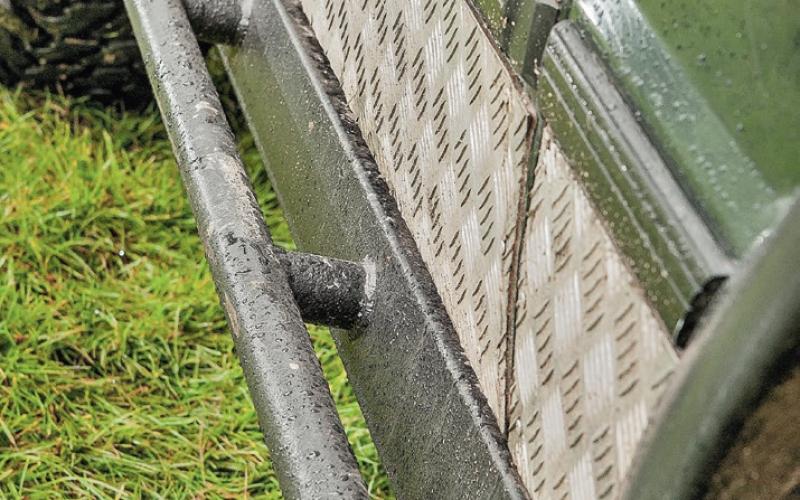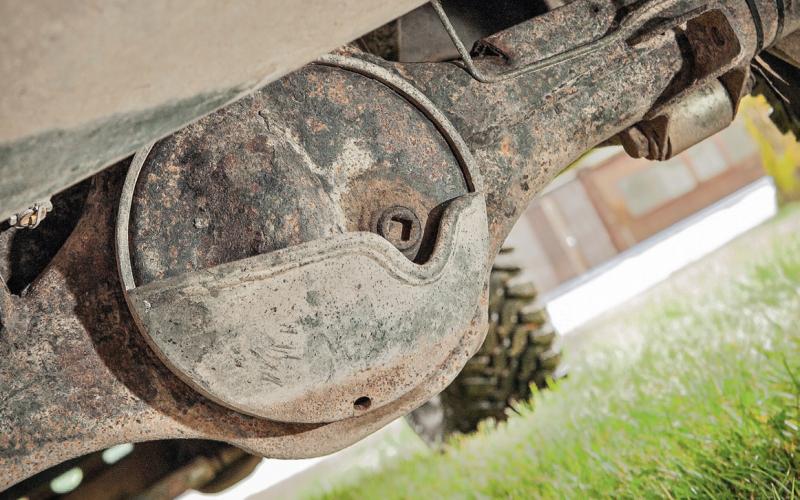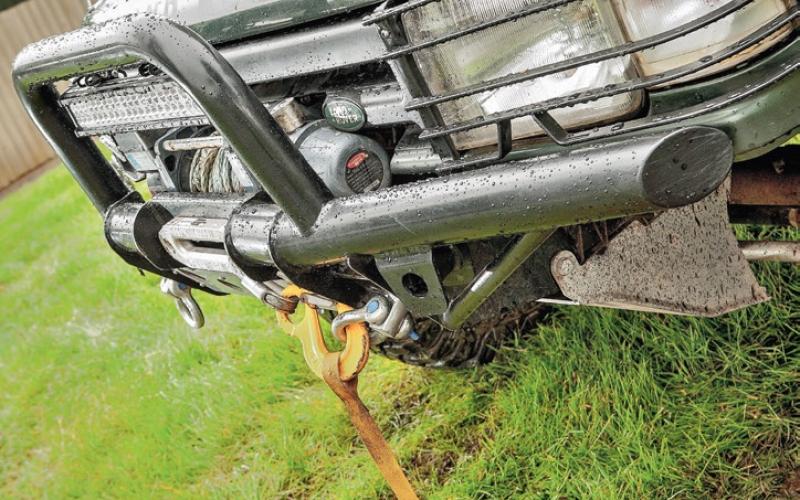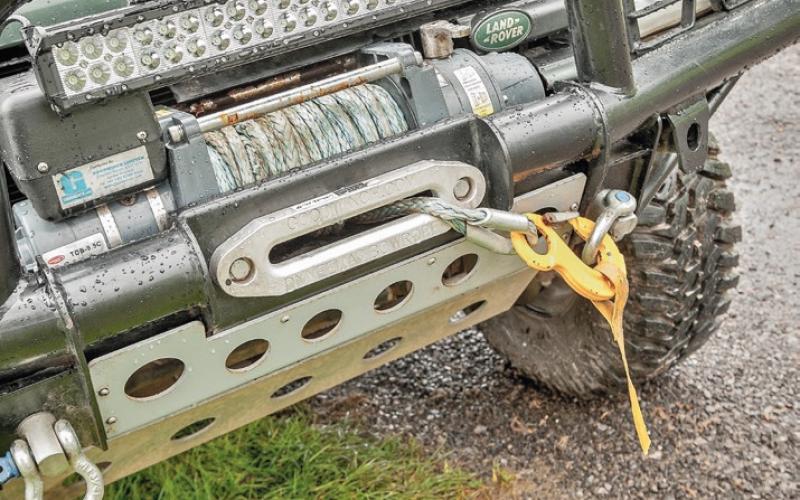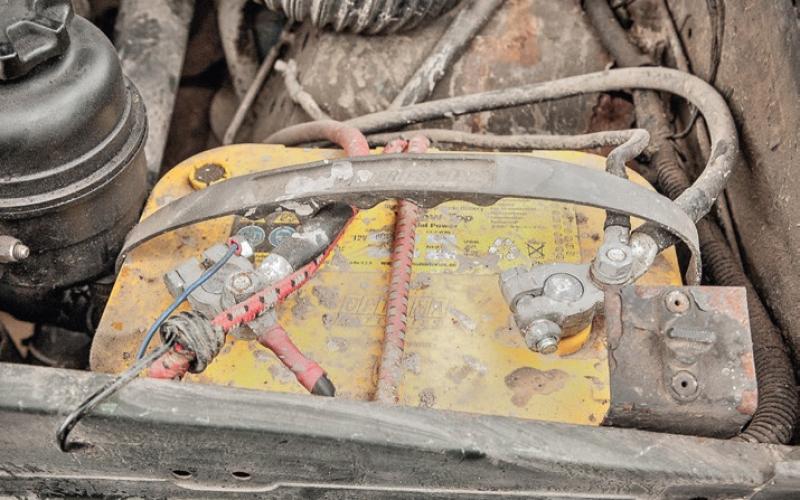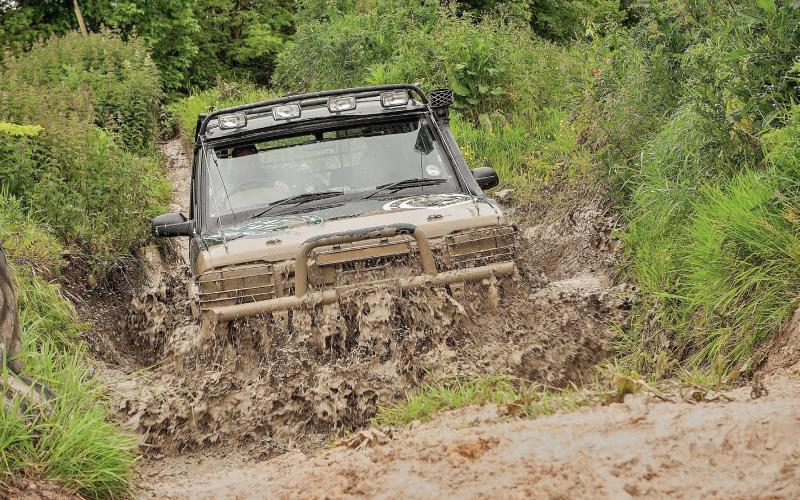 <
>
I'd like to propose a thought to you, and feel free to smack me on the head with common sense next time you see me if you feel I may have got this wrong…
 The Land Rover Discovery, in my eyes, is the Land Rover that has changed the most from its incarnation in 1989 to how it is now in the present day. I'm sure this will provoke many outbursts from some you, arguing that the Range Rover has gone from being a coiled and upmarket workhorse, to a multimillionaire's luxury car for when he or she needs to be driven down to the South of France.
 Or the Defender that has gone from being a leaf-sprung 4x4 with no electronics on it whatsoever, to a coiled vehicle that now uses the engine from a Transit van and is becoming more like its flashy brothers everyday. Yes, I'll admit when the new Defender comes out in a few years time, I will happily retract that statement.
 However, the Discovery was once an affordable family vehicle that still happened to be rather brilliant off-road. It had coil springs and axles, just like a Range Rover Classic, and like its upmarket sibling they both switched to fully independent suspension using air compressors. Like the Range Rover, the Discovery has also gathered many new electronics over the years, with Terrain Response among the significant additions.
 Here's the thing though: while the Range Rover has always been the choice for the upper class customer and may have changed as much mechanically, the Discovery was once the 'family Defender', still affordable, yet with some of the highlights off a Defender. But how many of us could afford to buy a new Discovery these days? It has become a squared-off Range Rover.
 Thankfully there are still some good old Discoverys out there from how we remember it to be.
 James Old is the owner of a Mk1 Discovery that he's modified from being a good truck, to a great truck. It's a truck has been kept simple, much like the original Discovery itself.
 So, what's the story behind this one?
 'I started out with a Vitara, which was lifted and caged, but then I switched to a Suzuki SJ,' says James. 'That's when I started to go out laning with Dave and his friends.'
 Dave Knapp is half of the team that put James' truck together, the other being Shane Penfold who had his very own Discovery featured in TOR back in March.
 'I wanted something comfier to drive and I wasn't prepared to drive the SJ to Wales (James being situated in Devon). Dave and I met through an old club and he suggested the Discovery to me.'
 At this point, James was on the lookout for his new laning toy and he eventually purchased a Discovery 1 thinking that would be that. Unfortunately, however, that particular D1 turned out to be a bit of a blunder.
 'I bought a Discovery 1 previously, which had already been modified… that was a mistake! The quality of the build was just really poor,' James explains.
 Well, the end wasn't too far away, after James experienced a blowout on the motorway, triggering the second build. As you can tell, it may have put an end to that bad Discovery, but not to James!
 'Dave and Shane have a really good partnership; one supplies while the other fits. I've never had any issues with the vehicles Dave and Shane have built for me.'
 Dave and Shane of DK Automotive and Fatcat 4x4, respectively, have also built a Discovery 2 for James and they're collaborating on another vehicle too, but this time, it's a challenge truck.
 'When I'm out laning, I do like the challenging sections of off-roading but I also like the more scenic stuff too. I enjoy it across the board really, hence why the challenge truck is being built, although it's a bit of a money pit if I'm honest!' James laughs.
 Now the Discovery 2 has come along, it's replaced James' faithful D1, so the old truck is up for sale. But when it was being built it was everything he wanted.
 'I gave the guys a free run on it, which sounds stupid but they knew what I was after. Having your mates build your trucks is always a bonus!' he smiles. 'They would run things past me throughout the build, like if the axles needed more work for example or something else wasn't quite right.'
 The boys from Somerset do like their Terrafirma products and James' D1 is no different either. 'It's just what Shane supplies to be honest, he uses a lot of Terrafirma stuff – and you can see why!'
 There may be a wide range of Terrafirma products on the truck and the propshafts are wide too… wide-angle at least anyway. There's extended breathers on the axles, transmission and brakes too and while there may be XS on the exterior in terms of lighting, there's an XS interior too for the comfort that James so dearly craved.
 There's a reason why the D2 has now replaced the D1 though, with James siting an even comfier ride in the Mk2 version. He rather likes the TD5 too…
'It's so much better than the 300Tdi and you don't feel you're rinsing the guts out of the engine.'
 James mentioned that he's been to Wales for laning (not in the SJ either) but where else had the old Discovery ticked off.
 'I'm based down in Devon so I travel relatively far in order to get to some of the lanes we've set out to explore. That's why I enjoy the comfort of the Discovery. We've done the lanes around Bath; done Wales and now we're looking at going further afield for the odd weekend getaway etc.' says James. 
The Discovery 1 may not be perfect, but it takes you back to what Land Rovers were all about. The non-air suspension setup, and the sound of a Tdi block harmonising with an R380 gearbox; how many times will it have put a smile on James' face? Probably more times than for the amount of pounds he paid for it.
 In essence, you really can't beat a good old Land Rover.
Thanks to Penny and the boys for putting up with it. Thanks to Dave at DK Automotive for doing a great job on the build and to Shane at Fatcat 4x4 for all the parts and advice.
Words Mike Trott
Pictures Steve Taylor
 Photoshoot took place at Xtreme Off-Road 4x4.
Share this article