Lincolnshire land rover club donates £2160 to local air ambulance
Originally Published: September 2016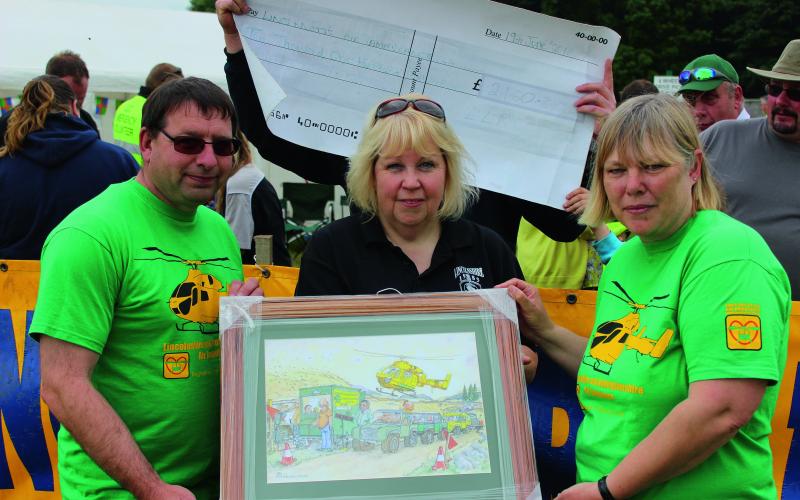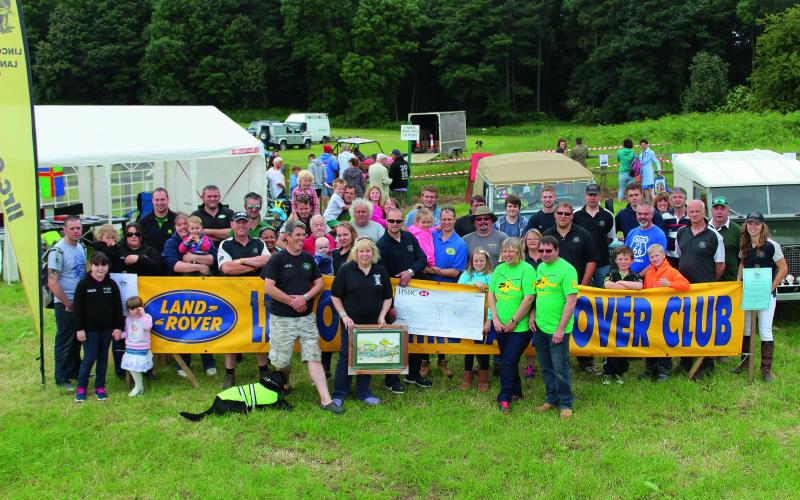 <
>
At the recent Brocklesby Country Fair, members of the Lincolnshire Land Rover Club recently presented a cheque for £2160 to Lincolnshire and Nottinghamshire Air Ambulance. The money was raised by auctioning an original painting by well known cartoonist Pete Wilford, along with a further four limited-edition prints.
Further funds came courtesy of the Barrie Murdoch Memorial Trial, which was held in January this year; auctioning another sketch by club member Ellie Stubbins; and a raffle.
As well as the cheque, Lincolnshire Land Rover Club Chairlady Sue Blackshaw presented volunteer Karen Hagyard with one of the limited edition prints for the Air Ambulance crew. The club would like to thank everyone who contributed a donation to such a worthy and valuable cause.

On top of its excellent fundraising activities, Lincolnshire Land Rover Club will hold an all-marques Off-Road Driving Day at Scopwick Quarry, south of Lincoln, on Sunday 4 September from 10am-3pm. The event, which is open to all makes of roadworthy 4x4, includes free tuition and technical advice. Prices are £20, or £15 for LLRC members, and anyone joining as a full member on the day will get to attend their first competitive event with the club for free. To find out more, visit www.lrc.co.uk of call Paul Smith on 07779 328475.
Share this article