Land Rover unveils 2.0-litre diesel for Range Rover Sport
Originally Published: October 2016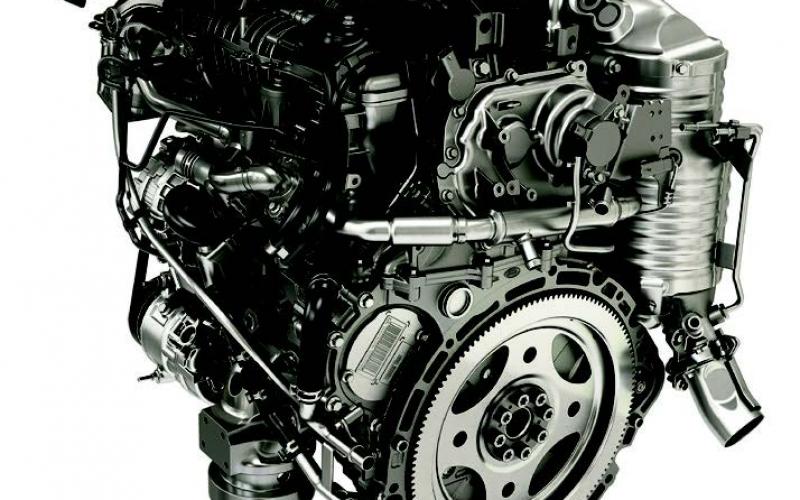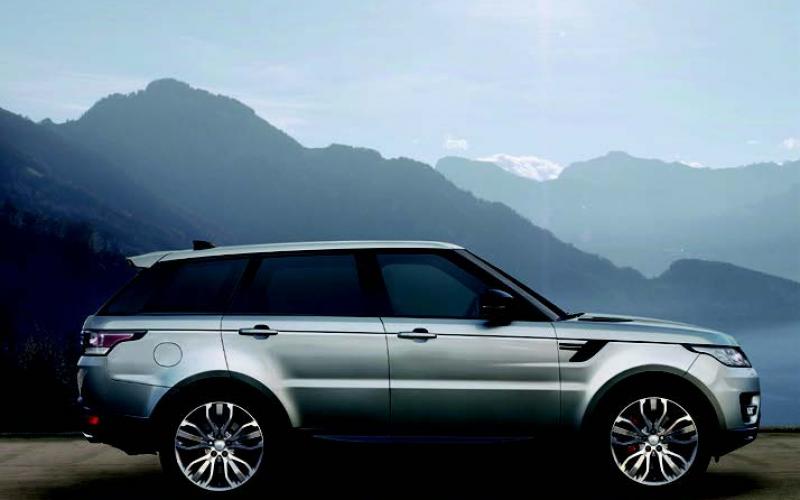 <
>
LAND ROVER HAS ANNOUNCED major changes to the 2017 Range Rover Sport – including a new version of the 2.0-litre Ingenium engine.
Badged SD4, the twin-turbocharged diesel unit will be tuned for 240bhp and 368lbf.ft. Land Rover predicts that it will get the Sport from 0-60mph in 8.0 seconds.
It will also allow a massively improved fuel consumption figure of 45.6mpg –making the 2.0 SD4 model the most effi cient Range Rover Sport
yet offered.
Irrespective of its output, however, if a 2.0-litre engine in a Range Rover Sport is something you just can't square in your head there'd also going to be a new model with a 3.0-litre supercharged V6 petrol unit.
This raunchier powerplant kicks out a meaty 340bhp – a whole 100bhp more than the Ingenium SD4. It does, however, only develop 331lbf.ft of torque in comparison.
Also new to the Sport range is Low Traction Launch technology. This supervises the level of torque being applied to the wheels through the gas pedal with the aim of allowing the vehicle to get moving smoothly on awkward surfaces like slick mud or polished snow.
The new Range Rover Sport will go on sale this winter, priced from £59,700 for the 2.0 SD4 in HSE trim. The new V6 will cost £64,400, again in HSE guise, while the range-topping SVR model is yours for £96,900.
Share this article