International Class!
Originally Published: March 2016
Words: Andy Wilson
Pictures: Andy Wilson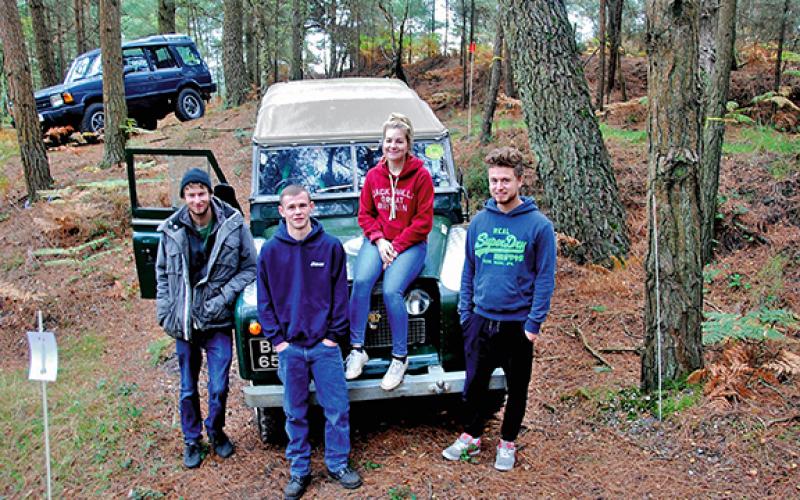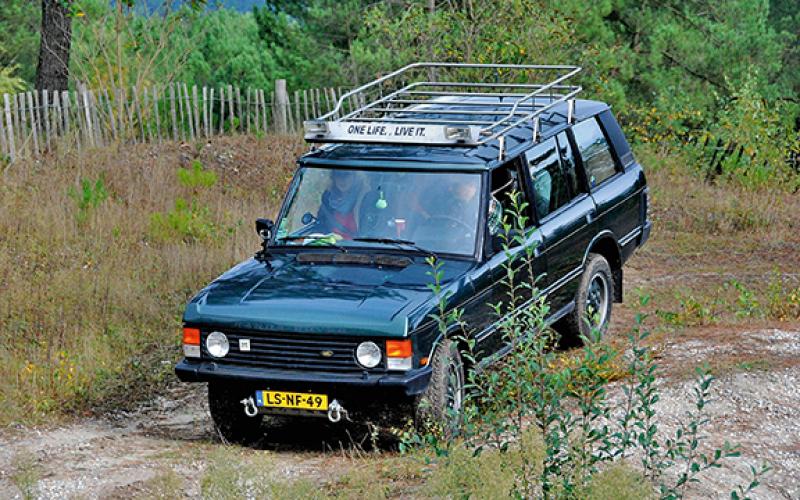 <
>
There was a good turnout for the Dorset Land Rover Club's most recent Open Driving Day at Matchams Leisure Park, near Ringwood. Nearly fifty drivers signed on in total for the event, with the vast majority in green oval-badged vehicles - although there were also a couple of other makes in evidence.
The oldest vehicle was a very original 1958 Series II, while the most recent was a 65-plate sparkling white Range Rover Sport that looked as if it had just been driven out of the dealership - which turned out to more or less be the case!
And if there was a prize for the person who'd come the furthest to drive, it would have gone to a gentleman from Holland who saw the event advertised on the club website while he was holidaying in the UK.
As well as all the usual fun to be had at the vast Matchams Leisure Park (a regular venue for the DLRC's Open Driving Days), the club ran a tyro RTV trial for some of the younger enthusiasts, and the five competitors had a great time on the specially laid-out course. The eventual winner, Kirsty, said she'd had a brilliant day and can't wait for the next event!
After a long(ish) spell of dry weather, much of the area available to drive was in very good condition, with plenty of traction to be found, but there was also no shortage of mud to catch out the unwary or over-ambitious, and the DLRC marshals found plenty of use for their winches.
Matchams provides an opportunity for owners of 'shinies' to have a go on good surfaces and non-scratchy trails, while those with more modified vehicles have plenty of chances to put their trucks through their paces. Along with the tyro event, this underlines the Dorset Land Rover Club's policy of inclusivity and helps to attract as many new members as possible.
Club vice-chairman and clerk of the course Nigel Moore was pleased with the numbers who attended and commented afterwards: "We're always made very welcome at Matchams. The organisers know that our club is very well-behaved and everyone seemed to enjoy themselves, with no real mishaps to report."
The club's next Open Driving Day at Matchams is pencilled in for 20 March 2016. Keep an eye on the club website www.dorsetrover.co.uk for more details!
Share this article