Incredible Ravenol Offer
Originally Published: April 2016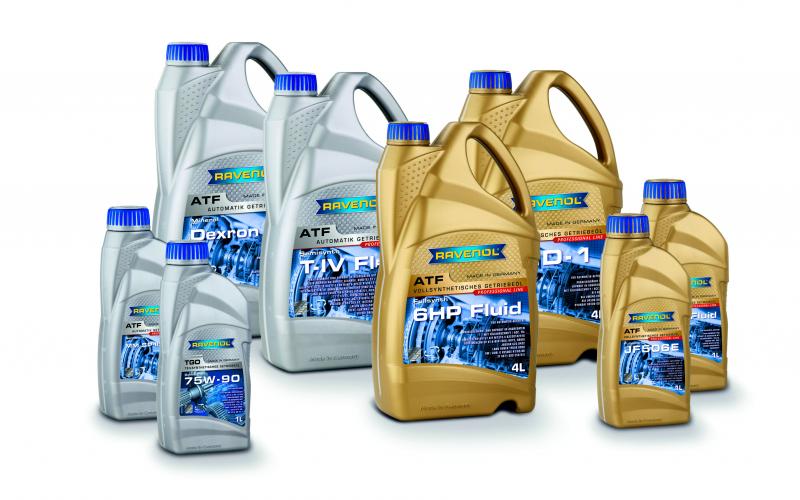 <
>
Exclusive subscription offer - receive a £25 gift voucher to spend with Ravenol
A brilliant offer is currently available from Ravenol High Performance Lubricants who will send you a £25 gift voucher to spend on any of their products when you subscribe to Total Off-Road magazine from as little as £24 per year.
This offer is available until November 2016 for both new and renewing subscribers.
Ravenol Racing lubricants are designed to perform under the most arduous of conditions, whatever you drive, however you drive, wherever you drive, whenever you drive.
Take advantage of this offer  - get 12 issues of Total Off-Road delivered and a £25 Ravenol Gift Voucher all for just £24!
Share this article