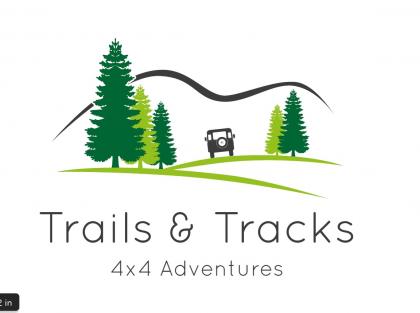 Trails And Tracks 4x4 Adventures
We offer a variety of tours that meets both the driver/passenger and vehicle needs. Our brand of tours offer a progression route of graded tour itineraries as your skills and confidence and sense of adventure grows.

We are not new to the world of green road driving, we have many years' experience behind us and being customer focused we listen to our customer and will continue to do so!
Why not join us on our adventure and discover more with Trails & Tracks!

You can also find out more about the types of tours we offer on our website or Facebook page.

Relaxed & Scenic Tours:
Relaxed & Scenic Tours are a way of exploring ancient rights of ways that were once trodden by horse and cart, lead miners, soldiers, hill farmers and pilgrims along old drover's roads and Roman Roads that are legal and safe to traverse.

Grand Tours:
Grand Tours are an ideal opportunity to get out and explore more of the countryside in your 4×4 for more than one day. Grand Tours are firmly based on our brand of Relaxed & Scenic Tours and incorporate an overnight stay usually in a hotel or campsite with modern facilities.

Adventure Tours:
Adventure Tours are a blend of green road driving that explores driver and vehicle abilities and capabilities, with a blend of terrain they frequently have a twist. That includes something more technical which requires vehicles meet certain standards and levels of equipment, and driver confidence and ability.
Category: UK lane and trail events