Improved Version of Cooper Discoverer A/T3 Promises Real Off-Road Ability
Originally Published: October 2016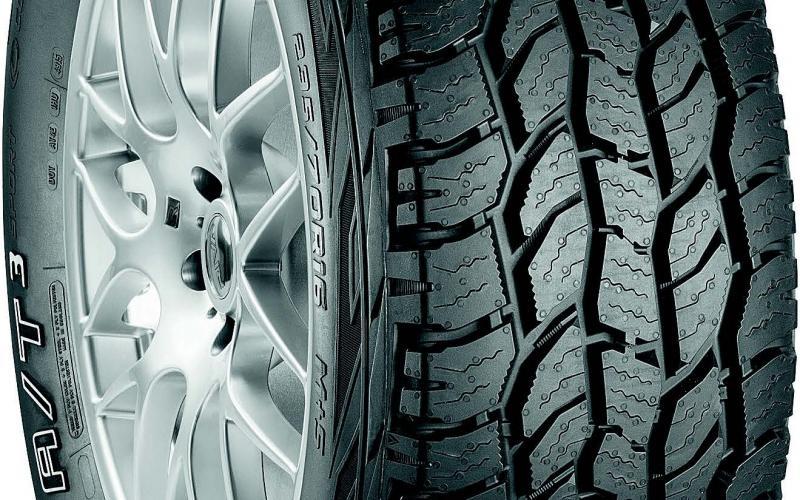 <
>
cooper has revamped its Discoverer A/T3 tyre to build on its strengths and update it with some improvements. The new Discoverer A/T3 Sport tyre is aimed at the SUV market, with a compound and tread that's 60% on-road and 40% off-road.
That tells you it's going to be quite happy spending time being used properly off-road, unlike some SUV tyres which start to get nervous as soon as a grass verge approaches.
The improvements are aimed at reducing road noise and also improving handling. Cooper Tires talk of zig-zap siping, lateral groove protectors and dual draft angles, which all makes it sound like they know what they're talking about even if it means very little to us mere mortals who just use the things.
Given that the previous version of this tyre worked really well and has sold equally well, the new Adventurer A/T3 Sport should carry on that tradition, now with added enhancements. Check out their sipe technology and stuff at www.coopertire.co.uk
Share this article