Proper gearshifts for old Landies
Originally Published: February 2016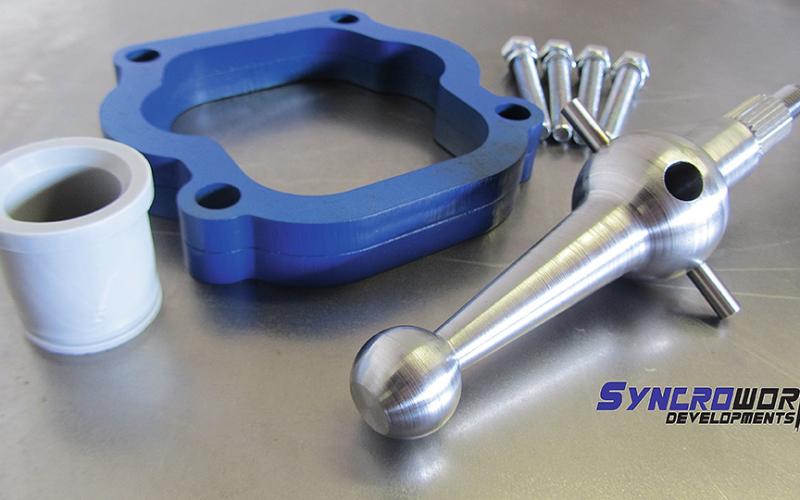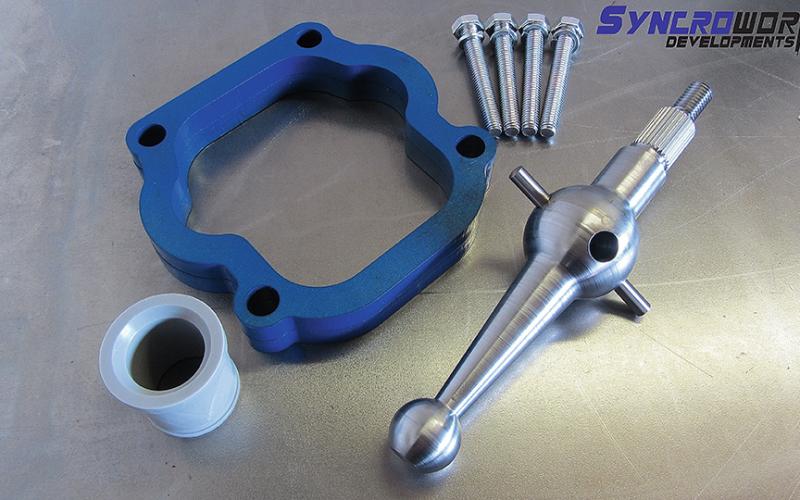 <
>
One of the nicest things about driving a Land Rover Defender is that lovely mechanical feeling as you change gear. Unless it's a knackered old affair with a stick that feels like rummaging around in the dark for the contact lens you've dropped in a shag-pile carpet, at least.
If trying to find a ratio, any ratio, is like that in yours, the Slickshift from Syncro Gearboxes might well be the best thing that could happen in your life right now. Costing £74.99 plus the dreaded, this can be fitted in half an hour or so.
You just need the minimum of tools (circlip pliers, a screwdriver, 17mm, 13mm, and 10mm spanners) and the ability to follow instructions. And once installed, the unit promises to bring your gearbox right back into the modern world.
Suitable for the LT77 and R380 gearbox (including on TD5s), the Slickshift 'improves gearchanges by reducing sloppiness and minimising travel, as well as neatening shifts giving smoother gear changes.' In essence, it's a direct replacement for the standard pivot pin, and it comes with all the hardware you need to fit it – painted steel spacer plates, M8 bolts, washers and a nylon cup.
'The Slickshift from Syncro Gearboxes is easy to fit and allows you to use your original gearstick,' says the company. 'Within thirty minutes, you can have a more modern feeling Defender, with gear selections similar to newer vehicles.' Sounds good, right? Check it out at www.syncrogearboxes.com.
Share this article