A WELCOME BOOST FOR DEFENDER OWNERS
Originally Published: August 2016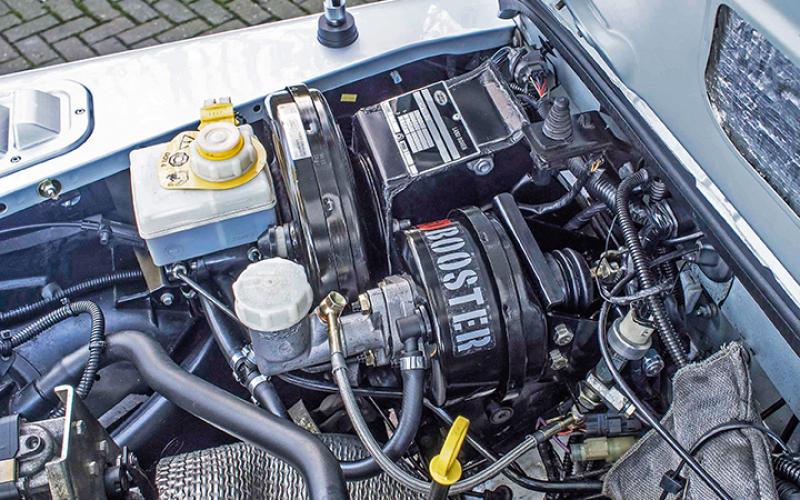 <
>
The Land Rover Defender is famous for many things. One of them, especially if you go back a model or two, is its heavy clutch.
But Red Booster is here to do something about that. This new servo system takes away the strain of operating a Defender's potentially wearisome clutch.
The system has been developed for both Tdi models, TD5 and also TDCi Puma variants. It essentially reduces the pressure required to operate the clutch – not only giving your left leg a break but providing you with improved control while driving.
It's a vacuum servo, much like the sort of system on the vehicle's brakes. Included in the kit is the servo unit itself, the vacuum reservoir tank and relevant pipework, plus all the brackets. The only thing you need to supply yourself is the brake fluid.
And the cost of this leg-saving modification? Well, it's £375 including delivery, providing you're a resident in the UK. Probably cheaper than a new leg then; step up to www.redbooster.com.
Share this article