Thunderpole Makes It Easy
Originally Published: February 2015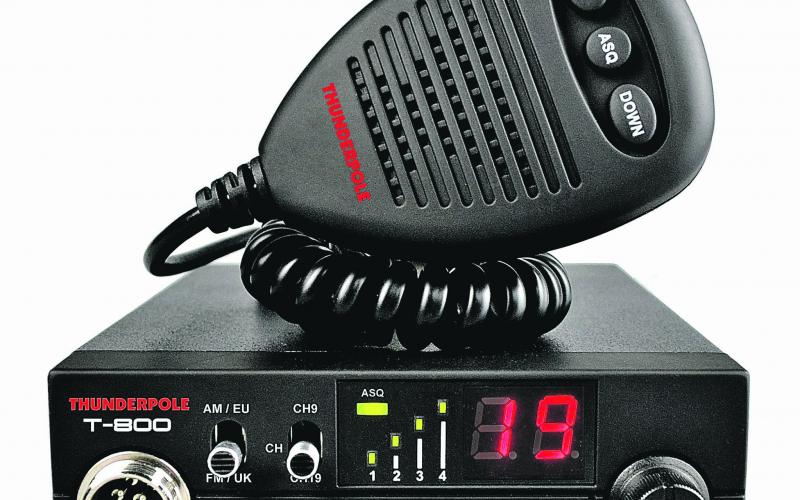 <
>
Thunderpole's latest CB radio, the T-800, is designed with easy operation in mind – whether you're off-roading with your mates or using it as a work tool out on the road. This compact radio includes AM and FM channels, multiple bands in the UK and eight for Europe, an LED display and signal meter. The microphone is multi-functional and you can switch between auto and manual squelch.
The T-800 has a 12V input and 4 Watt RF output, and with dimensions of 115 x 38 x 150mm it'll sit quietly in a corner – until you belly out in some ruts and your mates start getting all over the airwaves at you for it, of course.
At £54.99, anyway, even a compact unit is a lot of CB for your money, and when it comes from Thunderpole it's got a leading name behind it. To find out more, visit www.thunderpole.co.uk.
Share this article