XS4x4 brings Rigidek to Britain
Originally Published: February 2016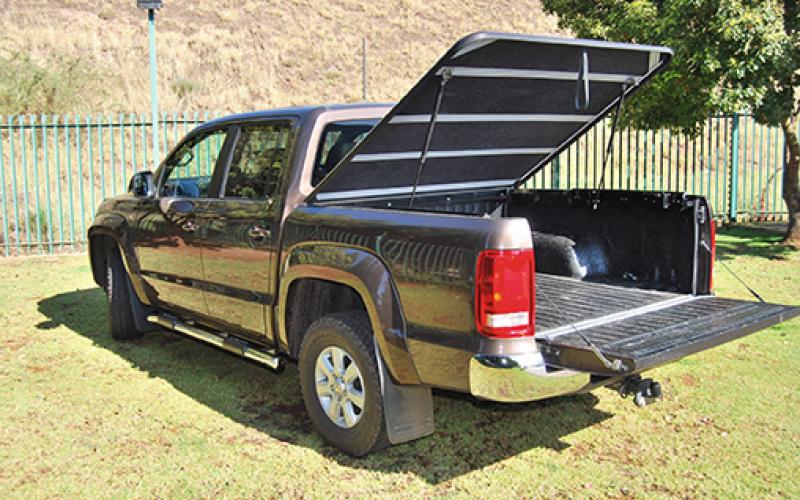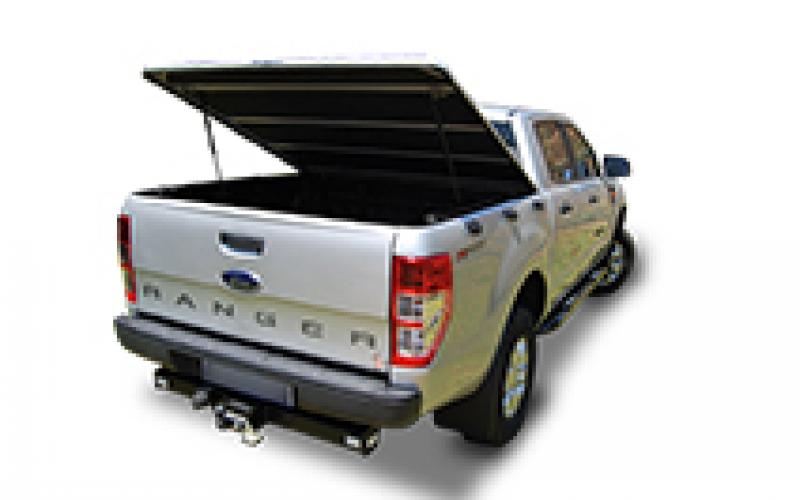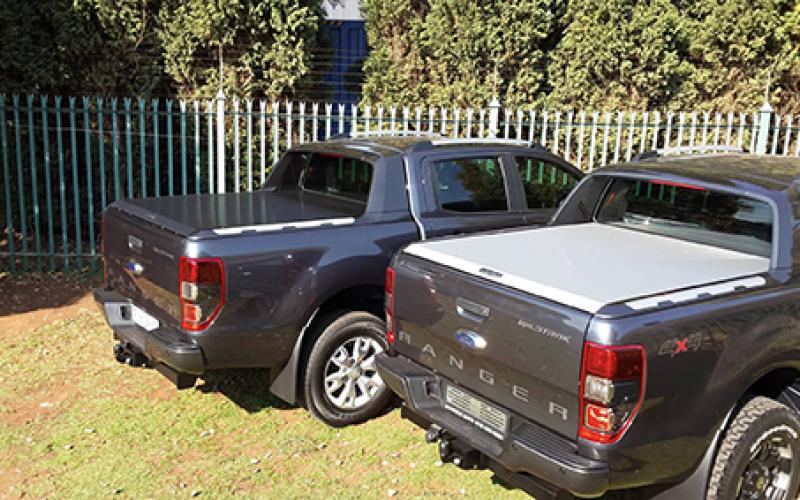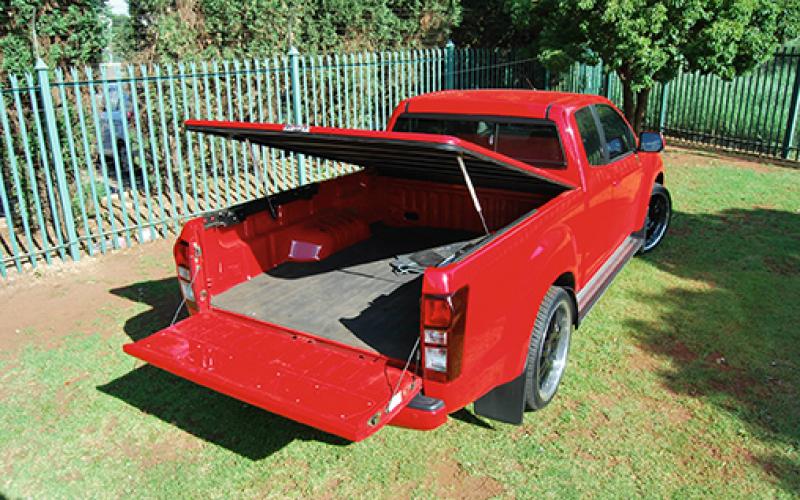 <
>
A premium brand of hard tonneau covers for pick-ups and double-cabs is on its way to the UK. Rigidek has been supplying its home market in South Africa for the last 13 years, and now XS4x4 has struck a deal to become the company's British importer.
Manufactured for all the major pick-up models, the Rigidek cover is made of aluminium with stainless steel hardware. It's hinged at the cab end and acts like a boot lid, turning the back of the truck into a secure stowage area that's out of sight and out of reach. Ideal for everyday use – and for off-roading, when you want to stash your kit but don't want a big hard-top getting smashed to bits by trees.
Over the years we've driven pick-ups with a lot of different covers and varying levels of awkwardness to operate. So one of the things we like most about the Rigidek is that locks itself – you just press the cover down and click, it's secure. Hardly the biggest thing in the world, you might say, but if you're in and out of the back of your truck several times a day won't exactly miss all the fiddling about that we've experienced with some systems. 
Something else we approve of hugely is that you get an accessory rail and hooks. Such a simple thing – but if you've ever gone to the supermarket in a double-cab loaded with all your family, you'll know what we're on about. The back of a truck wasn't designed to carry half a dozen bags of shopping – and with them loose in there, by the time you get home the whole lot will look like it's had a session in a cement mixer. Stash them the way this thing lets you, and job done.
Unlike a traditional hard-top, the Rigidek is designed to be easily removeable. You can lift it off in just 30 seconds – returning your truck to a full open back for when you need to carry large loads. It only weights 20kg, too, so manhandling it isn't too big a problem – and of course flattening off the top of your truck's load bed will make it more aerodynamic.
This is made possible by an installation using cushioned utility rails which clamp to the truck's load bed. These support the deck itself, which is hinged through its own extruded aluminium frame; to remove it, you just unclip the standard gas struts and slide it off to one side.
In the world of full hard-tops, there are those that make a truck look hideous and those that make it look splendid. It might not be quite the same with tonneau covers, on account of they don't get in your face as much. But while there definitely are some less than pretty options going around, Rigidek sets out its stall to be at the sleek, stylish end of the market. There's no visible locking mechanisms, and the whole smooth surface can be colour-coded to match your vehicle.
Sounds good, right? We're not yet aware of UK prices, but based on what we've seen in South African one of these could be much more cost-effective than a full top – and if you want your pick-up still to look (and perform) like a pick-up afterwards, it's got to be worth considering. To find out more, visit xs4x4.parts.
Share this article