Truck Vault Comes to UK
Originally Published: May 2014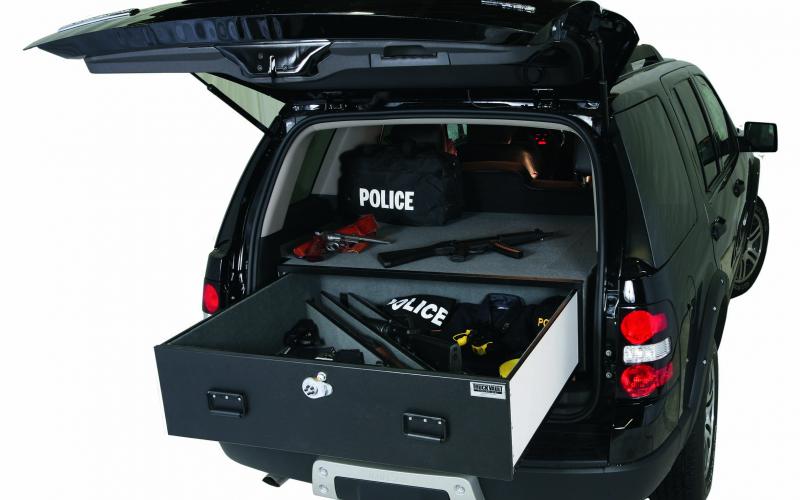 <
>
Truck Vault has been around for a couple of decades on the other side of the Atlantic, but pick-up specialist TBR has now brought the company's range of custom drawer systems to the UK. These are used by emergency services in the US, which is a fancy way of saying you can keep your machine gun in them without having to fret about some light-fingered po-head making off with it.
Of course, you don't need to be toting epic amounts of heat to make use of this high-quality answer to your everyday storage needs. As well as offering dependable resistance to theft, they'll protect their contents against dust and grit, condensation and even fire, should your day take a turn for the worse.
Combining high strength with light weight, the units promise easy installation and the ability to be locked remotely using your vehicle's key fob, which is quite a thing. To find out more, visit www.tbruk.com.
STORAGE SOLUTIONS, TRUCK VAULT, TBR, PICK-UPS
Share this article