Peace And Love For Land Rovers
Originally Published: August 2016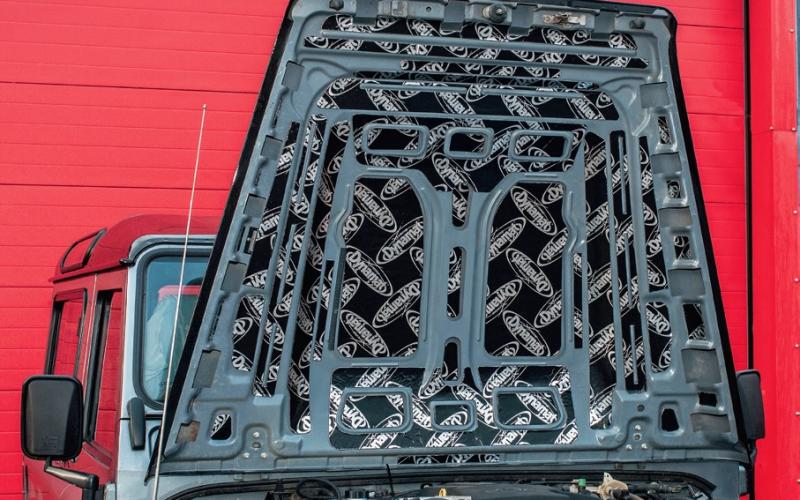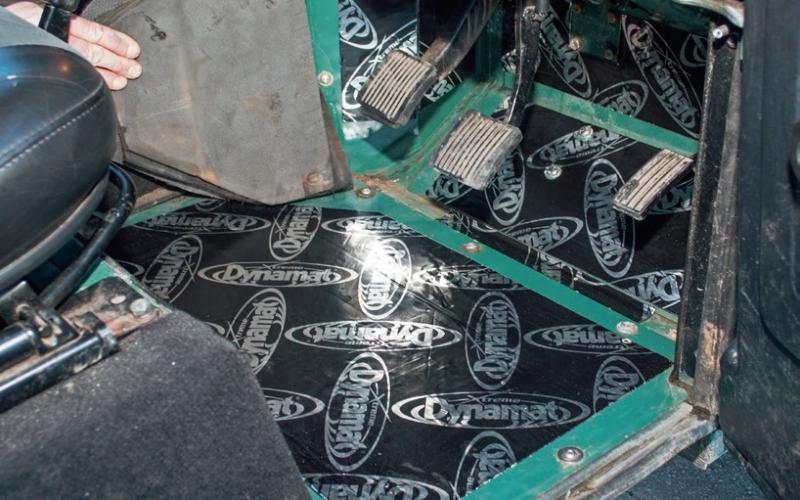 <
>
LET'S FACE IT, a Land Rover Defender can generate a fair bit of noise, whether from road or wind roar to the tiresome ten-year-old causing havoc in the back. Dynamat, distributed through Britpart, could be the answer to driving in peace and quiet. Their Xtreme Sound Deadening mats are flexible and mouldable so they're really useful in places all over your Defender. 
They're made of an aluminium constraining layer and then a sticky butyl layer inside which has really effective energy conservation properties. You can apply them pretty much everywhere –under the bonnet, on the doors, under the wheelarches, on the roof, wherever. They'll cut out buzzes and rattles and even claim to make your music sound better, depending on your taste in music in the first place. 
The kits cover virtually any Defender or you can buy just a sheet of it to cut to fit. Find out the details at www.britpart.com and find more inner peace with your Defender. What you do about the tiresome ten-year-old is up to you.
Share this article