PAINT-ON PROTECTION FOR YOUR STEELWORK
Originally Published: August 2016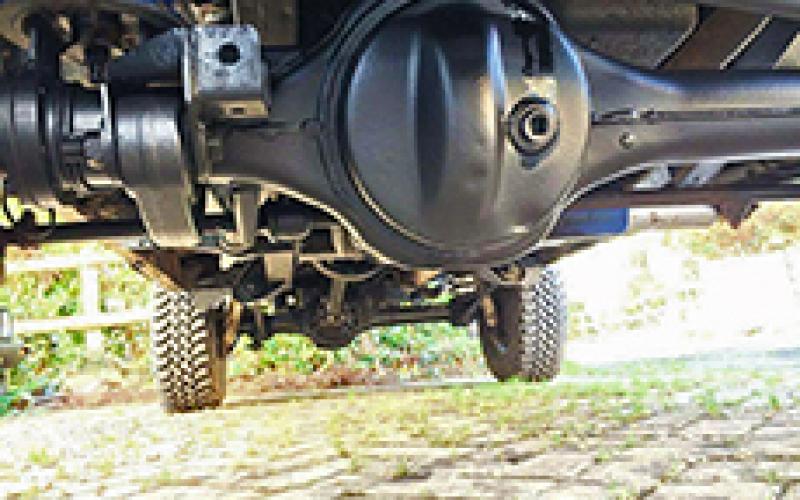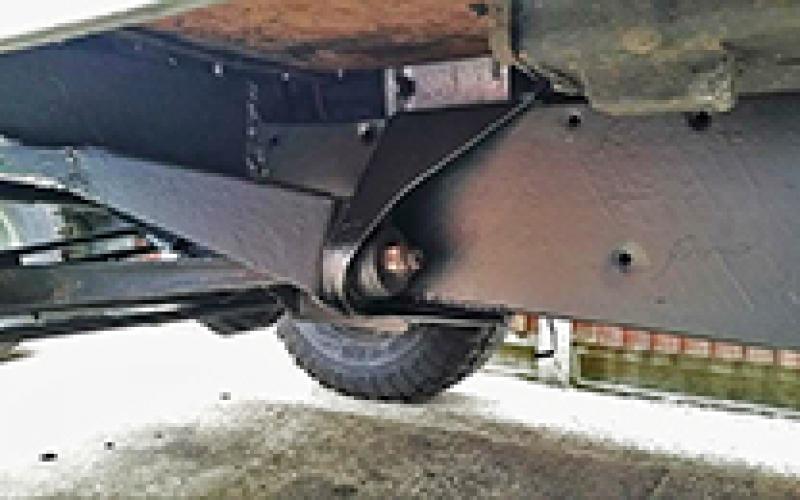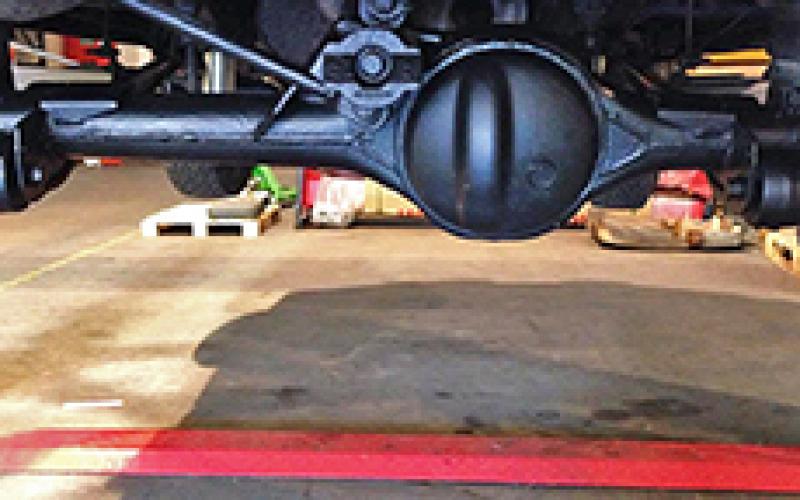 <
>
NOT EVERYONE CAN AFFORD TO splash out on getting their chassis galvanised. But you'll want to protect your heavy metal as much as the next person. Step up Buzzweld CIO – or to give it its full name, Chassis In One.
Buzzweld's reputation as a provider of alternative means of chassis protection is growing. The company says its CIO protection is geared towards customers who are looking for a 'medium term' 
solution, typically estimated to be around ten years.
Chassis In One is designed to be a simple corrosion inhibiting product that is less intense than the company's extreme four-coat dual-product system. It might sound like a government agency (or an 'ogency', at least), but instead of catching bad guys its job is to foil any rusting mischief going on under your Landy. Buzzweld says just two coats is enough to protect your chassis, with the top layer of paint needing little in the way of preparation.
Prior to applying CIO, the idea is to cut the metal back using a flap disc. Definitely easiest if you're doing a full body-off refurb, then. Buzzweld says the chassis will come out looking like a new build from the factory.
CIO also incorporates a self-leafing glass flake for better resistance against severe abrasion compared to standard coatings. It carries a NATO stock number, which is promising – and, equally handy, it dries good and quickly, allowing you to apply the second coat just 30 minutes later.
You can even paint it on to existing rust, which Buzzweld says it will chemically modify over time. Obviously it won't create fresh steel, but it'll halt the process in its tracks.
Buzzweld even says you can use CIO as a bedliner or anti-slip coating. Prices start at £7.99 for 125ml and climb to £114.99 for 5 litres; it's all at www.buzzweld.com.
Share this article