New Eco-Friendly Lube
Originally Published: October 2014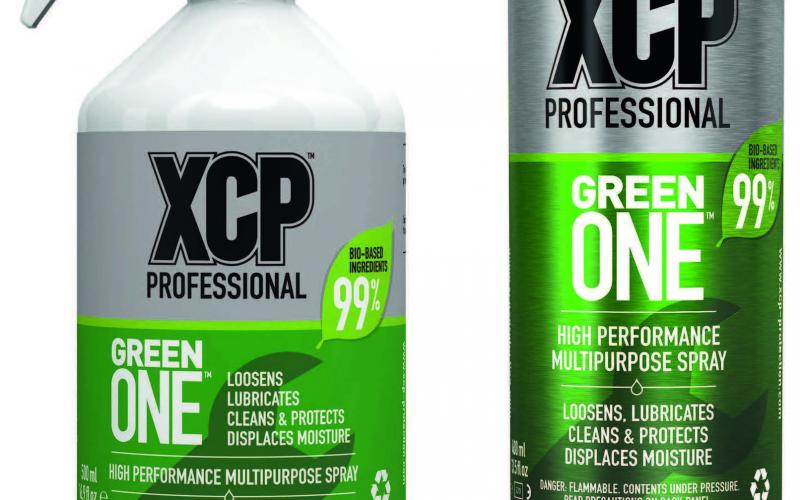 <
>
XCP Green One is a new alternative to WD40. Things you didn't think you needed, and all that, but the product's selling point is that it's made from more than 99% bio-based materials.
The company claims Green One will out-perform the old favourite when it comes to freeing off rusted-up bolts, too, as well as igniting at a much higher temperature to make it less flammable.
'As much as people want to use environmentally friendly products,' says XCP's Scott Sutherland, 'many believe that they simply don't work as well as "traditional" products. We invested years of research and development to prove that you don't have to compromise on performance by using a high-quality environmentally friendly product.'
XCP launched into supplying the garage trade in 2010, so Green One's appearance on Amazon and in your local DIY shed is no surprise. A 400ml aerosol can currently retails at an introductory price of £4.00.
LUBRICATION, XCP, ECO-FRIENDLY
Share this article