Do the Can-Can...
Originally Published: March 2017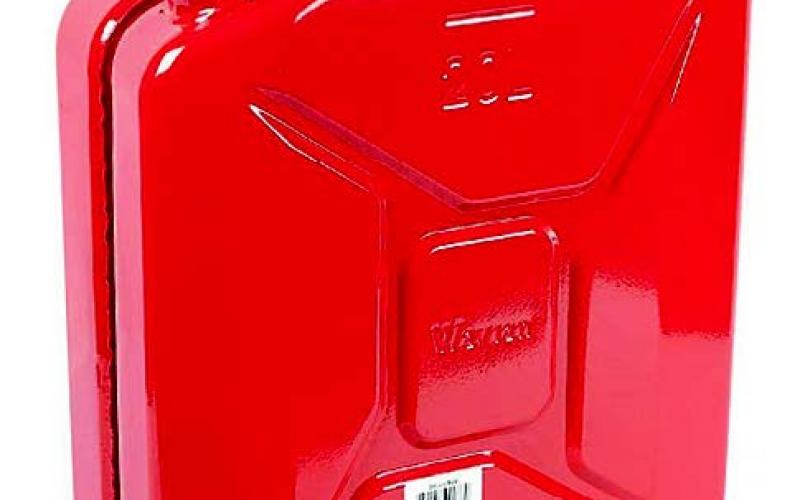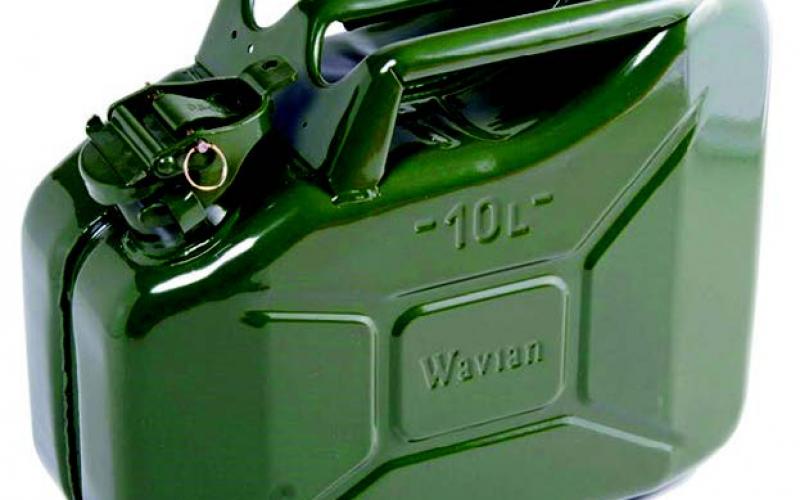 <
>
WHAT IS IT ABOUT JERRY CANS? We all know they're called that because the Germans came up with the design, and somehow it's hard to get over that fact. Every time I see one I think of a sand-coloured can strapped to a Panzer. Be honest, so do you, don't you? Oh, it's just me. So let's have a big shout out to Vinzenz Grunvogel, for it was he who invented the jerry can back in 1937.Although of course he didn't call it that. Being German, he called it the Wehrmacht-Einheitskanister. Anyway, am I digressing slightly? No I'm not, because I haven't even started to get to the point yet, so technically I haven't digressed. So here is the point. You can buy some seriously well made jerry cans that Herr  Grunvogel would have approved of. Which is handy as all fuel cans now must be approved, and for petrol if they're over ten litres they can't be made of plastic.
These colourful cans come in red, black, yellow or green although, sadly, not in Afrika Korps sand yellow. They really do seem very well put together.  For starters they're made of 0.9mm steel, which is thicker than most, and they also have a powder-coated outside and a resin-covered lining. The lining can flex if the can gets dented, and the lining is of course impervious to petrol, as well as water, oil and, oooh, that's a good idea, alcohol.
A special spout means you can dump the contents of a 20-litre can into your Panzer, or whatever other off-road vehicle you happen to drive, in 25 secongs. And you don't even get any glugging, thanks to the wide breather channel. Sounds like the Editor on a Friday night. These cans are so robust they've actually got approval from the United Nations, so they're to be taken seriously. You can get small 5-litre ones, or more medium 10-litre jobs but obviously you want the original size, the 20-litre. That's the most expensive but it costs a fraction over £20, which sounds like excellent value given the robust and construction. You can buy them by visiting www.expeditionequipment.com.
Share this article