Defence For Defenders
Originally Published: September 2016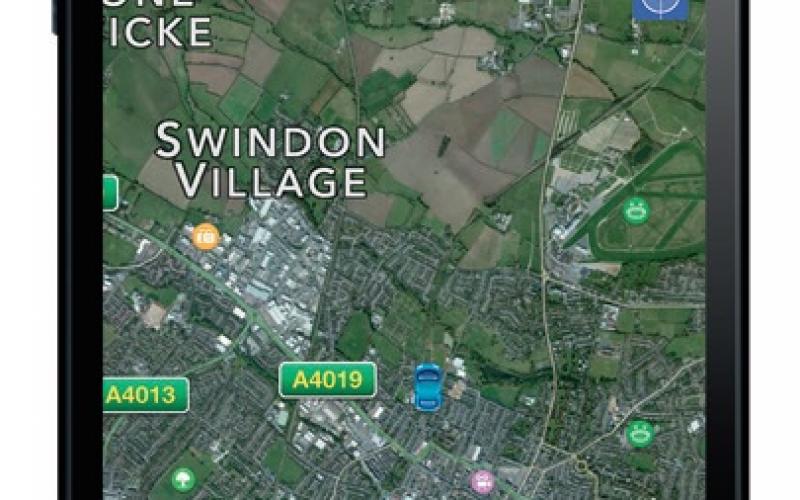 <
>
Defender Defender is a new tracking device brought to you from the people behind Gloucester Land Rover. 
Having been the subject of a Defender theft themselves, the company was given some advice from former-SAS personnel and the idea of a beacon system was put forward. 
Used in the army for tracking enemies or precious cargo, the Defender Defender tracking device uses similar technology to safeguard the safety of your beloved Defender. 
The Defender Defender device will send a text message to your smartphone should the vehicle be disturbed. It will text you if it travels beyond 5mph and it will text you if it ventures outside of its geocircle. Clever stuff. 
The device costs £195, which when you think of it possibly saving your insurance premium from rocketing, doesn't sound like a bad investment at all. In fact, given the way things are, we reckon it could be a very smart one indeed. For more info, visit www.defenderdefender.co.uk.
Share this article