Bush Tech Canopies - So Strong You Can Sit a Truck On Them!
Originally Published: August 2016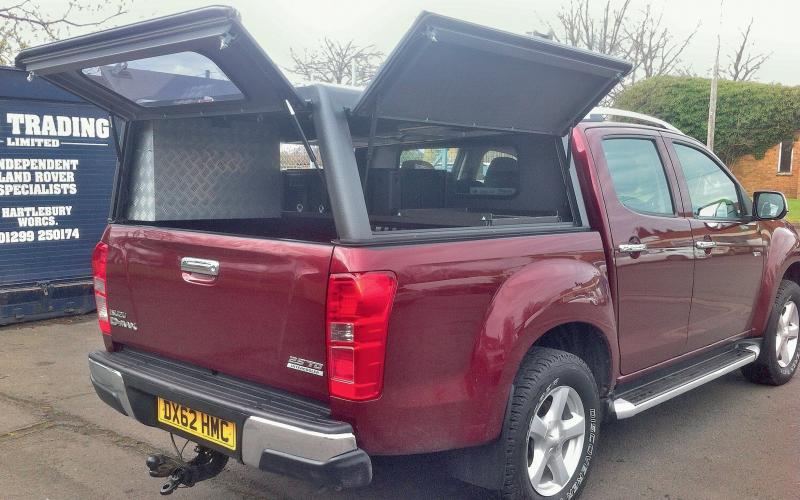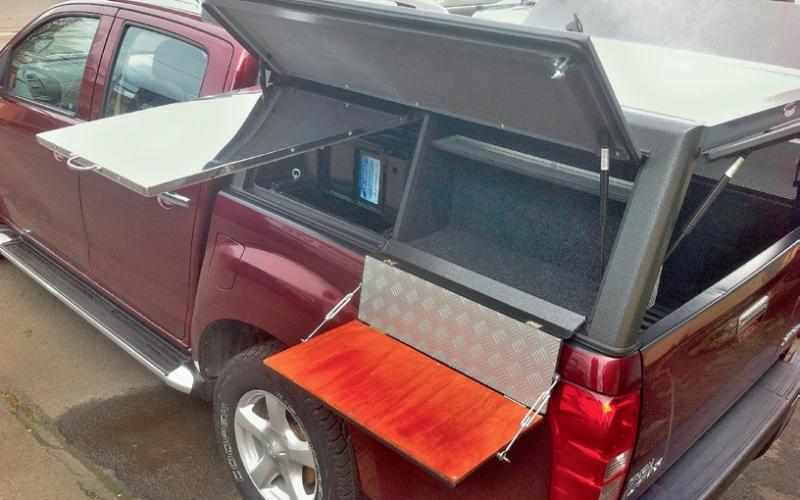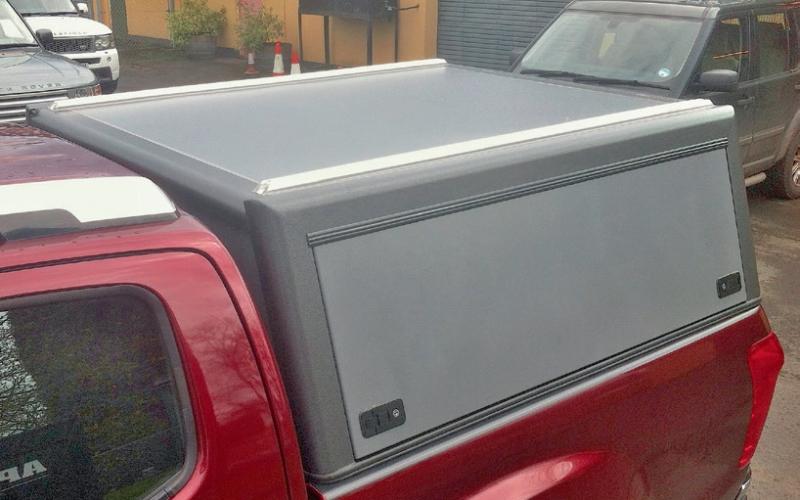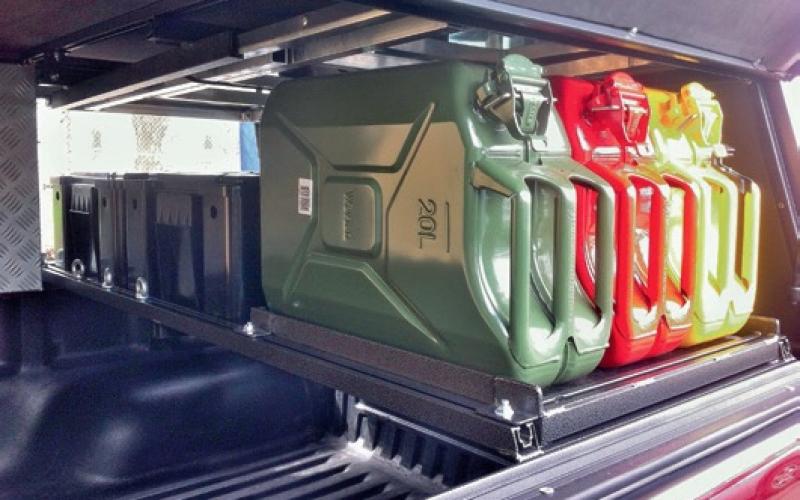 <
>
APB TRADING'S CURRENT RANGE of Bush Tech canopies covers the Ford Ranger, Isuzu D-Max, Nissan Navara, Toyota Hi-Lux, VW Amarok and Land Rover Defender 110 and 130. Quite extensive, then – and that's not to mention the Land Cruiser utes Toyota doesn't bring in to the UK.
Made in South Africa, Bush Tech's canopies claim a level of strength the company says is unbeatable. As if to prove the point, it's released a rather eye-opening video in which a Land Cruiser on a four-poster is lowered on to one of them – whose flip-up side and end doors all still open perfectly. 
Most of these canopies cost £1800 including VAT, though units for the Defender cost a little more. And talking of a little more, APB also offers a wide range of Bush Tech accessories designed to help you get the most from your investment. These include shelves and cupboards, roof rails, dust guards and jerry can holders; prices vary, but having equipped yourself with a canopy in the first place you won't find them steep. To find out more, visit www.expedition-equipment.com.
Share this article