Aluminium Wing-Top Vents For Defenders
Originally Published: August 2016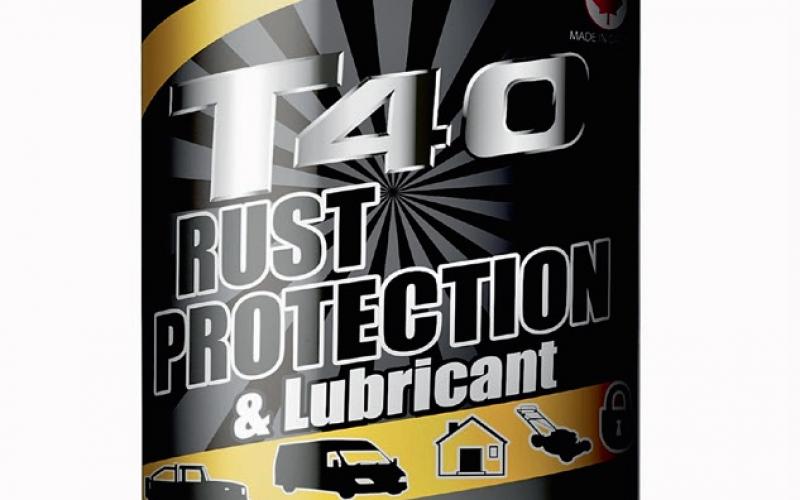 <
>
 Now, This Is Tricky from an installation point of view. You have to get a screwdriver (the tool, not the orange and vodka cocktail, although that'll do just as well). 
Then you have to unscrew seven screws holding on each of your wing-top vents. Then you have to take out the old, buckled and beaten original plastic items, and replace with these seriously smart CNC milled aluminium replacements. They're powder-coated black to match the originals but are much more durable and a lot smarter. 
Now comes the tricky part. You have to now screw back in the seven screws. Where, I hear you ask. Back into the original holes. It's tricky, but we're working on a step-by-step video to help confused Defender owners. 
These very smart wing-top vents are made by Series Defender Outfitters and they cost $190 a pair and come as a set. Naturally they'll fit left or right-hand drive vehicles. If you want to freshen your wings, then the thing to do is have a look at www.seriesdefender.com
Share this article