Scale Model
Originally Published: October 2010
Words: Tim Gibson
Pictures: Steve Taylor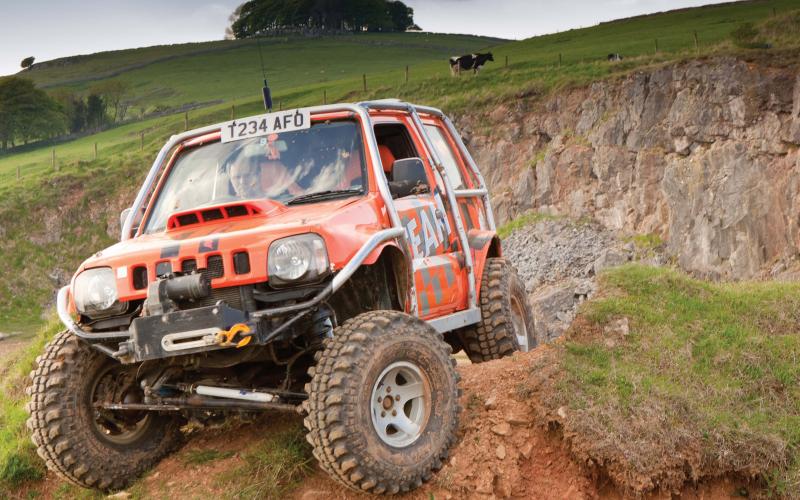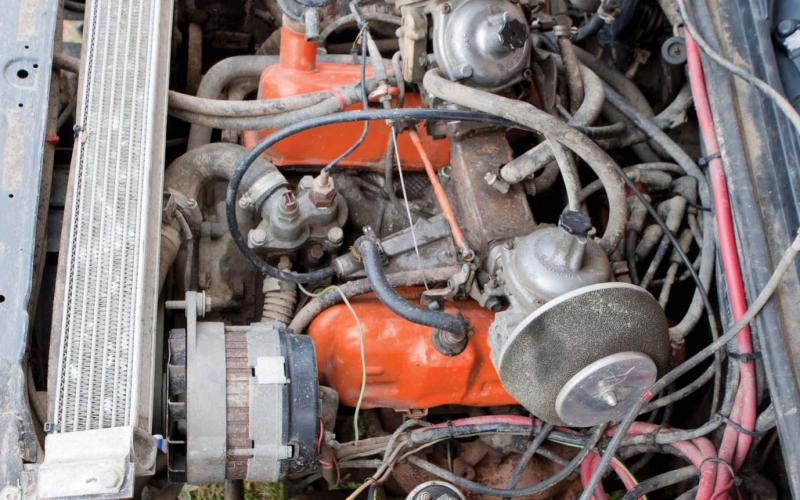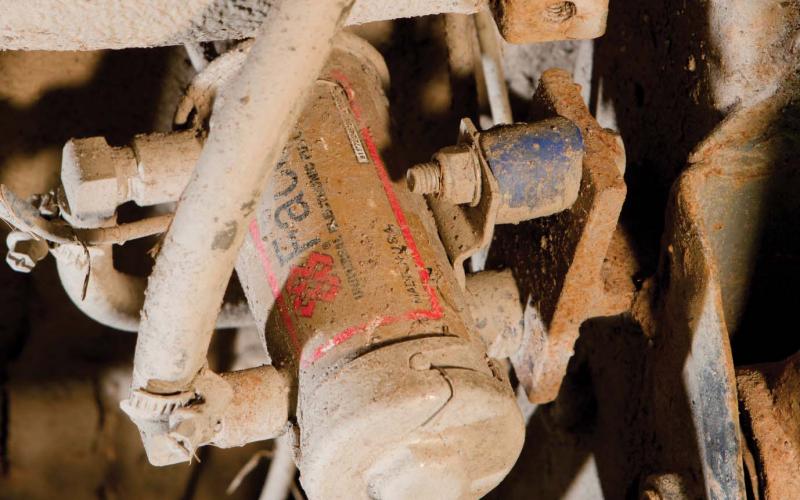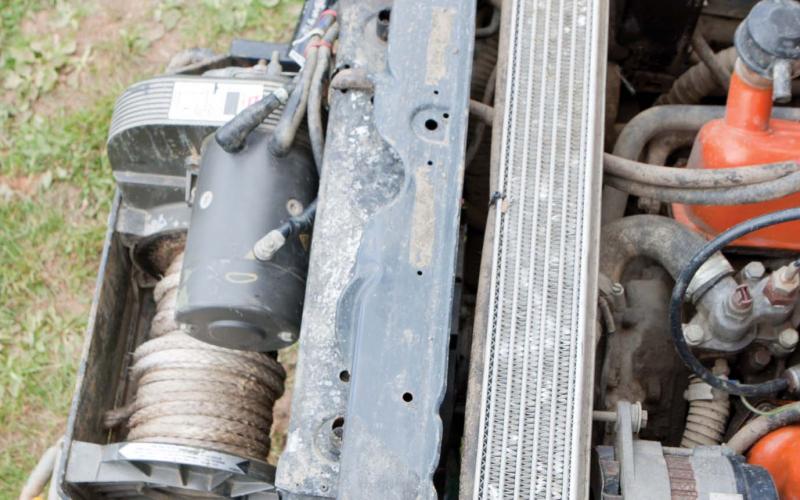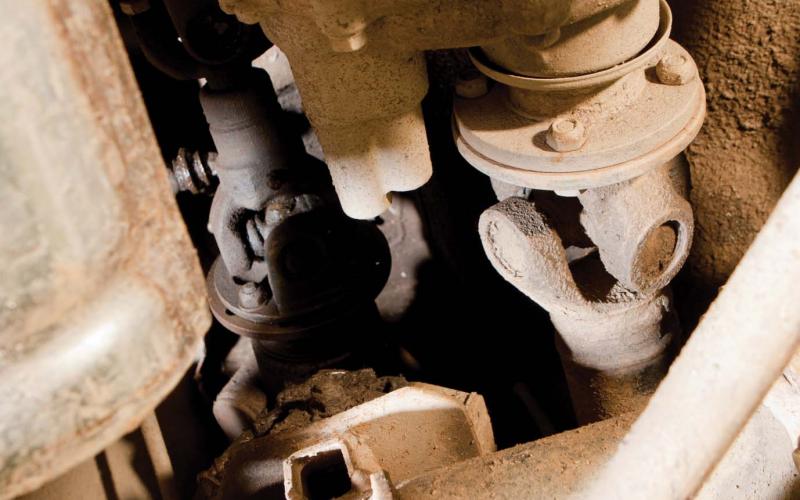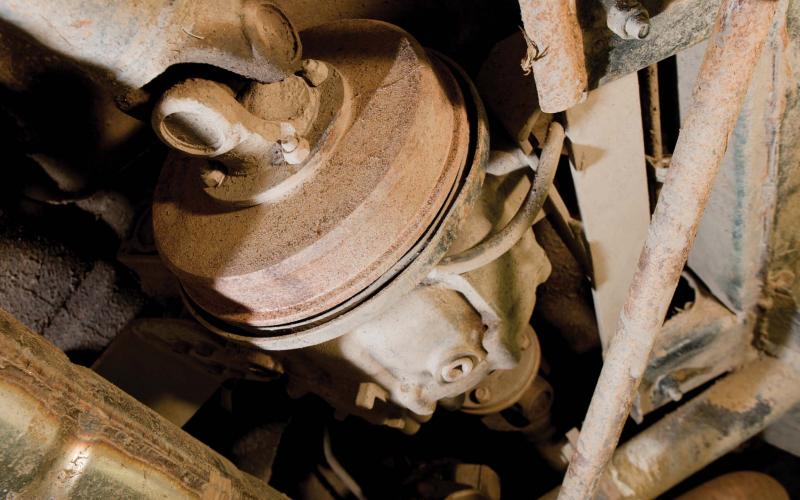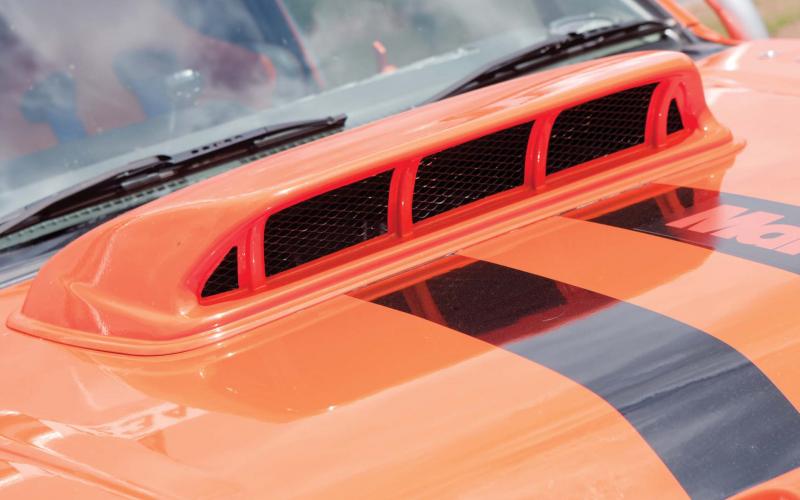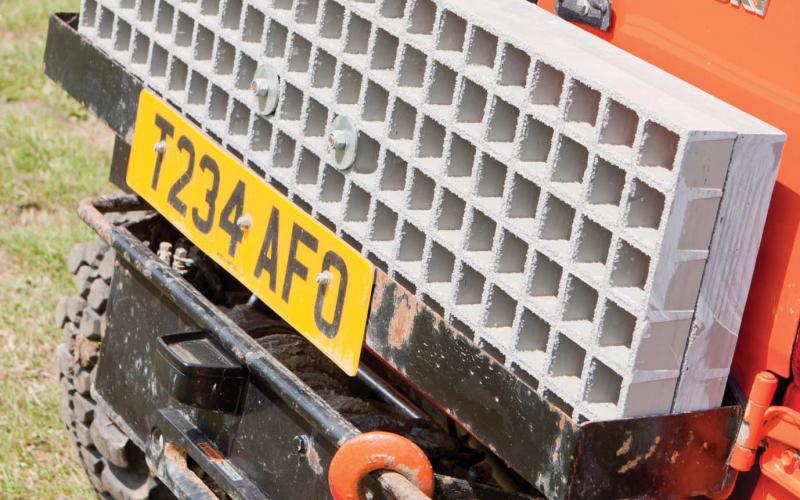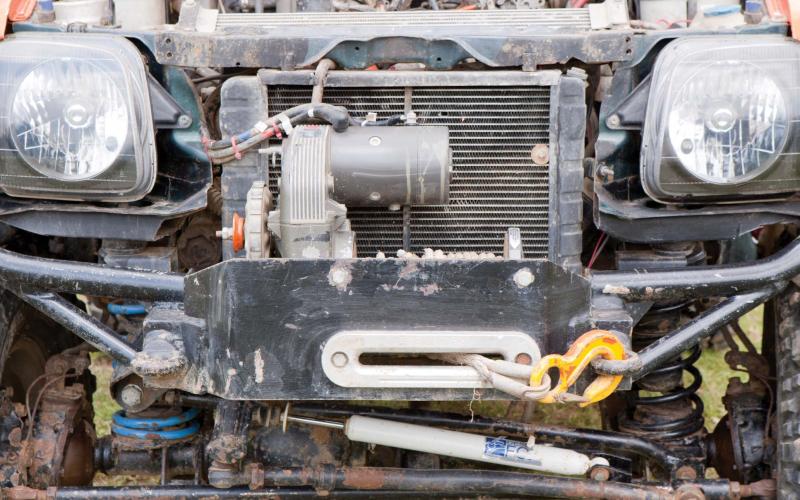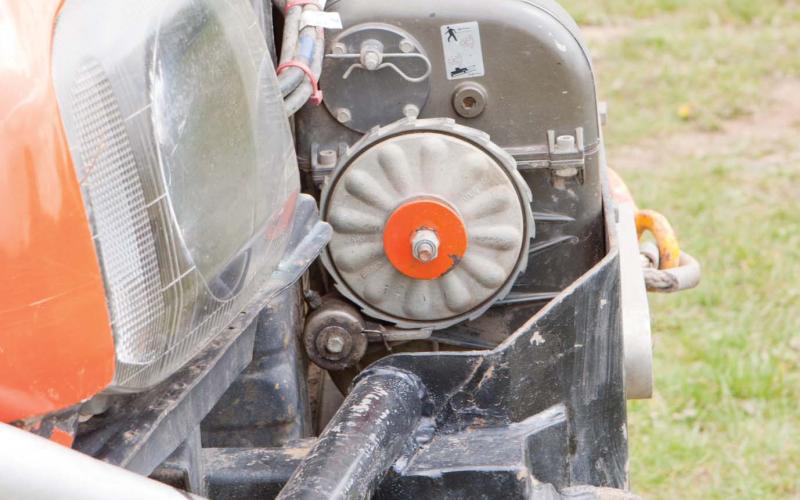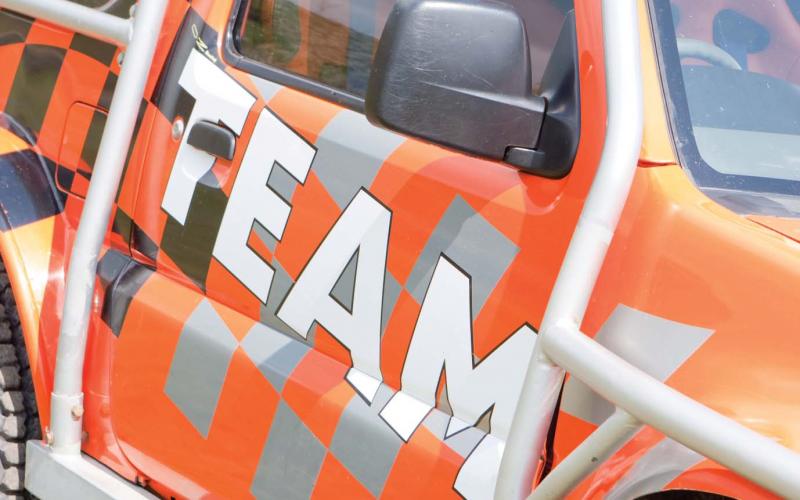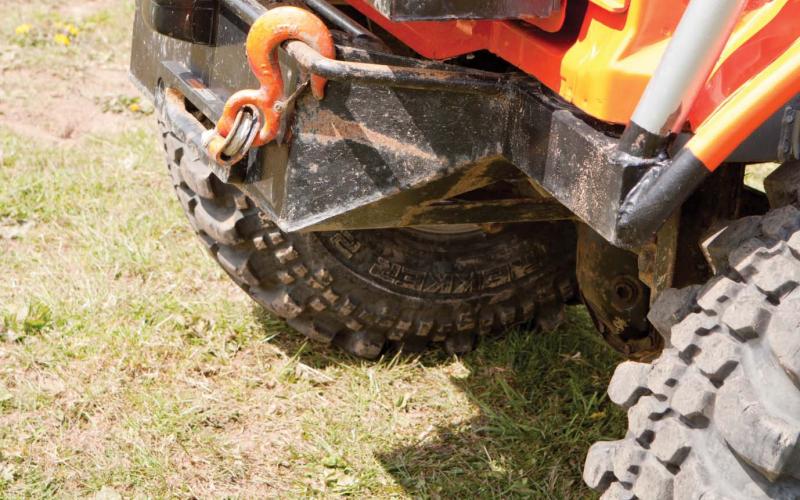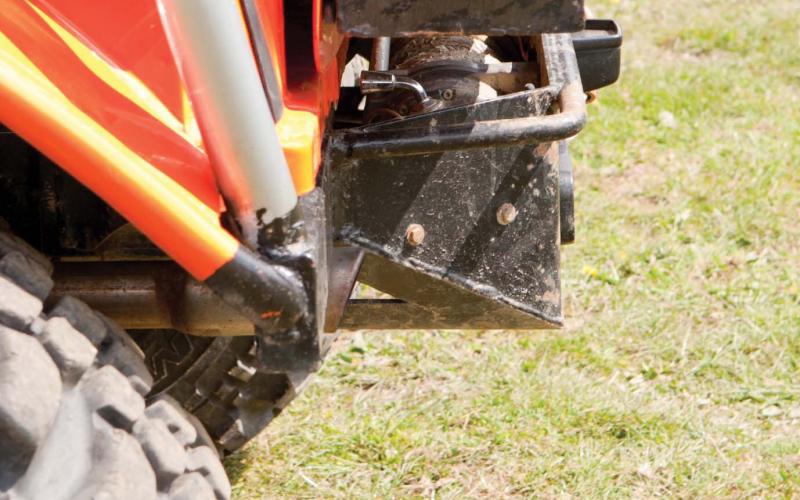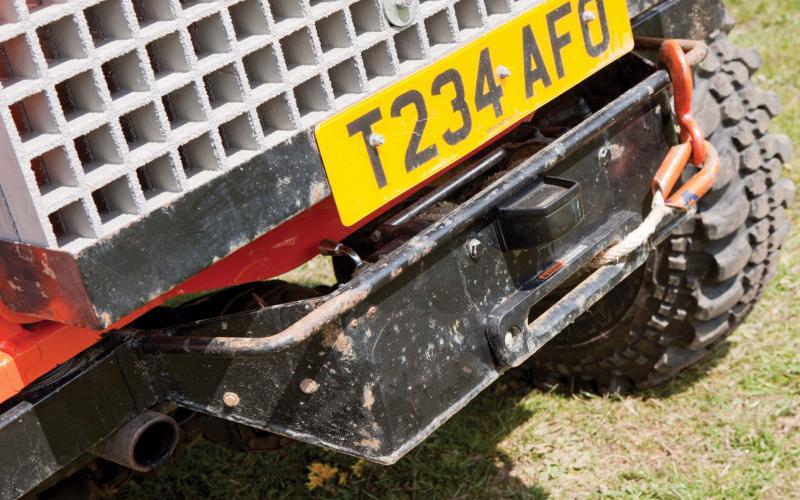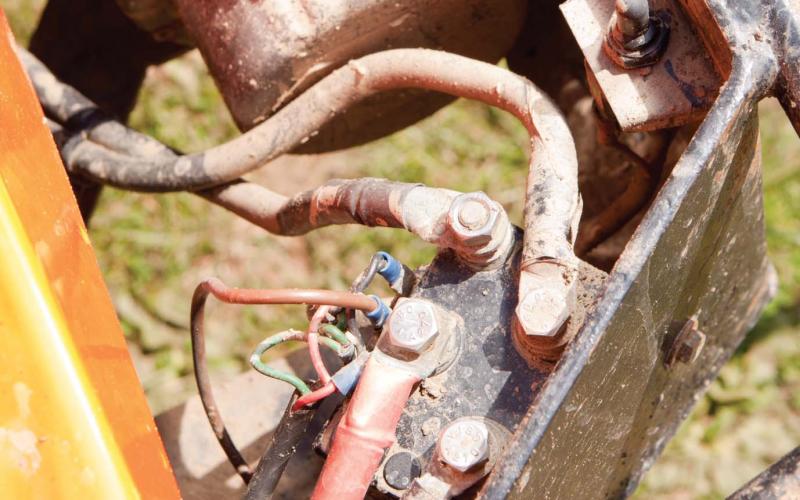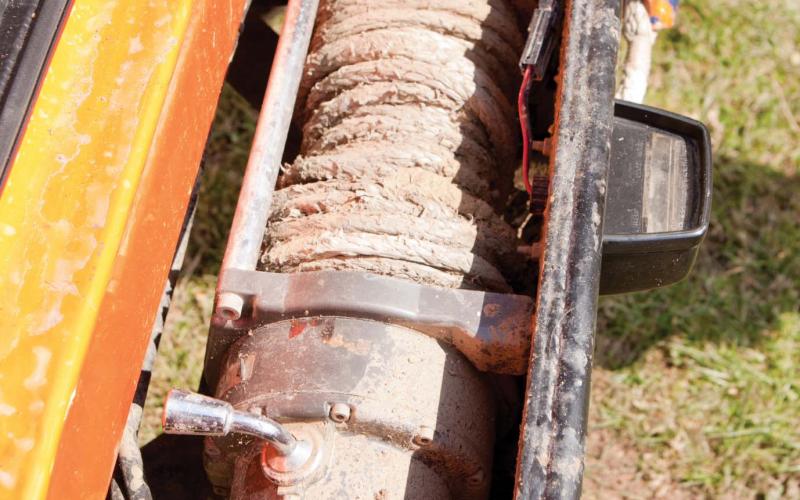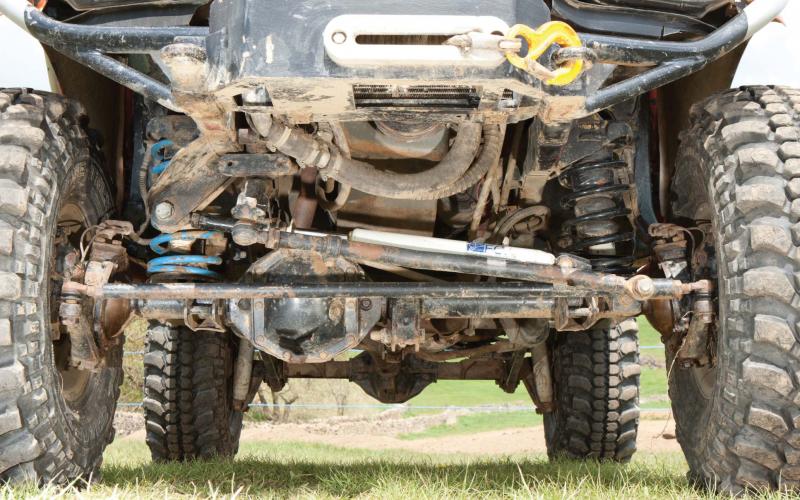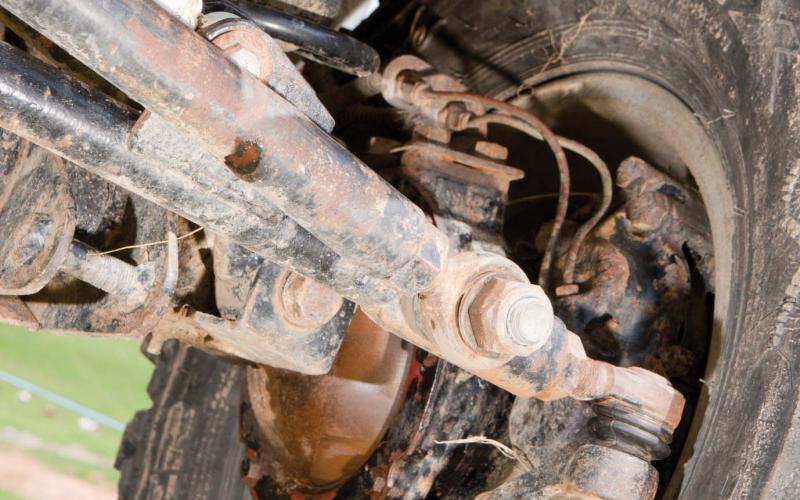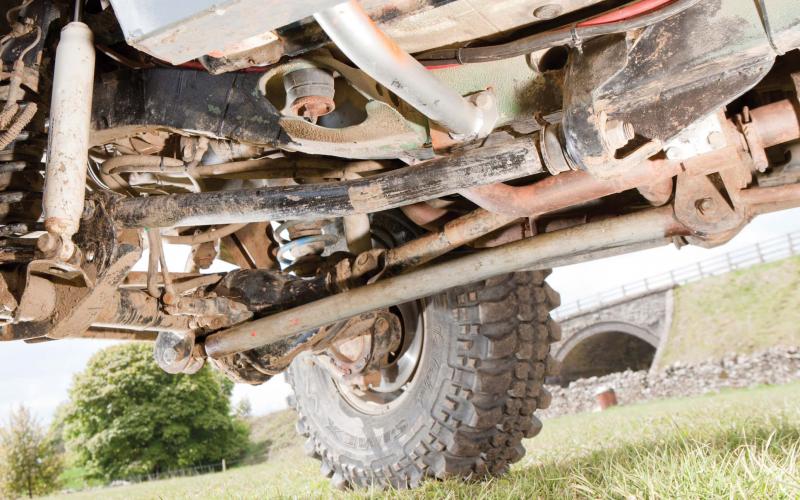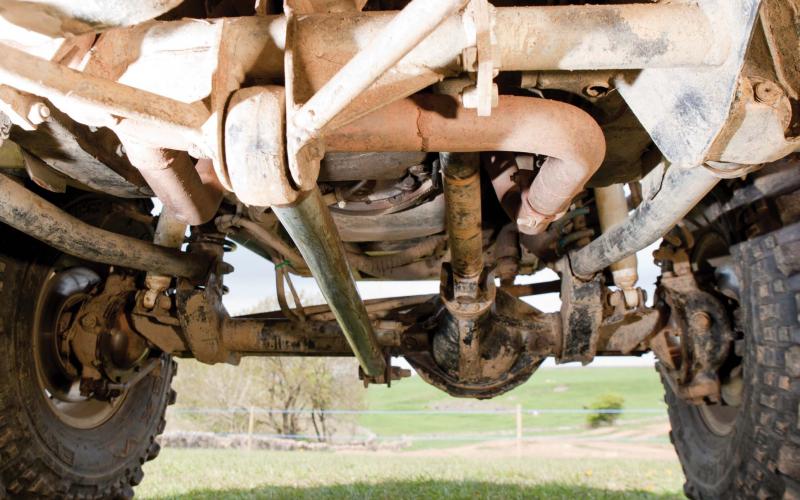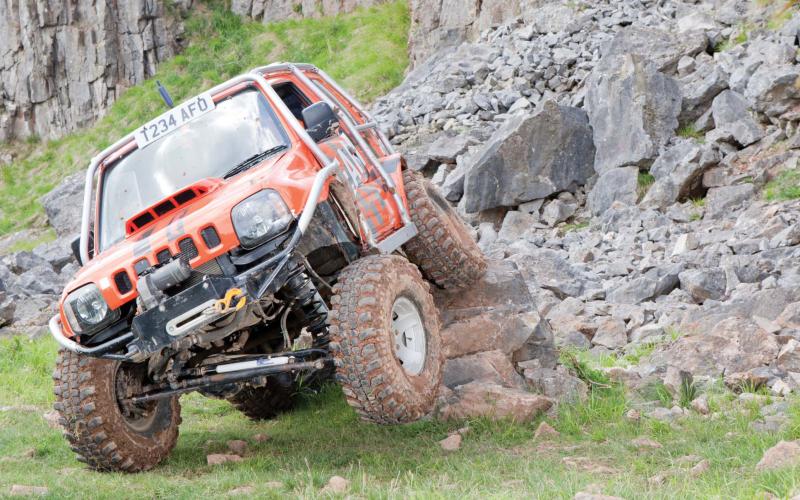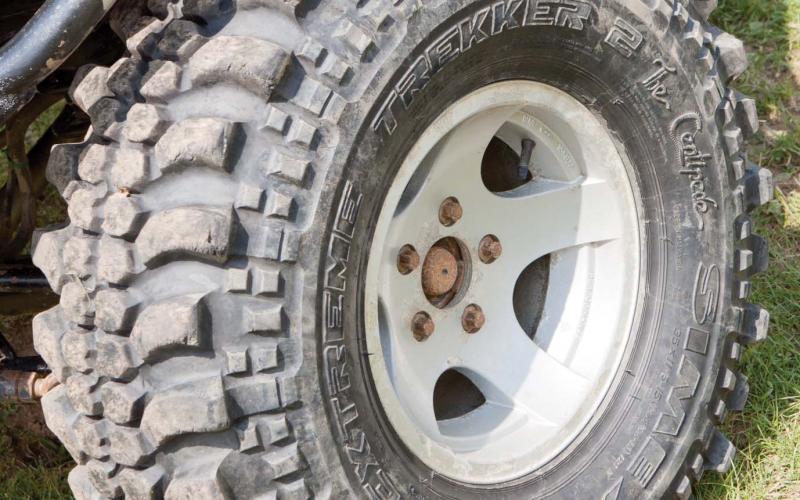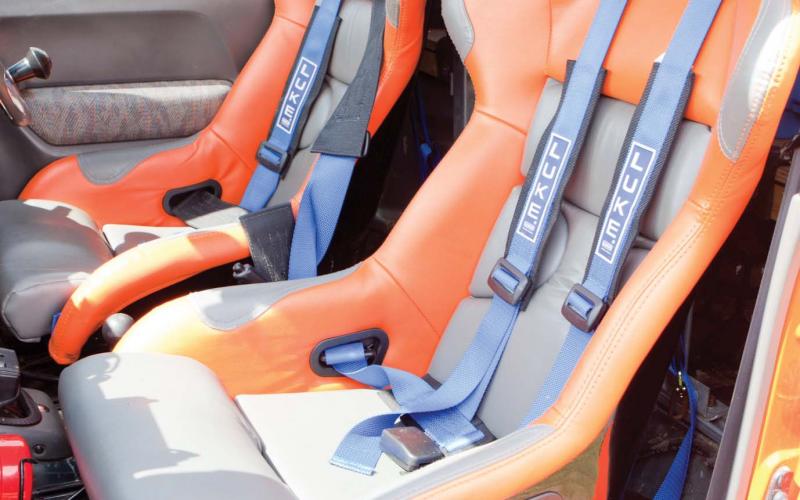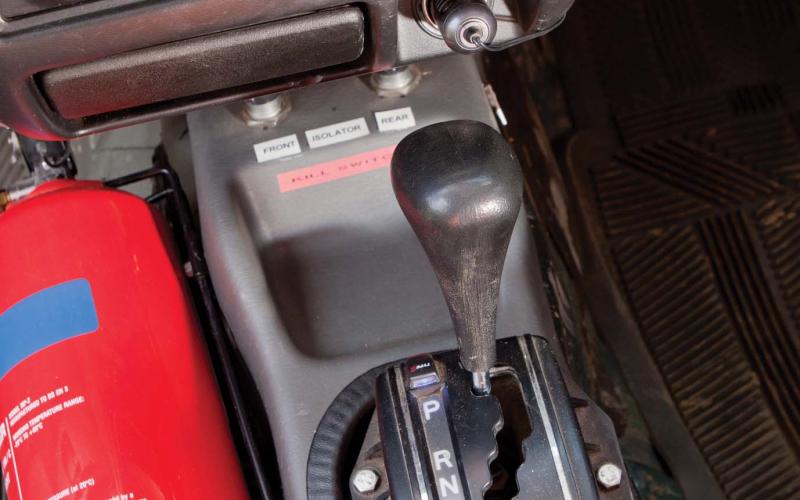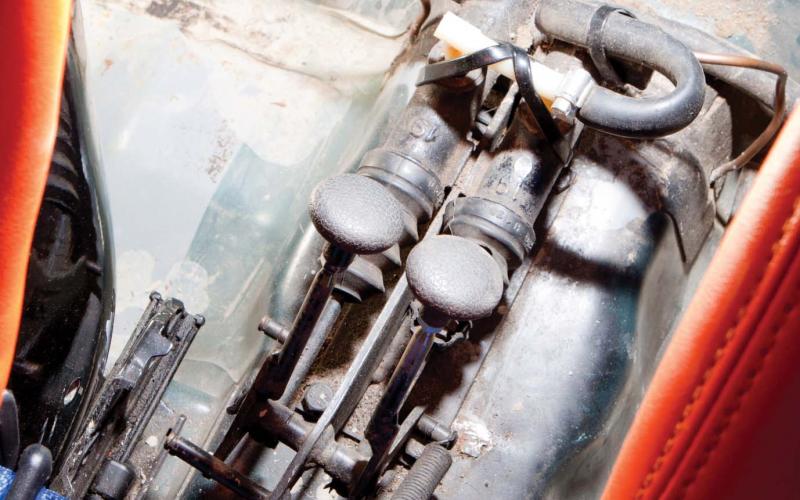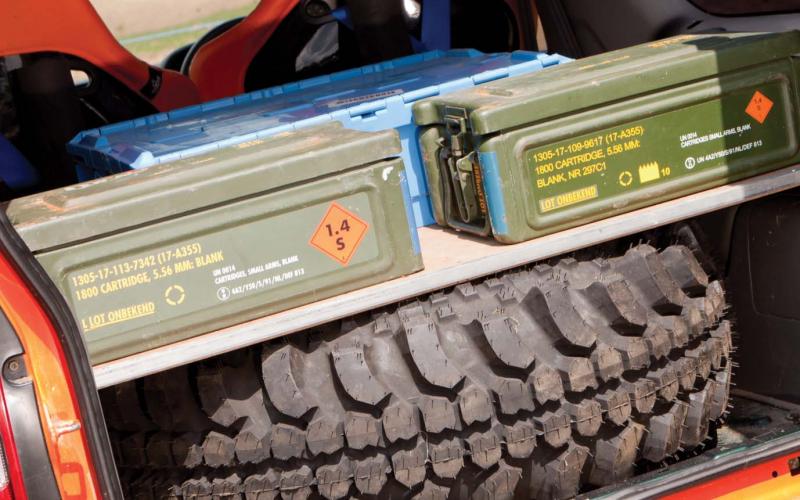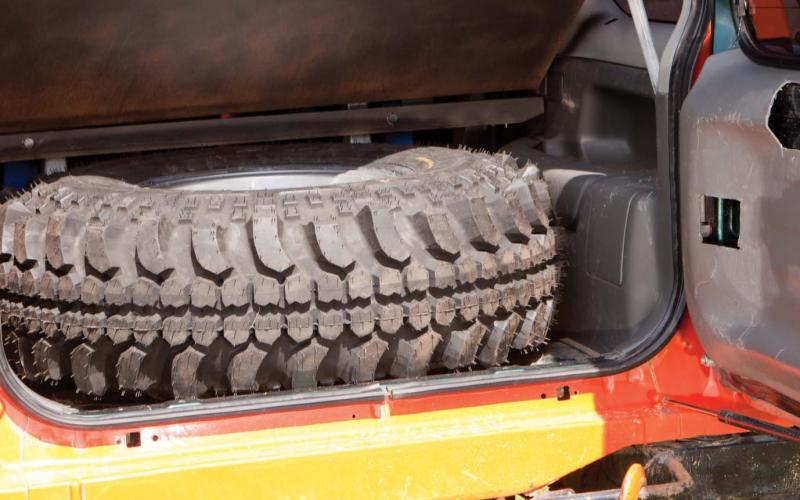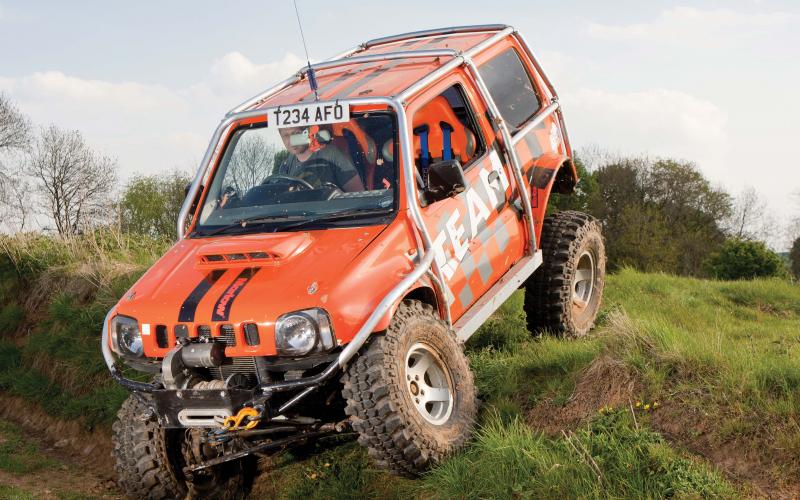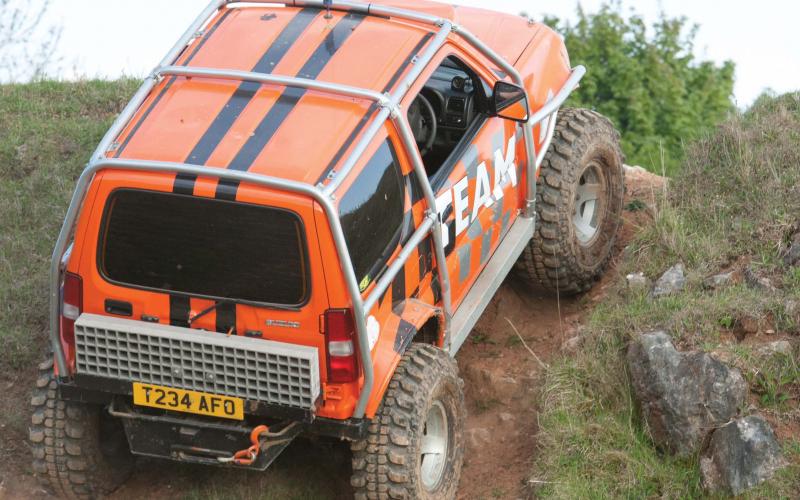 <
>
The Suzuki Jimny is a diminutive truck that delights with its cutesy charm, right? Not when you fit G-Wagen axles, three-link front suspension and a 2.8-litre engine, it isn't. Then, the giant-killer becomes the giant…
There's a problem of scale when you look at Eron Baxter's Jimny in isolation from other vehicles. It looks just like any other Jimny – albeit one that has been fitted with a bit of off-road hardware. There's nothing to mark it out as particularly special.
But park it next to a standard example of Suzuki's little 4x4, and the vehicle's immensity begins to show. It's the equivalent of wheeling Mount Everest up alongside Snowdon: the Welsh mountain might look tall when seen by itself, but stick it next to the world's highest peak and its status as a mere hillock becomes obvious.
The same is true with Eron's Jimny. A standard Jimny ends somewhere near the vehicle's wing mirrors, and occupies about two-thirds of the road space. This really is a big truck.
That's what happens when you merge G-Wagen axles, a large-capacity Ford petrol engine and 35-inch Simexes with Suzuki's SJ heir apparent. You end up with a vehicle that has all the visual cues of a Jimny, combined with the off-road presence of something a lot more hardcore.
Small wonder, then, that Eron couldn't resist buying the vehicle when a member of his local off-road club put it up for sale. 'I agreed to go along and have a look,' reports Eron, who already owned an off-road equipped L200. 'That was a mistake, because the minute I set eyes upon the Jimny, I knew I just had to have it!'
In consequence, the Suzuki rapidly joined the Baxter fleet of 4x4s. In addition to the 2001 L200 that he uses for play days, Eron also owns a 2005-registered L200 Warrior, which is put into service as a tow truck. Eron prefers to trailer his off-roaders to events, so that he can really let loose in the rough stuff. 'It means you can be more adventurous with the terrain you tackle,' he says, 'and you know you'll still be able to get back home in one piece.'
The quest for muddy adventures is becoming something of an obsession for Burton-on-Trent based Eron. He first became interested in off-roading about five years ago, having fallen in love with a lifted Frontera while green laning with some friends. That prompted him to fit bigger tyres and a suspension lift to his double-cab, and his tastes have subsequently become more extreme by the day.
'I've given up on green laning,' he says, 'because there isn't really enough of a challenge in it for me now. I like fun days on really big sites, where I can find plenty to test my vehicles.'
Eron recognises that he's a prime candidate for the challenge scene – and, with the Jimny, he has the perfect vehicle in which to compete. The truck was originally built by Lee Bond and used by Steve Lloyd to compete in top-level challenge competitions. With this kind of pedigree, it's no wonder that Eron struggles to find terrain that is taxing enough for the car. But with a lack of time due to work commitments, he isn't currently in a position to commit to one of the major championships.
For now, therefore, Eron is happy to get the most out of his unusual Jimny by touring the off-road sites of the UK. It gives him a good opportunity to compare notes with other enthusiasts, and to see how his modified 4x4 stands up against more standard vehicles. You won't be surprised to learn that it tends to acquit itself pretty well.
Which just goes to show – you only get a genuine sense of what this vehicle is all about when you can measure it against something else. As I was saying, it's all about scale…
FORD ESSEX ENGINE CONVERSION, OPTIMA YELLOW-TOPS, ROCK LOBSTER TRANSFER CASE, WARN 8274, GIGGLEPIN WINCH, FABRICATED ROLL CAGE, PRO-COMP SHOCKS, SIMEX EXTREME TREKKERS, JIMNY
Share this article