Skoda Yeti ♦ Vehicle Test ♦
Originally Published: March 2012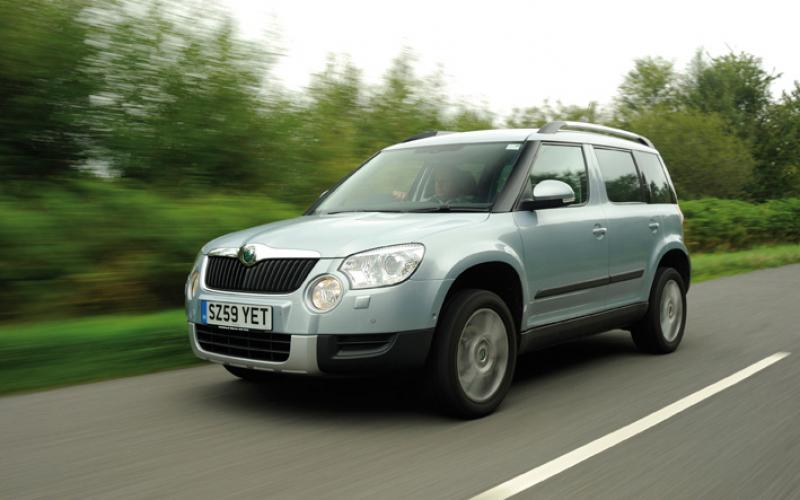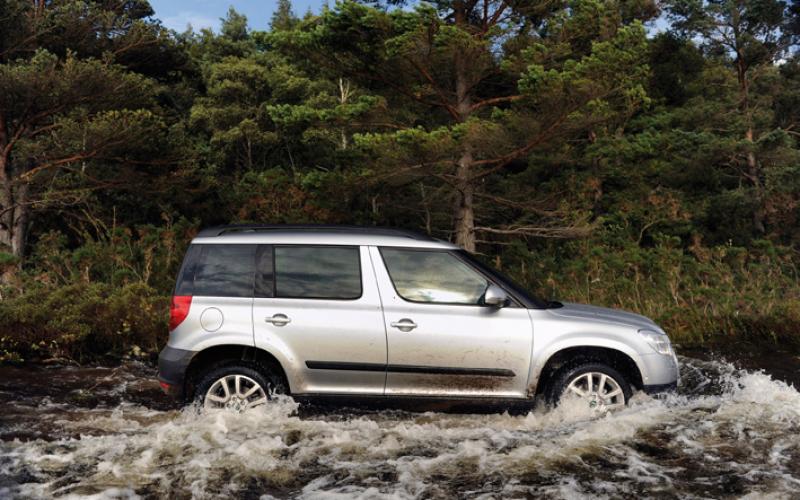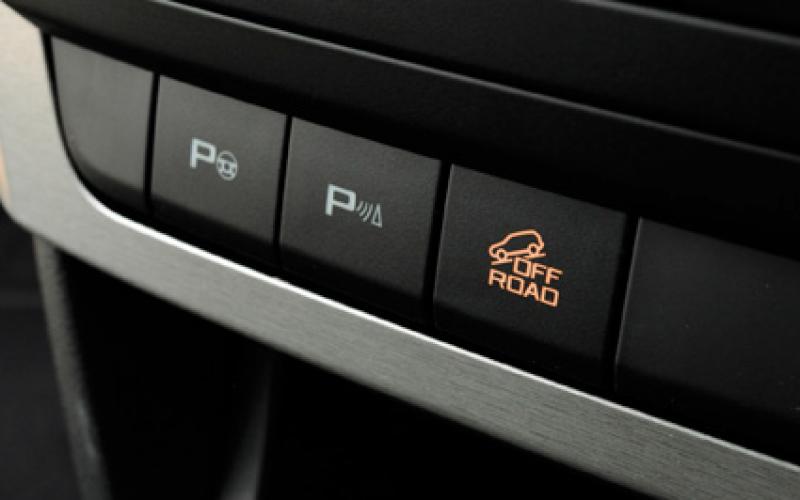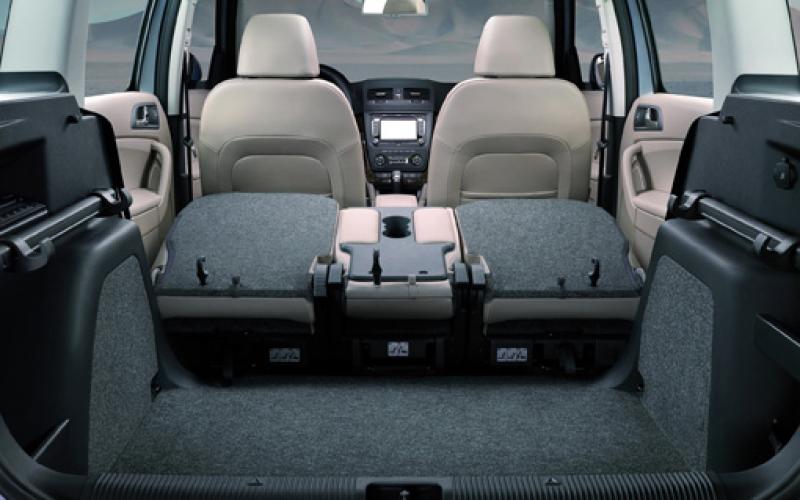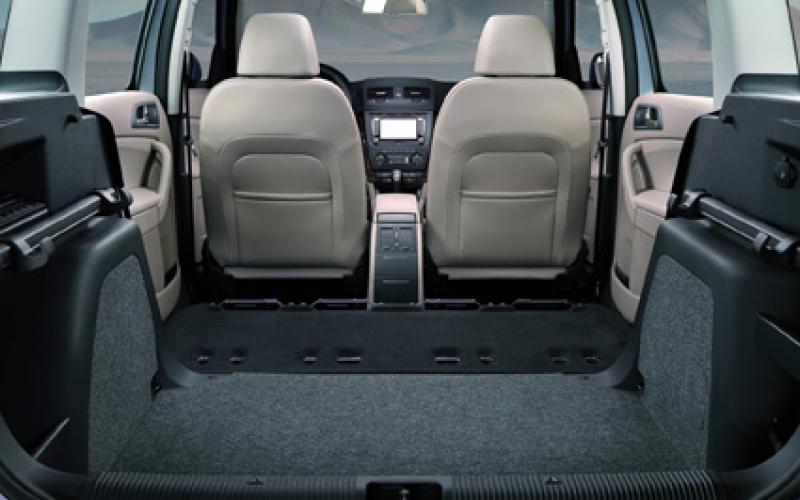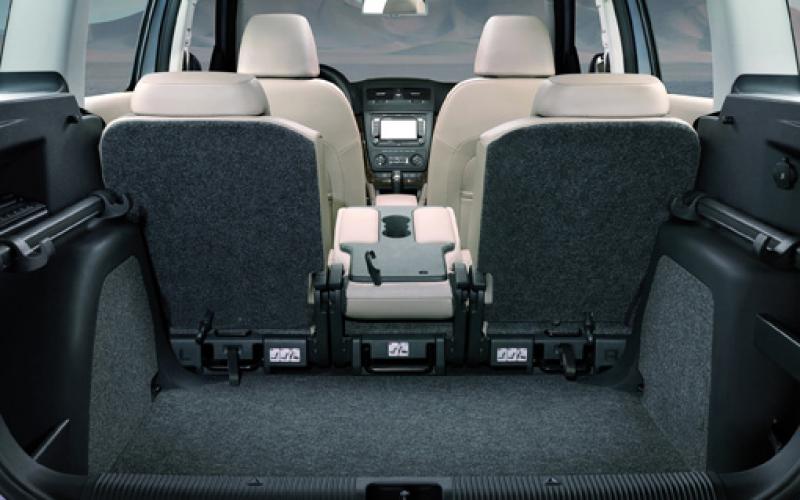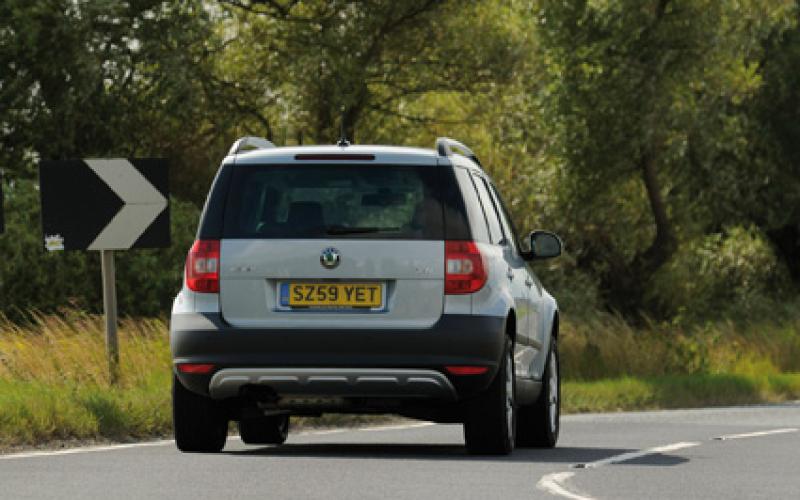 <
>
What is it? Range-topping version of our former 4x4 of the Year 
Price £23,675 |  Power 168 bhp |  Torque 258 lbf.ft |  MPG 47.9 |  CO2 155 g/km
Budget 4x4s have become enormously popular since the economy started going wrong. People who would once have loaded themselves with credit to put a premium SUV on their drive are now more interested in the vehicle itself than the cachet its badge carries.
That's good news for the likes of Skoda, whose cars come at high-value prices. But those prices mean nothing if the cars themselves aren't worth having.
The Yeti has won its class in the last two 4x4 of the Year awards, and in 2011 it went a step further and took the overall title. So there's not a lot of doubt in our minds that it's worth having. What we've got here is the range-topping version, with four-wheel drive and the most powerful version of the VW Group's brilliant 2.0 TDI engine.
Mated to a six-speed manual box, this develops 170bhp and 258lbf.ft, endowing the Yeti with a 0-62 time of 8.4 seconds yet also returning 47.9mpg in typical driving. It feels strong from the moment you pull away, with positive in-gear acceleration available at any speed. It's happy to rev, too, so you can make the most of what it's got whatever mood you're in.
As we mentioned, you get four-wheel drive on this version of the Yeti. There are three power levels on offer with the 2.0 TDI; the Haldex-driven 4x4 system is standard on the top two and optional on the lowest, and you also get it with the most powerful of the petrol engines in the range.
The system normally runs with a 96:4 front-to-rear torque split, but it can send up to 90% of the engine's effort to the rear axle if necessary. Here, it's aided by a limited-slip diff, helping it to maintain traction however adventurous you get.
That's no empty boast, either. Unlike some crossovers, the Yeti has a decent level of off-road engineering behind it. Needless to say, this is of the electronic variety, but 4x4 versions have an off-road mode, engaged at the push of a button, which trims the vehicle's braking and traction control systems for rough and slippery terrain.
This allows you to tackle pretty extreme axle twisters without spinning out all your drive as wheels lift, and includes a hill descent programme using the ABS to keep you in check in the absence of low range. In real-world terms, possibly the best feature is that it retunes the traction control to allow more wheelspin under acceleration, meaning you don't find it fighting against itself when you're trying to keep the car moving in mud.
All of this is dependent on the vehicle's tyres being able to find traction, of course. The model tested here has 225/50R17s as standard, and we're not aware of any all-terrain options in that size; lower-spec Yetis have 16" rims, but even then the dimensions of the tyre itself count against fitting a more aggressive pattern.
In the real world, anyway, the tyres' biggest drawback is likely to be that on the sort of terrain you might actually tackle in a Yeti (firmer, loosely surfaced tracks, rather than deep ruts and mud), their low profile does little to mitigate the bumps coming through a suspension set-up whose firmness is about the only thing you can count againt the vehicle. It doesn't settle well on rough roads or tracks, and the ride gets positively crashy when you hit big pot-holes.
This is something we pointed up first time we tested a Yeti, and we've driven several since then. Skoda says there's been no changes to the vehicle's suspension, but the example tested here felt a lot more settled than previous versions we've driven. Which just goes to show how much we know.
Either way, its ride didn't stop us naming it 4x4 of the Year in 2011, and this 2.0 TDI 170 model is the best we've driven. You don't have to spend this much to own a Yeti, but with dealer discounts taken into consideration it's possible to land this range-topper for not much more than £20k. As value goes, that's unbeatable.
Lest we forget, the Yeti is more than just a willing mini SUV at a giveaway price. Its interior is phenomenal, with loads of space in every seat, excellent stowage options, rock-solid materials and unbelievable cargo space, the latter liberated by individual rear seats which can be folded, tumbled or removed altogether.So that makes it an MPV among SUVs, and that's VG overall.
With loads of toys in Elegance form, modest running costs and the very useful ability to be good at everything, the Yeti is a world class 4x4. It would be good at ten grand more: at this price, it's as sensational as ever.
---
Verdict
5/5
A world-class diesel for a world-class 4x4 makes for a predictably brilliant package
Click here to see the Yeti battle it out against Kia's Sportage
Share this article