Legal High
Originally Published: August 2011
Words: Andrew Brady
Pictures: Steve Taylor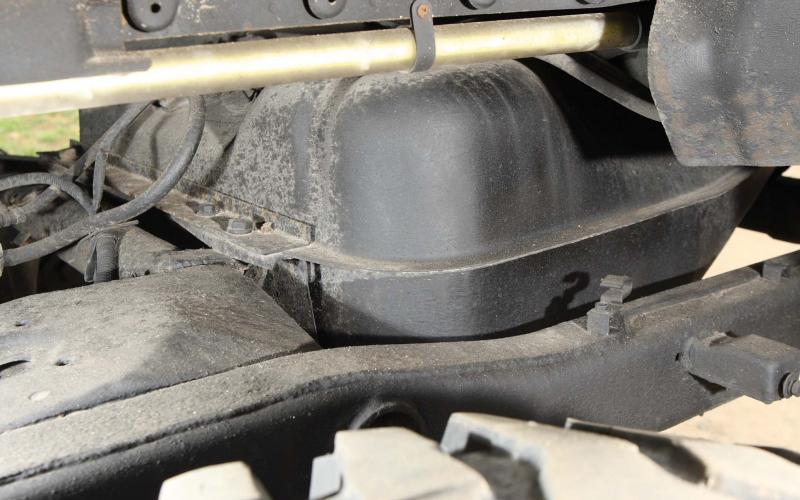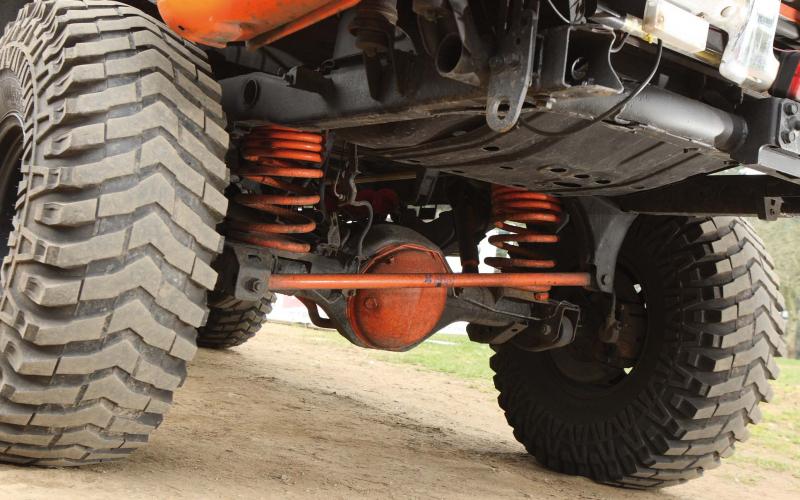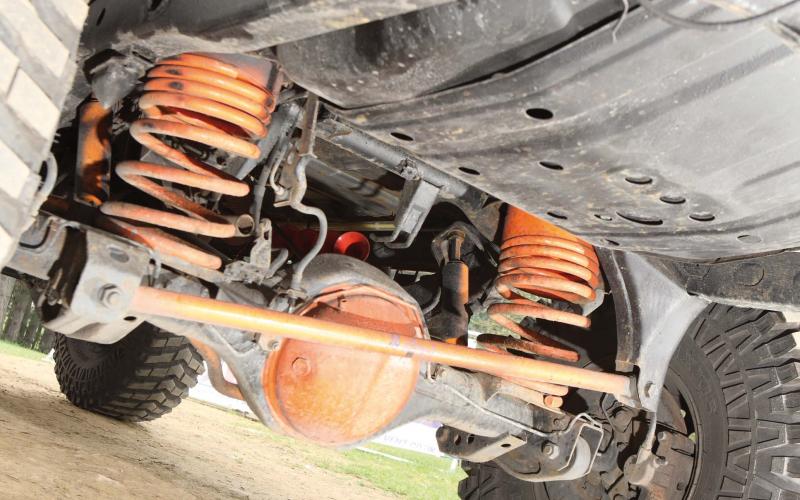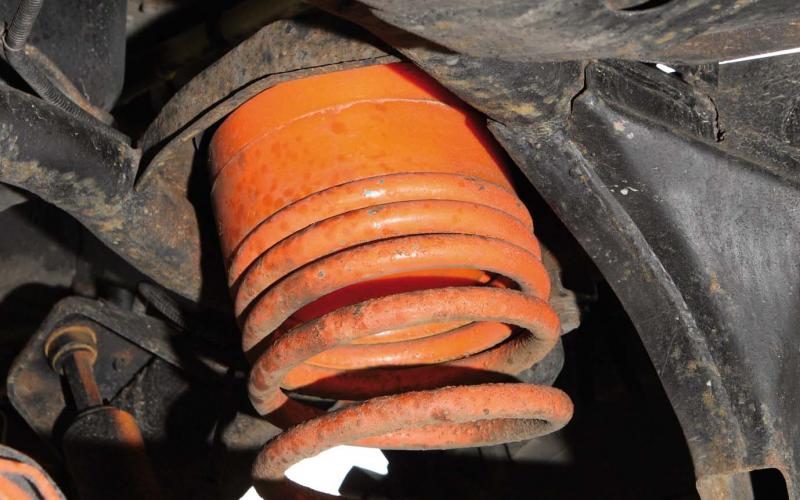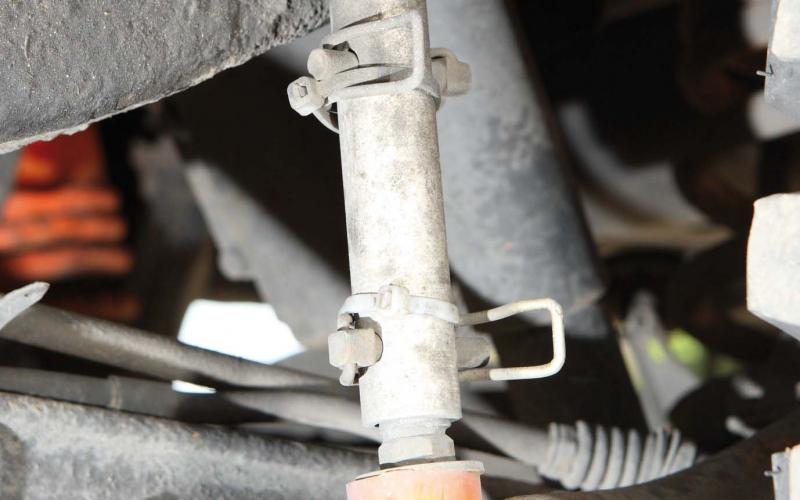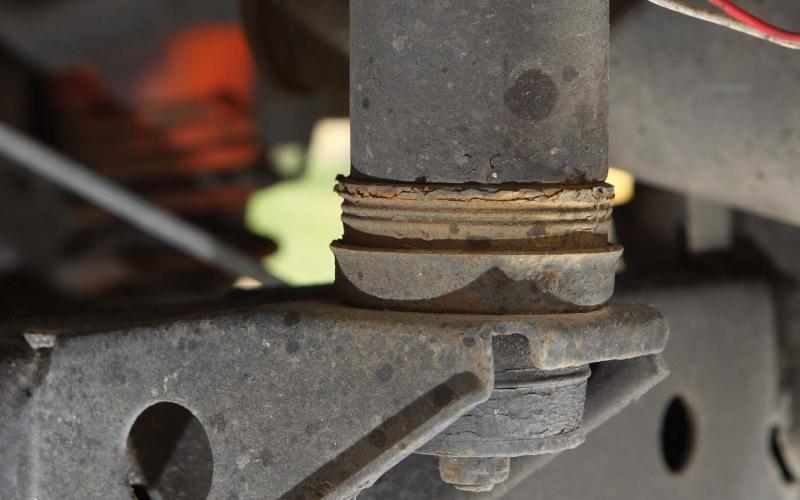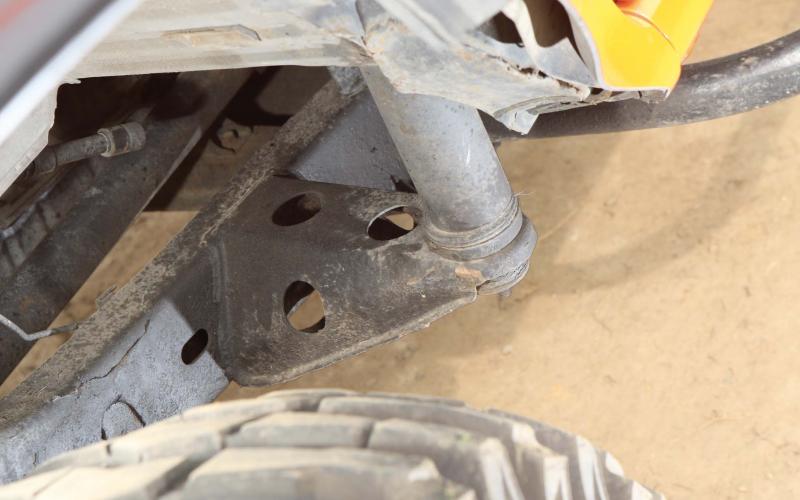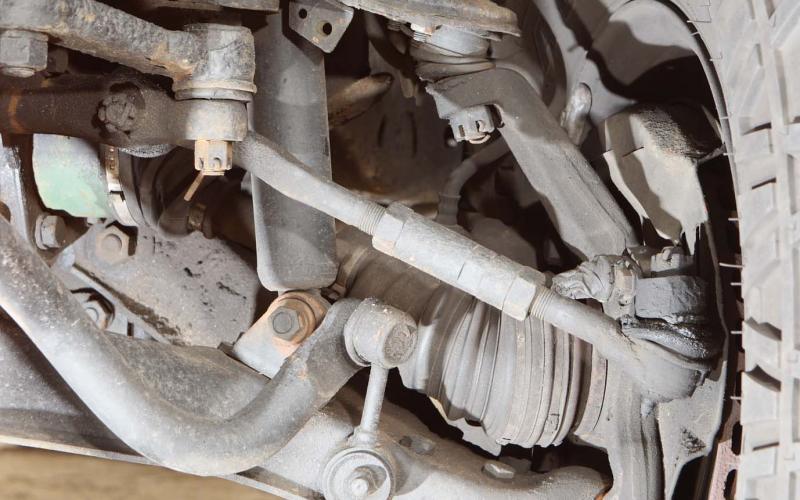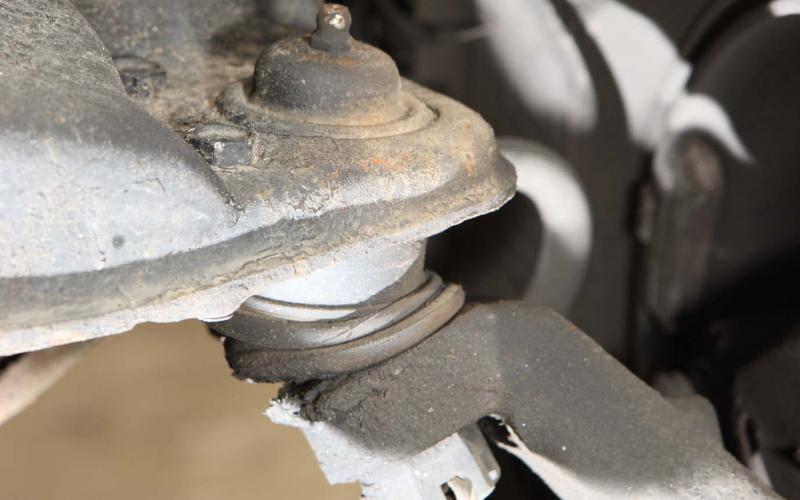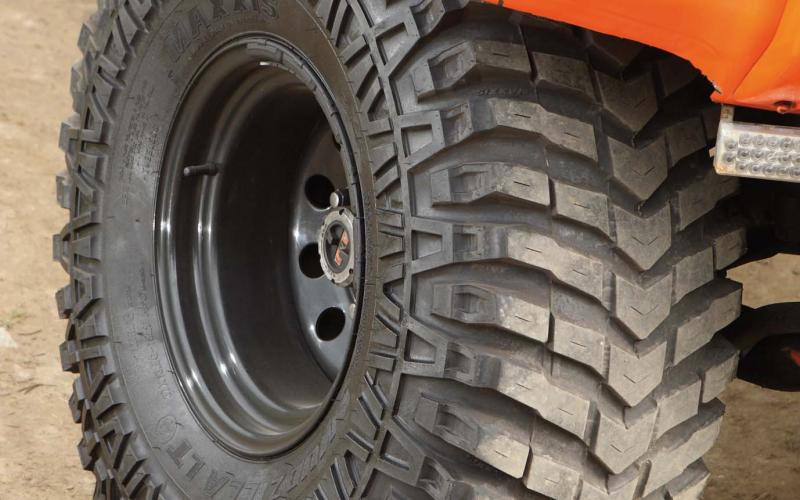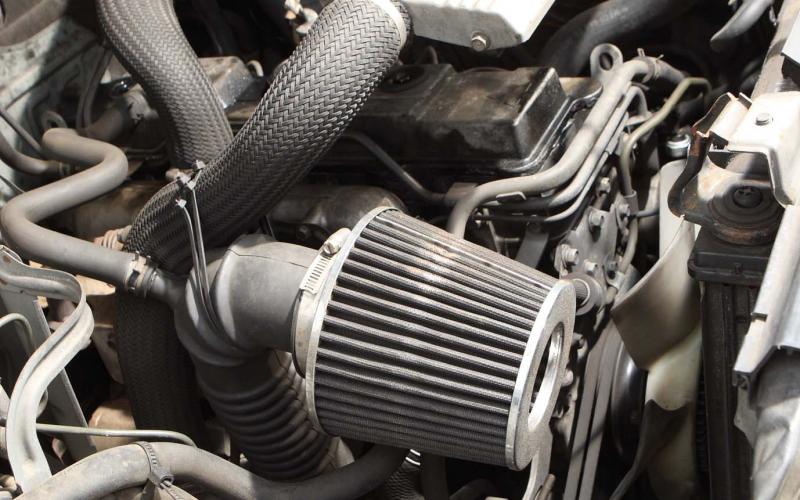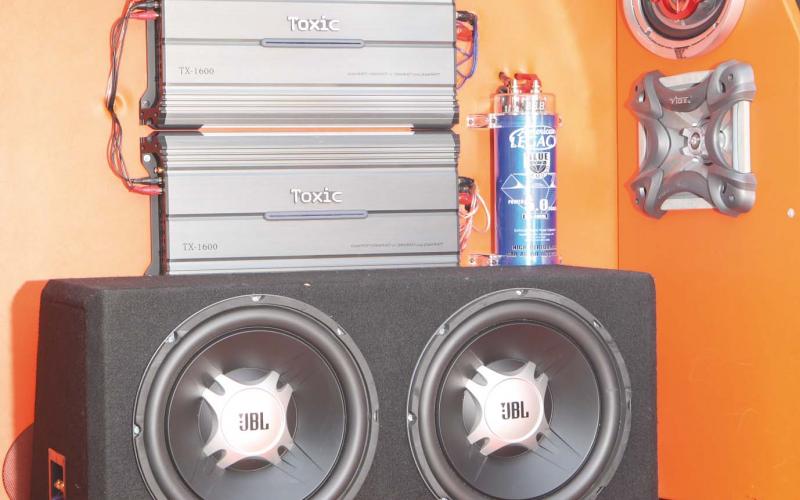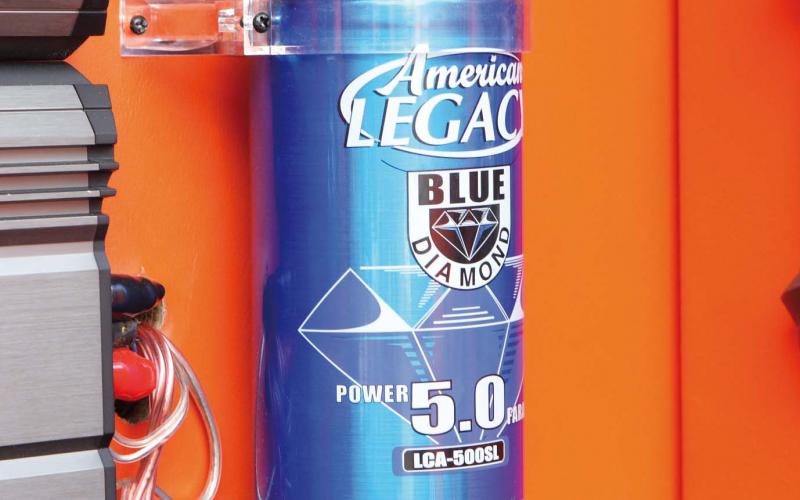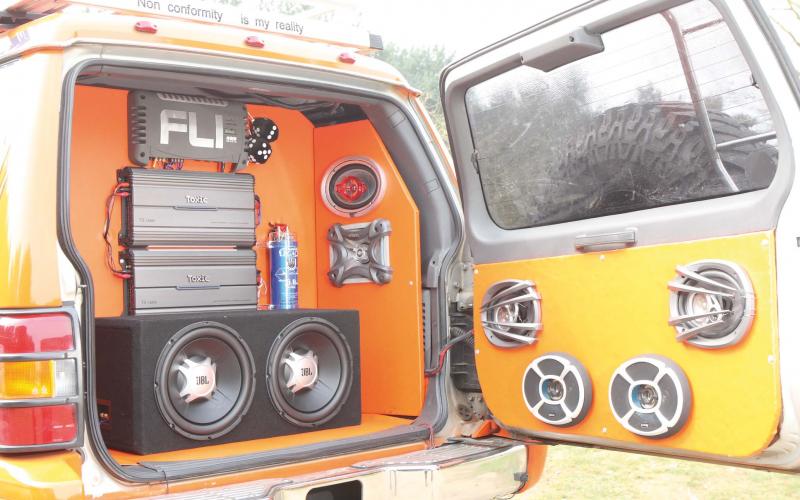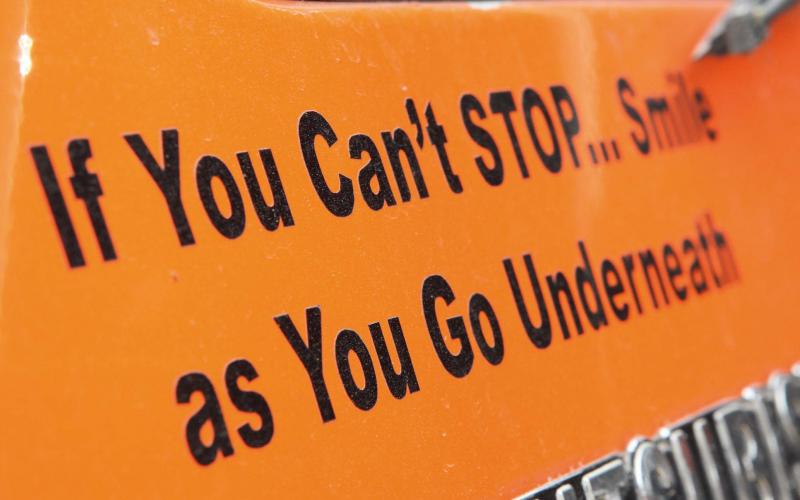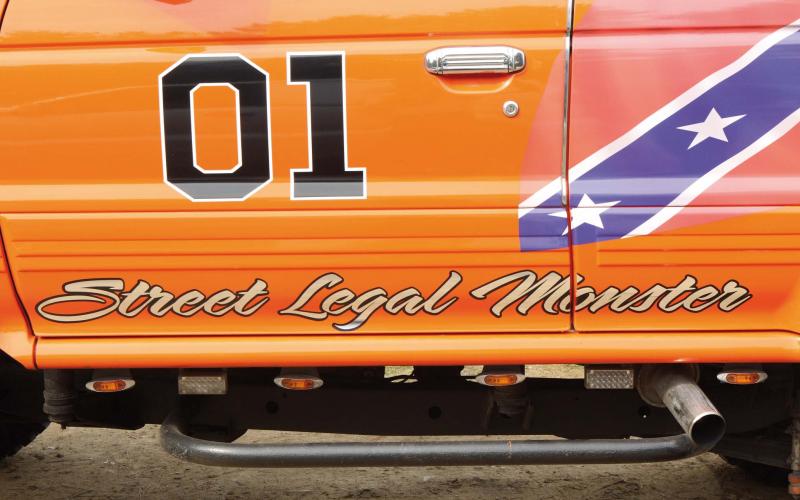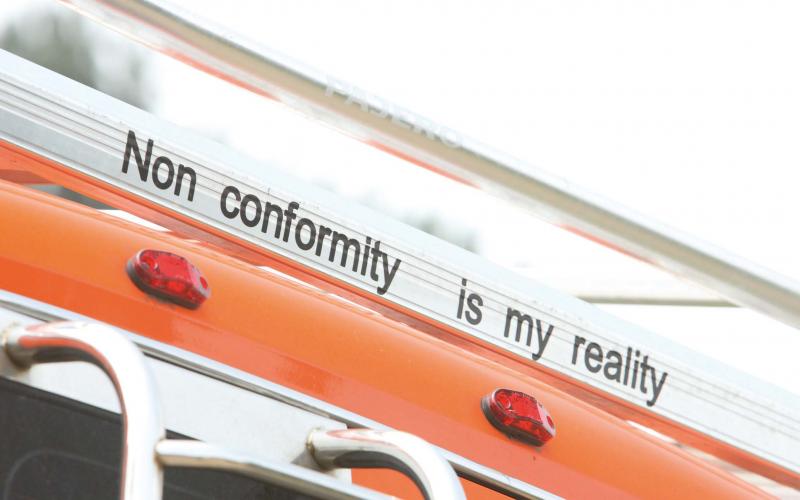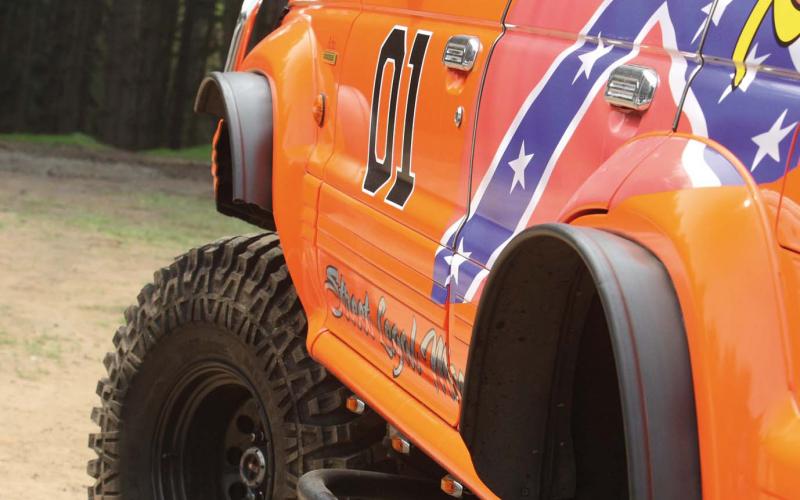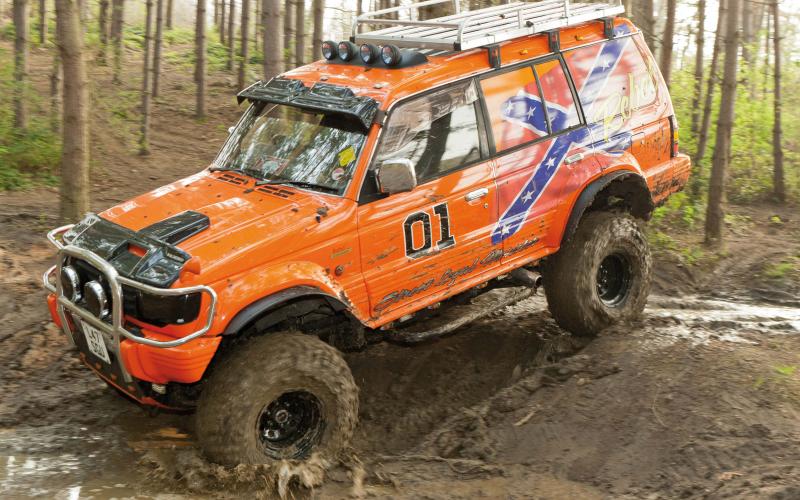 <
>
For some people, modifying 4x4s becomes a bit of a drug. In search of an ever-greater high, David Nicholls has lifted his Pajero again and again, and now he's in the clouds. On cloud nine, in fact. And the great thing is that when this is the way you get your highs, it's all perfectly legal.
David Nicholls is not a shy man. Like most readers of Total Off Road, he does not conform to the British norm of driving a silver hatchback in the hope of blending in. He does not care if children point at him in the street and if bobble hat wearers feel the need to spit in his general direction. He likes driving a 4x4 – and he loves to stand out in a crowd. This is why he has converted his 1994 Mitsubishi Pajero into what's got to be one of the most distinctive off-roaders anywhere in the UK.
An off-roader? Seriously? To be fair, this is more of a show truck than an off-roader, which puts it in a class we don't dwell on all that often in TOR – in fact, David himself was somewhat surprised that we wanted to write about it. But, like Mitch Lewis' Hi-Lux last month, it's a show truck that's also a daily driver featuring an array of mods which, should the mood take him, could be used to defeat the sort of terrain that would have a standard Pajero owner reaching not for his keys and the low box lever but for a white flag and some fresh underwear.
Besides, he's been bringing it to the British Indoor 4x4 Show for as long as he's owned it, and it always pulls in a crowd. He seems to have done something more to it every time; so far he hasn't driven it up to the Midlands from his Folkestone home on the 44-inch tyres he fits for shows. But its everyday 37-inch Mudzillas are radical enough, you'd think.
The Pajero was a standard, one owner vehicle with 55,000 miles on the clock when David bought it in May 2008 for the bargain price of £1950. It was a lucky find – the seller had listed it incorrectly but after asking lots of questions David was satisfied it was a good buy. It replaced a succession of Range Rovers including a bobtailed off road beast: David always had a nagging doubt in the back of his mind that Pajeros were much better looking, though in the end it was their better headroom that convinced him. He hoped it would be easier to work on and cheaper to run, too, which might come as a bit of an eye-opener when you consider what it's turned into since then.
It all started so innocently, though. David began by fitting a modest two-inch body lift and 33x12.50R15s, but things started to escalate when he joined the Pajero Owners Club (POCUK) and discovered that by extending this to four and a half inches, he could make way for 37-inch tyres. So that's exactly what he did, and he was happy.
Until, that is, he found a set of coil springs which, in combination with shock extenders, would lift the rear suspension by two inches. 'I fitted them and loved it even more,' he says. To prevent it from looking like a 1970s' funny car, he wound up the front torsion bars to match, and that was how you'd have found the Pajero when he took it to the Indoor 4x4 Show for the first time.
By the time he got home, though, he wasn't happy any more. Seeing another Pajero with a six-inch body lift saw to that.
Local POCUK member Ian (known in the world of online forums as Subzero) came to his assistance. As a fabricator, he  was able to make David the six inch body lift he wanted which, although it involved a whole lot more in the way of changes and modifications, he felt was well worthwhile.
'I loved it even more!' he says now. 'But then I found out that he makes two-inch spring lifts, so I had a look at one and had to have it – I'm sure my life depended on it!'
That put another couple of inches under the back of the vehicle, but of course it didn't do anything at the front – which meant the Pajero was back to looking like a funny car again. David asked for advice on the POCUK forum and was told a ball joint flip was what he needed, and once he'd re-indexed the torsion bars the front suspension now rode four inches higher than standard – which, if you've been keeping track of the arithmetic, meant the vehicle was once again the same height at each end.
After spending all this money on his pride and joy, David wanted it to stand out. So he had it painted orange over silver. Unfortunately, as soon as he set his eyes on the new paintwork, he hated it. The Pajero was reversed straight back into the body shop and painted orange all over.
This was when he realised that the newly named Rebel looked a lot like the General Lee. So, making a virtue out of necessity, he had the appropriate stickers made up to complete the look.
He also wanted the Pajero to stand out at night, so it seemed logical to fit some extra lights. By 'some', here, we mean 34 marker lights as well as four roof lights and two nine-inch spot lights on the front.
These are not things the average 4x4 modder would do, but then David is by no means the average 4x4 modder. His Pajero is much more than just a poser's car, though. It's a show-stopper in every sense of the word, a technical tour de force and, should he feel the inclination, more than capable off-road.
It's also a never-ending project. Future plans include a full body-off repaint, and David intends to get even closer to the skies by modifying the front chassis to replace the torsion bars with coil-overs. This will allow him to lift it by another four inches, taking it up to a total of (we think) fourteen. If you get the impression David won't be happy until he needs a step ladder to get into the driving seat, you're not alone.
Where will it all end? We can't be sure. You can get 54-inch Super Swampers these days, after all. Either way, we're looking forward to seeing what David has done to his Pajero by the time next year's Indoor 4x4 Show comes around. It won't be the muddiest truck on display. But you can be pretty sure there'll be a crowd around it all day long.
PAJERO, POLY SPRING SPACERS, CUSTOM ROLL BAR DISCONNECTS, 6" BODY LIFT, MAXXIS MUDZILLAS, MEGA STEREO
Share this article