Waste Not, Want Not
Originally Published: May 2010
Words: Olly Sack
Pictures: Steve Taylor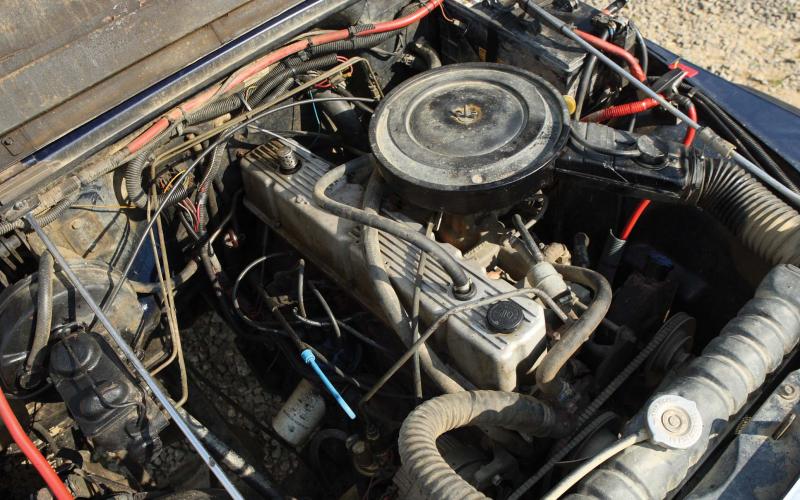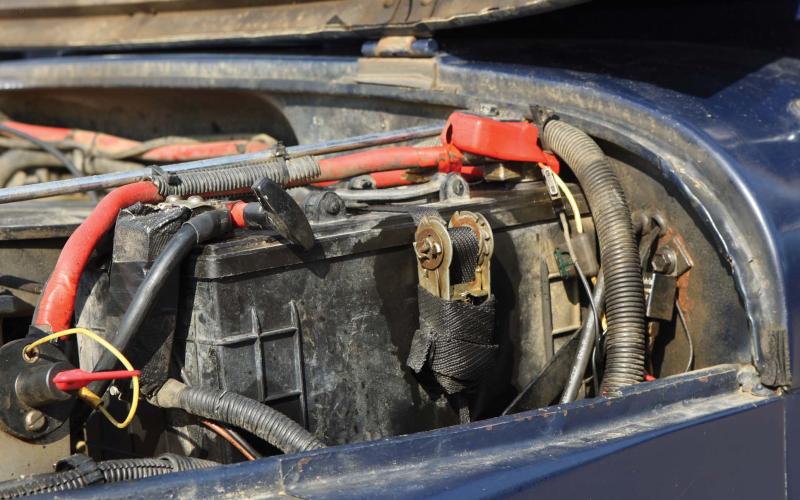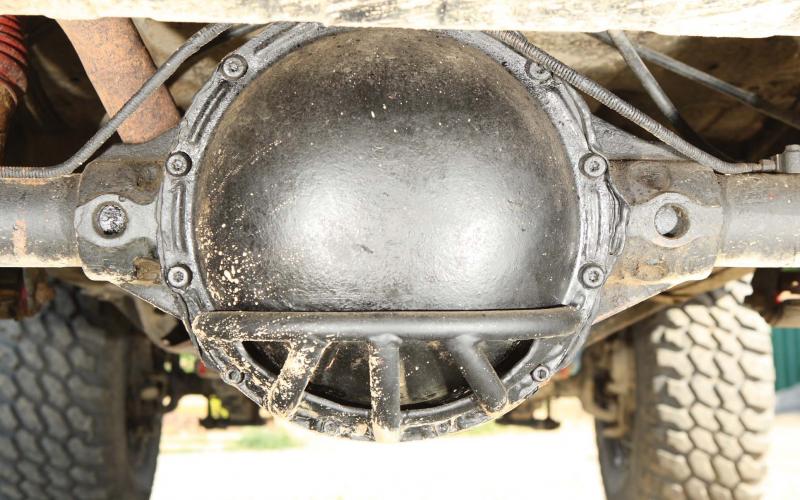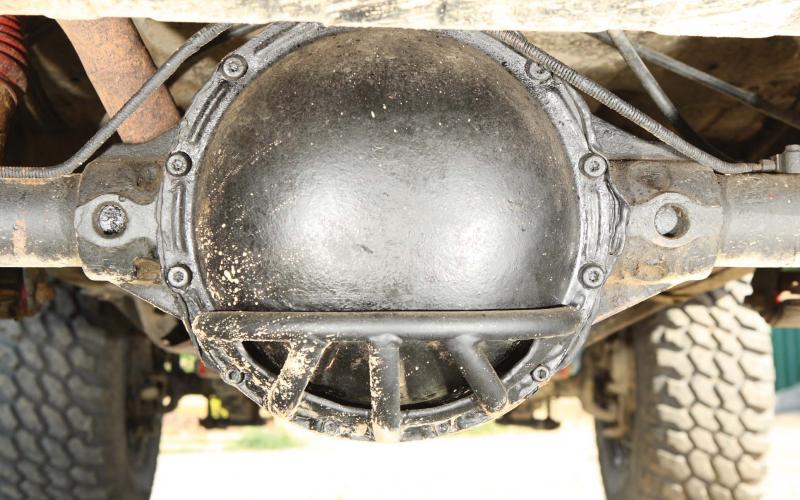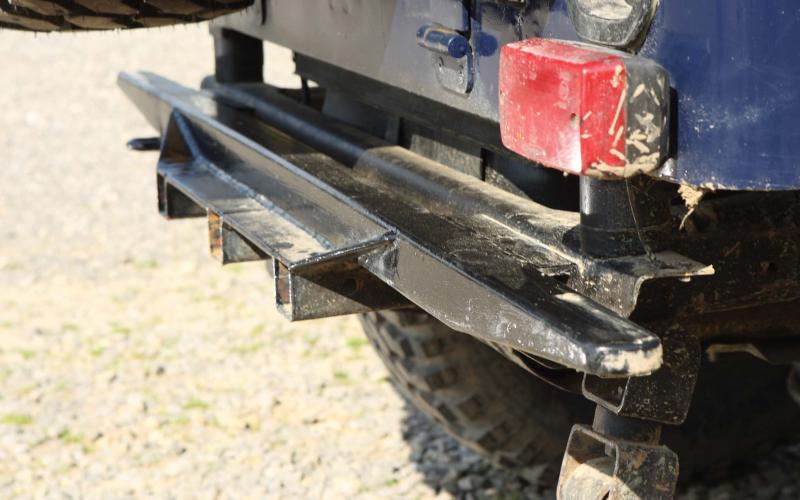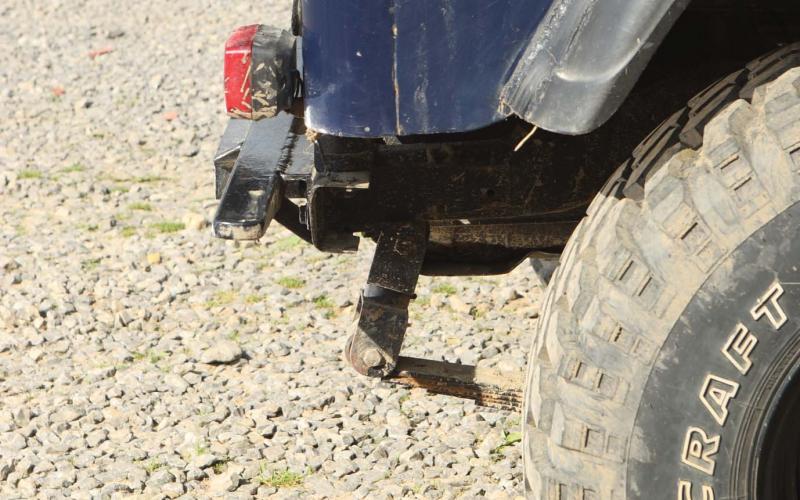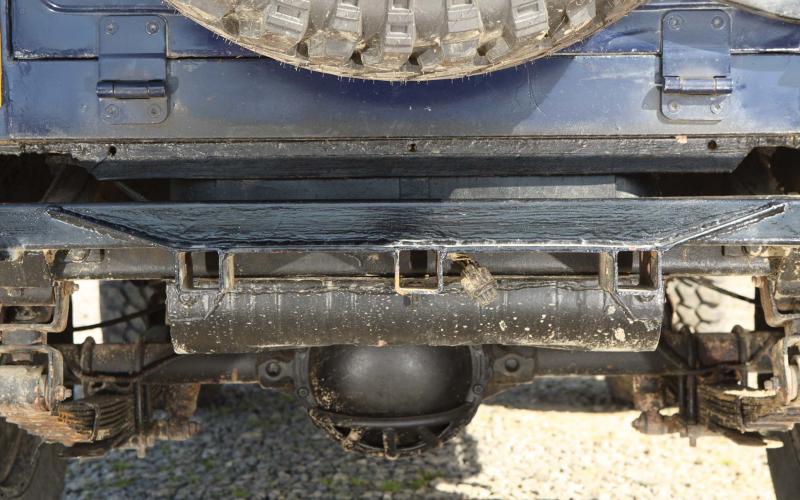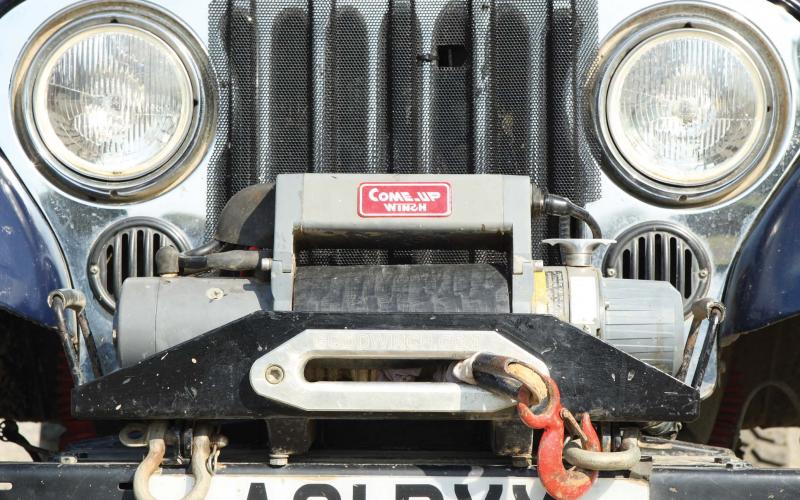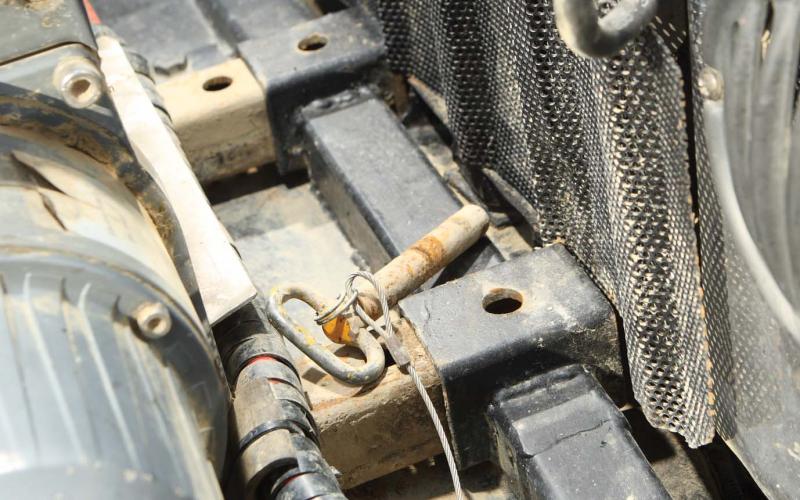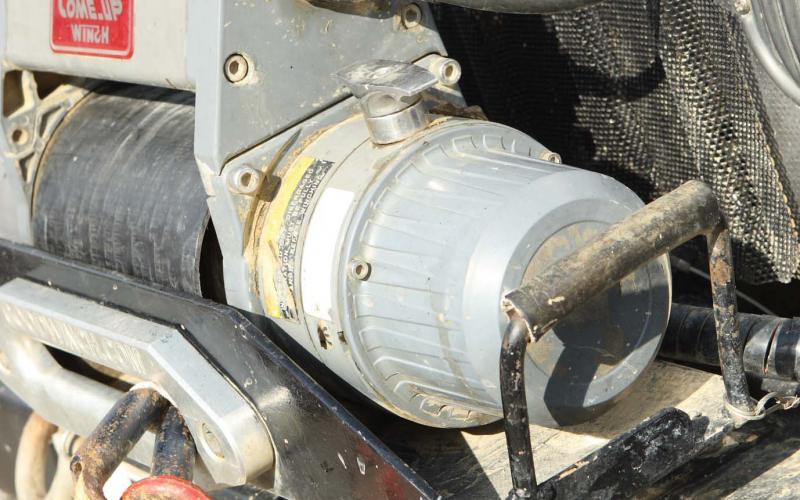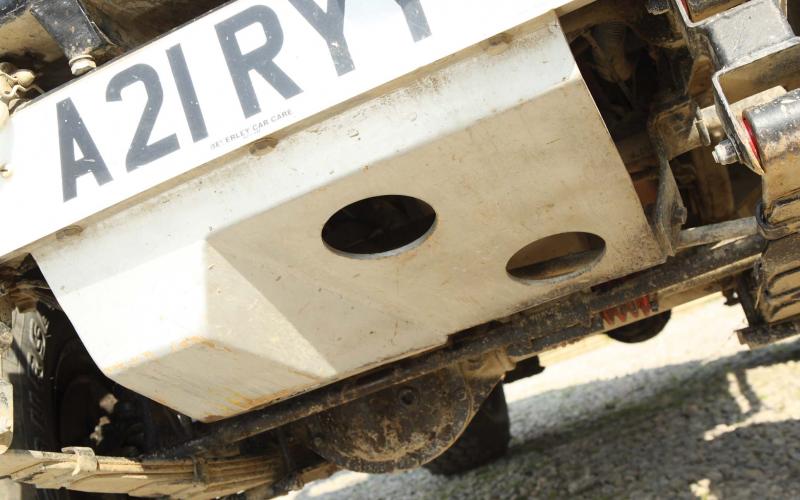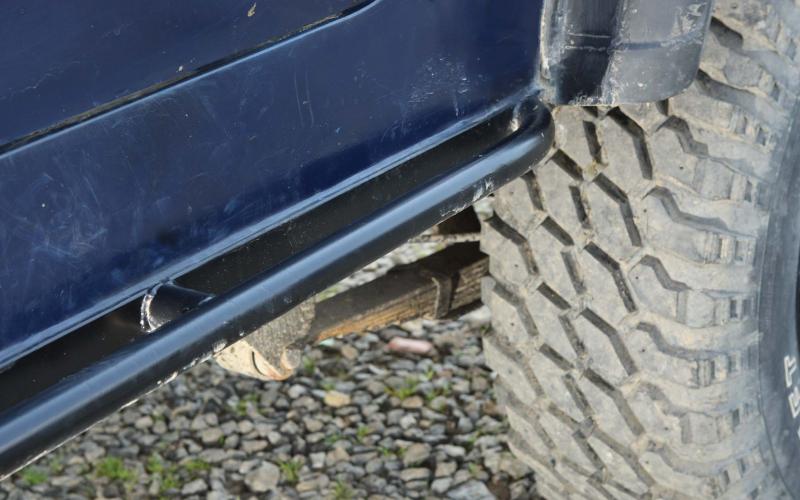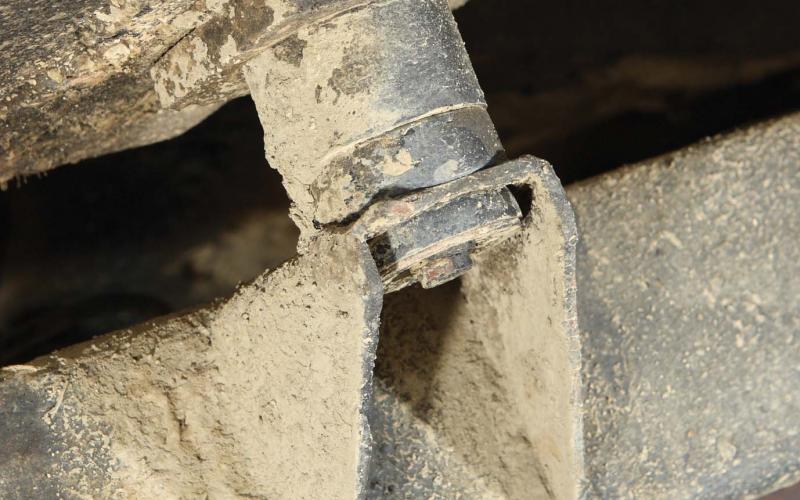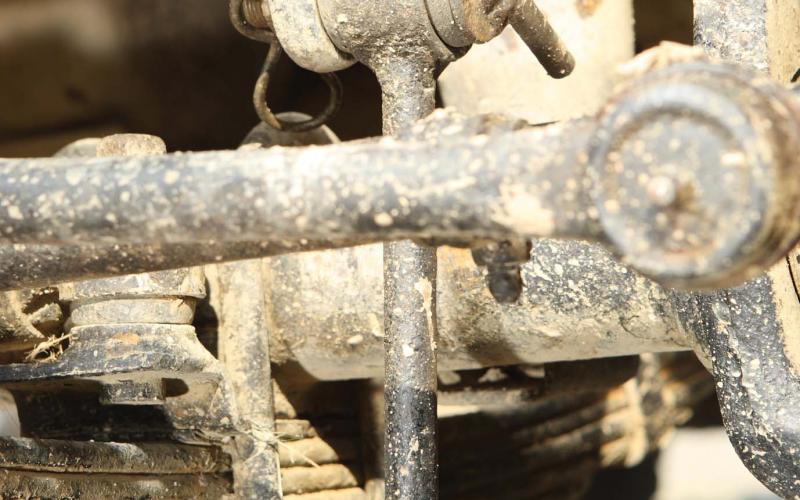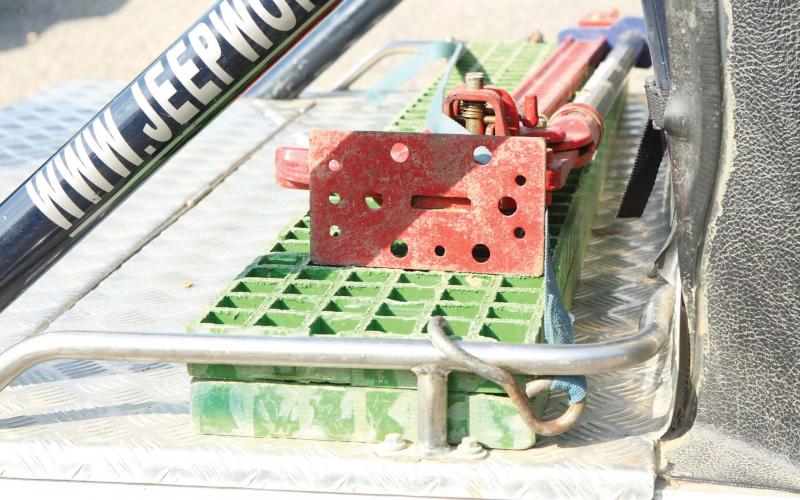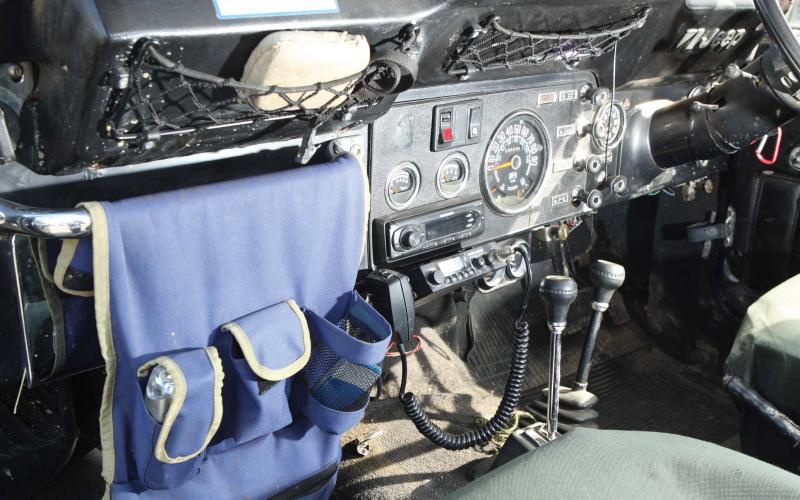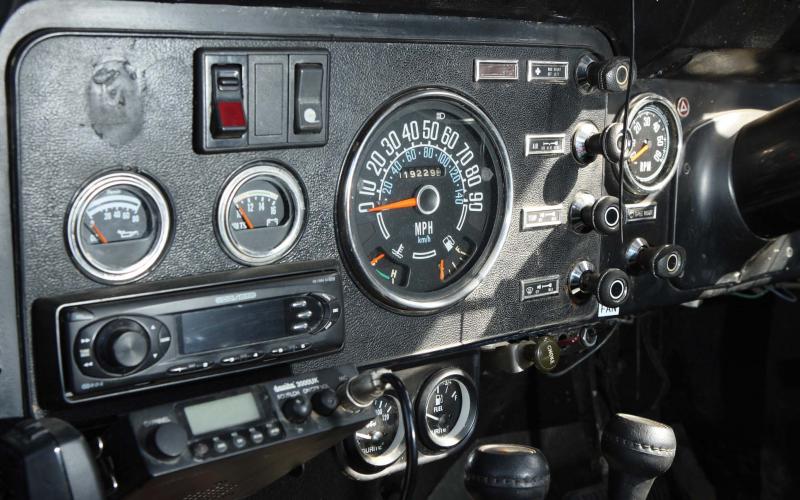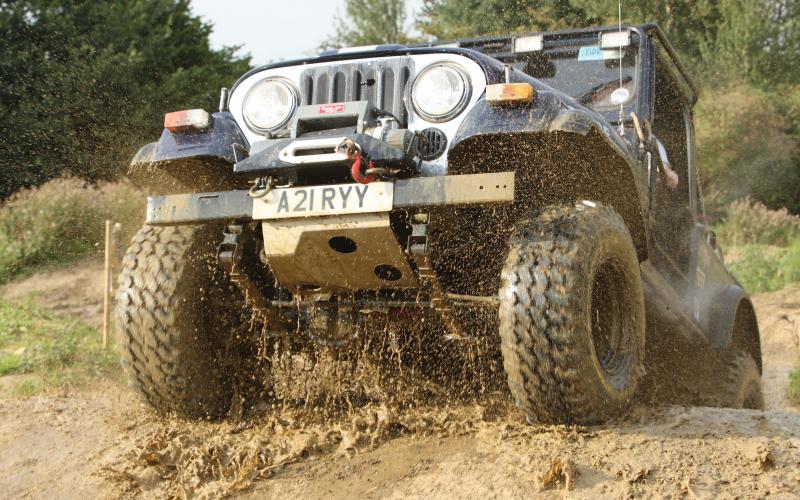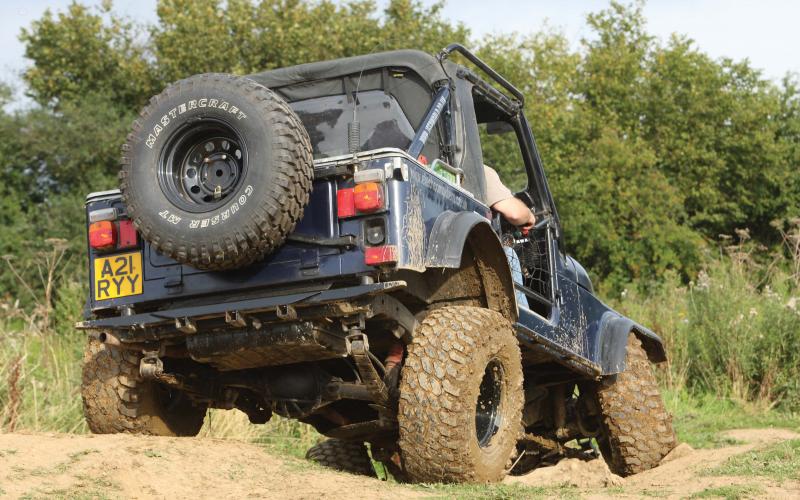 <
>
Will Cowley's CJ7 is a masterpiece of recycling. It's his everyday vehicle and off-road toy, and an object lesson in reusing parts and making your own bespoke bits. It might not sip fuel the way a modern-day shopping cart does – but it's 27 years old and, thanks to his efforts in the workshop, going stronger than ever.
'Now,' says Will Cowley, 'this is real recycling. It's got to make more sense to build a car and keep it running, than scrap it and keep buying a new one every couple of years, with all the raw materials and energy used in the process!'
An agricultural engineer from North Yorkshire, Will's the sort of person you can rely on to know a bit about making stuff go again. Waste is a four-letter word in his world – and crushing cars while they've still got life left in them is little short of criminal.
You certainly can't imagine a good set of wheels being let go while Will's around. Having grown up driving tractors on his parents' farm and tagging along with his older brother on green laning trips, he was always going to be a bit of a petrolhead, and as he started learning his trade it wasn't long before he began modifying cars. 'Most involved getting a larger engine from the scrapyard, rebuilding it with high performance cams and carbs and chasing about with my mates,' he admits. 'My best upgrade was a 1.3-litre Vauxhall Chevette to a 2.3 on twin carbs, with an upgraded axle, brakes, suspension, wheels and tyres.'
Various GTIs followed, before commonsense prevailed and a 4.0-litre Jeep Wrangler came along. This was followed by an old Suzuki SJ, which possibly unsurprisingly didn't have enough grunt for his tastes, before he went back to Jeep and got himself a diesel-engined Cherokee. 'It was a perfect all-round car for getting about, green laning, camping trips, towing a dinghy and so on. It was also very good off-road, so I lifted it a bit and added 31-inch MTs and fabricated a front winch bumper, side rails and some underbody protection. That made it better still, and I started to do more serious stuff with it. Trouble was it was just too good and expensive a car to ruin.'
His answer? You're looking at it. Will's current toy is a 1983 CJ7 with a 4.2-litre six-pot and auto box, which he bought with an alloy rocker cover and two-inch lift springs and dampers already in place. 'It's an off-road icon,' he says. 'You've just got to admire the longevity and pedigree of the breed. Also, it's easy to work on, body wise and mechanically, and has decent engine power. I fancied trying an auto, too – I could see many benefits of the smoother power application.'
That was five years ago, and the project has progressed steadily since then. Will didn't buy the vehicle intending to do a full-on build straightaway, but has instead tried to do one major mod each year. He didn't waste any time getting it on to bigger tyres, but additions like a new starter, bigger battery and fuel lift pump were more about reliability than performance. Since then, he's fitted Aussie Lockers, converted the body to a truck-cab with a chequer plate storage compartment, converted the back axle to Suzuki disc brakes and Rover 400 calipers and swapped out the original diffs for higher-ratio units to cope with taller tyres yet.
Of all these, he rates the 'brilliant' Aussie Lockers as the best bought-in mod and the truck-cab conversion as the best home-brew. 'It has improved visibility and access round the vehicle when in awkward situations, and it gives me all that rear storage space.'  Not that he's unhappy with anything he's fitted: 'I considered the pros and cons of everything first, either proven on previous builds or observed on other vehicles.'
Something he didn't need to observe anywhere else was that before he thought about improving the Jeep, first he needed to stabilise its descent into the land of crumbs. 'When I got the vehicle,' he says, 'the rear chassis crossmember and rails were a bit ripe. As a known weak point for recovery work anyway, I cut out the rusty steel and replaced it with a stronger than original crossmember, repaired the rear rails and added extra steel along the length to tie it all in. I then added a custom-built multi receiver rear bumper for winch mounting and recovery points.
'Over the time I have had it, I've worked through various old bodywork repairs and some newer rust areas. I'm probably about 90% through, but like painting the Forth Bridge I will be starting again eventually!' When they say there's no such thing as a finished project, that's not normally what they mean…
Once Will does get the vehicle totally sound, assuming the first bits he repaired haven't started rusting out again already he's got a lengthy wishlist of future mods. These start with either a good straight-six diesel engine or a V8 with fuel injection – no shortage of choice either way, you'd think – and a stronger auto box to cope. Bigger tyres are on the agenda too (think 35-inch or more), along with stronger axles and bigger rear calipers to cope, and on the suspension front it's a toss-up between going spring-over or converting to coils. As Will says, 'there's always something!'
All the same, he admits that if money were no object, he'd like to build a TJ Wrangler along similar lines to the CJ7. 'Just to get on to coil springs, and get more clear air under the axles.'
Given that TJs are coming down in price all the time, don't rule out the possibility of yet another Jeep joining Will's long list of tidily modded off-roaders. As it is, though, he's happy that this one is pretty much where he wants it to be, and with the knowledge and tool collection he's gathered about him during his career there's not a lot he can't do to move it in whatever direction he decides.
Not that that'll be far from where it is now, because after five years of modding, maintenance and restoration he's got himself a daily driver that'll put up with real beatings on playdays and still show up for work the next morning. It's not a challenge-standard machine, but this is a fine example of how to build yourself a real-world off-roader of the very highest standard. It's competent, it's reliable and it's fun – and as Will says, it's the purest form of recycling.
Small wonders
As if owning a very neat CJ7 isn't enough, Will also has a couple of radio-controlled rock-crawlers in his stable. 'One is a Nylint customised to look like the full size one, though some may say the other way round! The other started off as a standard 4x4 Wheely King, but is now heavily modified. The chassis is reversed to get the weight of the battery up front, the axle locating rods are custom-built from ally tubing to extend the wheelbase to 12" 2.2 comp class, the diffs are both locked, the steering servo is an upgrade, the motor is an upgrade to a 55 turn Novak, the transfer box has lowered gearing, the speed controller is a Novak Rooster rock-crawler special and the tyres have been modified for max traction'.
DIY DIFF GUARD, USA ALLOY HALFSHAFTS, AUSSIE LOCKERS, DIY CROSSMEMBER, DIY WINCH MOUNT, MASTERCRAFT COURSERS, DIY BODY LIFT, DIY SPRING HANGERS, DIY STEERING GUARD, DIY ROCK SLIDERS
Share this article