Original Grin
Originally Published: September 2015
Words: Mike Trott
Pictures: Mike Trott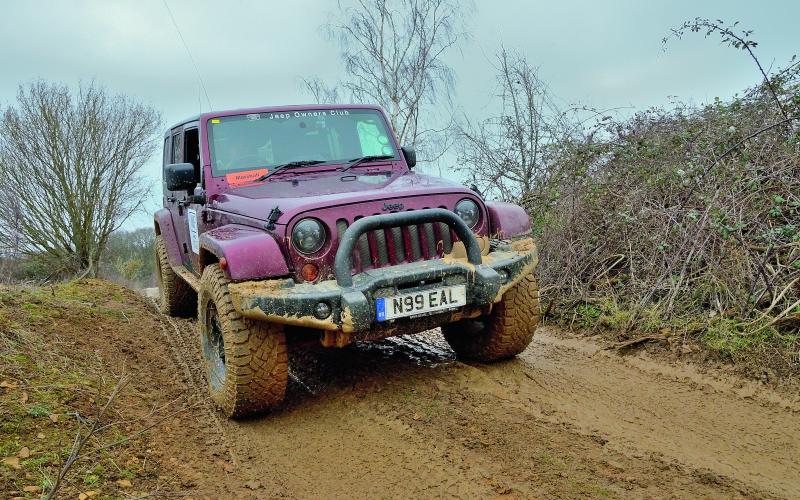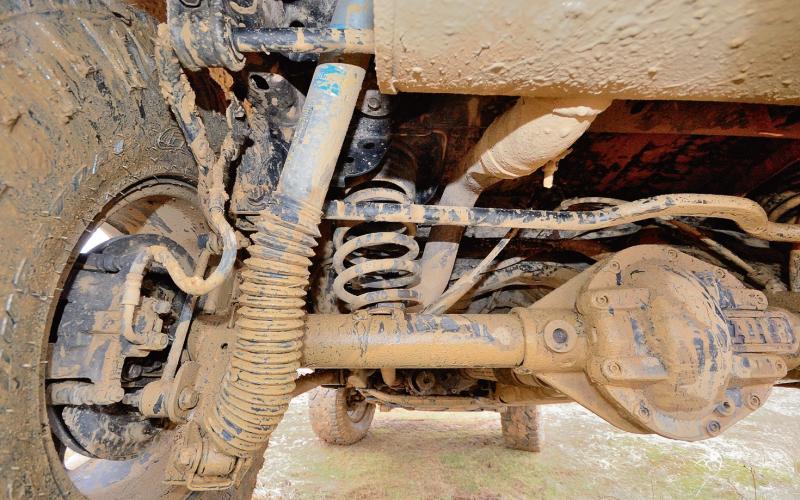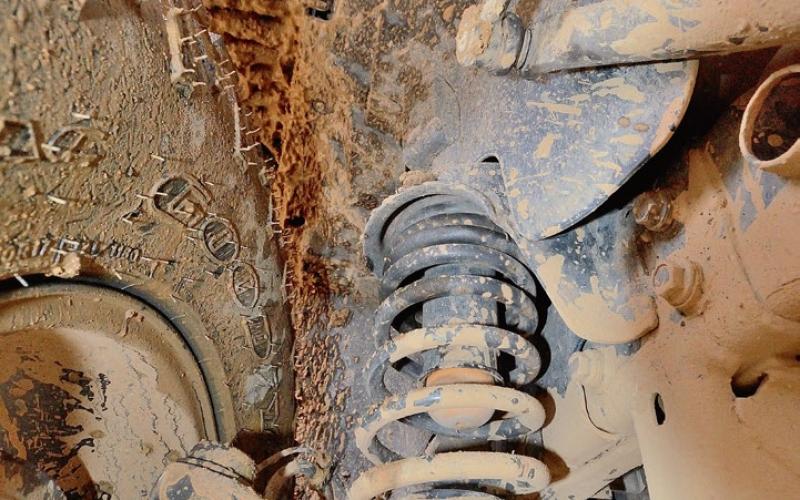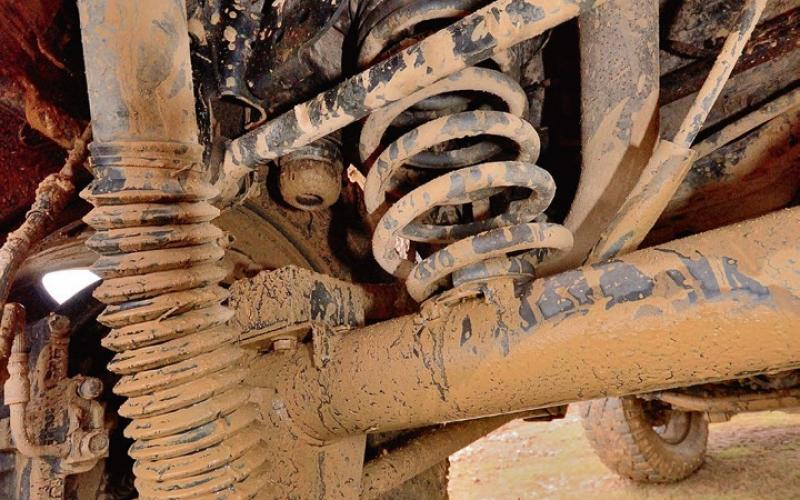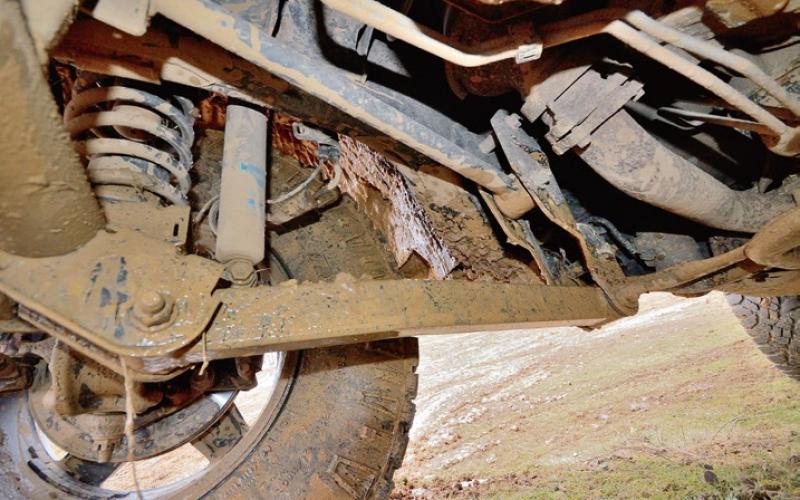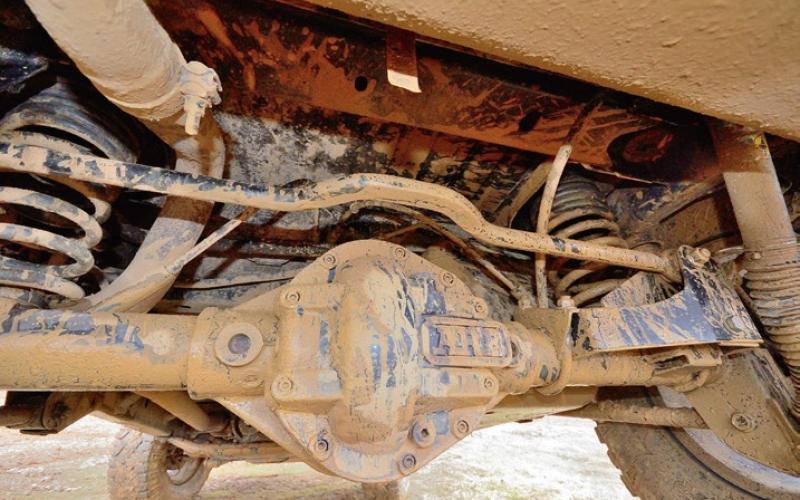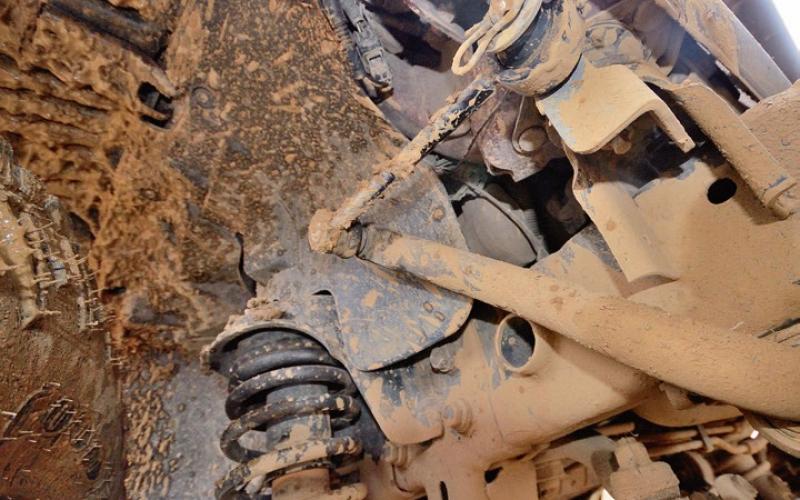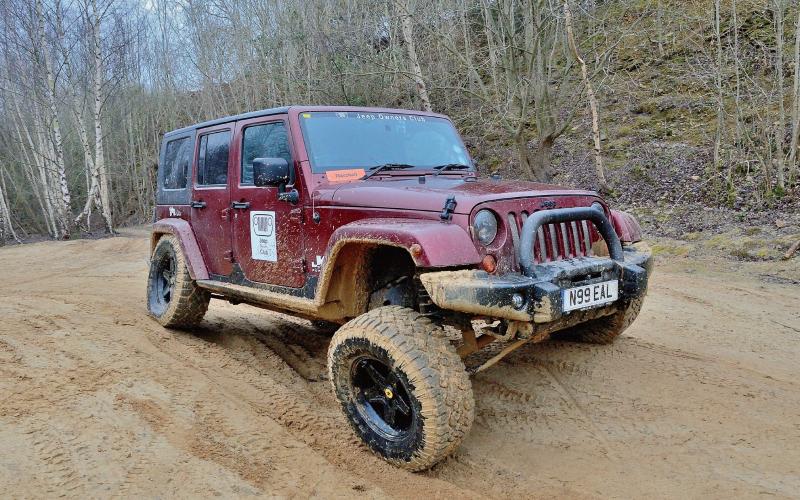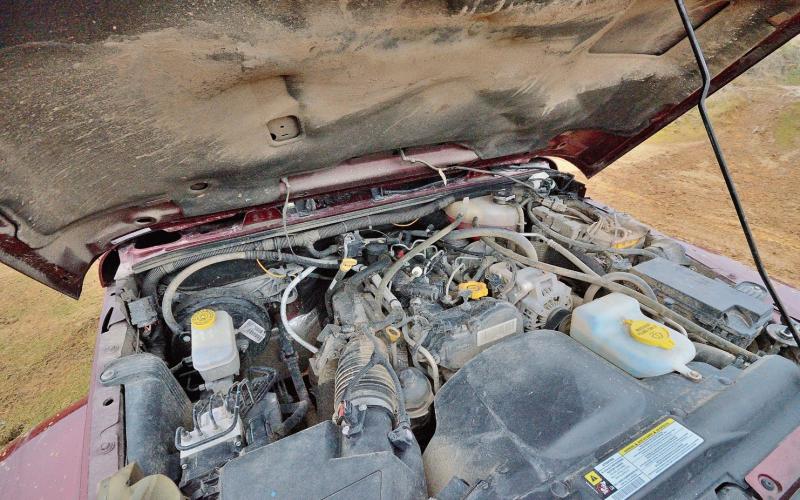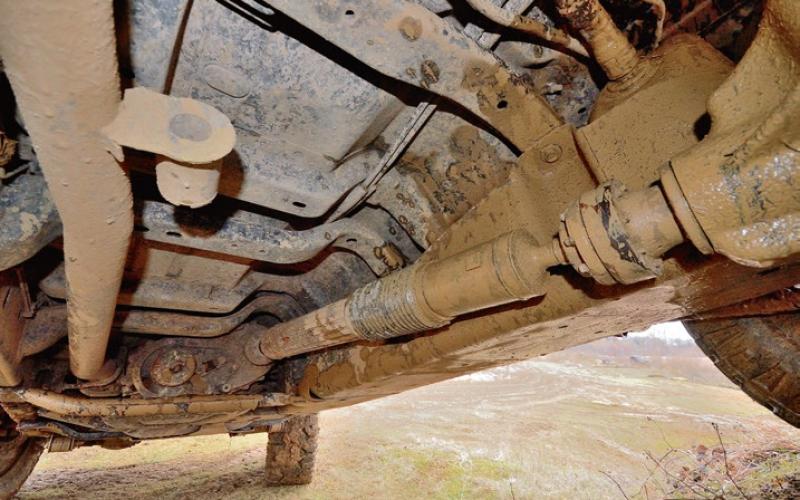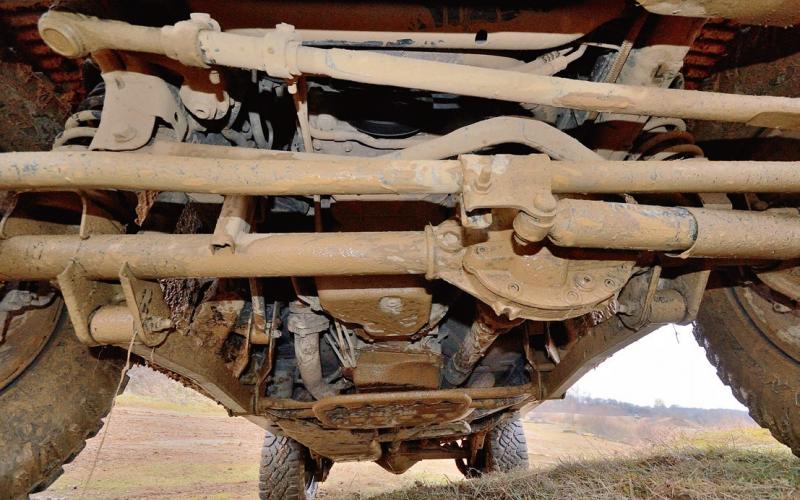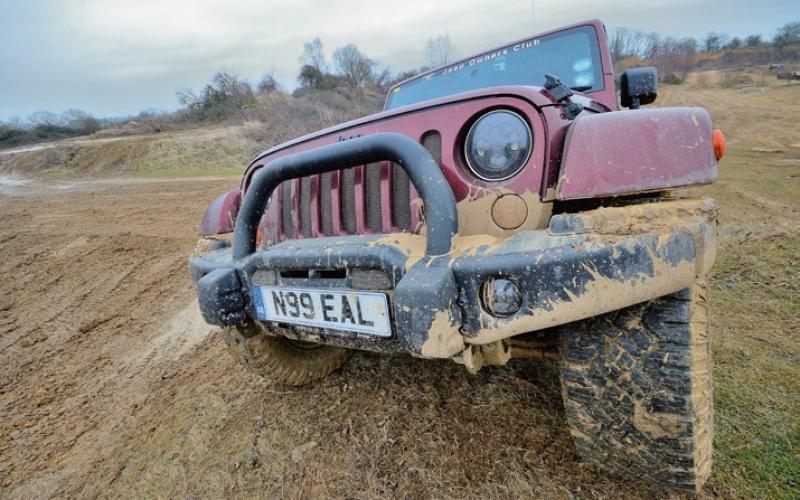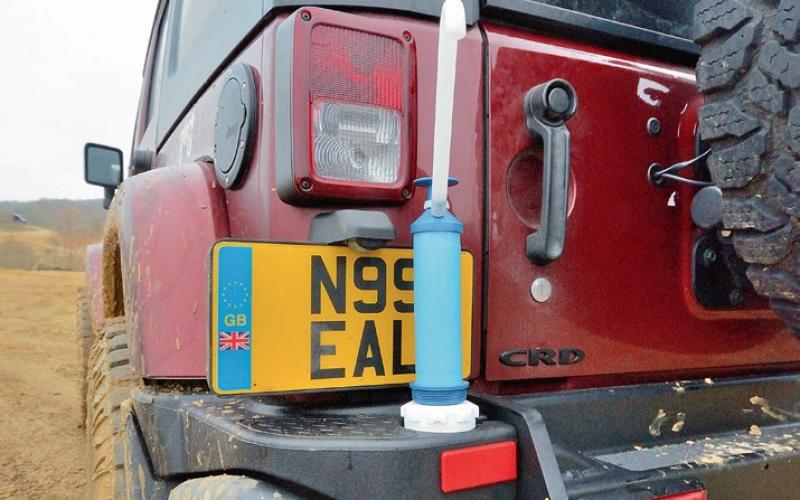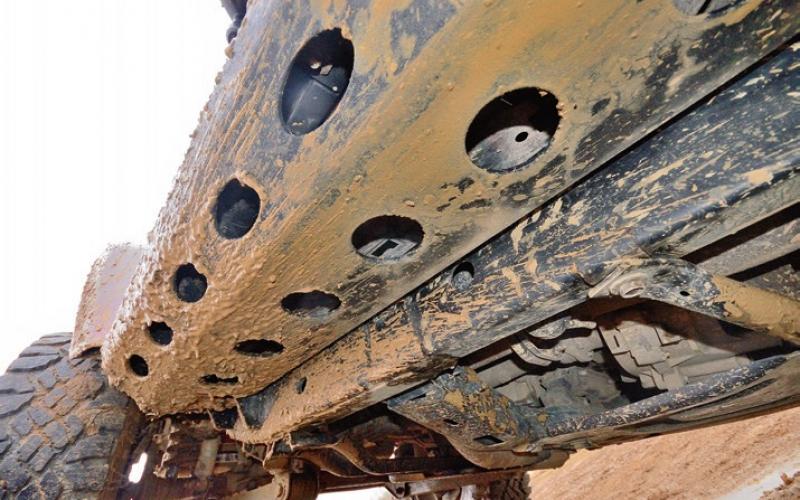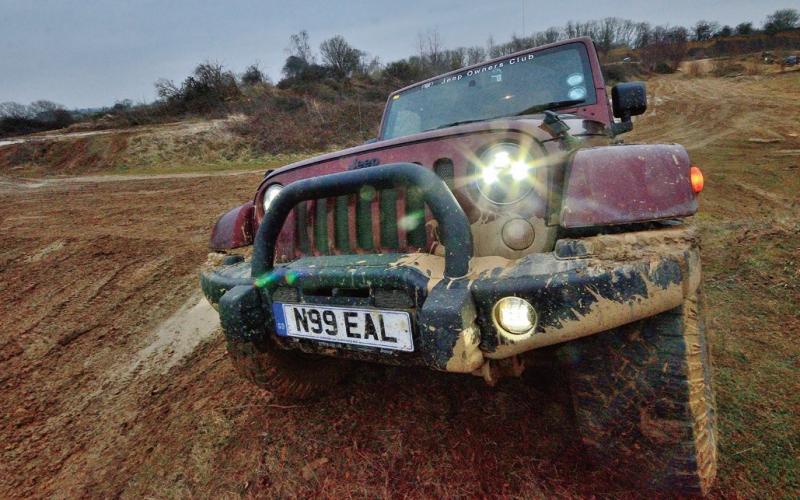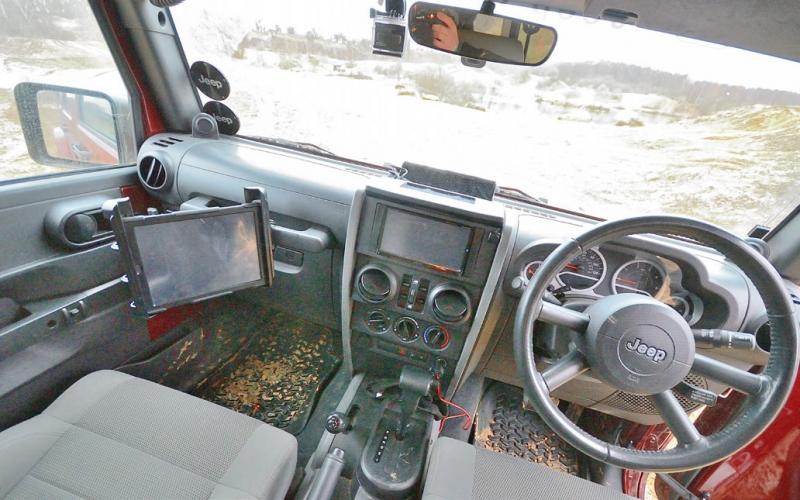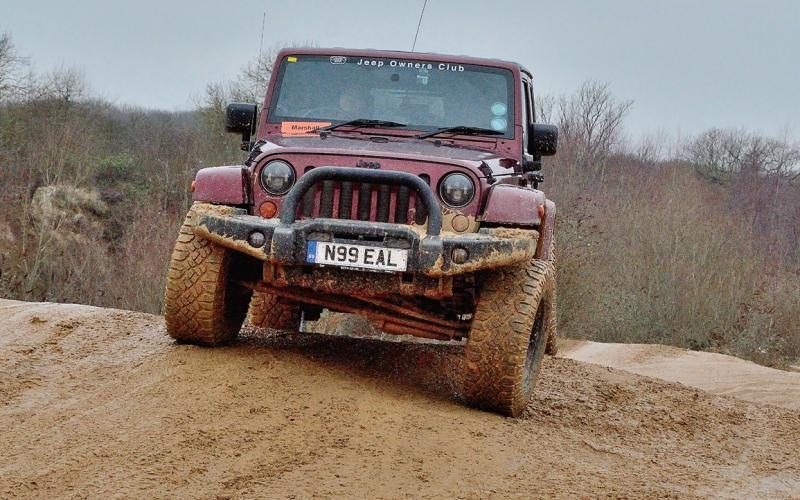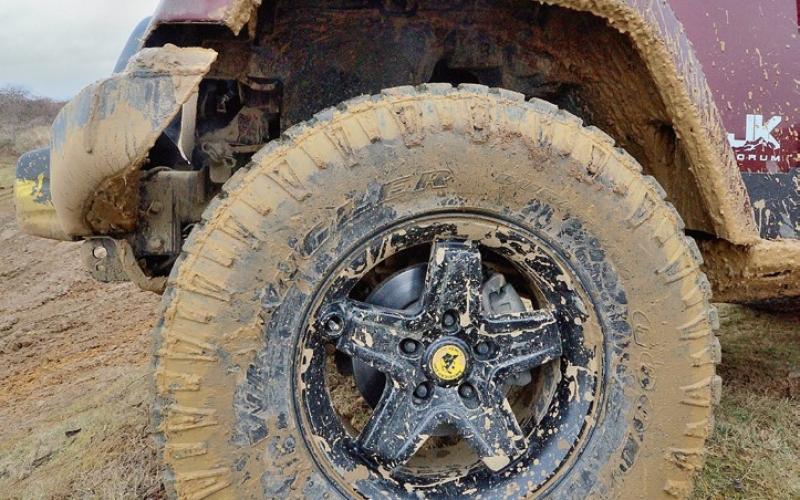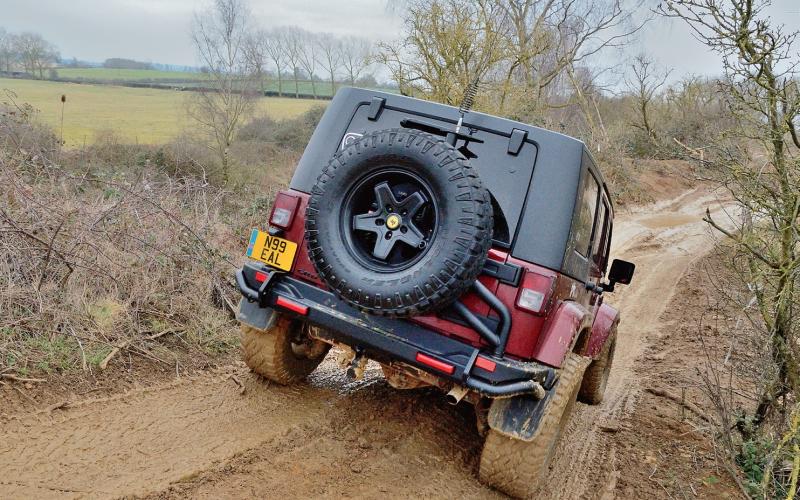 <
>
Not many 4x4 manufacturers still make 'halo' vehicles in the same mould as the trucks they built in their early days. Despite having so many newer, softer products these days, Jeep is a company that truly bucks that trend. The Wrangler is still as rugged and truck-like as ever – and it's still every bit as good as its ancestors at putting smiles on people's faces
There are few manufacturers out there that still aim their flagship 4x4 at the same buyers as they did upon when it first made its name. And when Land Rover pushes the 'off' button on the Defender line this coming winter, there'll be fewer still.
Something Land Rover has in common with its biggest off-road rivals – to wit Nissan, Toyota and Mitsubishi – is that its original 4x4 was inspired by a Jeep. And all four of them have been moving steadily away from basic off-road utility towards eye-catching looks and plusher road manners ever since.
So too has Jeep itself, of course. It's just that no-one else can hold a candle to the original 4x4 maker when it comes to keeping it real with its modern products.
Yes, of course, the Cherokee and Grand Cherokee bear little resemblance to the off-road trucks bearing their names that once came to these shores. And yes, the Wrangler has more wires than it used to and the engine will more likely require a laptop than a spanner to keep it running sweetly. But this is a vehicle that knows exactly where it comes from – and, more than any other, where it's going to.
Neil Gascoine owns a Wrangler, and he knows where it's going to. More to the point, he knows it'll just be going – which is more than can be said for what it replaced.
'I had a Mazda 5 for a while,' says Neal. 'But a few years ago we had some really bad snow, and the Mazda was just awful in it.'
That's not necessarily a criticism of the Mazda itself, rather than just the fact that unlike his previous vehicle – a Ford Ranger – it didn't have four-wheel drive. 'I was missing having a 4x4 too much anyway,' he continues, 'so I went out and ended up with a JK Sahara.' Typically, there hasn't been any heavy snow since – but not to worry, he's discovered off-roading instead.
The Wrangler was bought second-hand from Horsham Jeep, having previously been belonged to the dealer principal in Southampton. It became Neal's daily drive, so the modifications he's made have been thought through to offer the best compromise between that and getting the most fun out of it on green lanes and playdays.
He does most of his off-roading with the Jeep Owners' Club, an organisation that caters for Jeeps of every age and model. 'My first run out with the club was back in 2013 at Bagshot,' he recalls. 'I've met a whole bunch of friends at this great club and done things that I didn't really think were possible.' That's included green lane runs, shows and playdays, and the club also organises trips abroad. 'We do try and get about,' says Neal, and they appear to succeed.
It is these numerous trips that have influenced Neal's choice of modifications. Many of the accessories are from American Expedition Vehicles, such as a rear recovery bumper that doubles up as a water storage unit. Neat.
'It has been more of an expedition build rather than an extreme build,' says Neal. 'For most of us at the club, these vehicles are our daily drives, so we need to be able to finish the green lane run on Sunday and do the school run Monday.
'The JK is very competent straight out of the box. You can put some decent rubber on them and take it to a play site, and it will cope with most of what's on offer. We were at Yarwell at the beginning of July, when the water levels were low and the drier lakes exposed some two to three foot high rock walls – which this Wrangler just walked up.'
This modest but effective build commenced after Neal returned from the USA, where he visited Northridge4x4 in Seattle. He had run the JK standard for a while, but then ramped it up with a suspension lift, switched to his current wheels and tyres and set about replacing the original bumpers. It's more overlanding in Morocco than King of the Hammers – but then, Morocco is where Neal is much more likely to end up.
And this is still just his first Jeep. It's sounding like it could be his last, too – that is, perhaps, unless a Rubicon came along…
'I might have gone for a Rubicon, if I could have found one when I was looking at the JK,' reveals Neal. When he stroked the Sahara round Yarwell, however, it didn't look much like he was regretting his decision. He likes his truck, and it's obvious for all to see.
'It's just the grin factor you get from driving the thing,' he smiles. 'People know me round where I live because they'll recognise the car and give me a wave. If you see another one out laning or on the road, nine times out of ten it is someone like yourself who appreciates the same things about the Jeep.
'It's all about driving something different, and it makes the daily drive so much more enjoyable.' More enjoyable than a Mazda 5, anyway…
Neal has even used his Jeep as an ice-breaker before. And while people occasionally question his vehicle for work, when he points out the relative costs of running it and the fact that it still gets nearly 30mpg despite with tyres, the lift and 'the aerodynamics of a barn door,' they soon come around.
And anyway, it's a Jeep. So it's cool. 'When it's the school sports day and I'm supplying the teas and coffees from the tailgate of my Wrangler, they soon start to admire it,' chuckles Neal.
You can see why. The Wrangler has always been and still is today in JK form, a big hunk of a truck that can't help but put a smile on your face. And if there's a better definition of a proper 4x4, we're yet to hear it.
Share this article