Dicing With Danger
Originally Published: December 2015
Words: Paul Looe
Pictures: Harry Hamm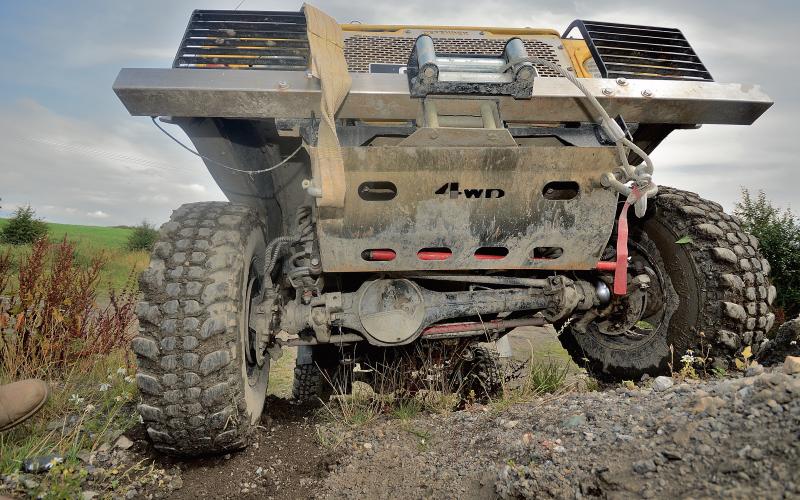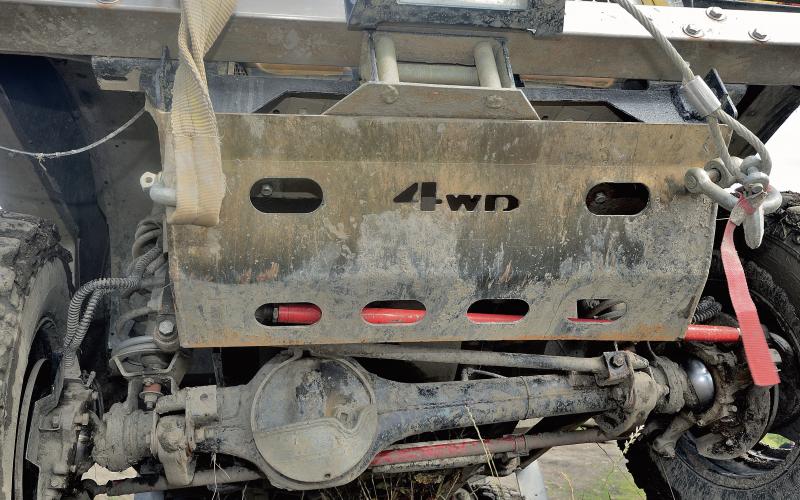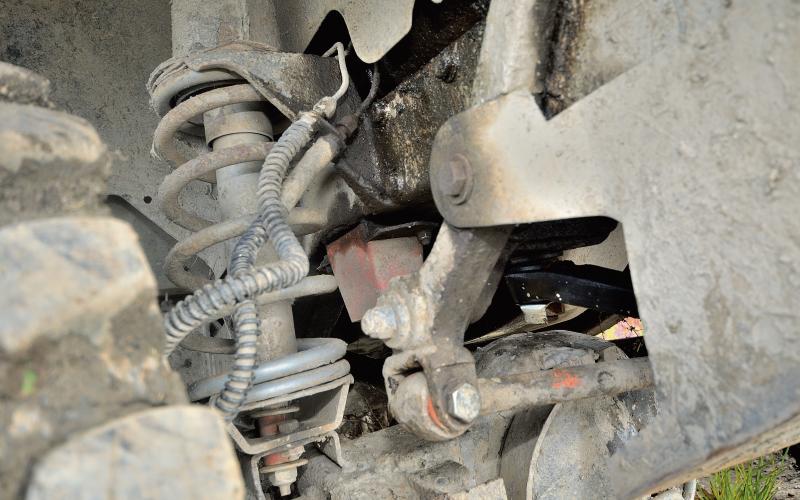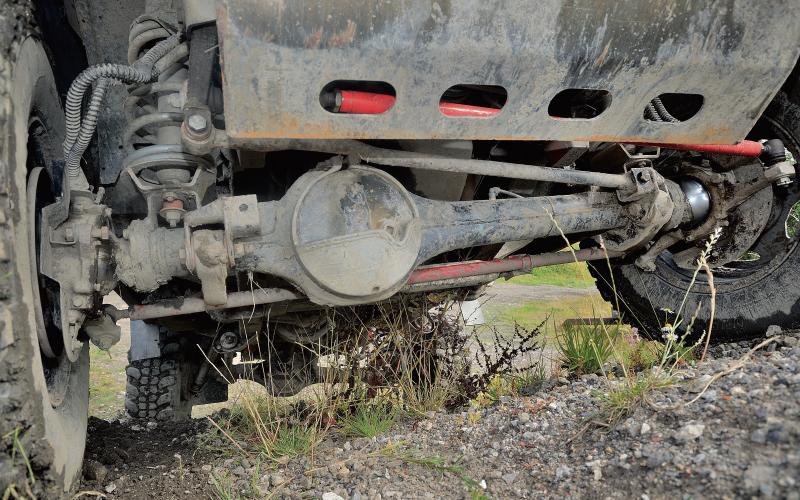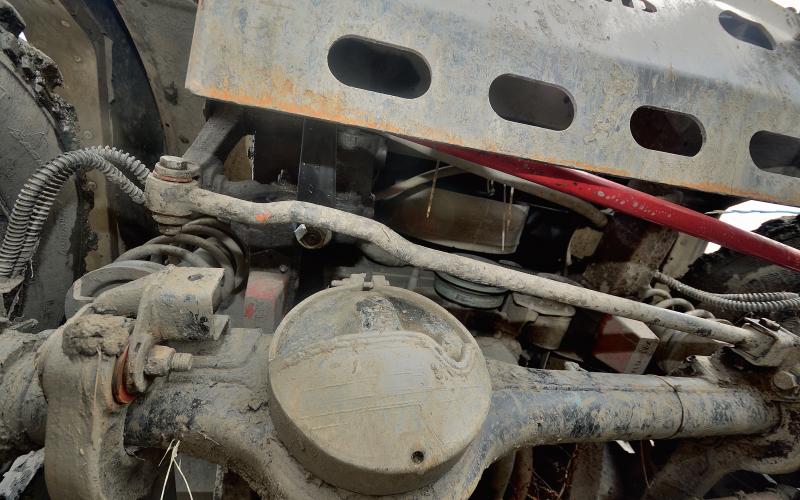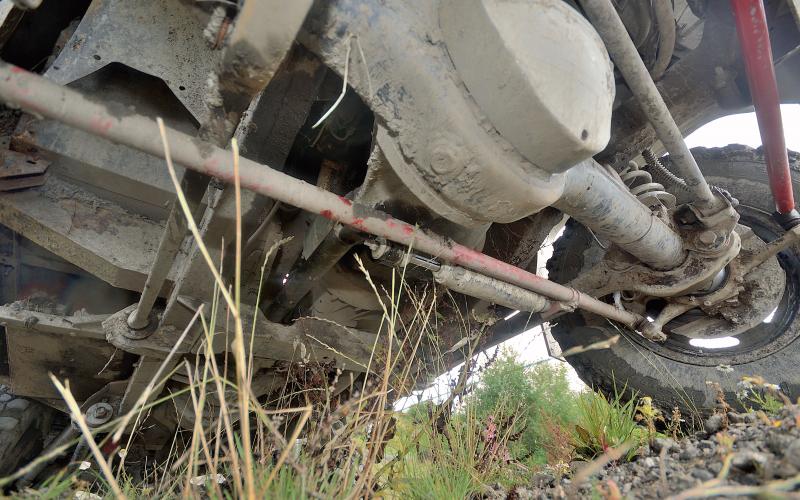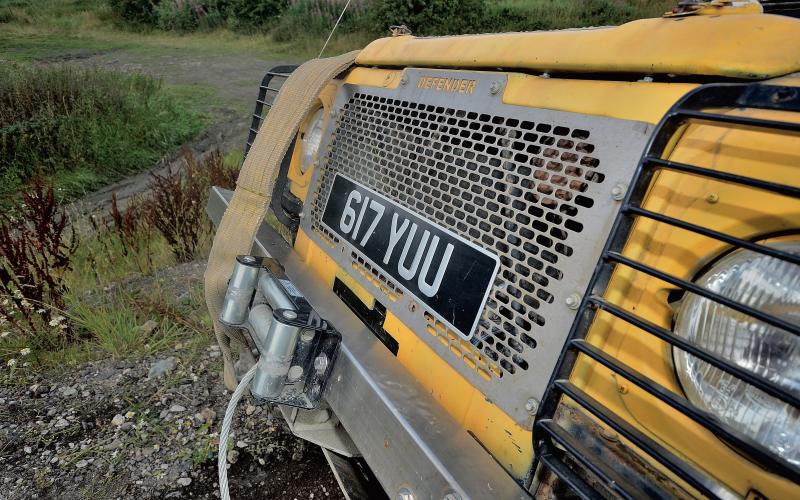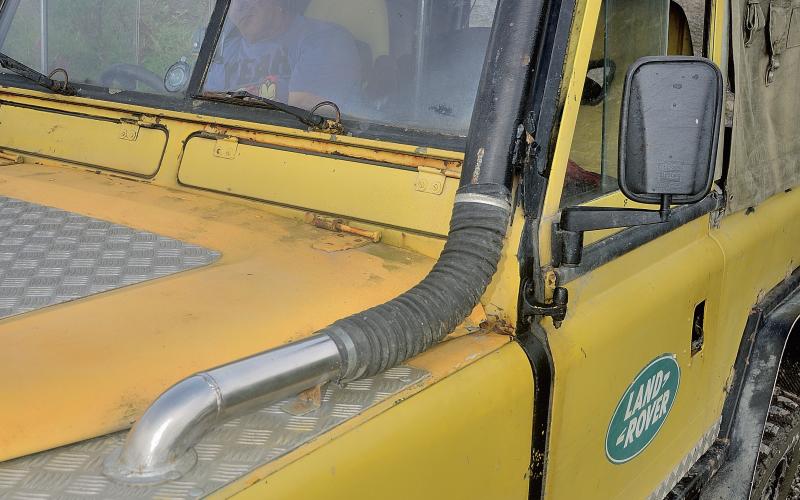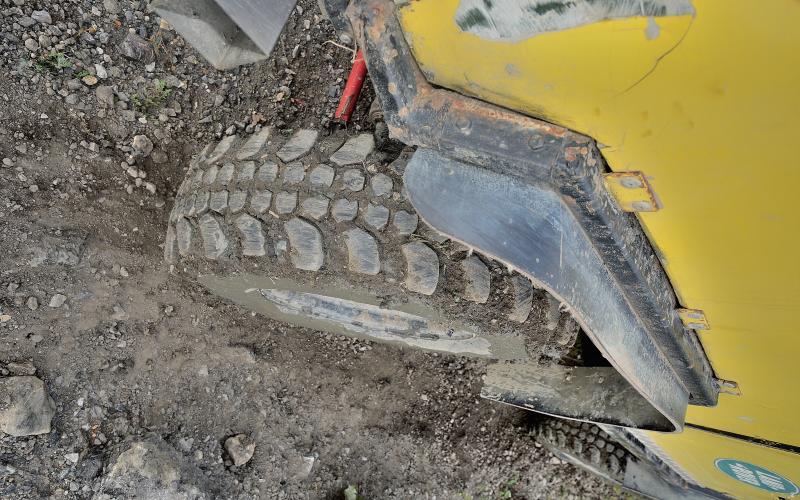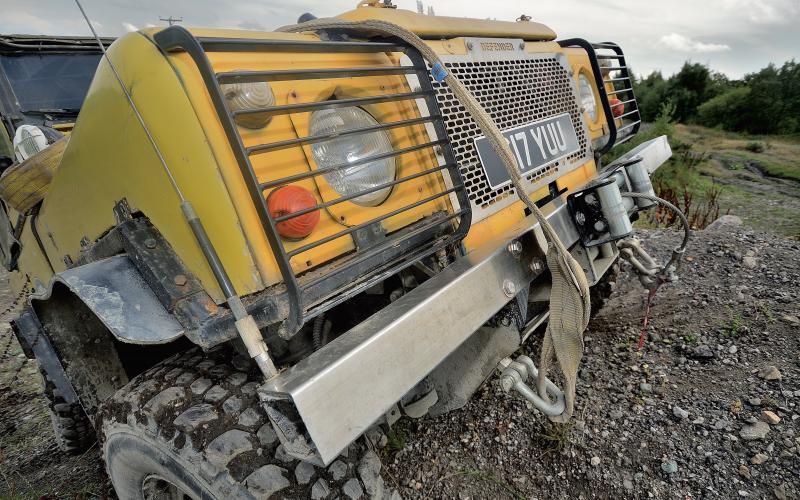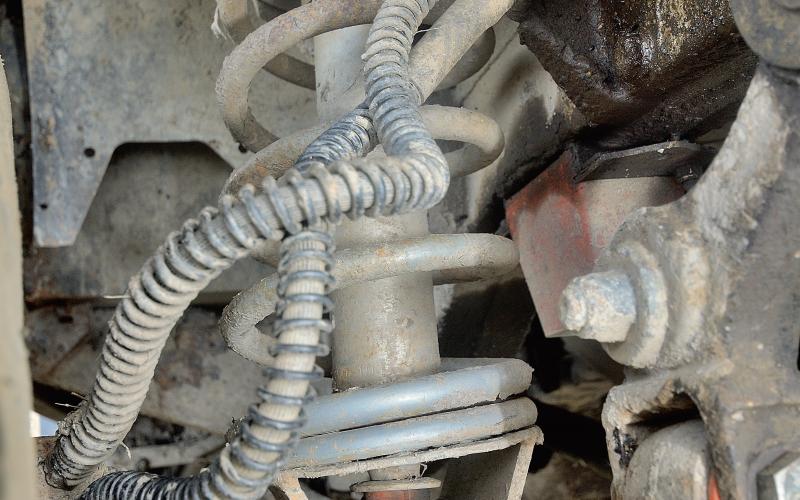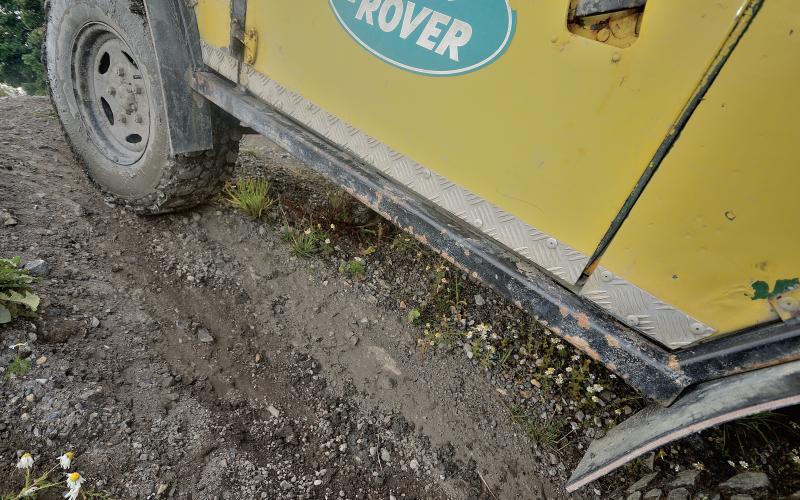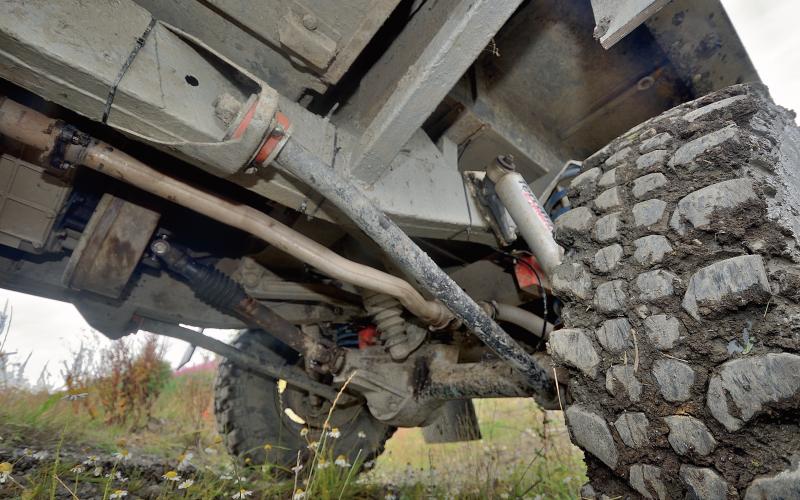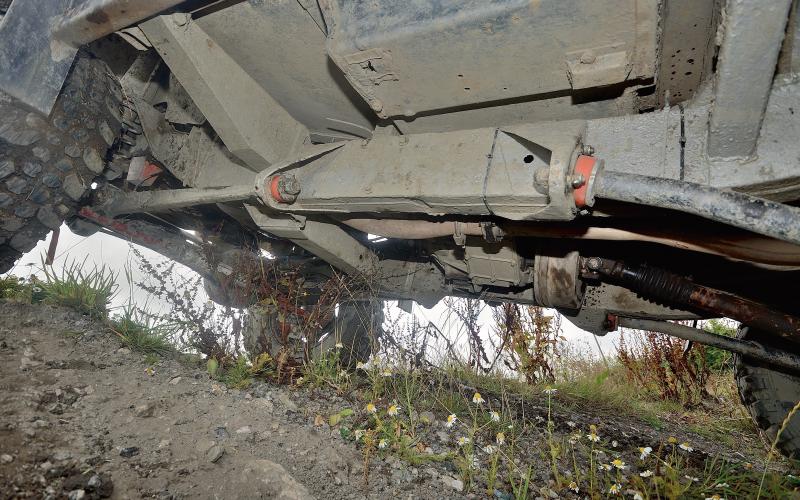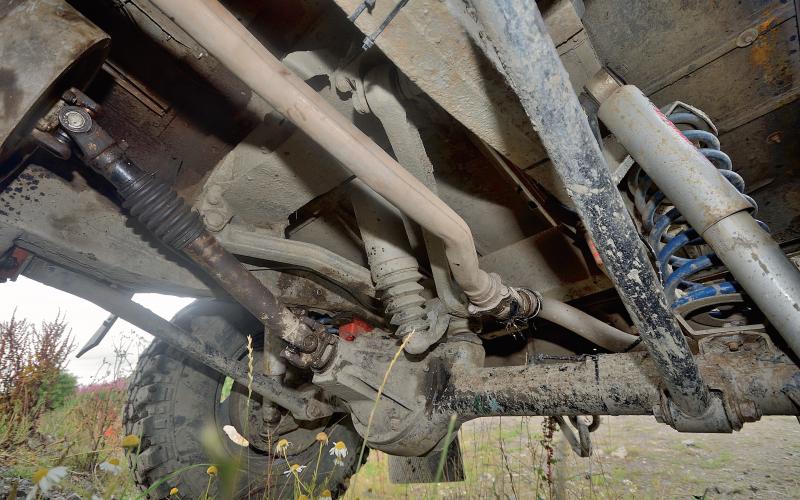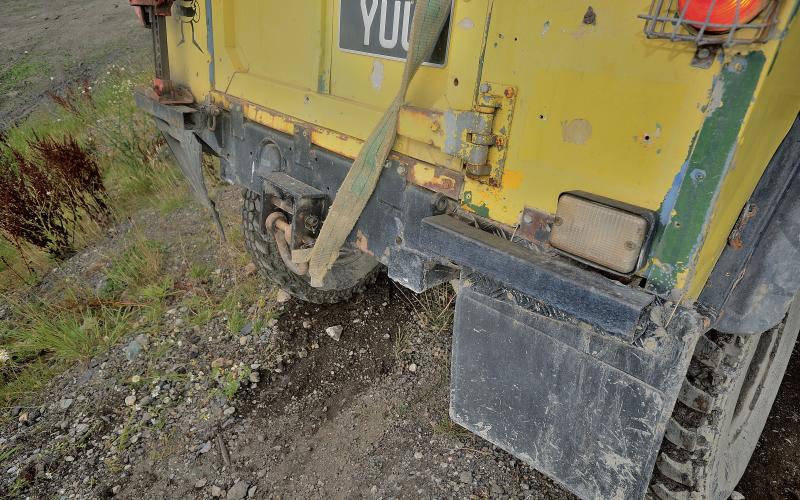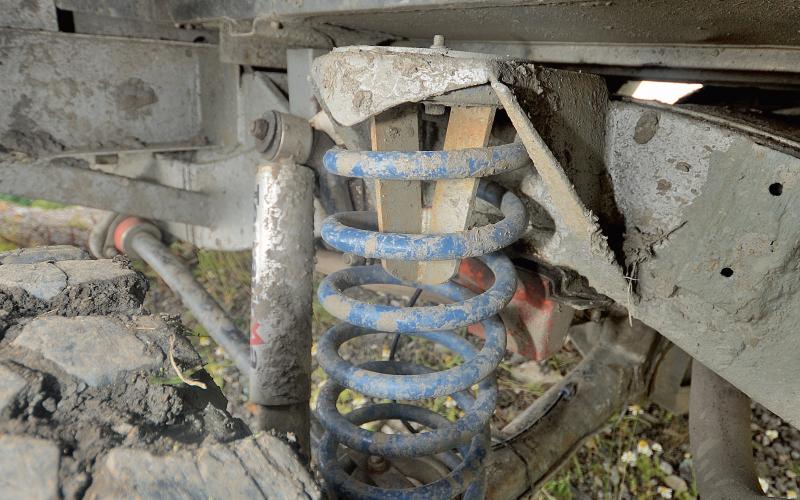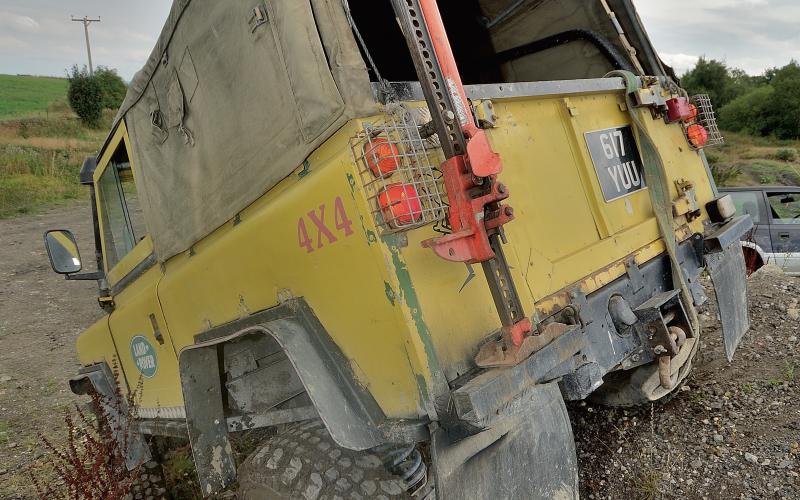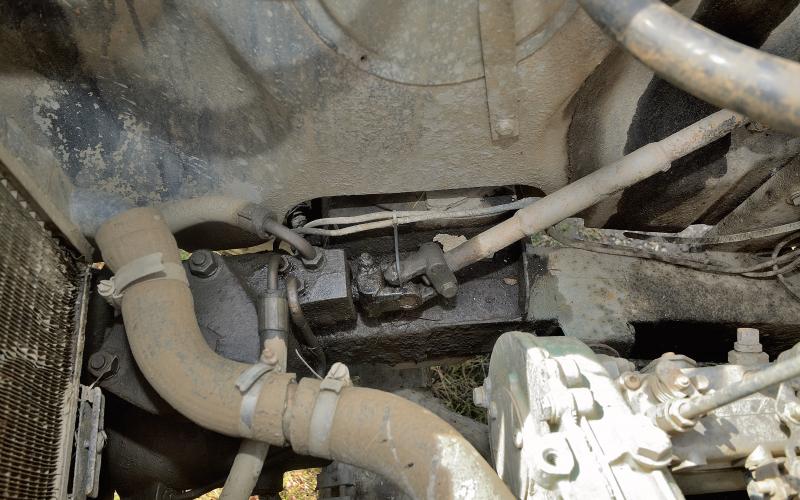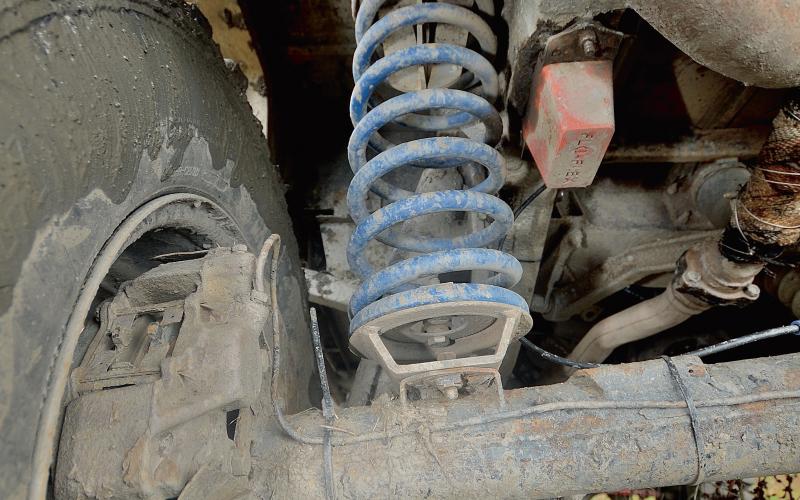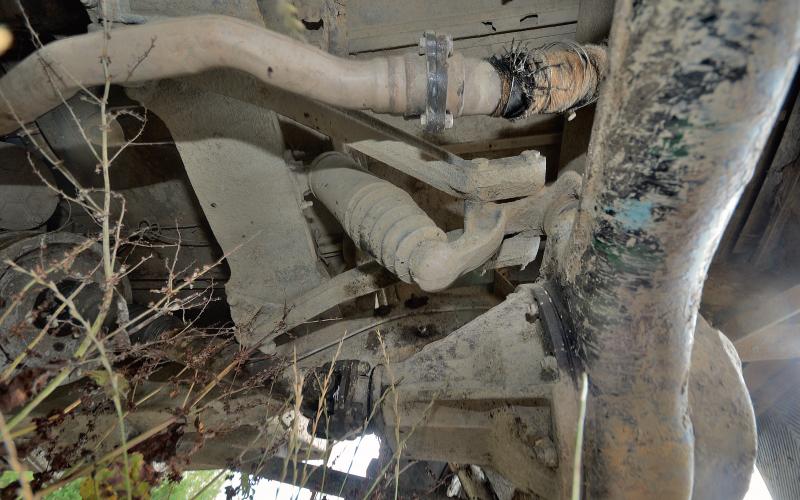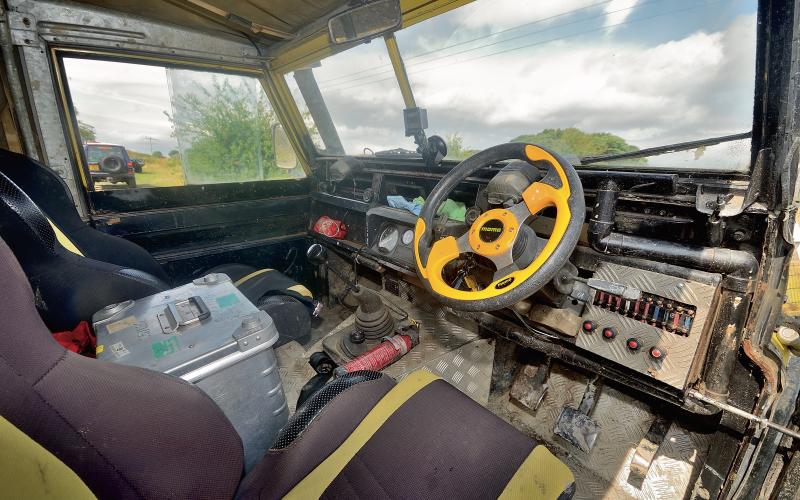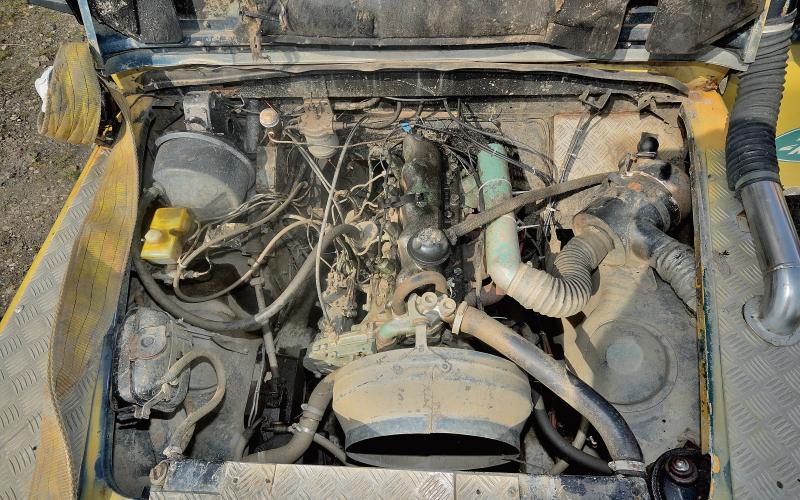 <
>
Buying an old hybrid is one of the riskiest things you can do. But if you're handy with the spanners and know what you're looking at, someone else's creation can be a bargainous way of getting yourself a specced-up off-road machine for a fraction of what it would cost to build. That's what Paul Fisher did when he picked up a coil-sprung Series II – and many playdays later, he's as happy as ever that he took the plunge 
Buying someone else's old hybrid? D.A.N.G.E.R. But that's what Paul Fisher did – and he's never looked back.
Paul's Landy is the kind you don't see people building any more, now that the Ministry of Conformity has done its bit to stamp out this particular form of individual expression. It's a classic of its breed, being a Range Rover with  Series II body panels and a Defender front end.
Like most hybrids, it was built to be not just a poor man's 90, but a poor man's 90 and then some. Paul uses it mainly as a playday wagon – and you don't see many Landies put to that use which haven't had at least some kind of mods to improve what they'll do off-road.
Paul, whose other experience of Land Rover ownership comes from being the driver of what he cheerfully describes as his 'Gaylander', bought the hybrid pretty much as it is now. 'I know nowt of its history,' he admits. 'Most of the work was already done when I got it.'
In that case, what would he have done differently? 'Nowt. I love it.'
It's rare to hear someone saying such a thing about a truck with Land Rover's old 2.5-litre naturally aspirated diesel engine under its bonnet. But Paul's not interested in going fast, so it does the job fine.
The 2.5 actually replaced a Perkins 4.236 engine, which is one of the few big changes to have been made since the original build was completed. The old slugger retired from service after a cylinder let go, so another old slugger was an obvious if not entirely adventurous answer.
Given what he's already told us about the truck, it's no great surprise that Paul hasn't done anything much to change it since taking it on. With the smaller engine under the bonnet, however, there's plenty of room to do something he plans on in the future, which is replace the Defender nose with a properly recessed Series II front end. 
That would return matters to 1959, when the vehicle first saw the light of day as a 2.25-litre petrol-engined 88. A decade and more later, a Range Rover followed it out of Solihull and nobody could have known that they were destined to end up stuck together as one and the same vehicle.
In time-honoured fashion, the Rangey's chassis was shortened to 88" and cut down behind the back axle, where it's finished off with a Defender rear crossmember. Unusually, this is dressed up with fabricated protection – which also runs round the entire bottom edge of the truck's body. More unusually still, this was done using steel box rather than tube. It blends in nicely enough, thanks in part to the non-rigid wheelarch extensions obscuring it, but it's definitely a look you don't see every day.
It's also something you couldn't imagine working on any other kind of vehicle, save possibly a Jeep Wrangler. But that's the beauty of the basic Land Rover – it's got so little in the way of airs and graces, there's almost nothing you can do to take any of them away. Aside from fitting ghastly huge alloys and low-profile road tyres, obviously, but there's not much danger of that happening here.
Paul actually runs Disco steels, and you'd go a long way to find anyone who regrets buying a set of those. Unless they've got something with the wrong stud pattern, obviously, but you know what we mean. They're wrapped in a meaty old tyre – the time-honoured Insa Turbo Special Track – but whereas it's become commonplace (perhaps worryingly so) to see these in 35" sizes on 'mere' playday trucks, Paul's happy with a good old 235/85R16. That's the metric equivalent of a 7.50 – how times have changed since a set of SATs in that size was the limit of every Landy owner's off-road ambitions.
Talking of off-road ambitions, Paul doesn't have any beyond carrying on enjoying his Landy at playdays organised by Trans Pennine Off Road Events and Spondon Off Road Club. He's a member of both and a regular at their events, and in between times he does all his own spannering on the truck.
Which goes to show that buying someone else's old project doesn't necessarily mean you couldn't have built it yourself. If you know what you're looking at, in fact, it can mean unbeatable value for money, because there's no such thing as a modded 4x4 that's worth more than it cost to build it.
Make no mistake, there are some barge-pole motors out there, whether their previous owners have modded them up or built them from scratch hybrid-style. But for every stinker there's a gem – and Paul is living proof of that. 
Being able to work on it yourself is pretty much essential in almost every case – but you won't own an old hybrid for long before learning plenty about that. Yes, it can spell danger. But for Paul, it's been nothing but S.U.C.C.E.S.S.
Share this article