Kids' Hospice Thanks 4x4 Responders For A Great Day Out
Originally Published: October 2015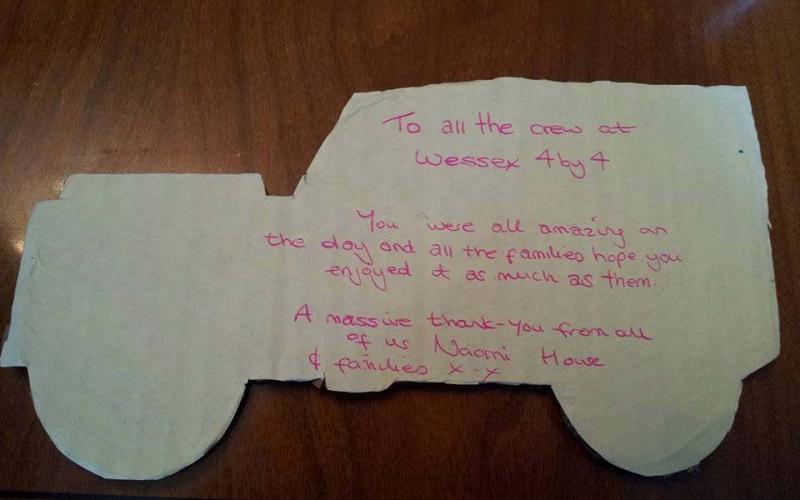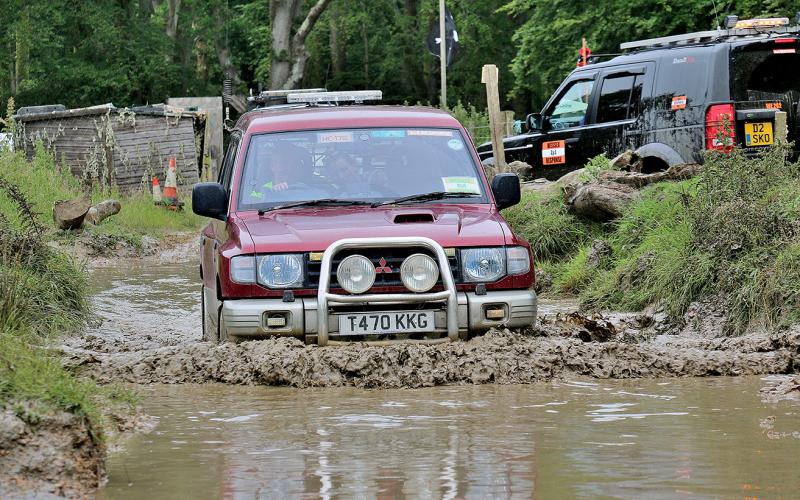 <
>
Patients at Naomi House, a children's hospice near Winchester, were treated to a day out at Muddy Bottom 4x4 when volunteer drivers from Wessex 4x4 Response turned up to give them the off-road ride of a lifetime.
The Response group, which includes more than 250 drivers from across Avon, Somerset, Dorset and Wiltshire, normally provides support when communities and services are put under threat by extreme weather and other emergencies.
On this occasion, however, their 4x4s were put into a different kind of action as they chauffeured the kids and their carers around the Muddy Bottom terrain in the heart of the New Forest.
'This is a great chance for our volunteers to exercise their 4x4 driving skills while supporting this wonderful charity and the children they help,' said Nick Stokes, CEO of Wessex 4x4 Response. 'This is the second year we have been able to provide an enjoyable experience for the children and their siblings, parents and carers.'
Naomi House is a children's hospice which supports families from Hampshire, Berkshire, Wiltshire, Dorset, Surrey, West Sussex and the Isle of Wight, providing care for life-limited and life-threatened children and young adults. Like Wessex 4x4 Response, it's a registered charity, and both organisations expressed their gratitude to Muddy Bottom for providing free access to what is one of the south of England's best off-road sites.
Share this article