double success for gould
Originally Published: August 2016
Words: Gary Simpson
Pictures: Gary Simpson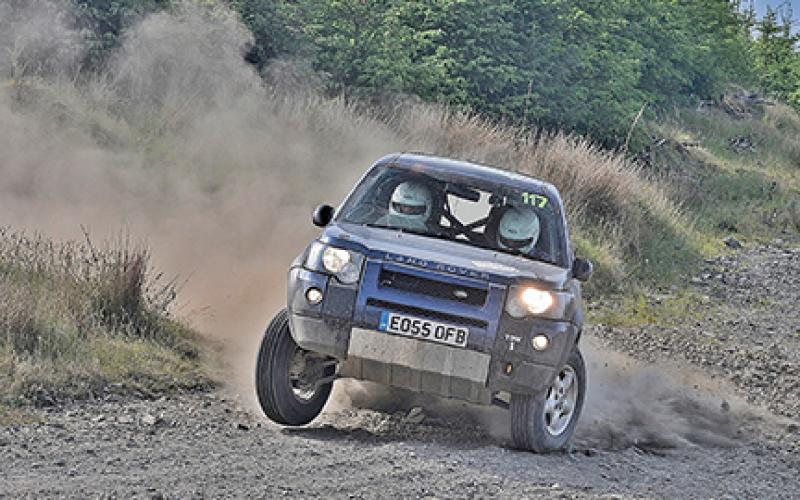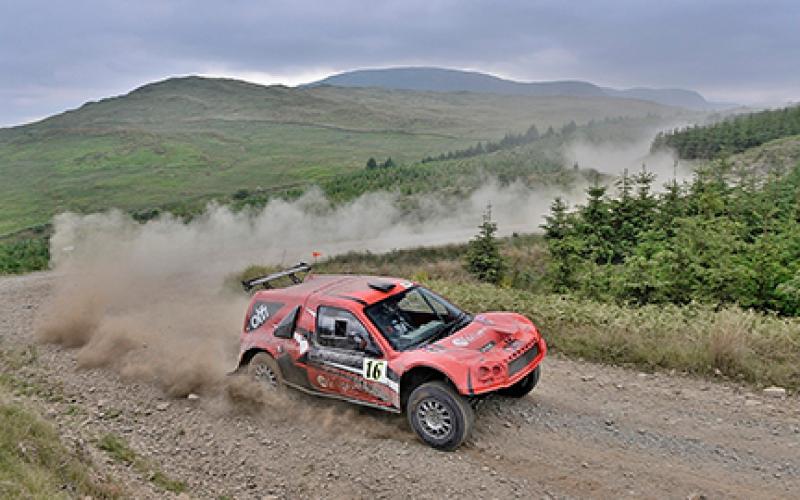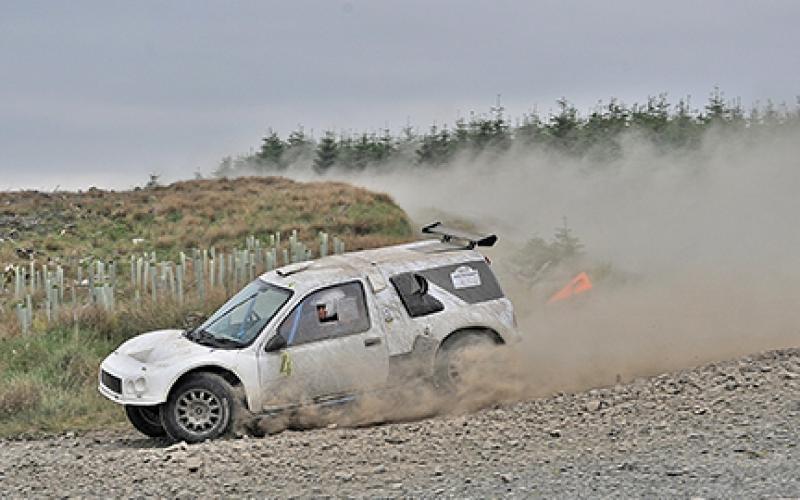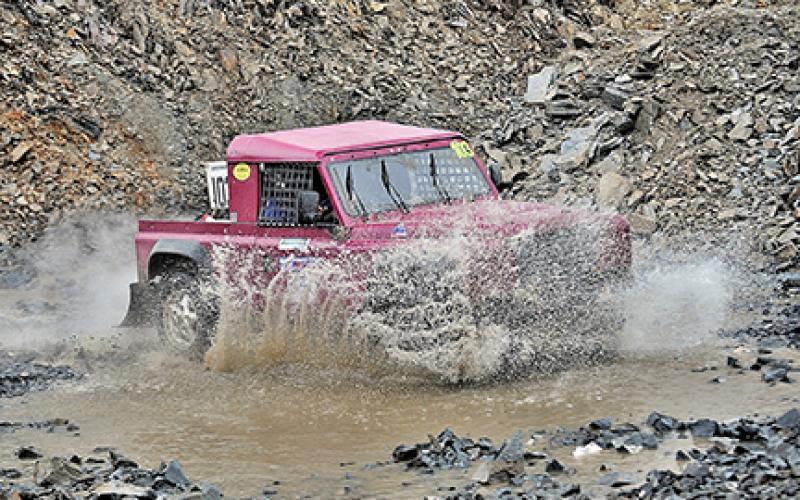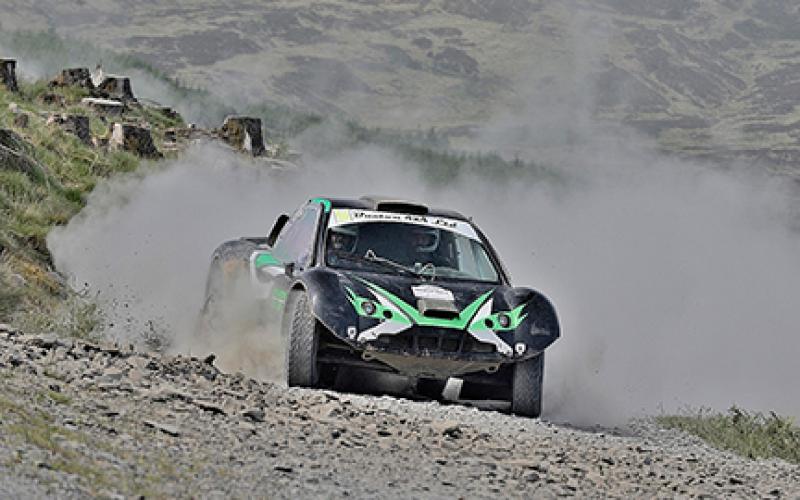 <
>
MARTIN GOULD continued his run of Britpart MSA British Cross Country Championship successes with his second victory of the season aboard his Buxton 4x4 Rivet. His win came at round three of the championship, held at Forrest Estate in South West Scotland. Richard Wynne-Williams was second in his Lofthouse Freelander.
The notoriously tough venue took some scalps early. Championship leader Justin Birchall had an input shaft break on his Lofthouse Freelander's gearbox on the opening run, which put him out of the event. Neil Davey was another run one casualty as he put his Yamaha YXZ1000R off the road. It was Gould who topped the timesheets on run one with Ryan Cooke his nearest challenger. Cooke's day would get steadily worse from there though, with some runs hampered by cooling issues and then a wishbone bolt coming off the car, which resulted in jammed steering and a high-speed roll.
Gould continued to set the pace and at the end of the first day's seven runs he held a lead of over four minutes from Richard Wynne-Williams, with Steve Smith in third.
A further six runs of the 8.2-mile course took place on the second day and Gould maintained his position to take the win. 
'It's been an interesting and difficult weekend,' said Gould. 'With our nearest challengers retiring from the event it was hard to judge the pace – we didn't want to back off too much and lose concentration. I'm really pleased with the result, as it's good for our championship hopes. Hopefully Justin and Ryan will be back out at round four and we should also see Mike Moran's car so it should be a great event.'
Wynne-Williams had his best result of the season in second and, with Smith's Clio suffering a double diff failure late on, it was Paul Myers who completed the top three. Mark Jacques took his Lofthouse Freelander to fourth and Andy Powell had his third consecutive fifth place finish after exhaust issues on day one and an unwell driver on day two.
Phill Bayliss won the Trophy category despite completing one run on three wheels. Jon Damrel overcame several punctures to finish second in the Trophy.
Share this article