DACIA UNVEILS UPDATES TO HIGH-VALUE DUSTER 4X4
Originally Published: August 2016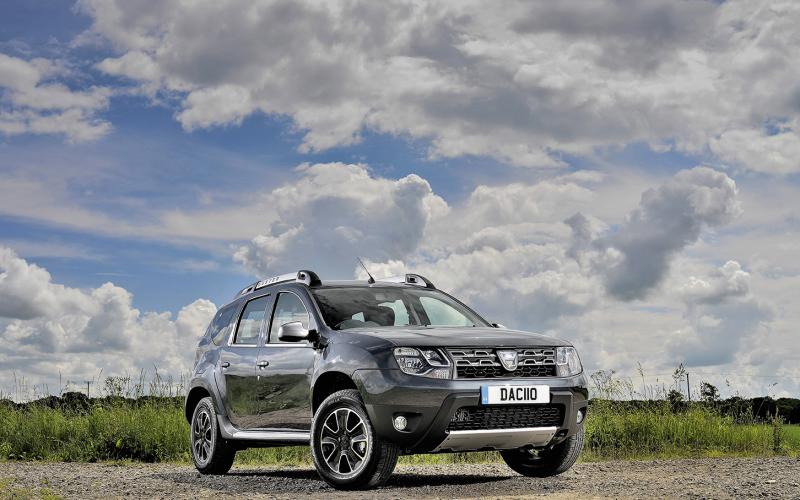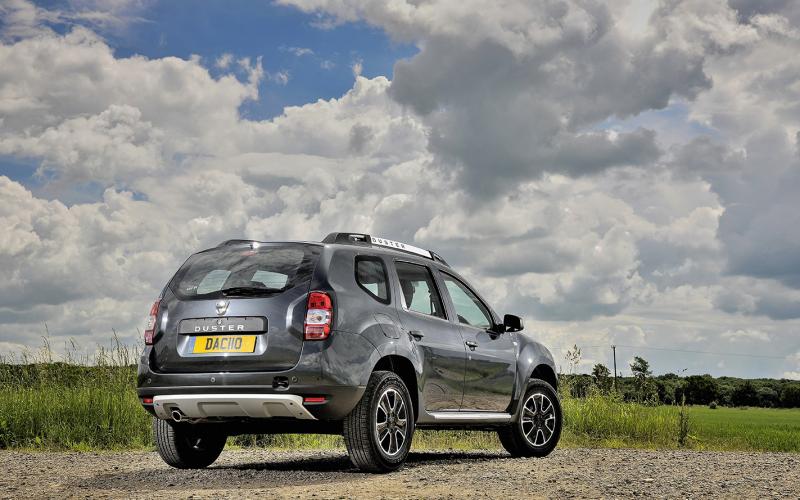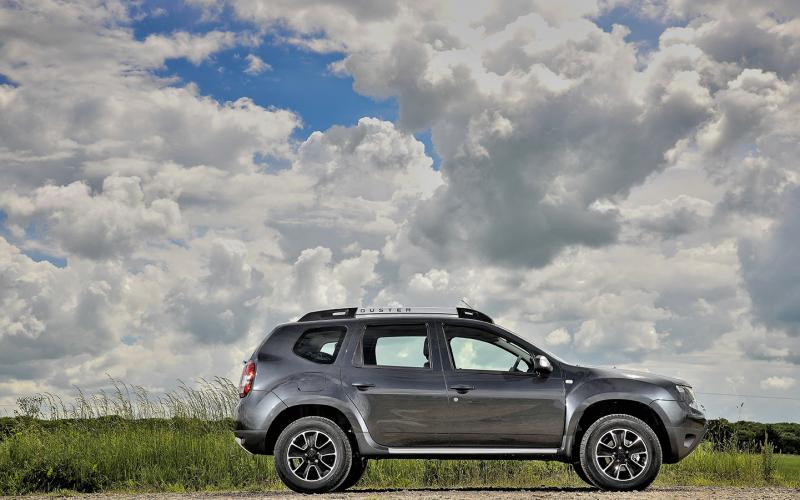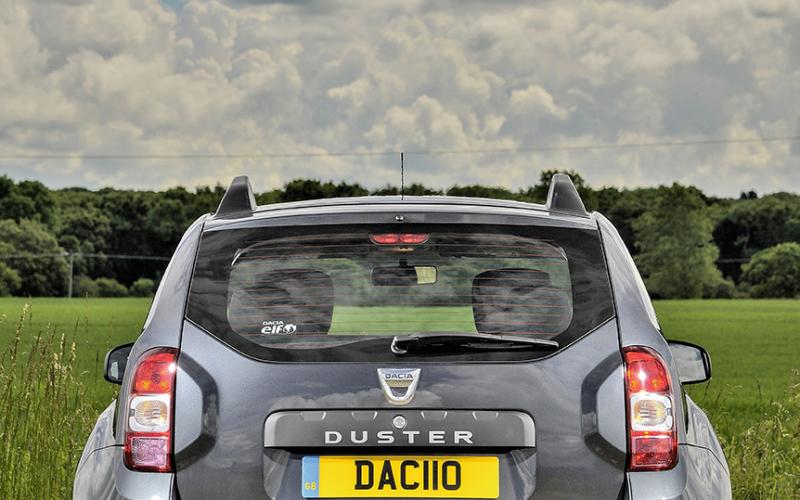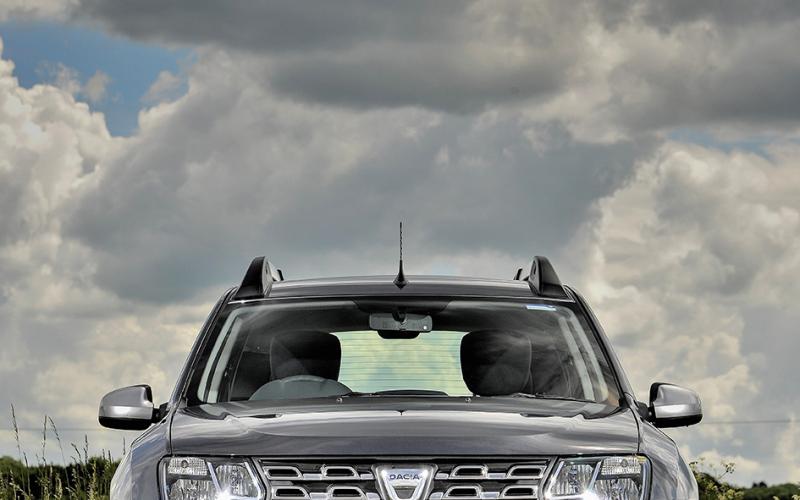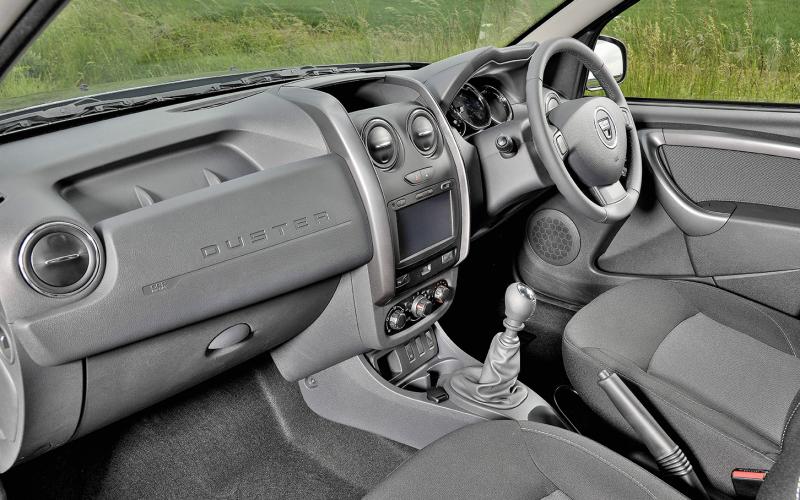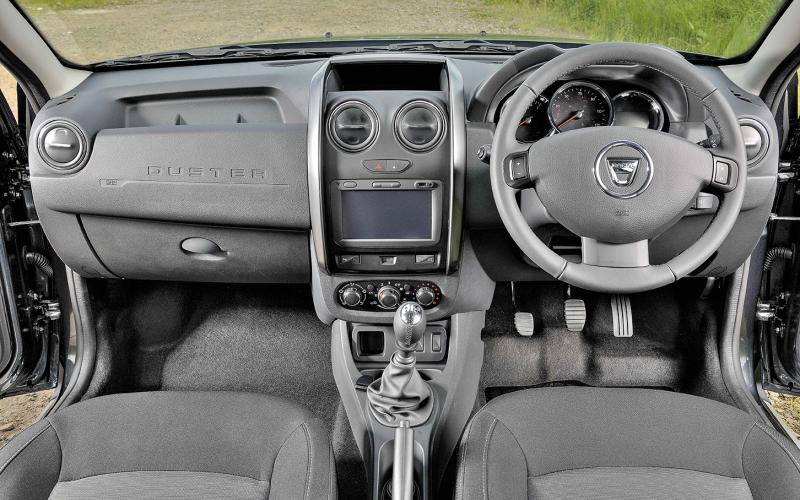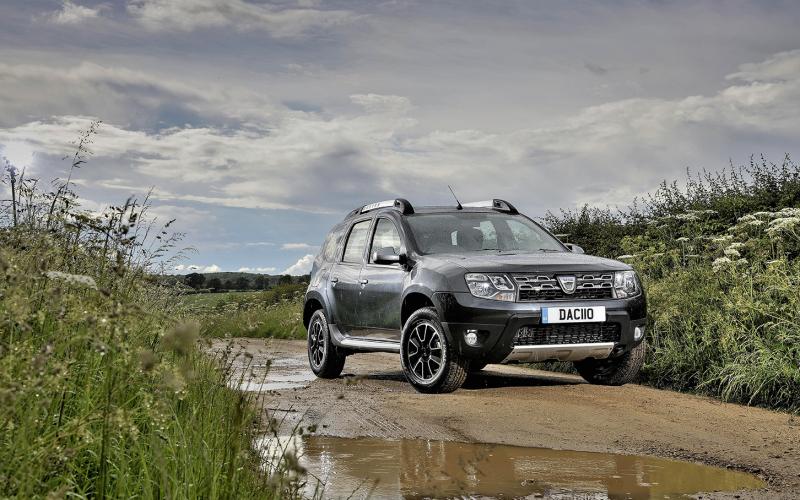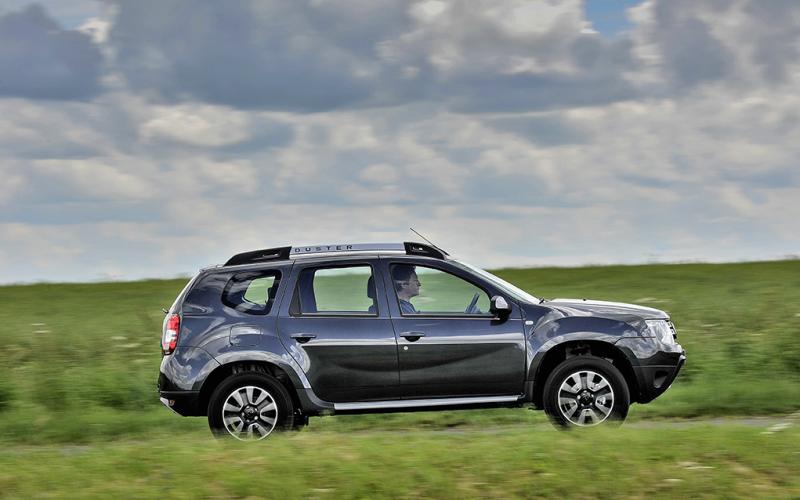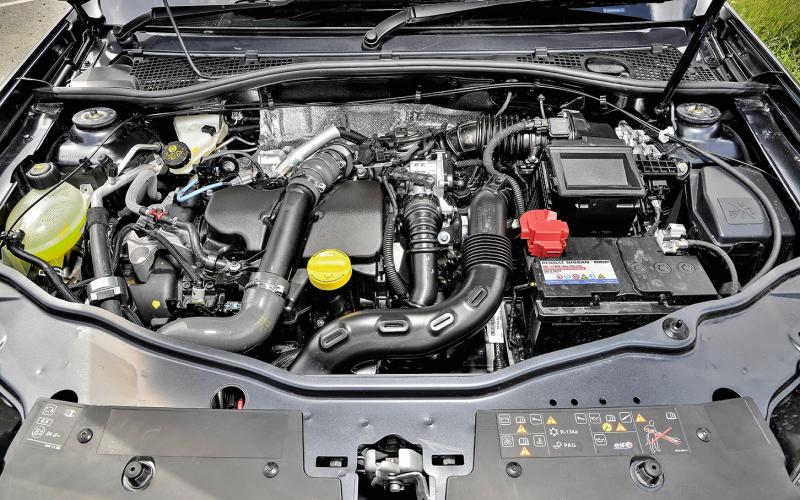 <
>
Updated styling • New top-spec model • Extended engine range • Four-wheel drive option on every model • From £11,495
We live in a funny old world. Here we have a company very keen to claim that it's successfully bringing in lots and lots of Romanian models to the UK. It denies claims that actually not that many are coming and it's nothing to get excited about. Perhaps the new Duster will help that as it's clearly designed to fit in better with our tastes in the UK.
As you probably know, Dacia is now a Romanian subsidiary of a French company. The fact that in other markets this SUV is known as the Renault Duster is a bit of a giveaway. But here it is the Dacia Duster, even if nobody is entirely sure how to pronounce the company name.
And it's new and improved and will give you added prestige. Or, in this case, Prestige. In among a whole raft of changes to exterior, engine line-up and more, there is a new trim level. Before, the top trim was Laureate but now it's Prestige. Prestige sounds enough in itself, but it also brings you 16" diamond-cut alloys, a 7" infotainment touchscreen with sat-nav and a rear parking camera.
This is all on top of the Laureate's manual air-con, electric windows all round, leather wheel and so on. If you bought all the Prestige extras separately you'd spend £1150 but with the Prestige model it costs just an extra £900.
Dacia has also added in more standard kit even if you don't go for the top trim. A DAB radio is standard on all but the lowest model in the range, and all trims gain new upholstery. Dacia has also added some bits of bling in the form of dark carbon effect for the dash with a satin chrome centre console surround, with some inserts in the steering wheel to match.
There are various other options you can add, but the bigger news is that there is a new engine in the line-up. You may have noticed the new front end on the rugged SUV, with squarer lights and other changes making it all look a bit chunkier and more roughty-toughty. Behind all that is a new engine to the Duster.
This is a 1.2-litre TCe 125 petrol engine. The turbocharged four-pot gives, as its title suggests, 125bhp, with 151lb ft of torque. That makes it the most powerful engine in the range, alongside a 115bhp 1.6-litre SCe as well as a 1.5-litre turbodiesel. But you can only get this 125bhp engine in the top two trims, although every Duster can be specified with two- or four-wheel drive.
All this means you can buy a rugged-looking SUV for just £9495. That will get you an Access trim SCe 115 with two-wheel drive. Although if you want the top of everything then the prices reach £16,495 for the Prestige dCi 110 4x4.
Since 2013 there has been a huge and barely controlled influx of Dacia Dusters to the UK. There are over 70,000 of them in the country that we know about. This upgrade means we will almost certainly welcome more into our lives, and very welcome they'll be. 
| | | | | | | |
| --- | --- | --- | --- | --- | --- | --- |
| Engine | Power | Torque | 0-62 | Max speed | Economy | Emissions |
| SCe 115 | 113bhp | 115lbf.ft @ 4000rpm | 12.0 sec | 104 mph | 41.5mpg | 155g/km |
| TCe 125 | 123bhp | 151lbf.ft @ 2000rpm | 11.0 sec | 110 mph | 44.1mpg | 145g/km |
| dCi 110 | 108bhp | 151lbf.ft @ 1750rpm | 12.4 sec | 104 mph | 60.1mpg | 123g/km |
 Prices (4x4 models only)
Access SCe 115                       £11,495
Ambiance SCe 115                  £12,595
Ambiance dCi 110                   £14,095
Ambiance Prime SCe 115       £13,095
Ambiance Prime dCi 110        £14,595
Laureate TCe 125                    £14,895
Laureate dCi 110                     £15,595
Prestige TCe 125                     £15,795
Prestige dCi 110                      £16,495
Share this article