Boxgrove To Open Doors For Last Time
Originally Published: August 2015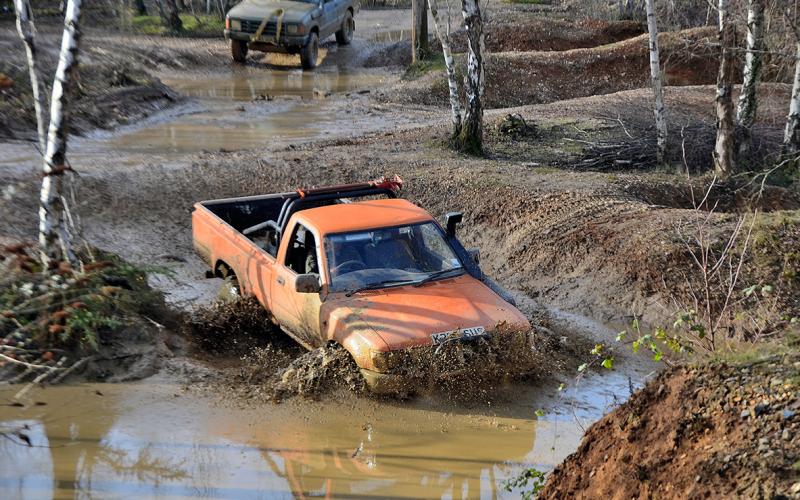 <
>
Silver lining: Boxgrove's demise means Slindon will open for playdays twice a month
The popular off-road site of Boxgrove, just east of Chichester in West Sussex, will open for the last time on 9 August. A popular playday site and competition venue, the former quarry is being lost to landfill after many years as a favourite among off-roaders in the south-east.
Site operator John Morgan has long been aware that the clock was ticking on Boxgrove, but the site's demise has been brought forward due to the presence of Japanese Knotweed – which, once buried in preparation for landfill, mustn't be disturbed. Thus an axe that was expected to fall at the end of this year is instead coming down following the end of the summer season.
It's easy to make assumptions in these cases, but John is full of praise for Boxgrove's owner, who he says has been as accommodating as possible as a landlord. He is well down the road to sourcing a replacement site, but in the meantime his other venue, the legendary Slindon Safari, will from August onwards be open twice a month, on the 2nd and 4th Sundays. No hardship, that Slindon remains one of the very best off-road sites in the country, and on 5-6 September it will once again host the UK Rhino Charge.
In the meantime, a bumper turnout can be expected for Boxgrove's last stand on 9 August, as the gates open to 4x4s for the very last time. To find out more about the venue, visit www.4x4driving.co.uk.
Share this article