Made-To-Measure High Tension Leads
Originally Published: November 2013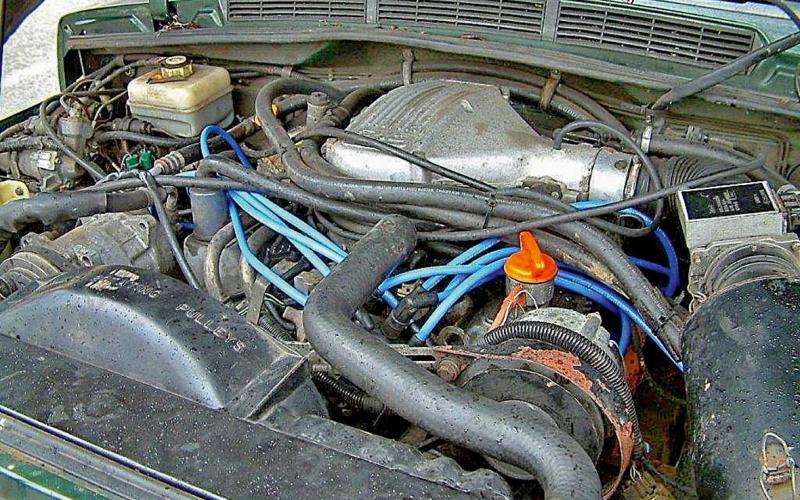 <
>
Formula Power has launched a new range of HT ignition leads which are made-to-measure for individual vehicles – meaning you don't have to cut them to length when fitting them. Made from high-quality 10mm cable, they promise low resistance and, therefore, a good, strong spark at the plug.
Better still, if you're using them on an LPG-converted vehicle you can expect an improvement of at least 10% in running efficiency. Made in England, the leads have been accredited to ISO 3808 and, says Formula Power, offer 'professional race quality' tailored to everday vehicles.
If you've ever changed the high-tension system on a vehicle that needed it, you'll know what a huge difference it can make. To make it to your truck, www.formulapower.com is the place to go.
ENGINE ACCESSORIES, FORMULA POWER, IGNITION LEADS, HIGH-TENSION SYSTEM
Share this article