Lower price for Polybush bumps
Originally Published: January 2016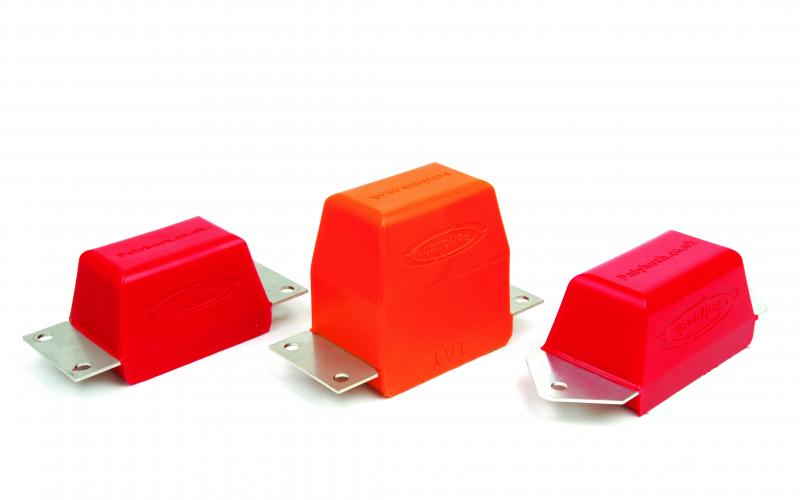 <
>
Polybush has lowered the price about driving a Land Rover Defender is that lovely mechanical feeling as you change gear. Unless it's a knackered old affair with a stick that feels like rummaging around in the dark for the contact lens you've dropped in a shag-pile carpet, at least.
Polybush has lowered the price of its bump stops for the Land Rover Defender, Discovery and Range Rover.
The product itself is unchanged, featuring indestructible polyurethane stops with an integrated stainless steel mounting plate. These are available for vehicles on standard-height suspension or in +2" extended form to suit Land Rovers with a suspension lift.
Availability covers almost all the Land Rover range, and with prices now down by as much as 35% (and therefore starting at just £16.96 plus VAT) it would seem more churlish than ever not to. To find out more, pay a visit to www.polybush.co.uk.
Share this article