Alders brings Winters shifters to Britain
Originally Published: January 2016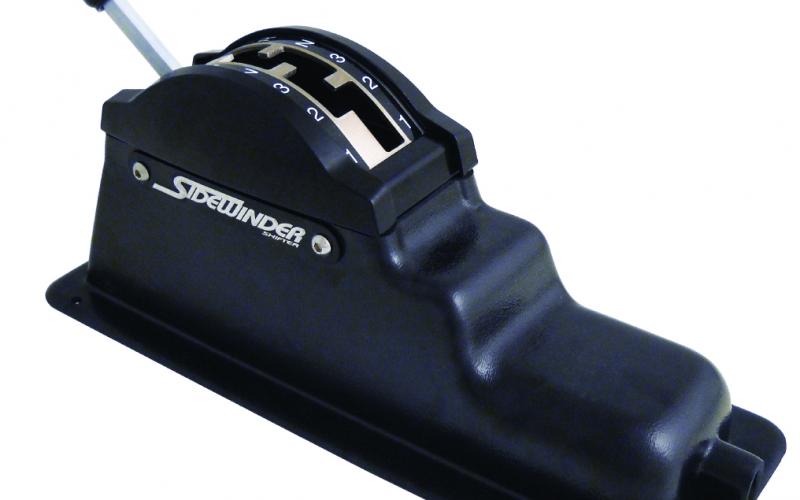 <
>
YOU MIGHT RECALL the beautiful Isuzu-engined YJ Wrangler that graced the cover of our June issue last year. Its owner, Richard Alder, is the man behind Alders Automotive – which, despite specialising in transmissions for classic American cars, has become more and more involved in the off-road business in recent times.
'Over the past few years,' says Richard, 'our sales of our off-road racing transmissions has been on the increase. I believe this is partly down to more off-road drivers opting for the LS-style American V8 engine – and also down to Rob Butler from Off Road Armoury, and his success racing around Europe in the Ultra4 series using one of our transmissions.
'Due to demand, we have increased our product range and
we are now a UK distributor for Winters performance products.
We are currently stocking their shifters, which are available with a selection of gate configurations – making them the perfect choice for off-road applications.
'One of the most popular shifters we have been selling is the reverse pattern three speed with rock crawler gate. This option, when used with a reverse shift pattern transmission, allows the driver to get from first to reverse as quickly as possible to recover the vehicle in the event of it trying to flip over on a steep climb.'
You may well recognise the value of something like this from trying to rock a stuck vehicle back and forth to get it out of the mud, too. Promising quality that will amaze you, these shifters are priced at £197 plus the dreaded VAT from www.aldersautomotive.co.uk.
Share this article