Bolt and stud kits for Rover V8s
Originally Published: December 2015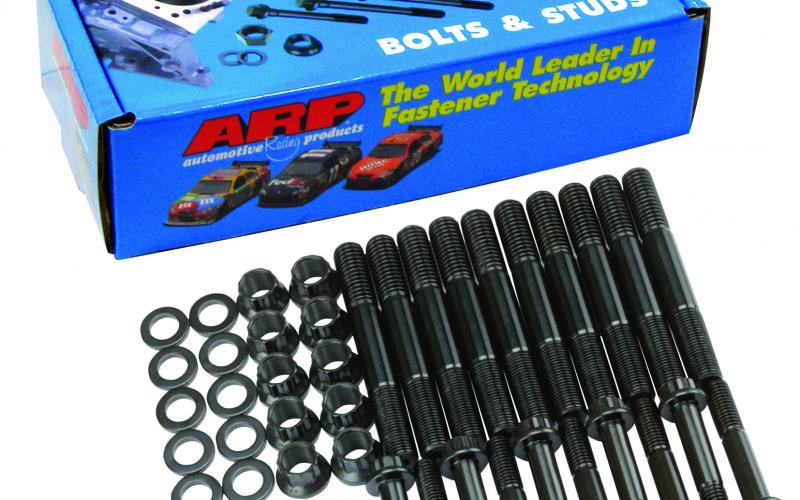 <
>
FASTENER SPECIALIST ARP has introduced a trio of bolt and stud kits to suit the 3.9, 4.0, 4.2 and 4.6-litre Rover V8. These come complete with all the necessary bolts or studs, plus premium-grade chromoly nuts and washers and a half-ounce pack of ARP's own Ultra-Torque fastener assembly lubricant.
The three kits are:
• Head stud kit – made from premium-grade ARP2000 material that's rated to a tensile strength of 220,000psi
• Main stud kit – featuring premium-grade 8740 material rated to a 200,000psi tensile strength
• Main bolt kit – again featuring premium-grade 8740 material, this time rated to 180,000psi
All ARP's fasteners are centreless ground and heat treated prior to thread rolling and machining. The company says they're designed to exceed OEM fasteners in terms of both strength and durability, promising optimum design, enhanced reliability and increased strength. To find a dealer, pay a visit to www.arp-bolts.com.
Share this article