New Brake Kits Open Up 17" Tyre Fitments For Discovery 4
Originally Published: August 2016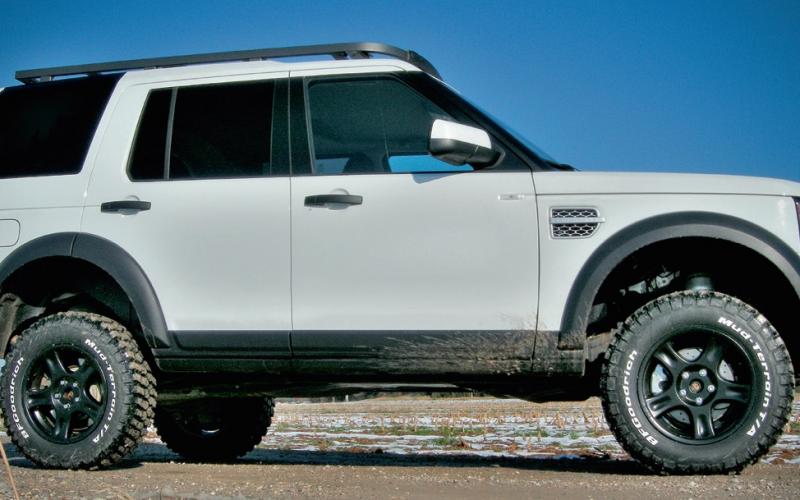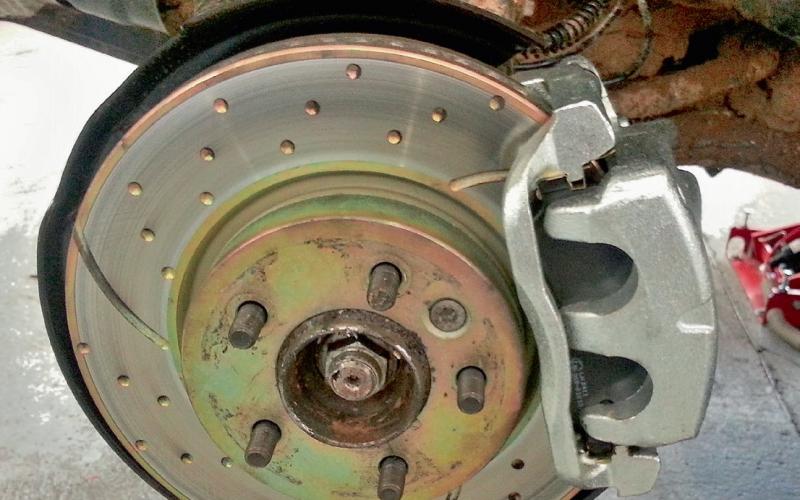 <
>
YOU'D NEED TO BE WELL OFF, and well brave, to build a Land Rover Discovery 4 or 2010-on Range Rover Sport as your off-road weapon of choice. But if that's you to a tee, good news is that the aftermarket has just taken a major step towards letting you get it the way you want. 
That's because you can now fit these vehicles with 17" rims – thus opening up a far wider range of off-road tyre options. Until now, the smallest wheel you could fit around their brakes was an 18-incher – but now, XS4x4 has launched a new conversion allowing you to go down by the all-important inch. 
This retains the original level of braking performance by using slotted high-performance discs. The Italian-made kit, which costs £1260 plus the dreaded VAT, also includes calipers, caliper bracket and pads. It's fully reversible in a short time, too, if you need to take your Discovery back to stock. XS4x4 also offers a range of wheels, including 17" and 18" fitments. To find out more, pay a visit to xs4x4.parts.
Share this article